A Nitro Harley legend is hanging up the leathers. At least for the 2020 season anyhow.
After finishing second in points in the NHRA Mickey Thompson Top Fuel Harley category for the past two seasons, multi-time champ Doug Vancil says he will not compete in 2020.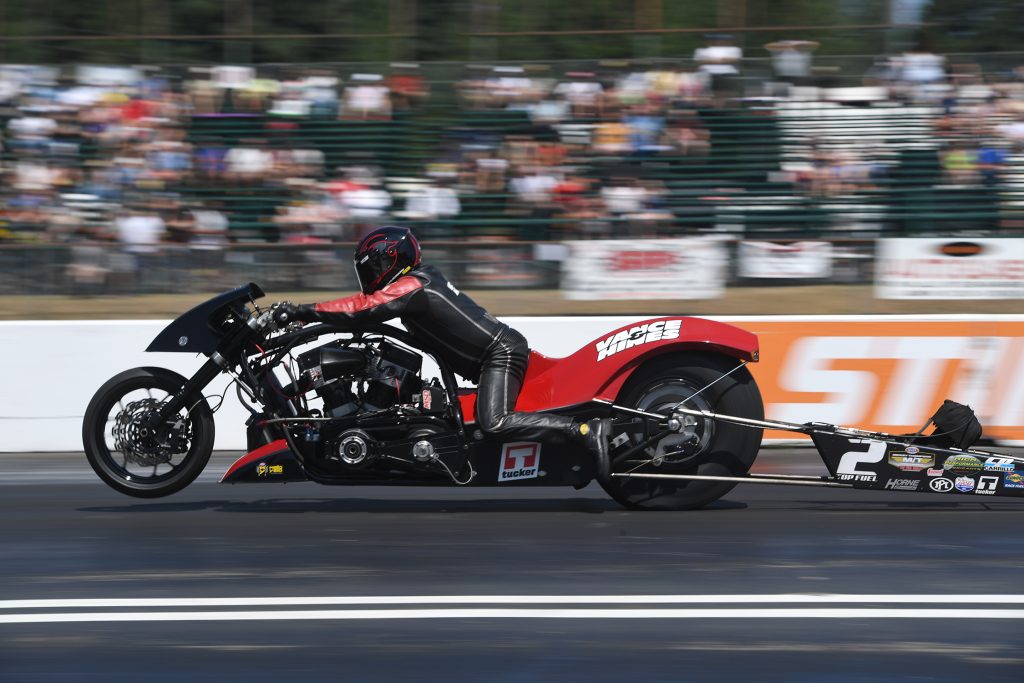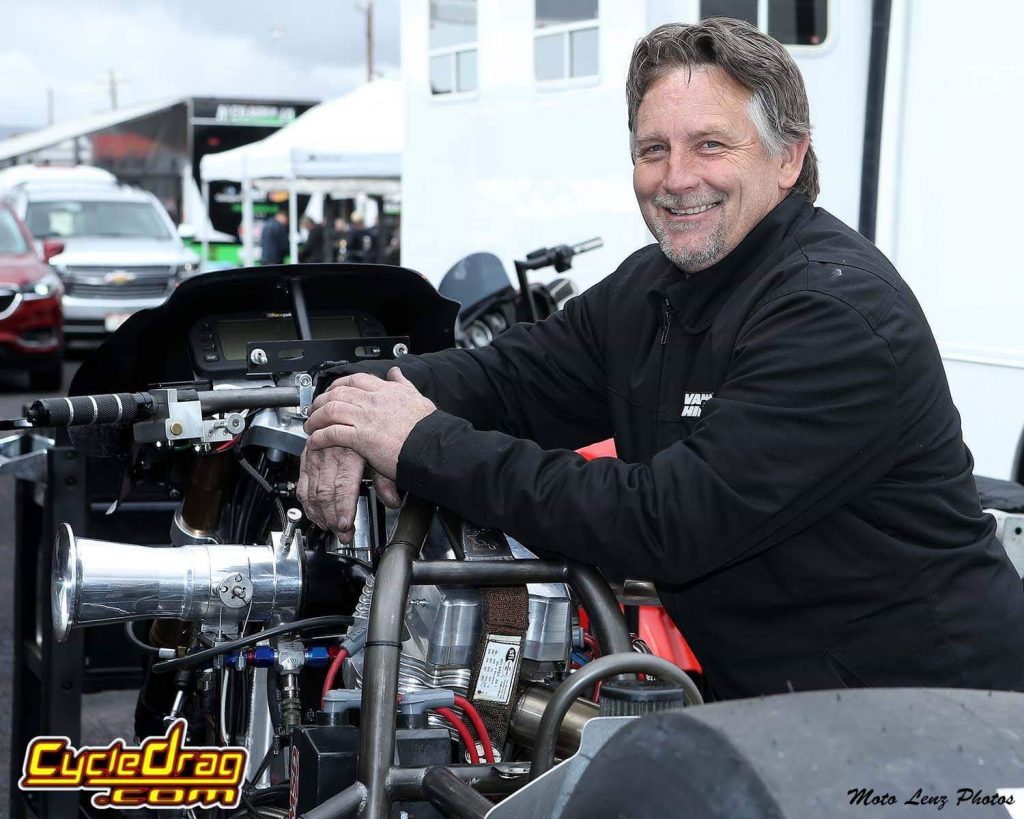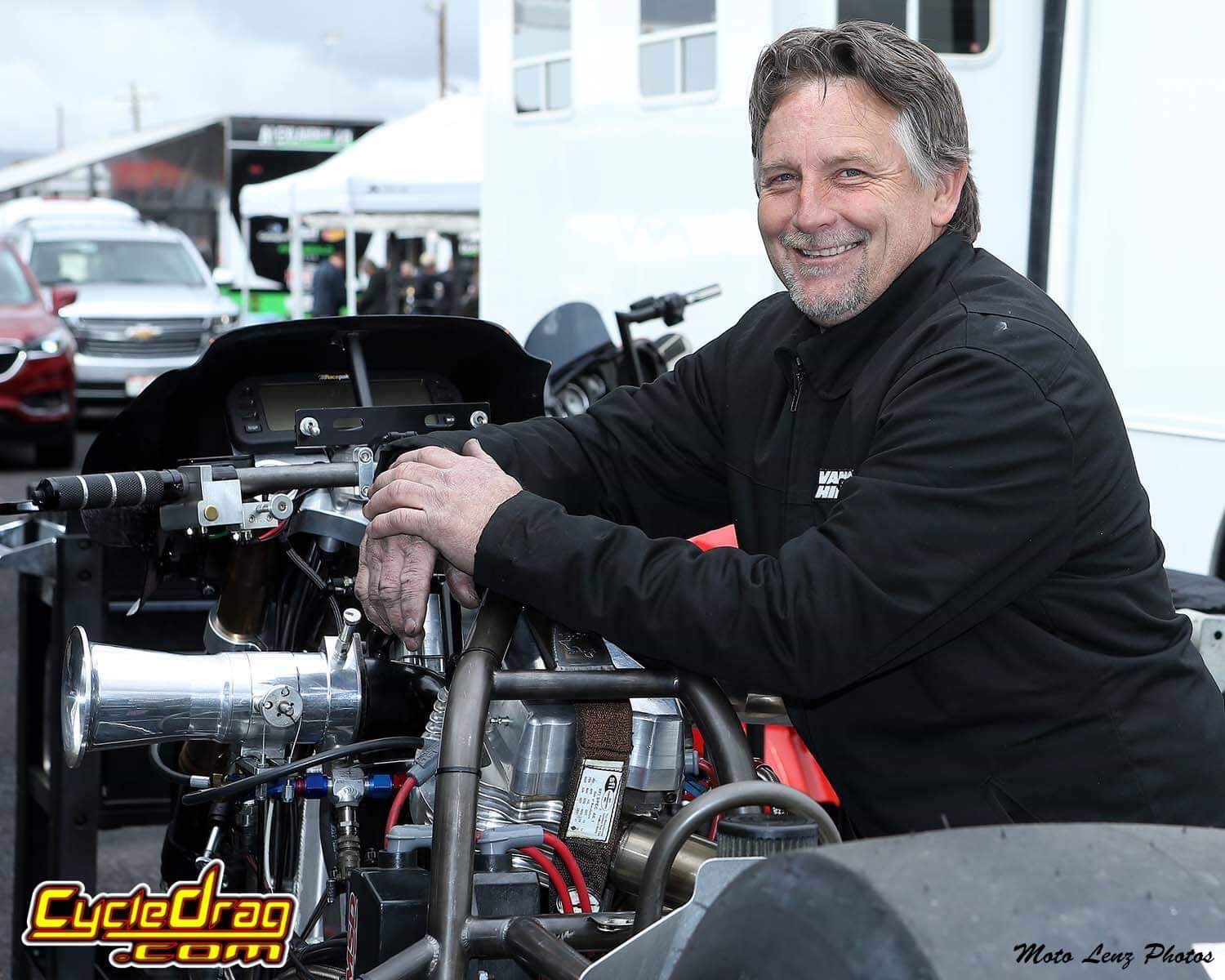 Vancil says the main reason for his departure is the withdrawal of his primary sponsor Vance & Hines. Vancil was told the move comes after Vance & Hines' principal sponsor Harley-Davidson was forced to restructure.
"I want to say thank you to Vance & Hines and Terry (Vance). Terry is a great guy and this was a wonderful opportunity," Vancil said. "It was an ok run and we had some good races. I wish we could have done more."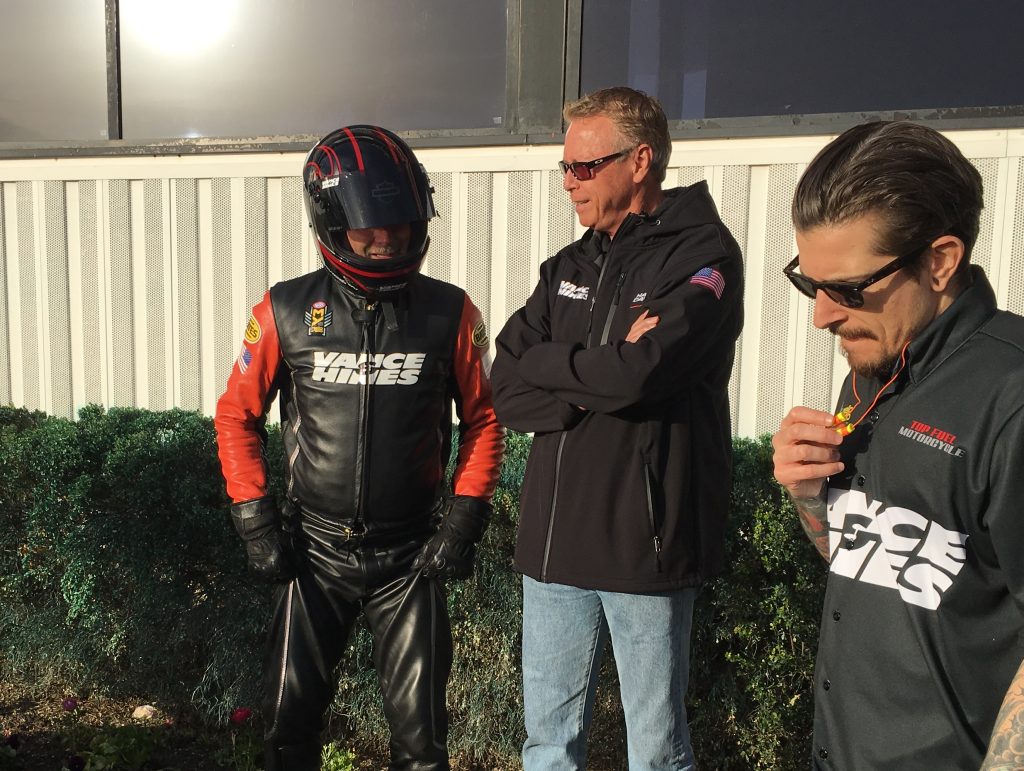 Vance & Hines also told Vancil it's hopeful a return could be possible in 2021. If Vancil were to return in 2021 or beyond it's likely it would be an entirely new team.
Vancil, 53, of Cedar Crest, New Mexico returned to Nitro Harley racing at the start of the 2018 season a near 10-year hiatus. Previously Vancil was one of the top racers in the AHDRA and IHRA, amassing five national championships in a career that began in 1984.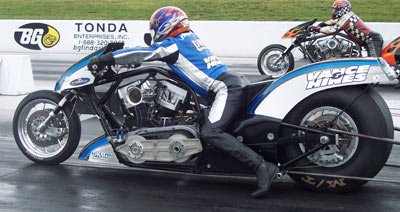 Vancil's return was a unique situation for the former champ as he did not own any of the gear. Both of the team motorcycles belong to Steve and Doug Horne, the truck was owned by team crew chief and fellow Nitro Harley great Mike Romine and Vance owned the trailer. Vancil sold his personal race bike to Australia's Chris Matheson in 2012.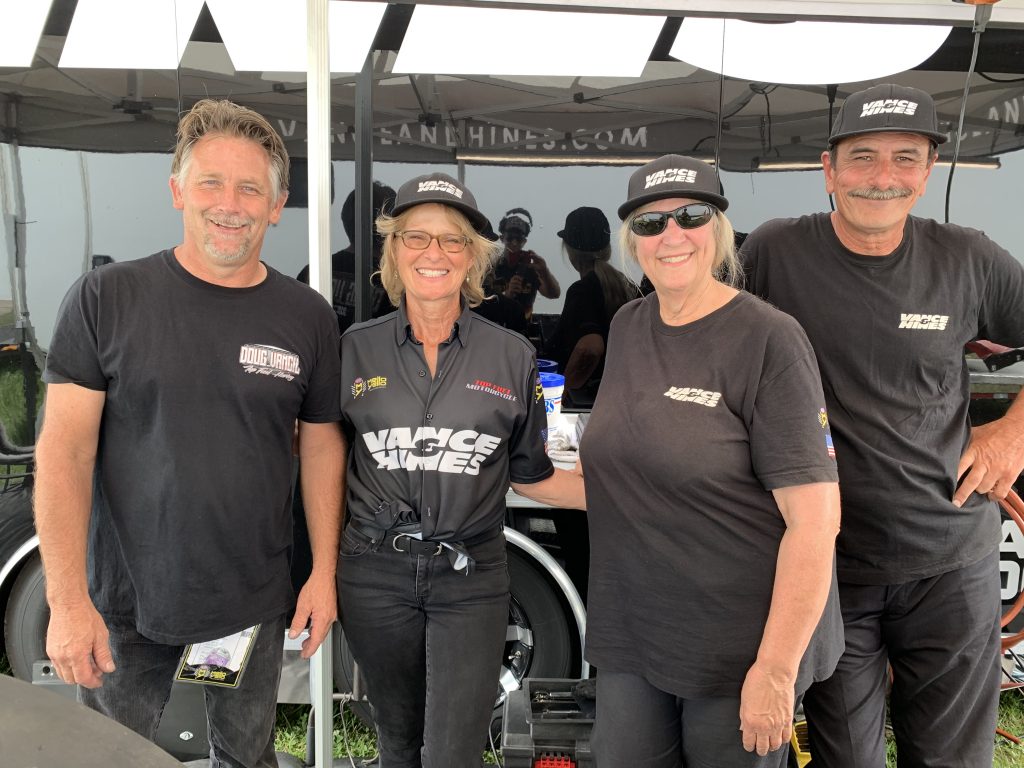 The lack of owning a motorcycle or any equipment made a potential return in 2020 even more unreasonable for Vancil who says he's ok with the break.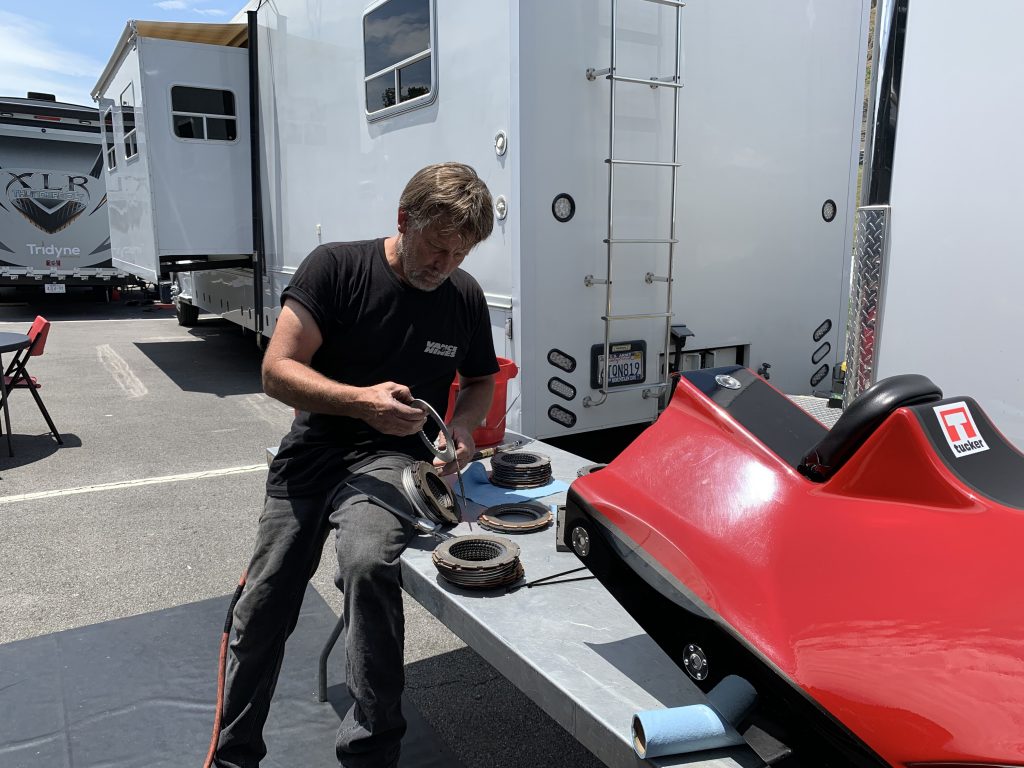 "I love racing but I am also very busy at work right now," said Vancil, who repairs various pieces of high-end equipment for a sheet metal fabrication company. "I hope to return someday but at this point I'm just not sure."
Some have questioned how well the once rivals, Vancil and Romine were able to gel as a rider-crew chief combination.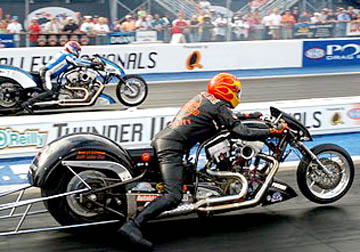 Nonetheless the duo performed exceptionally well, topped only by two-time champion Tii Tharpe of team Samson and Spevco.
Vancil and Romine got off to a great start winning the first race they entered. The team scored a total of six wins in two seasons and missed the championship by only 7 points in 2018 and 48 points in 2019.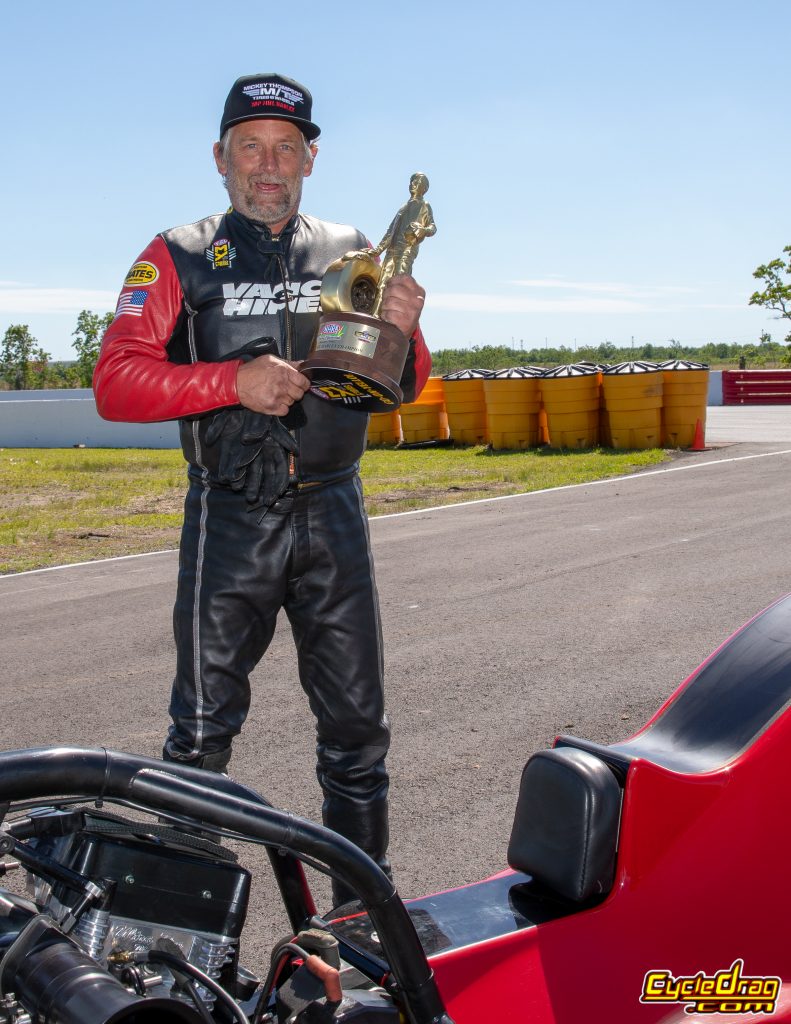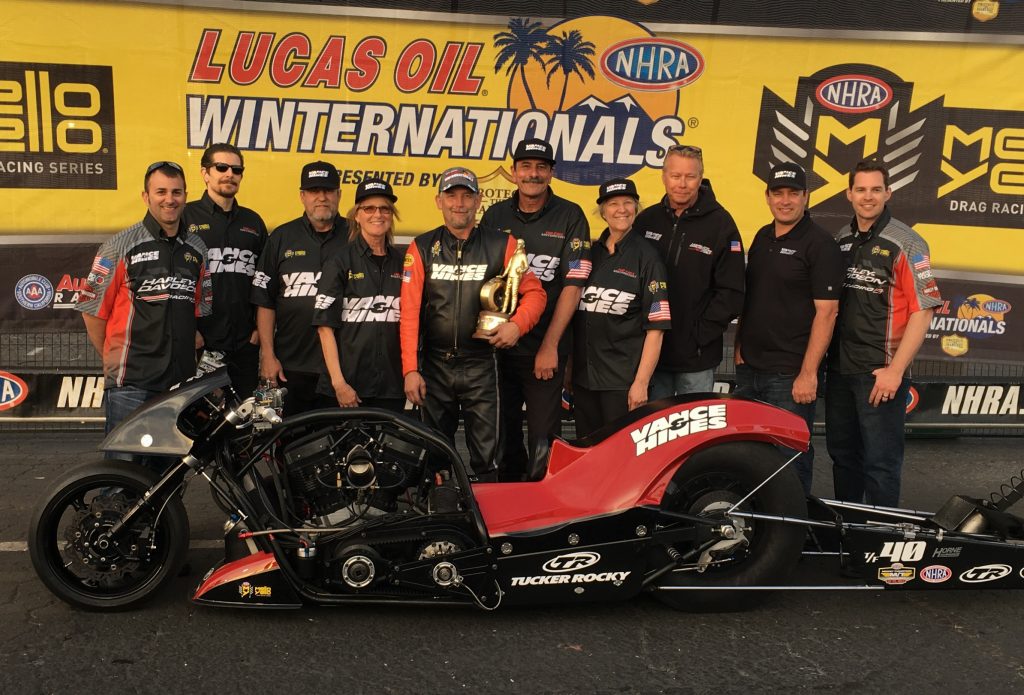 Some NHRA teams have enquired about bringing Vancil aboard as a tuner or consultant for 2020, but nothing has been confirmed.
Please join Cycledrag in congratulating Vancil, Romine, Vance & Hines and team on a successful return to Nitro Halrey racing.
Top Doug Vancil Videos
There are more videos on the Cycledrag Youtube channel (please subscribe here) and the Cycledrag.com Facebook page (Please like here) and more will be coming soon. Check back daily.