Snow may be falling in the Northeast but it's time to kick off a fresh new season of NHRA Top Fuel Harley racing in beautiful, sunny, warm Southern California. There's something magical, charming and romantic about the inaugural start to the NHRA season, the Lucas Oil Winternationals presented by Protect the Harvest. The excitement of a new beginning and near-perfect weather feels a lot like the magic of Spring training in baseball.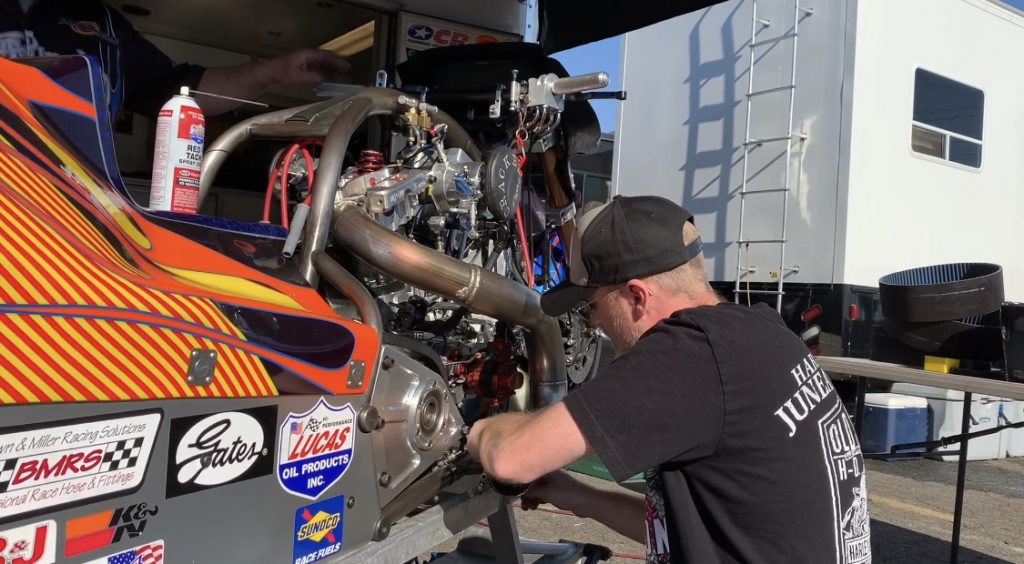 Motorsports has seen a bit of a decline over the past few years with once-plentiful sponsorship money drying up and millennials and the younger Gen Z age group continuing to show very little interest in racing. The NHRA and the Top Fuel Harley class has not been immune to the trend. The big story in the pits on Thursday was the absence of some big name teams including defending Top Fuel champion Steve Torrence and nitro standout Mike Salinas. In those cases it seems it's more than funding, but it's changing teh landscape and teh tone of the NHRA opener nonetheless. We will try to get more on these stories this weekend. Check back and hit refresh for updates.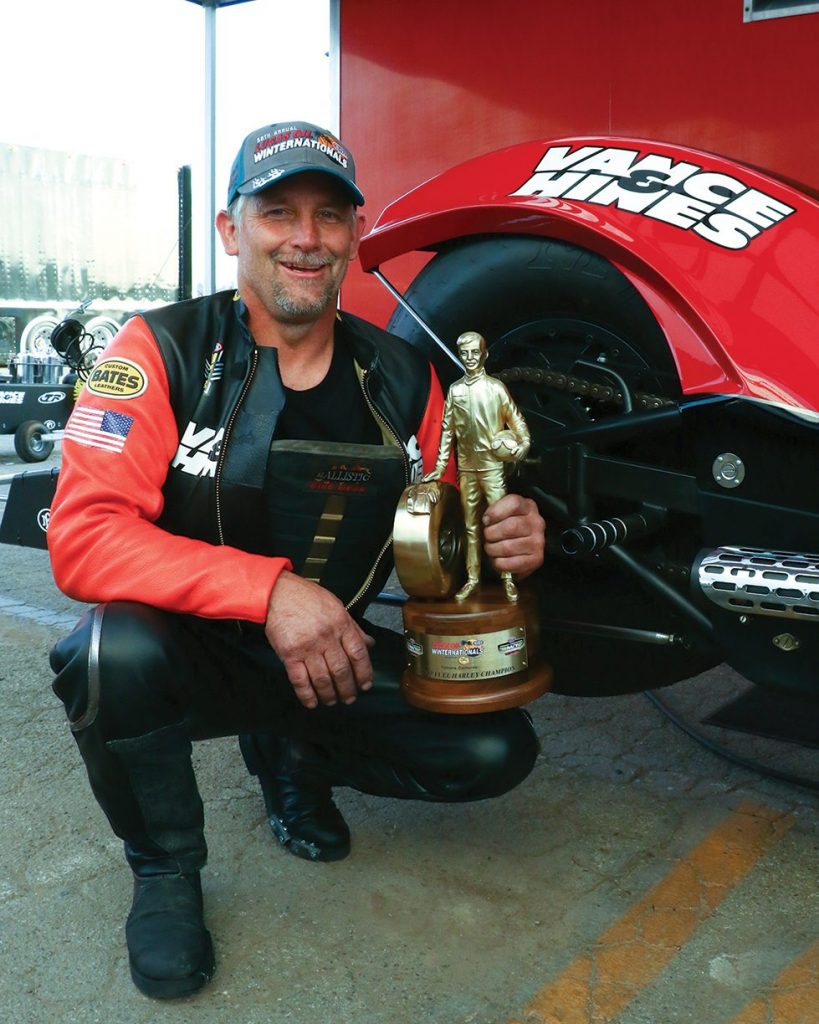 The Mickey Thompson Top Fuel Harley class took a big with the news that legend and series runner-up Doug Vancil would not be back in 2020. Vancil lost his Vance & Hines deal which he says came after Harley-Davidson was forced to do some restructuring. One of last year's top contenders Bob Malloy also reports that he will not run a full season as his bike is still being rebuilt from a majorly expensive explosion suffered at the season-ending U.S. Nationals on Labor Day. Vancil and Malloy are two prime examples of guys the class needs to be out there. Both are in need of funding to make it happen.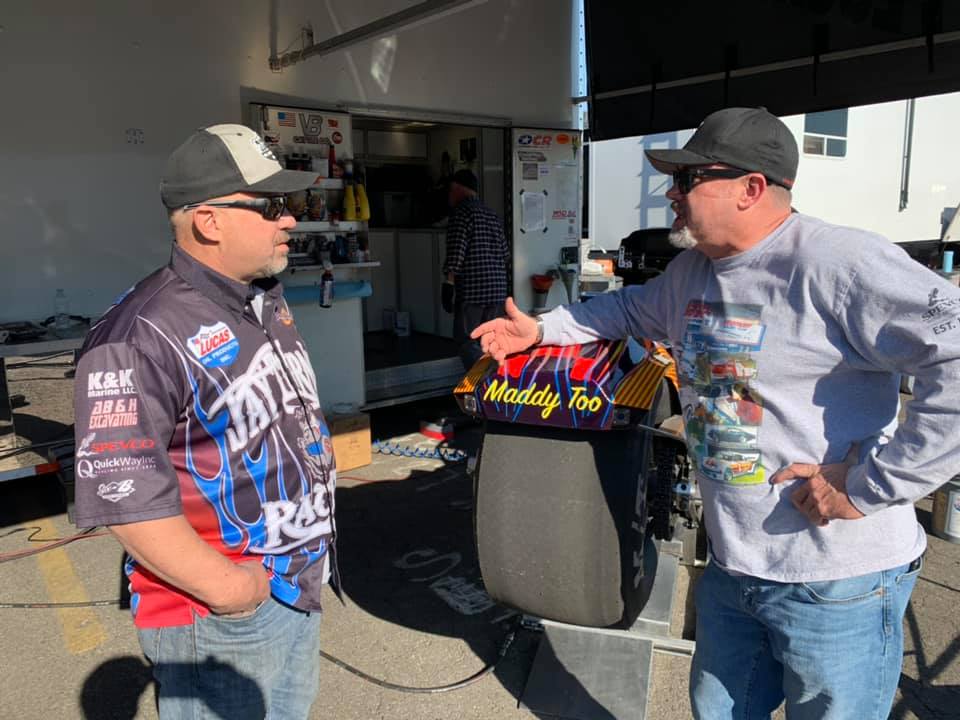 Turning to the glass-half-full side of the class, three-time defending champs Jay Turner racing is back again with a strong, robust lineup of four motorcycles. The faction includes two-time defending champion Tii Tharpe of Spevco and Samson, U.S. Nationals winner Randal Andras, newcomer Tyler Wilson, who says he plans to run the entire season and of course the Bulldog himself on a brand new naturally aspirated bike called "Maddy Too." The paint job is a tribute to a Jim McClure motorcycle from 15 years ago.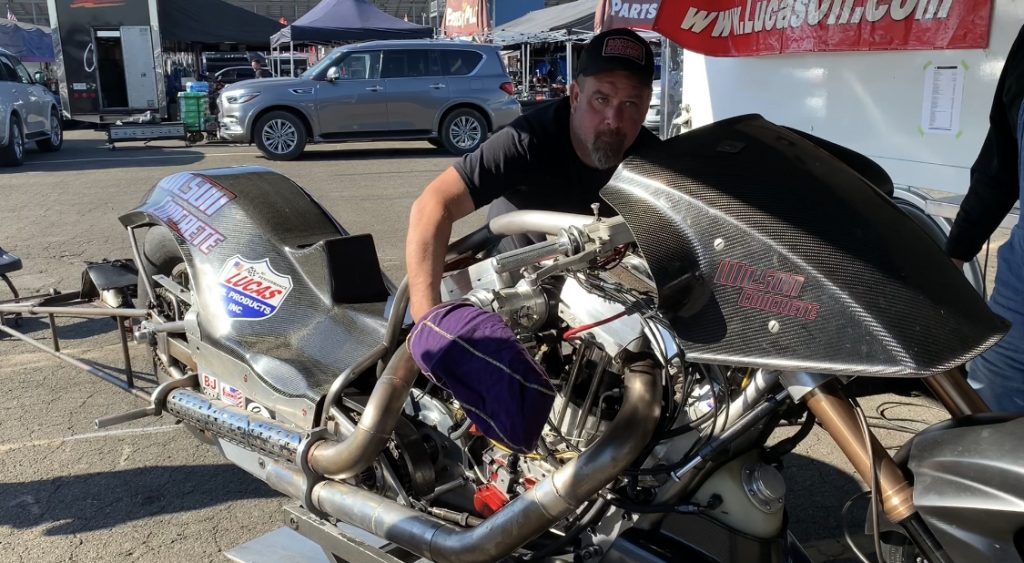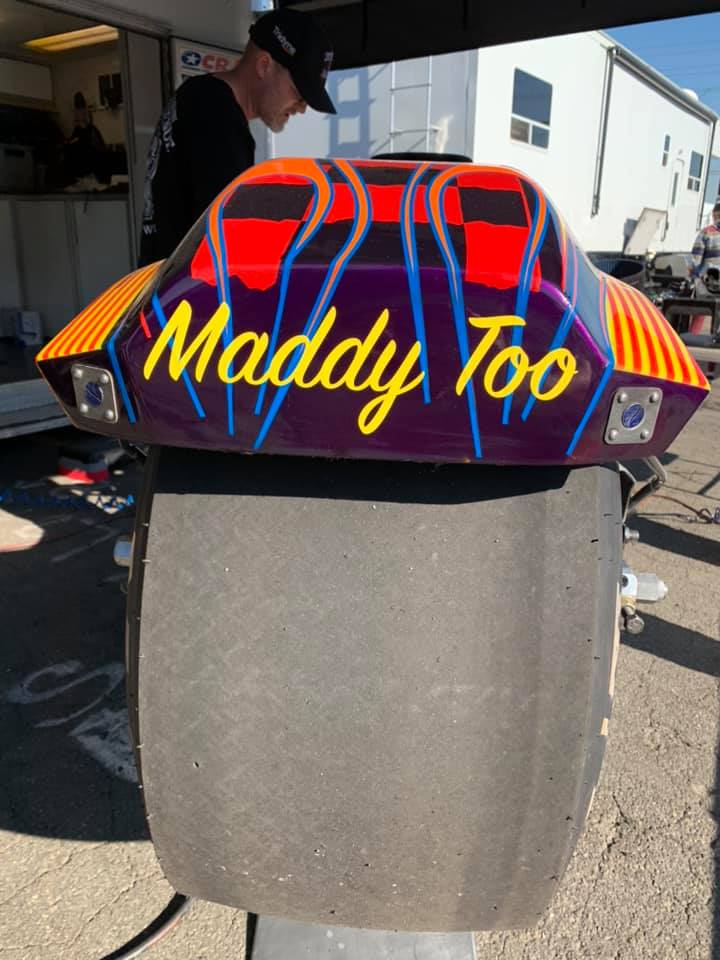 Enjoy some video coverage. More coming throughout the weekend –
2020 Start Ups And Pit Walk
There are more videos on the Cycledrag Youtube channel (please subscribe here) and the Cycledrag.com Facebook page (Please like here) and more will be coming soon. Check back daily.