Tragedy struck motorcycle drag racing veteran builder and tuner Dan "The Man" Wagner when his North Carolina race shop burned to the ground last month.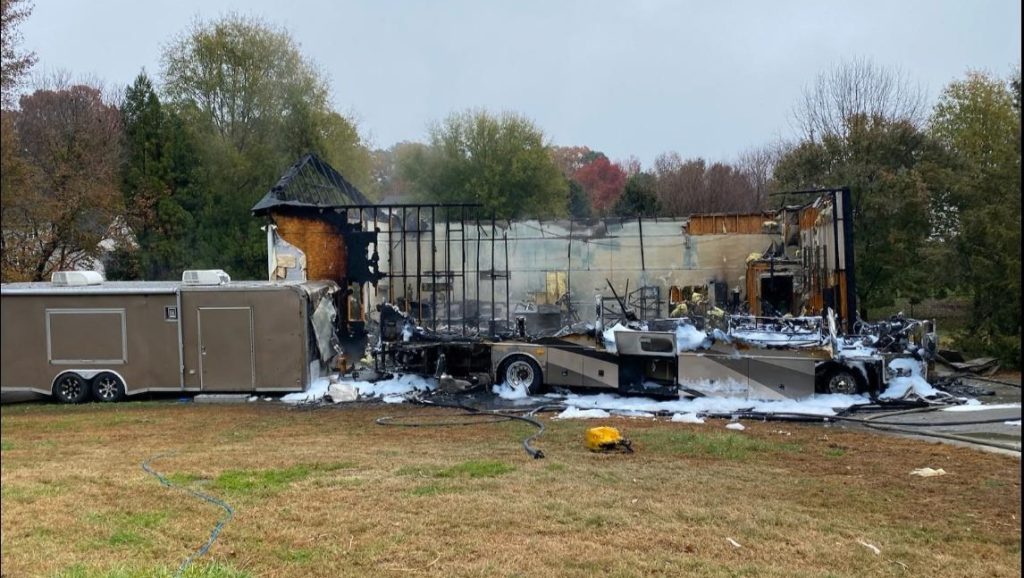 The fire appears to have started in the refrigerator of Wagner's motorhome parked nearby.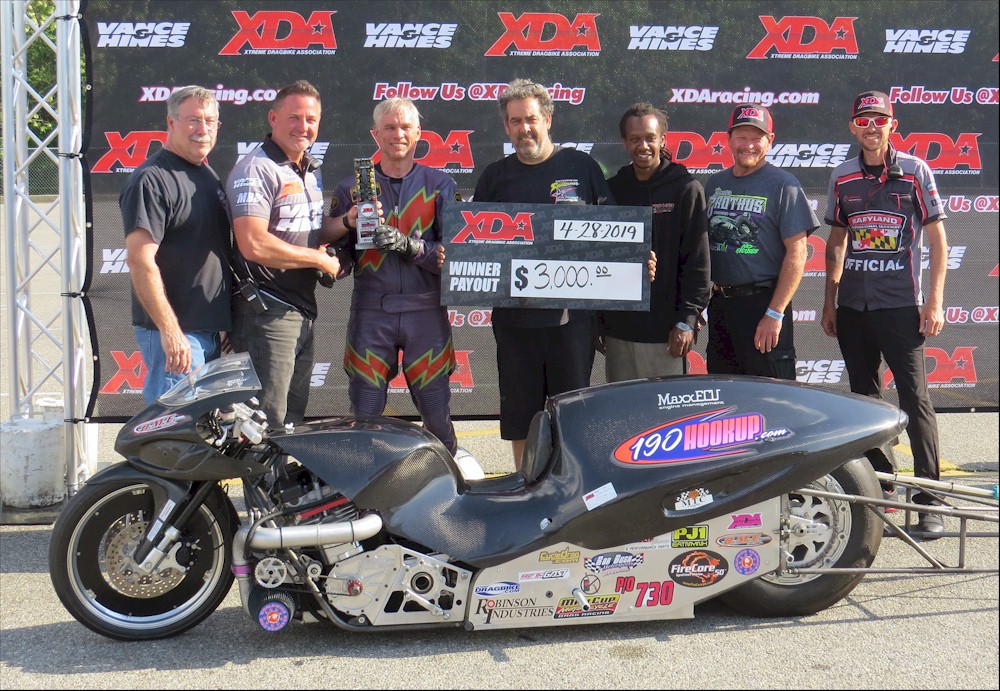 The most important and prevailing news is no one was injured. The unfortunate news is multiple motorcycles or Wagner and his customers were destroyed, including 30-plus years of tools and parts Wagner has assembled throughout his career.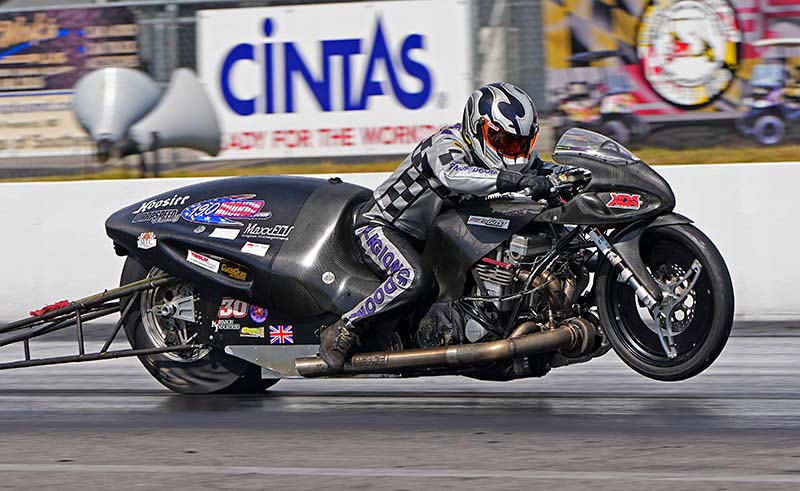 One particular motorcycle that we will miss dearly is the new-age turbo Funny Bike that was ridden by greats Terry Schweigert, Chris Garner-Jones, and most recently Ronnie Procopio in the XDA. Cycledrag covered the new build extensively when it was first created. Click here to read the article.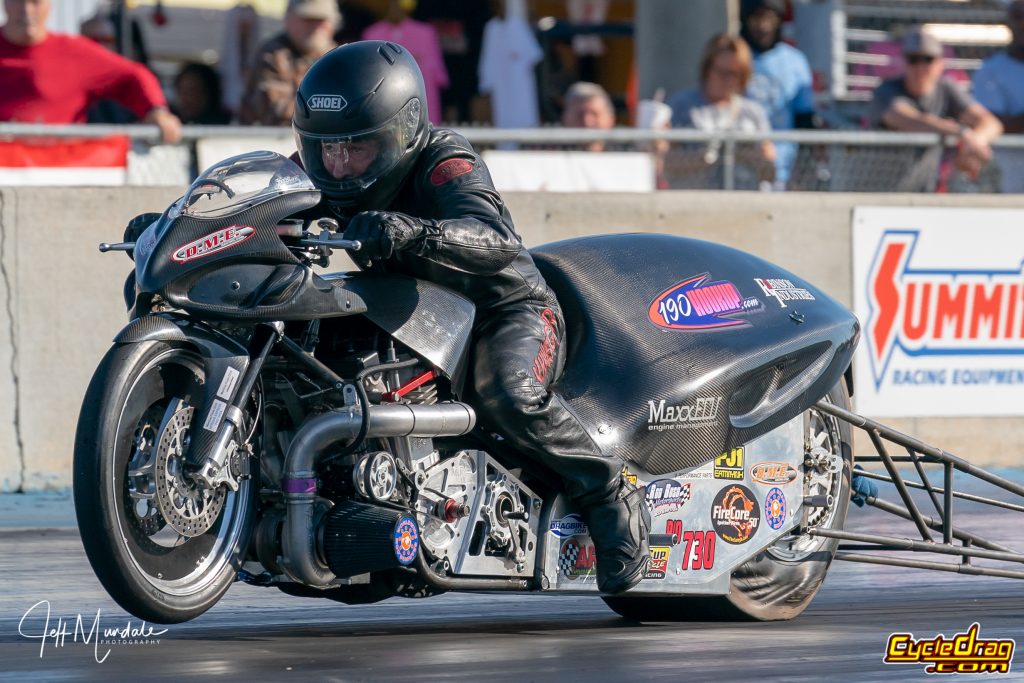 The bike was inspired by a Cycledrag article from years before, in 2015, asking experts if a modern-day Funny Bike could hit the fives? Read that article here.
Unfortunately no one has yet to hit the fives with combination to date, but clearly this team was on the right path.
The legend of this bike will live on forever and hopefully a new one can be built.
If you can, please contribute to Wagner's GoFundMe here