A dismal forecast, providing little chance of racing, has forced the postponement of the IDBL season-opening Pingel Spring Nationals from Maryland International Raceway, April 21-23. The Weather Channel has forecasted rain for each of the three days of the event, with a steady downpour expected on Sunday.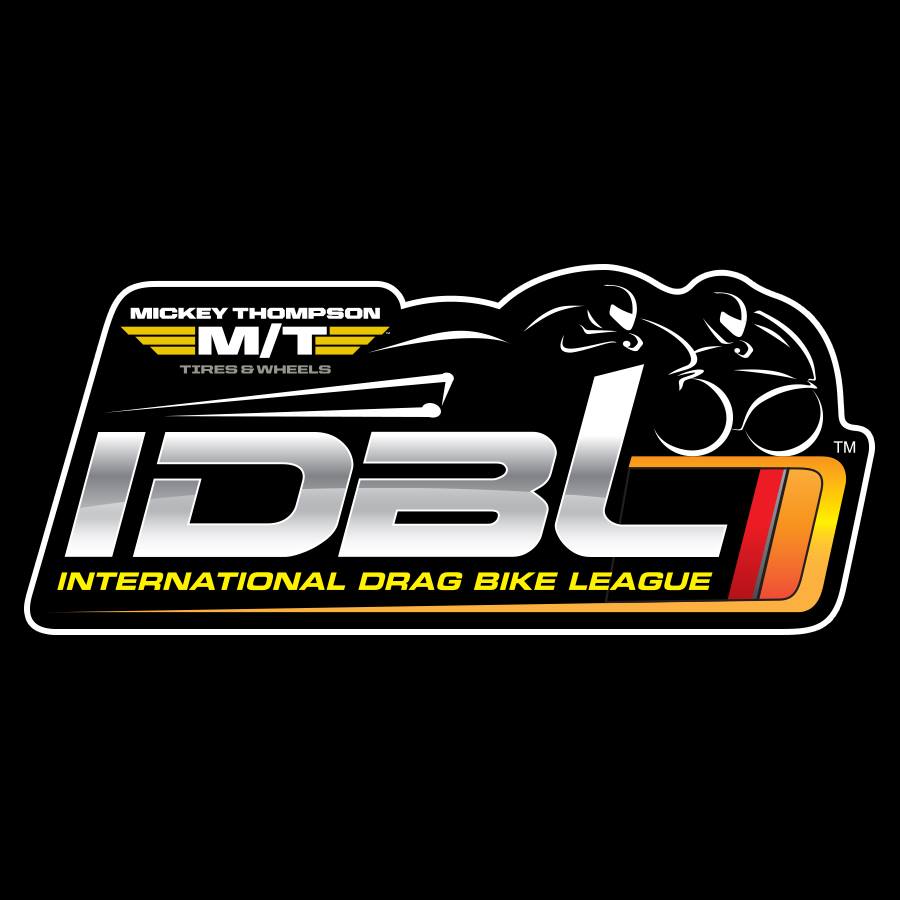 "This is a very difficult decision. We always want to be able to host our events as scheduled, even when we must battle through showers. We see a forecast that is not improving, and unfortunately, this early in the season, we are not going to have any help from the sun or any heat in the track like we will in a month or so. Drying will be very difficult," IDBL President Jack Korpela said. "With another event coming up in less than a month, I hope that saving the racers, fans and sponsors the travel time and cost will prove to be the right call."
Maryland International Raceway track operator and IRGSE Chief Operating Officer Royce Miller, who has led the Budds Creek-based facility for more than 30 years, used his expertise and experience to help IDBL make the call.
"It was a difficult decision to cancel this weekend's event as we were looking forward to seeing all our IDBL racers, fans and sponsors," Miller said. "We looked at all the forecasts that were available to us and felt we would not have enough dry time to get even an abbreviated event in. So, all our focus will be on the expanded May 18-21 event that will be a must-attend event. We look forward to seeing everyone in May."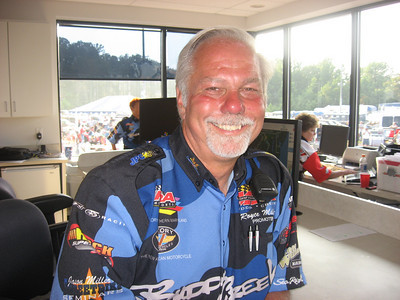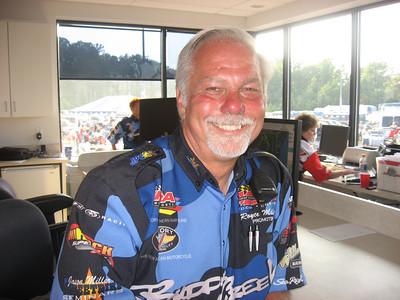 The silver lining from this washout weekend is the incredible amount of excitement added to the now IDBL season-opening MTC Summer Nationals, May 18-21 at Maryland International Raceway. As a bonus and token of appreciation to bracket racers, both the Pingel Spring Nationals Shinko Pro ET and Lady Law.com Street ET races will move to Friday evening. Both will feature a full payout and winners will earn berths into the prestigious Tournament of Champions (TOC), to be held in Rockingham, N.C., on Oct. 8 to crown IDBL Shinko Pro ET and Lady Law.com Street ET season champions.
"Since our ET classes do not accumulate points per round, I wanted to make sure we provided all our great bracket racers with another opportunity to qualify for the Tournament of Champions," Korpela said. "Not to mention we will pay full purses on Friday night in both classes. ET racers alone will have an opportunity to win a combined and unprecedented $20,000 payout throughout the weekend. For Shinko Pro ET racers, there will be three opportunities to win the $3,000 purse! Lady Law Street ET racers will also have three chances to win, and three chances to qualify for the TOC. Each race will pay back 16 positions as usual. That's a lot of opportunity to win cash. Please spread the word to ET racers everywhere. This race is worth traveling for."
All other categories will begin earning IDBL championship points at the MTC Summer Nationals. There will be a pro qualifying session on Friday evening May 19, followed by a full day of qualifying on Saturday with championship eliminations on Sunday.
There are plenty of other reasons to be excited for the MTC Summer Nationals May 18-21. Saturday evening, May 20, will mark the return of the IDBL "Afterdark Underground" two-hour grudge racing session, where some high-profile races are already locked in. There will also be grudge sessions all weekend.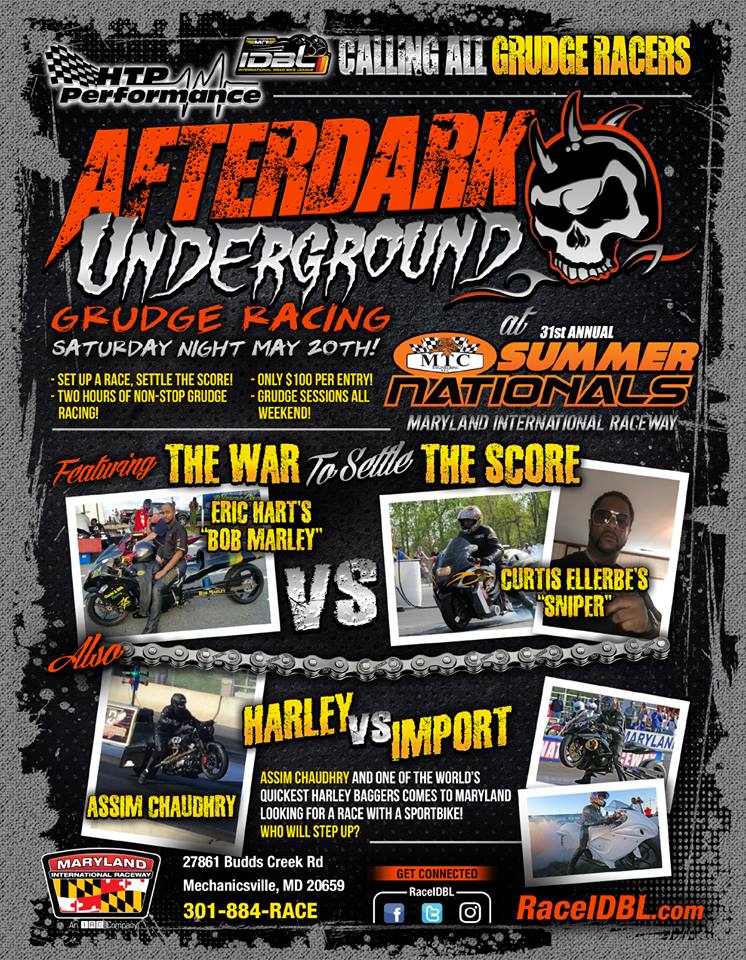 Better yet, Pro Stock Motorcycle teams are expected to take part in the event for a special Trim-Tex Drywall Products and Right A Way Powder coating and Hydrographics "Testing Takeover" and exhibition race.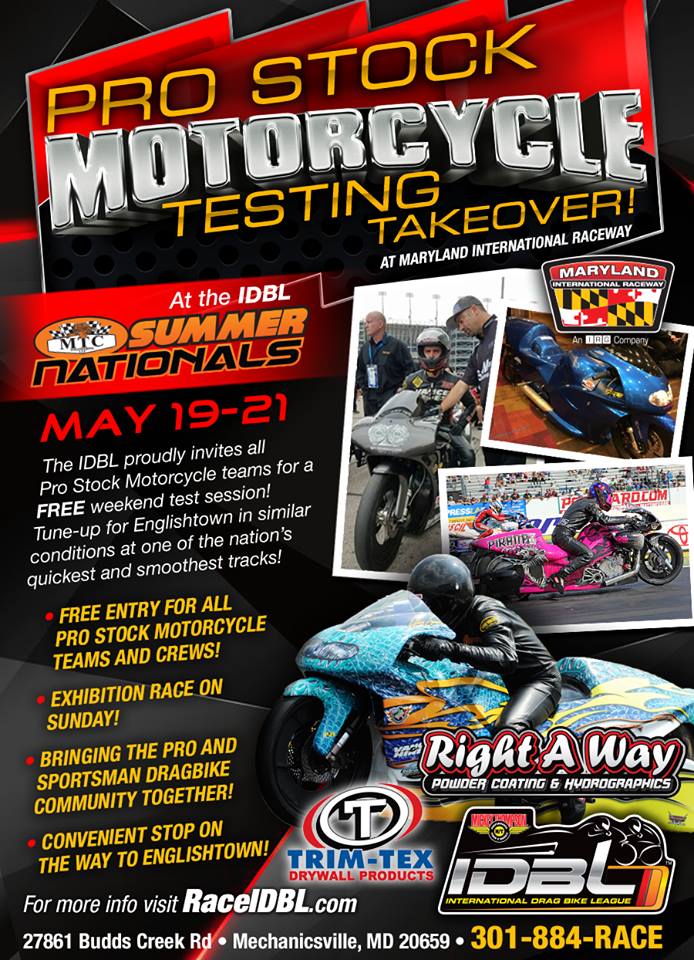 D.M.E Real Street will compete in a $5,000 Real Street Shooutout, its richest purse of the season. Hundreds of fans and motorcycle club members are expected to come watch the action during Sunday's dealer appreciation event.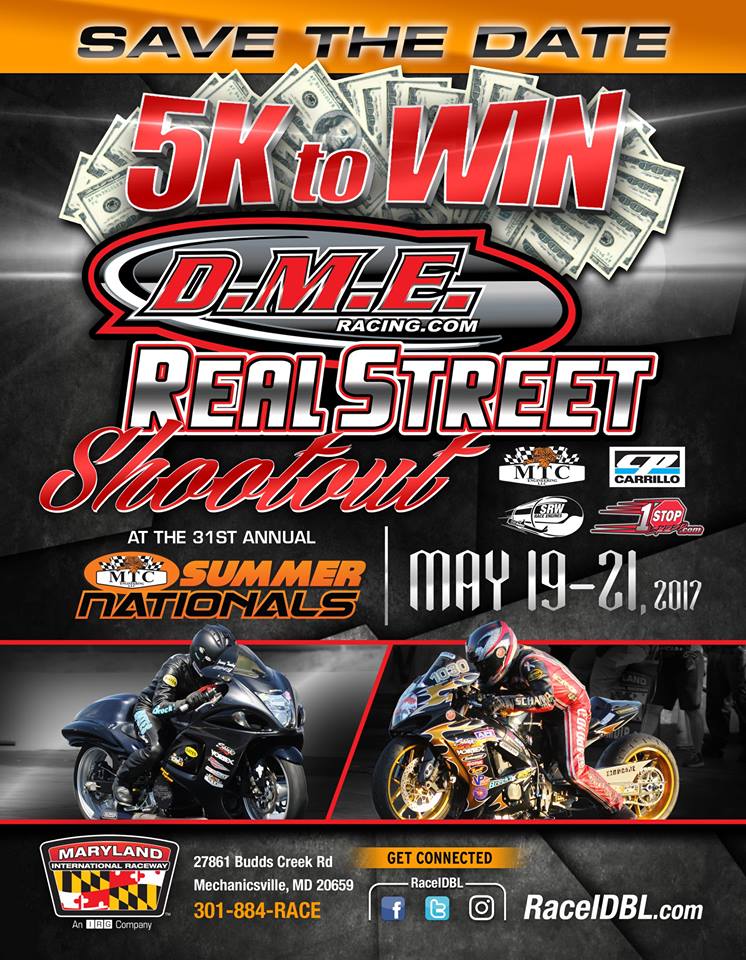 "Let's pack the place," Korpela said. "Please bring some folks who don't normally come and if you know any motorcycle clubs, please extend the invite. Sunday will be a lot of fun. I would like to recognize all of our 2016 season champions during opening ceremonies."
To accommodate the extra racers expected to take part in this huge event, IDBL has extended track availability. On Thursday May 18, there will be a special test and tune from 6:30 PM to 11:00 PM. Testing will continue the following day, Friday May 19, with gates opening at 9 a.m. and Early Bird Testing open from 10 a.m. to 5 p.m. Shinko Pro ET and Lady Law Street ET competitors will get an official time run at about 5:15 p.m. with eliminations slated for 7 p.m.
"No one is more disappointed over the forecast this weekend than us, but looking forward to all this excitement next month will help," Korpela said. "The continuation of the Pingel Spring Nationals and the start of the MTC Summer Nationals on May 18-21 will mark one of the biggest drag races of the year. Please make your plans to get there early and enjoy four days of high-level, exciting motorcycle drag racing."