This all new 1/8 mile heads-up class will feature Turbocharged, Supercharged, and/or Nitrous Injected dragbikes on gasoline or methanol, along with nitro injected dragbikes. Minimum weight for the class will be 700 lbs. for all combinations. Complete rules for PX will be posted before the end of the year along with all other XDA classes on www.XDAracing.com.
PX will be a points class and will compete at the following 4 XDA events in 2019: the PFR Spring Nationals on Apr 26-28 at MDIR, the Superbike Showdown on Jun 21-23 at MDIR, the Bike Bash on Aug 23-25 at VMP, and the DME Racing Fall Nationals on Sept 20-22 at MDIR.
Dan Wagner from DTM and Jason Miller from the XDA worked together to put this program together. PX is expected to be very exciting to watch, full of trick new dragbikes that most people have never seen before.
Nine PX riders have pre-registered and paid for all four events.
Several sponsors have jumped in to add to the purse. If your company would also like to add to the purse for this awesome new class, contact Dan Wagner at danwagner837@yahoo.com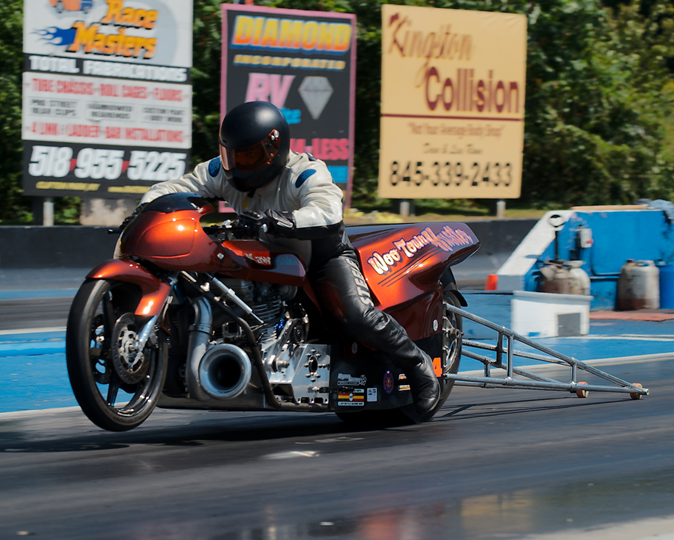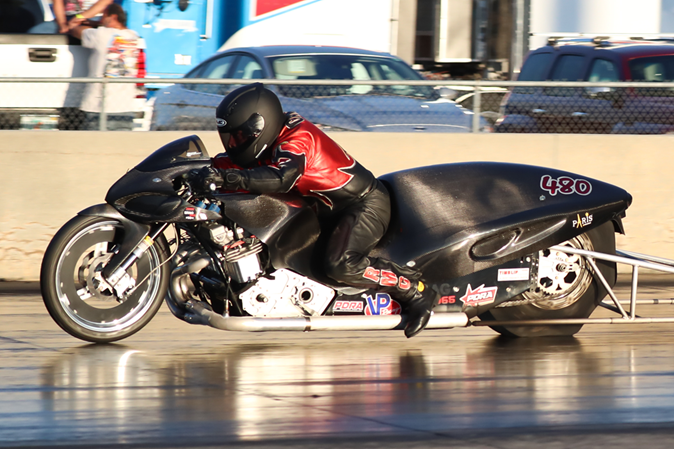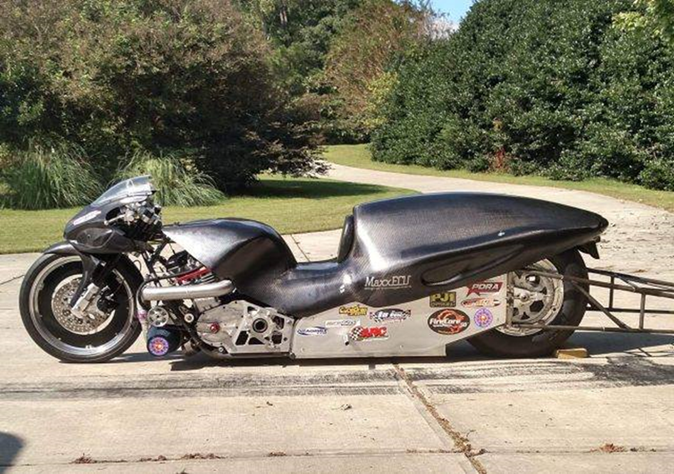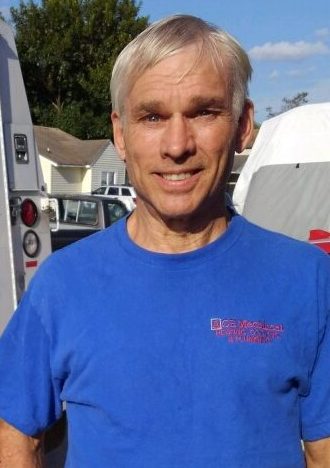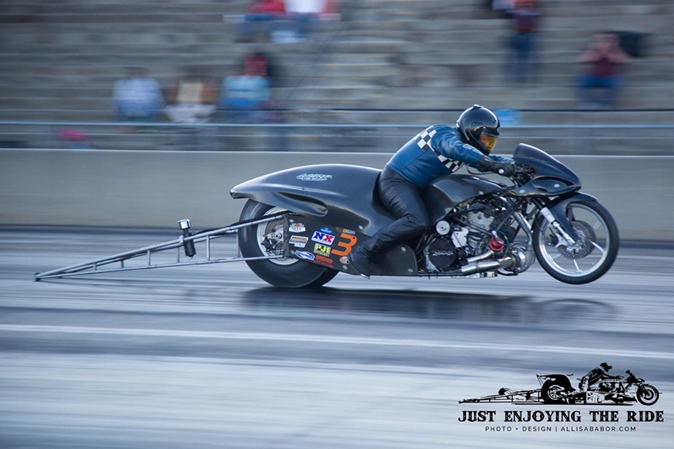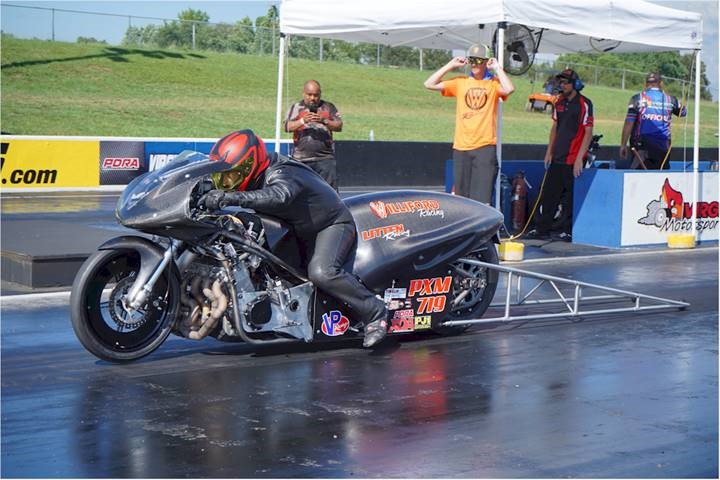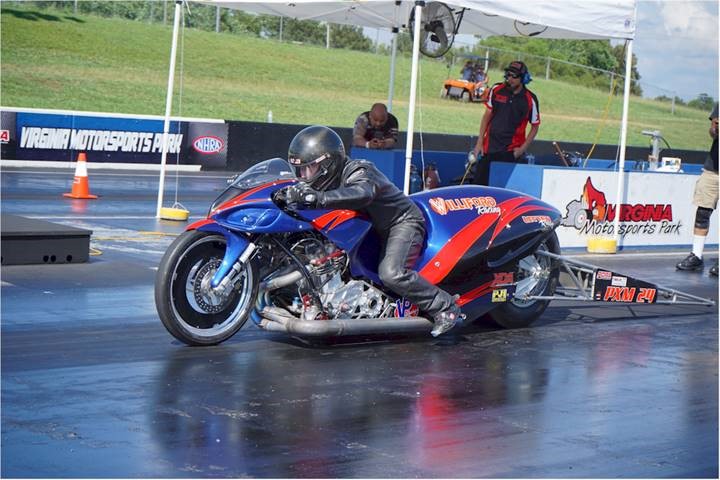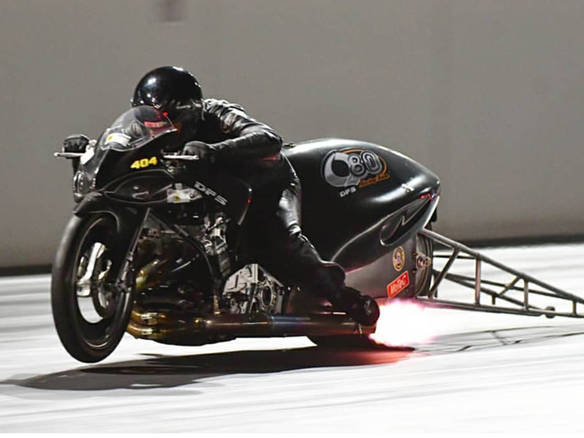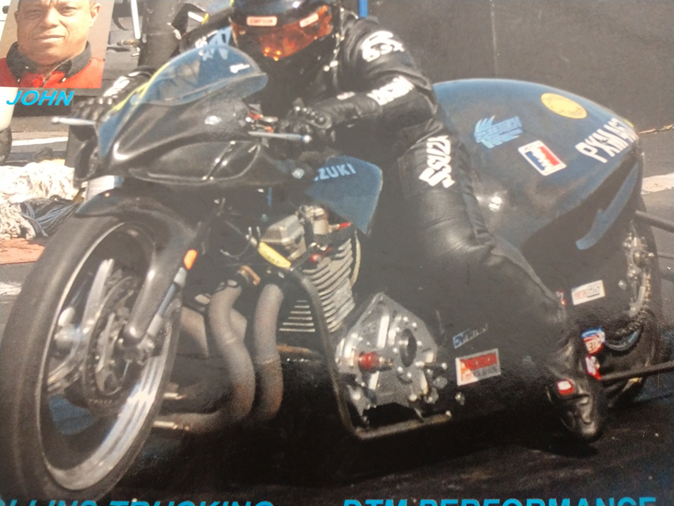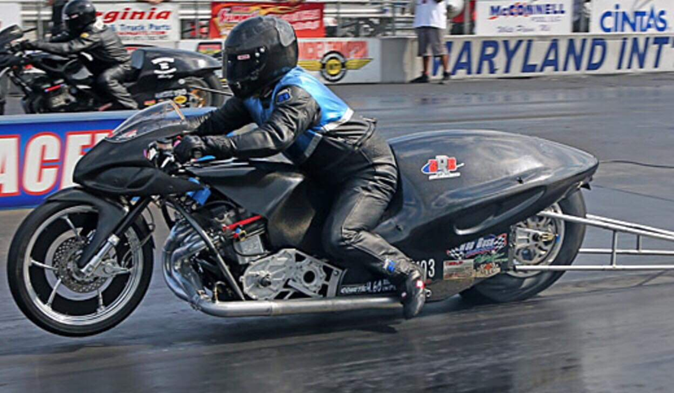 Lovingood stated, "We have been drag racing motorcycles since 1988. We had a great time racing in 4.60 but decided to take off the Nitrous Express nitrous system and the Lectron carbs off and install a Holley Dominator efi system with a custom made BRB Racing turbocharger system. We look forward to racing in the XDA for the 2019 season."
Make plans now for the 2019 XDA Season Kick-Off at Maryland International Raceway for the PFR Spring Nationals on April 26-28, 2019!
2019 XDA SCHEDULE
Apr 26-28: MDIR
May 31-June 2: VMP
Jun 21-23: MDIR
Jul 26-28: MDIR
Aug 23-25: VMP
Sept 20-22: MDIR