Cycledrag.com has learned that longtime NHRA Pro Stock Motorcycle racer Shawn Gann was involved in a serious motorcycle accident. The dragbike community is asking for prayers during this difficult time.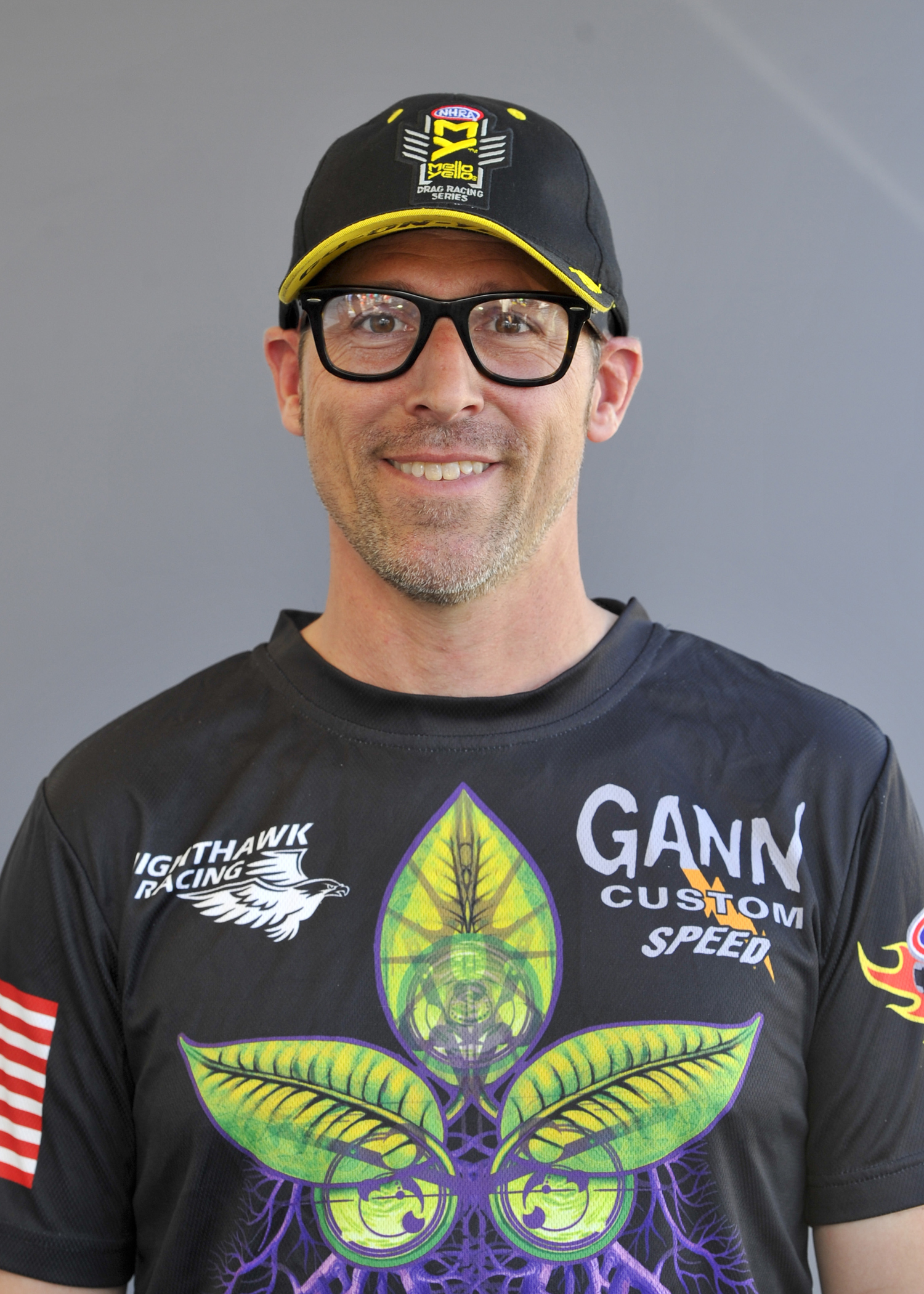 Sources say it was a non-racing related accident and Gann was testing out a motorcycle when the incident occurred.
On Facebook Lamont Joyce wrote, "Asking for prayers for my homeboy Shawn Gann. If anybody watches drag racing you all know him. He was testing a customer's bike when it went bad. He had no helmet on, no protective gear and now he's in the ICU. They took him off the breathing machine and the stent out of his brain. He's a hell of a fighter I just need some prayers to help him make it through. We've been friends since the third grade. Lord please look out for him."
Sources says Gann coming off the breathing machine was due to an improvement but say he still has a great battle ahead.
Please join Joyce in sending prayers to Gann and family during this difficult time.
Cycledrag.com wishes Gann a speedy recovery.