This event at fan-friendly Summit Racing Equipment Motorsports Park ends the first half of the season
and features a large fan draw, world famous $1 a pound ice cream, fireworks, and other promotions in
addition to the competition in the always-enthralling PRO2 Pro Stock Motorcycle (PSM) category.
"Summit Motorsports Park is always one of the pro stock motorcycle (PSM) racers and teams favorite
NHRA event venues.

A fan, family, and racer friendly staff, quarter mile long professional pit walk and
Ohio's best dessert promotion are only a few of many reasons the PRO2 PSM community loves Norwalk.
Oh yeah, and we have several racers and teams based in or around this part of the country. All of these
ingredients assure for one big ol' NHRA drag racing party happening next weekend" stated PRO2
president Michael Coleman.
The NHRA Summit Nationals is scheduled for Friday June 24th – Sunday June 26th and PRO2 will once
again present Pro Stock Motorcycle Fan Appreciation on Saturday June 25th in the pro stock
motorcycle (PSM) pit area. All fans at NHRA's Summit Nationals are invited to come to their Fan
Appreciation to hang out with the racers, pick up a autograph, take a picture, or even sit on a pro stock
motorcycle. PRO2 Fan Appreciation is scheduled for 10:30 A.M – 11:30 A.M on Saturday (June 25th)
with a PRO2 rider group picture scheduled around 11:40 to close out the PRO2 Fan Appreciation event.
* NHRA, National Hot Rod Association and NHRA Pro Stock are Trademarks of the National Hot Rod
Association.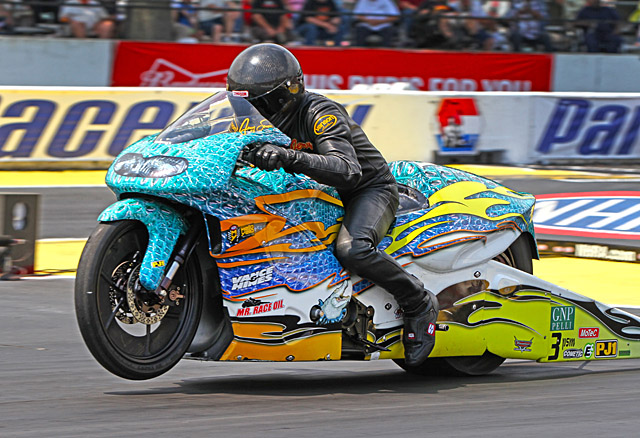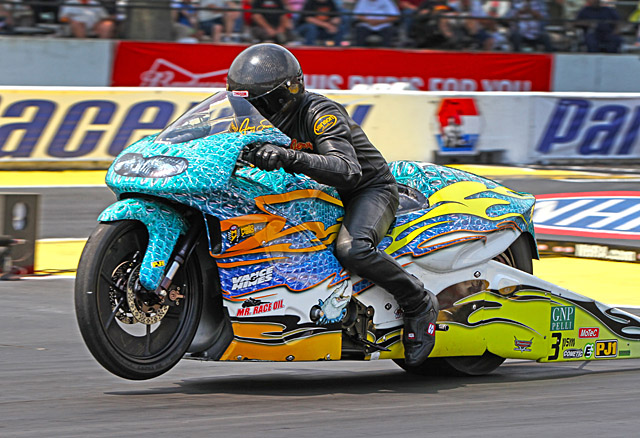 For more information about the National Hot Rod Association (NHRA) visit the organizations
website at http://nhra.com
* For information regarding the 2-Wheel Professional Racers Organization (PRO2), visit the PRO2
Facebook page at http://facebook.com/pro2racing. Please PM us with any inquiries you may have.
Scheduled PRO2 event hashtags: #nhrapsm #nhraonfox #PRO2 #goonyello #summitnats