Dalton Perry and Leah Spivey of successful, upstart dragbike speed shop Perry's Performance are thrilled to realize a dream and enter the competitive and exciting world of Pro Mod.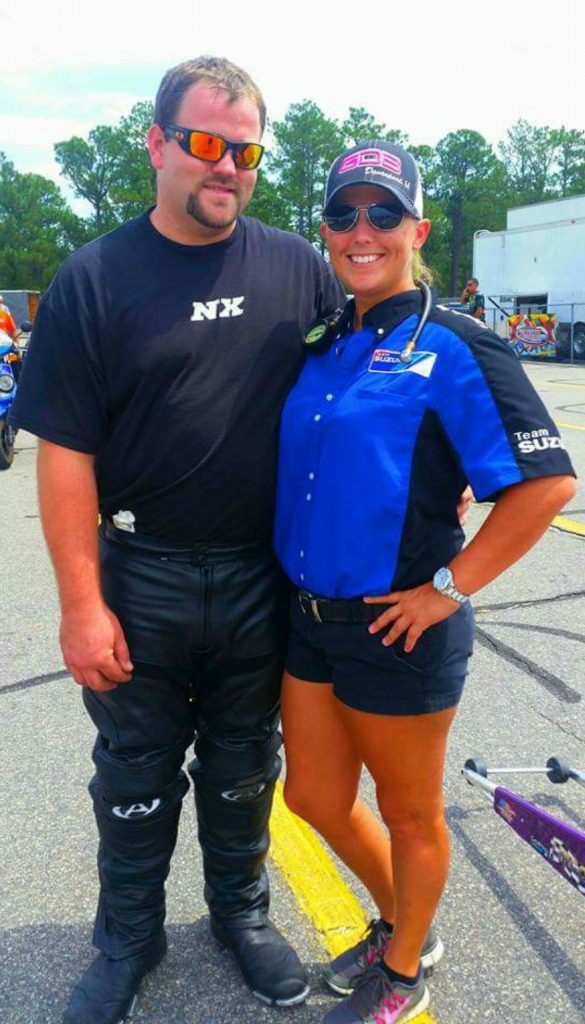 The squad will compete in the popular, nitrous-powered category at the ManCup MTC Nationals from Rockingham Dragway Sept. 17-18.
The Perry Performance 1,640 c.c. Suzuki GS motor, equipped with a MONSTAR head, will be installed in Nawaf Aldossary's Grothus Dragbikes chassis.
Former ADRL standout and record-holder Lance Hines will assume riding duties, marking his return to the class for the first time in over five years. Hines also works for Perry's Performance.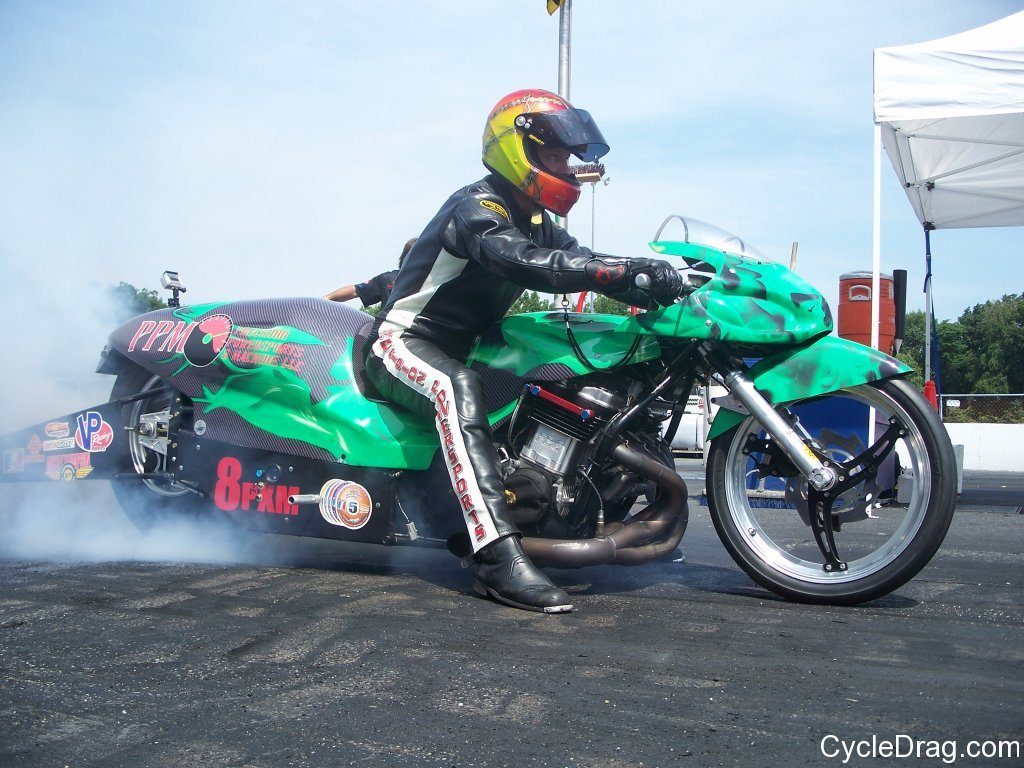 "I am looking forward to this weekend and hope to get some good data off the motor and see what all it will do," Perry said.
Perry used his Pro Mod motor in testing last February by joining forces with Travis Davis and utilizing a Timblin Chassis. By the motor's third pass a respectable 4.12 flashed on the scoreboard.
"This will be an interesting weekend. I am excited to see what our MONSTAR motor will do. Lance is a great rider and Dalton is a great mechanic and tuner. We are looking to get some good data and move forward," Spivey said. "I have a great team and we are looking forward to having some fun this weekend."
The team tested earlier this week and reports making two clean passes.
"I think we will be competitive," Spivey said. "I've pushed Dalton to do this because I know it's really what he wants to do."
Perry was introduced to motorcycle racing by his father Paul Perry, owner of Paul's Cycle Shop. Spivey was his high school sweetheart.
"It's a family affair for sure," Spivey said.
Perry thanked Spivey for keeping everyone in check and making sure all the items on the motorcycle are on point.
"I couldn't do it without her," Perry said.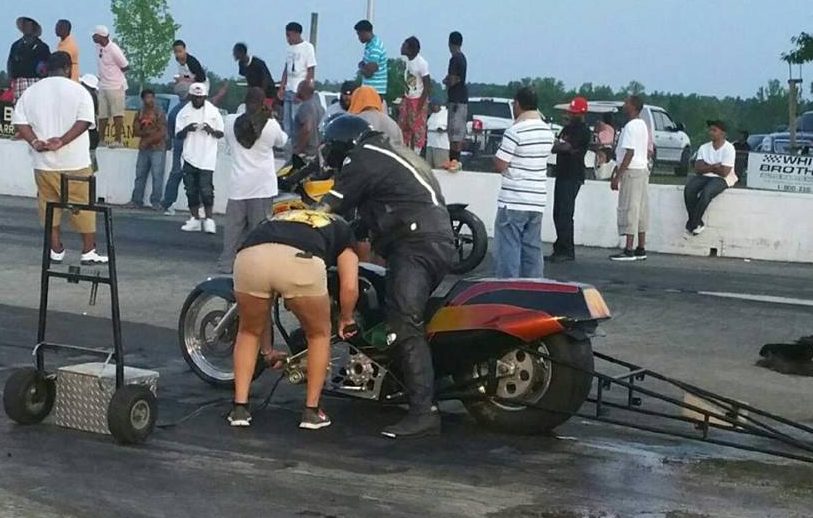 MTC Nationals qualifying begins on Saturday with eliminations set for Sunday.