Top Fuel Motorcycle legend Larry "Spiderman" McBride is not accustomed to being in this position.
Heading into the ManCup MTC Nationals, Sept. 17-18, the ever-dominant, 15-time champion has not reached the winner's circle in more than a year.  In fact McBride's last event victory came in Rockingham last season, Aug. 22-23, on his former, iconic motorcycle, "Blue."
"I'm telling you right now, it's very humbling," said McBride, who continues to work the bugs out of his new, state-of-the-art motorcycle he debuted earlier this season. "We have been looking forward to this race. We have been working hard at the shop and we are very hopeful and full of great expectations."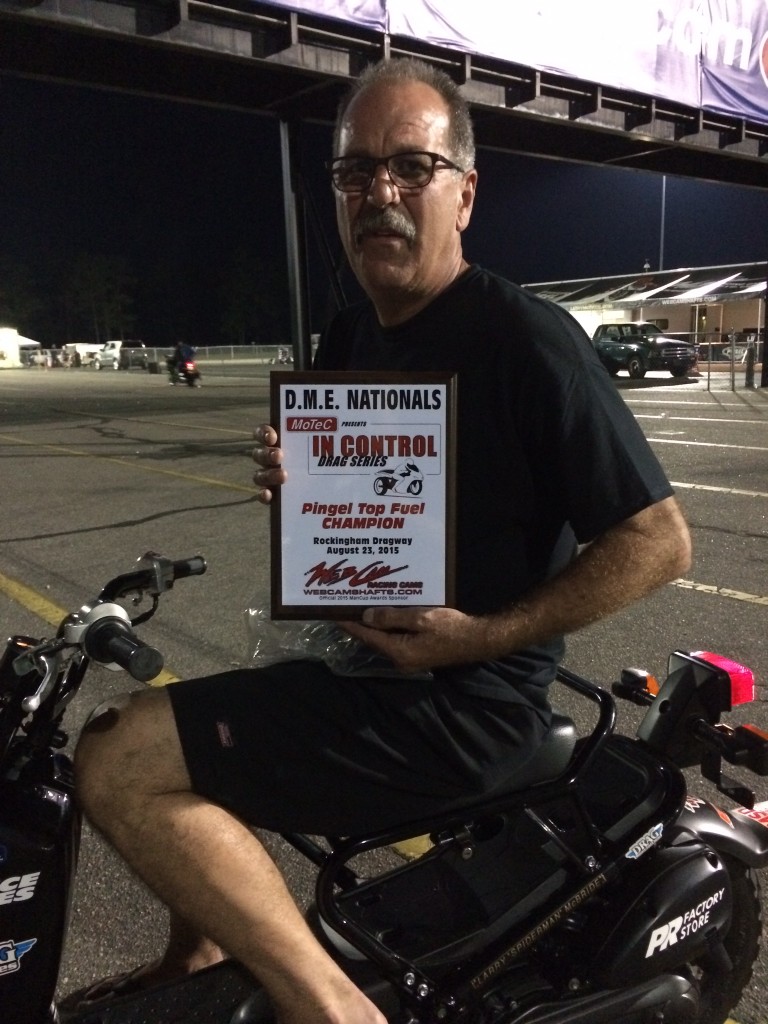 This will mark McBride's second trip to the Carolina Sandhills this season. At Rockingham's ManCup DME Nationals, June 10-12, McBride overcame a challenging, arduous weekend that included a 135-degree track temperature to score "Star's" second round win and record another five-second run. After a scorching summer McBride is welcoming the fall racing season.
"We are looking forward to going to a race that won't be 100 degrees," laughed McBride.
McBride is hoping it's a weekend that will yield an event victory and improvement on Star's best run of 5.94. McBride will face capable and gifted competition from proven five-second racers Dave Vantine and Sam Wills.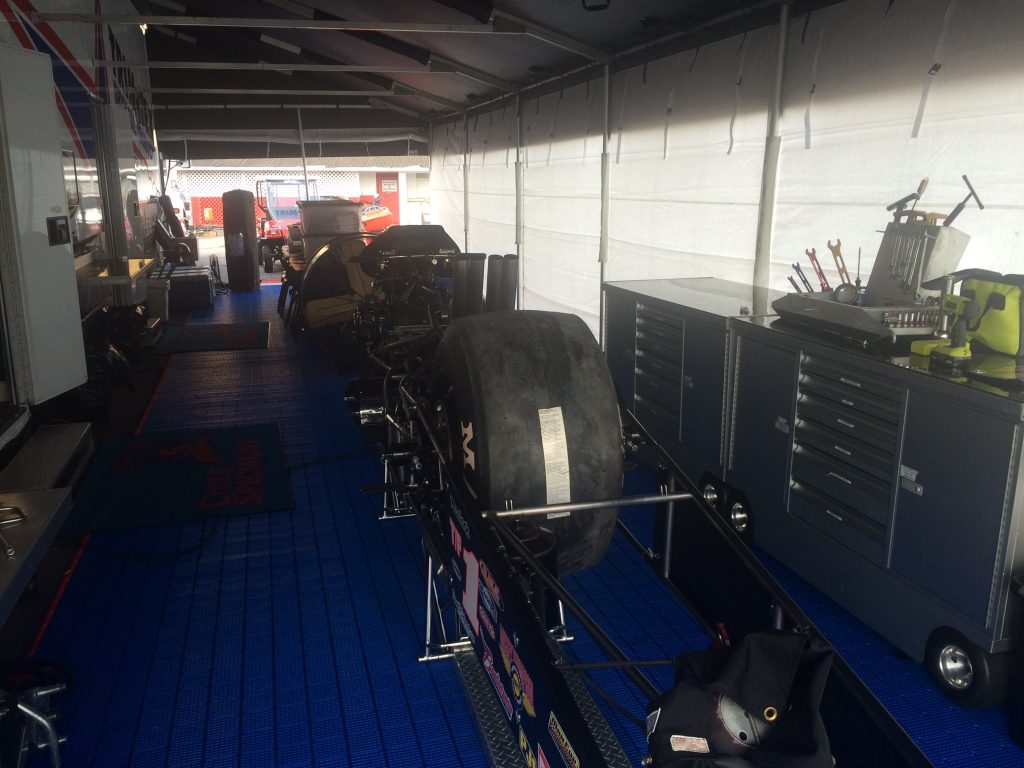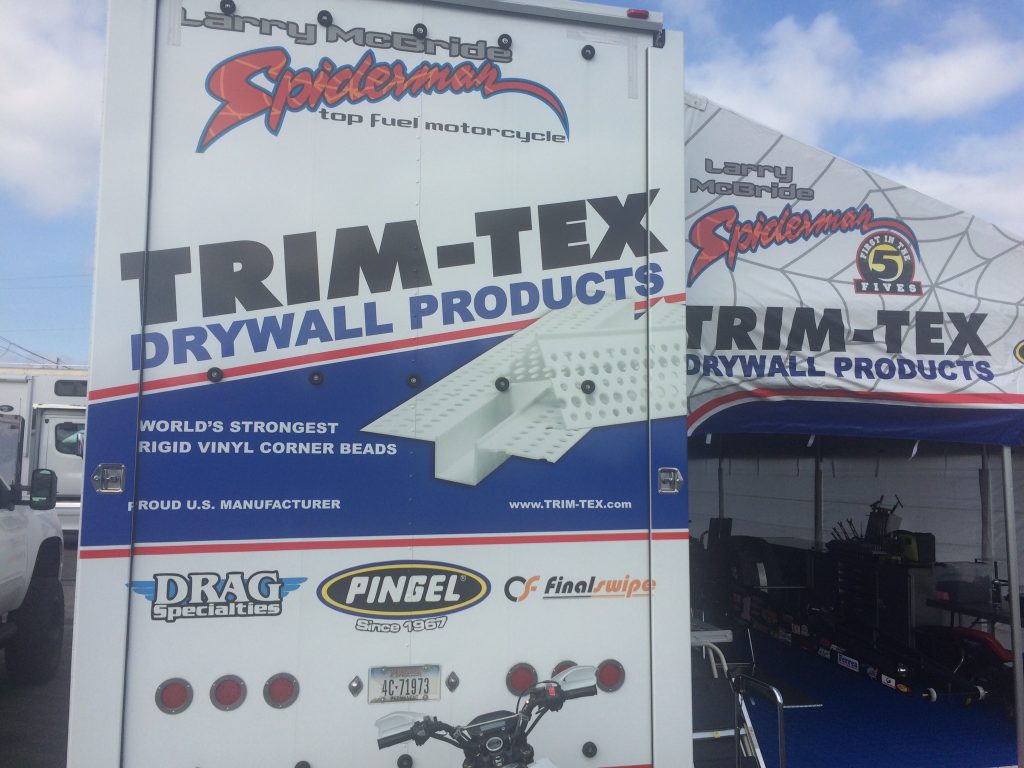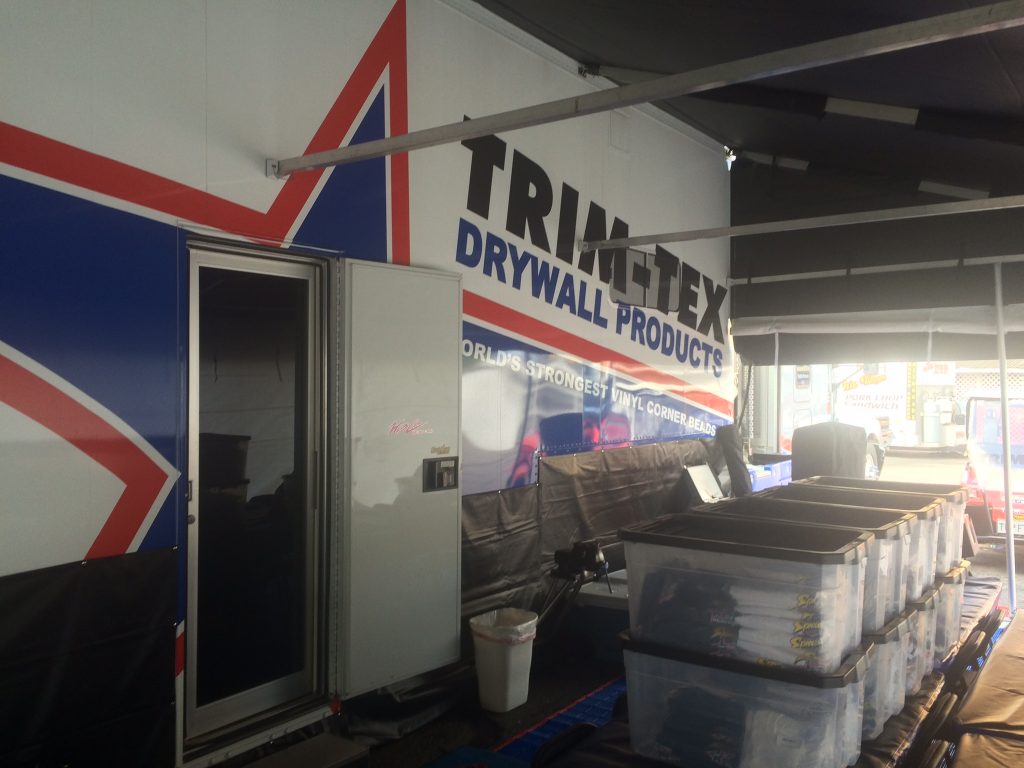 "It's been a tough road and we race against some great competitors," said McBride, who holds the national record at 5.76. "You just never know what will happen. We could get this thing moving and come back with a win and a record."
Primary sponsor Joe Koenig of Trim-Tex Drywall Products shares McBride's enthusiasm and optimism.
"I think this bike is just waiting to come alive like Frankenstein," Koenig said.  "I'm really hopeful. The McBride team is family and you always want family to do very well."
Qualifying begins on Saturday with eliminations set for Sunday afternoon.
For all their continued support with this new machine, McBride thanked his primary sponsors; Trim-Tex Drywall Products, Pingel Enterprise, Drag Specialties-Parts Unlimited, Red Line Synthetic Oil Corporation and Final Swipe Merchant Services.
Web-Cam, Vance & Hines Motorsports, Federal Mogul, Portable Shade, PR Factory Store, Ferrea Valves, Kibblewhite, Precision Machine, World Wide Bearings, Vanson Leathers, Five Star Powersports, Belt Drives Ltd, Simpson Race Products, Nitrous Express, APE, EK Chain, Arias Pistons, Cometic Gaskets, B&J Transmission, Carolina Cycle, L.A. Sleeve, PJ1, Mickey Thompson Tires, Valco, Goodridge, Carlisle Belts, ProJack, Bullseye Visual and Gates Belts.