Calling All Drag Bike Racers: Don't miss the opportunity to compete in the richest race of the year with the biggest purse of the year, the $10,000-to-win MPS High-Stakes Bracket Race, at the International Drag Bike League (IDBL) World Finals on Nov. 3-5 at Rockingham (N.C.) Dragway.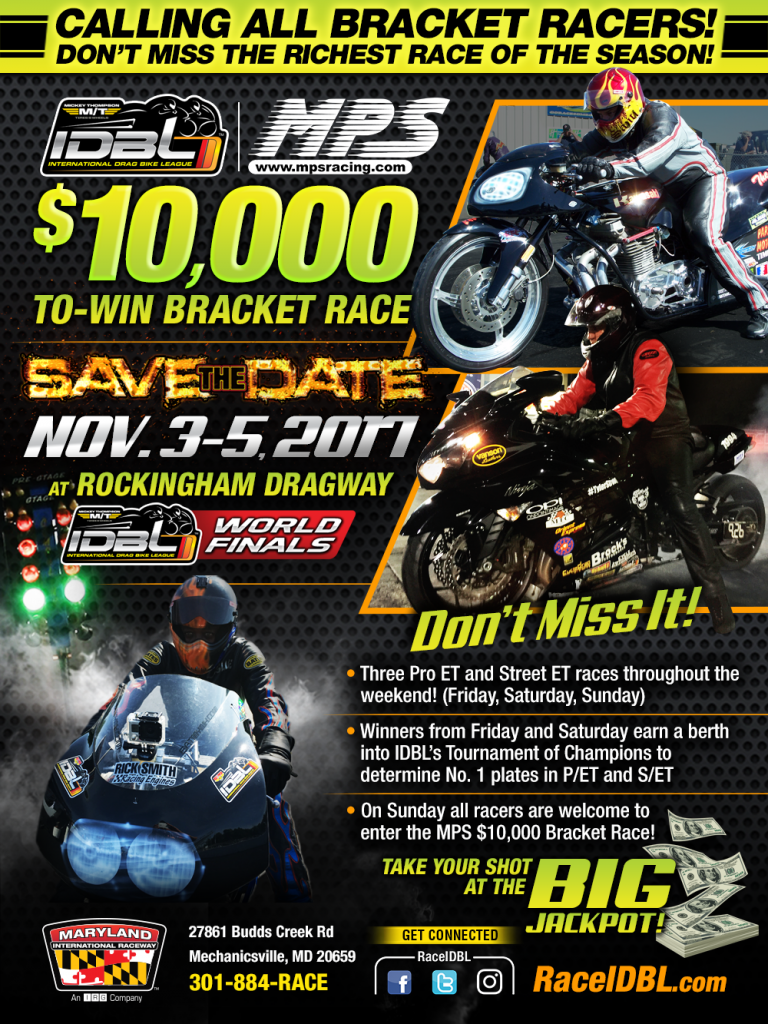 It's the only time this year that a rider can win $10,000 in a bracket race and still have a chance to qualify for the IDBL Tournament of Champions in the Street ET and Pro ET classes.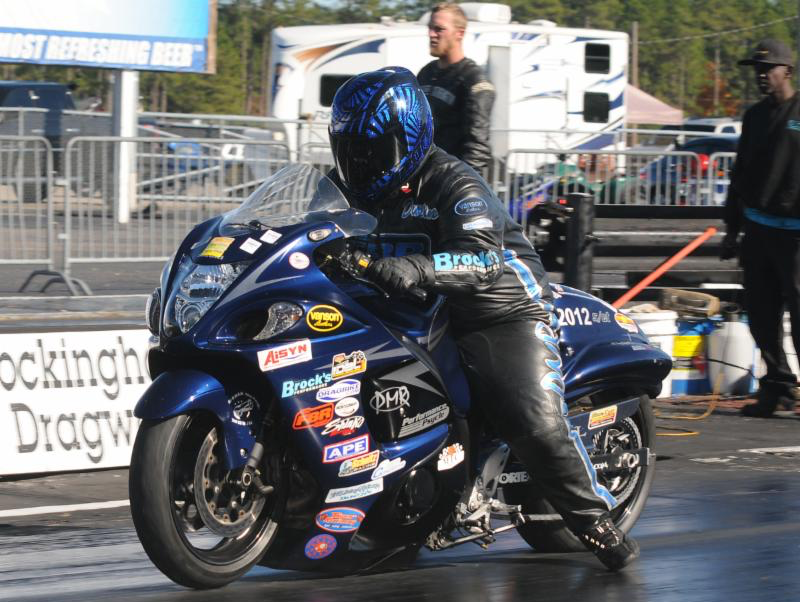 On Sunday, Nov. 5, the IDBL will host an end-of-the-year celebration to award $10,000 to one talented rider in the MPS High-Stakes $10K Bracket Race. If any racer wins the 10K race on a V-Twin, Cycledrag.com will award a $1,000 bonus.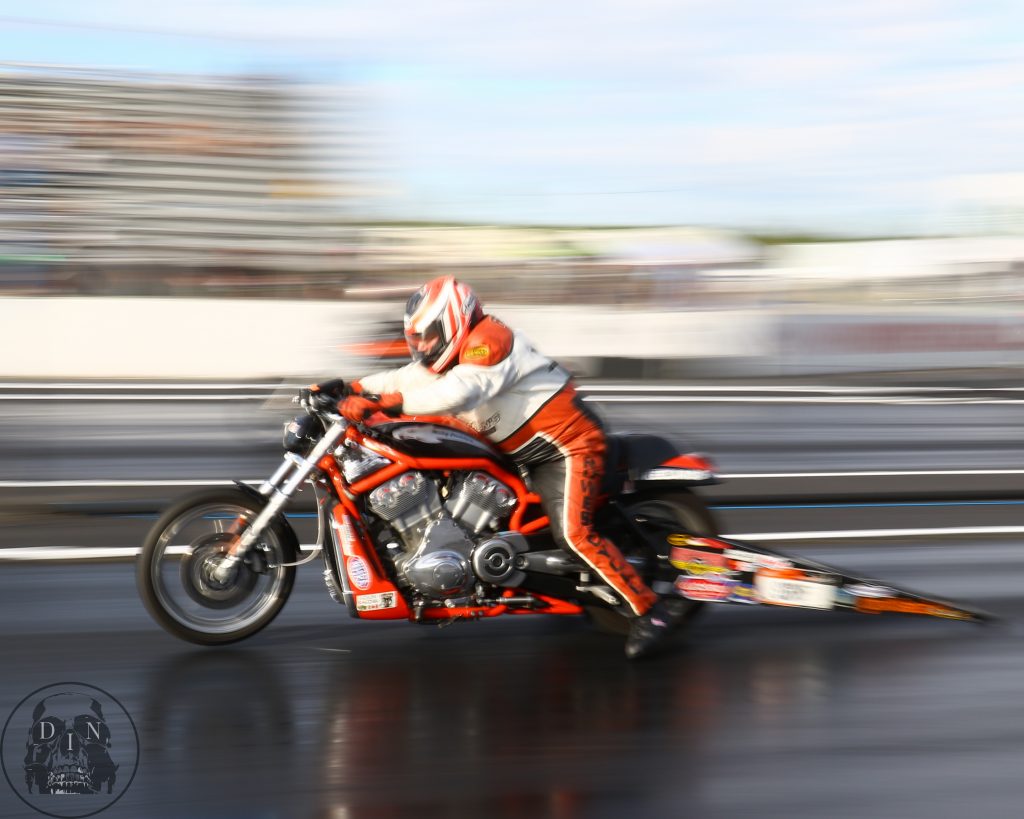 "We're inviting drag bike racers from all over the country to celebrate the season with us," IDBL President Jack Korpela said. "This is our way of giving back to the racers. We hope that everyone can join us for the biggest jackpot, $10,000."

Entries into the race are only $100. Racers are permitted to purchase more than one entry to improve their odds, and there will be a round of buy-backs.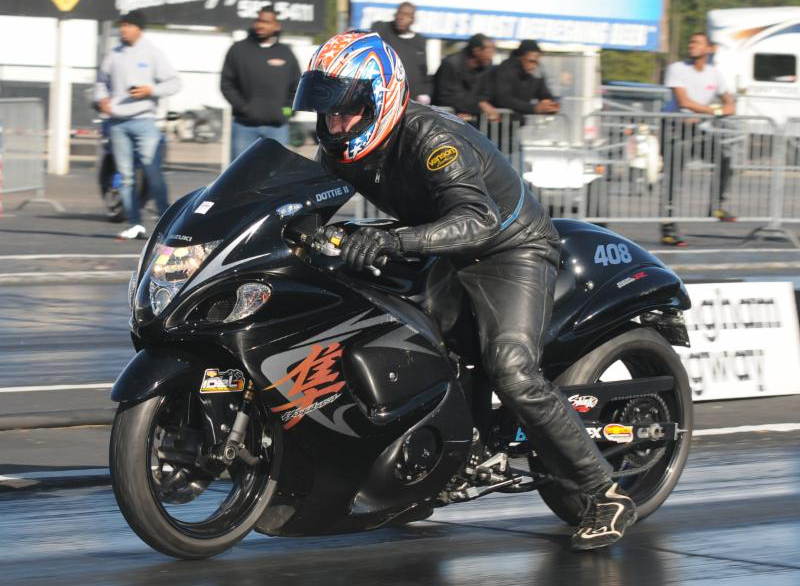 Before the big MPS $10,000-to-win race on Sunday, Pro ET and Street ET riders will have more opportunities to qualify for the IDBL's Tournament of Champions. A racer can win a Last Chance Qualifier (LCQ) held for both Pro ET and Street ET. The respective race winners will gain entry in the Tournament of Champions.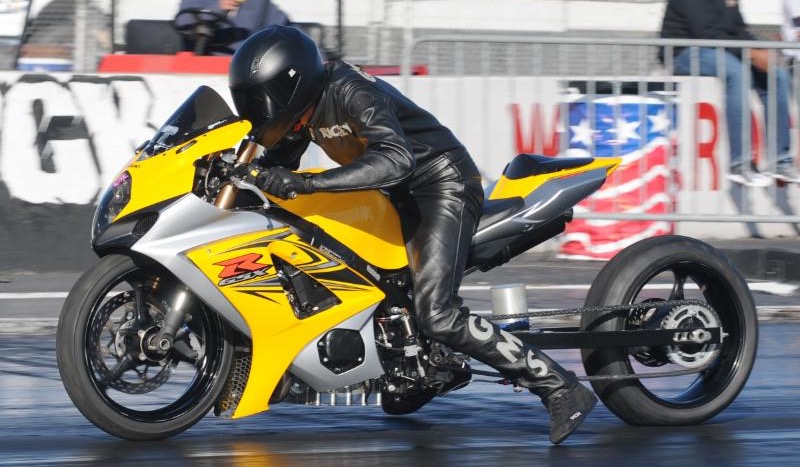 "In so many other classes, you have attend every race to have a shot at the season championship. Racers will tell you the IDBL Gold Cup title gives bragging rights that can never be taken away," Korpela said. "Racers from other regions who have never been to an IDBL event, will have an opportunity to win a championship if they do well. It adds more excitement and value to an already thrilling weekend."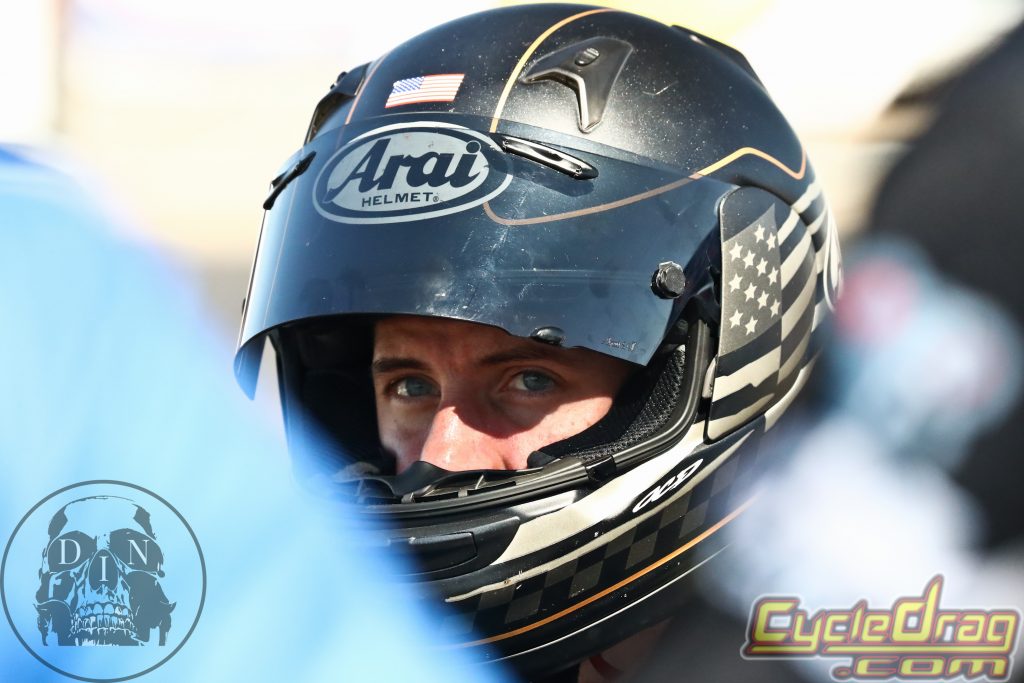 The IDBL World Finals will also feature the conclusion of exciting championship chases in all categories. Four classes are in the semifinals to finish the race-postponed Fall Nationals. The classes include: the $10,000-to-win Orient Express Pro Street Battle Royale, Trac King Top Sportsman, Vanes & Hines 4.60 and DME Real Street.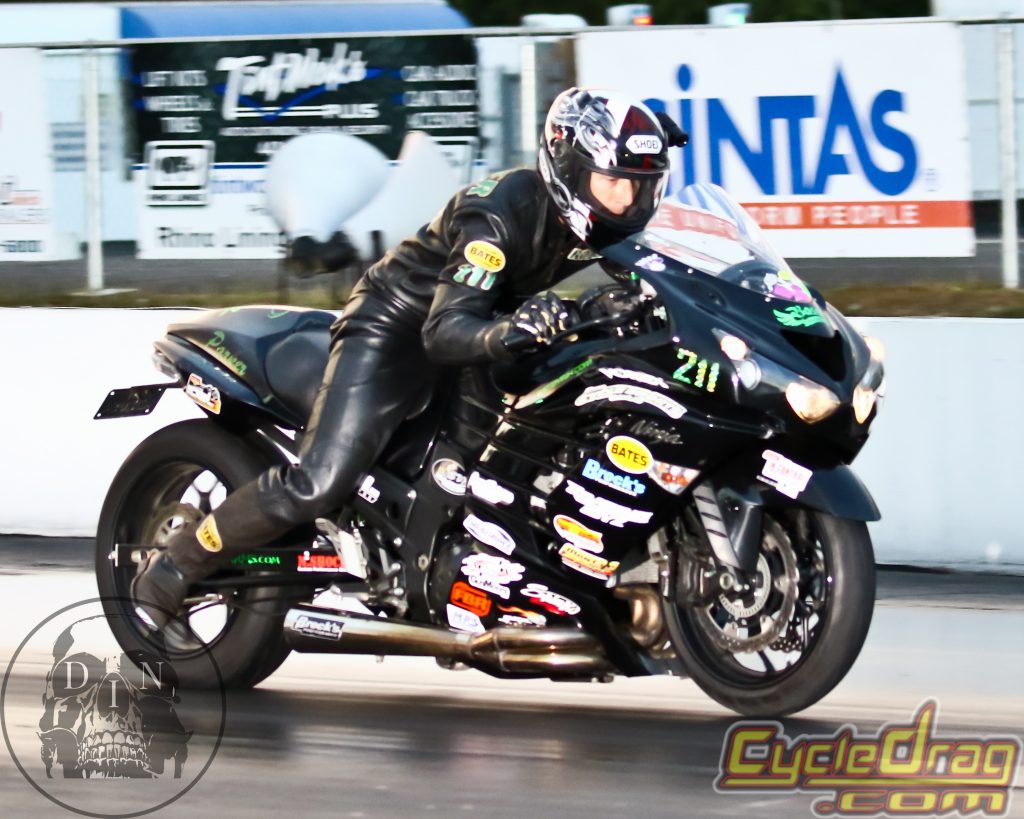 The World Series of Pro Mod Motorcycle will also take place at the IDBL World Finals with a huge field of nitrous oxide-powered, Pro Modified drag bikes expected to attend.
Gates open Thursday and test-and-tune sessions get underway Friday. Racing is slated for all weekend.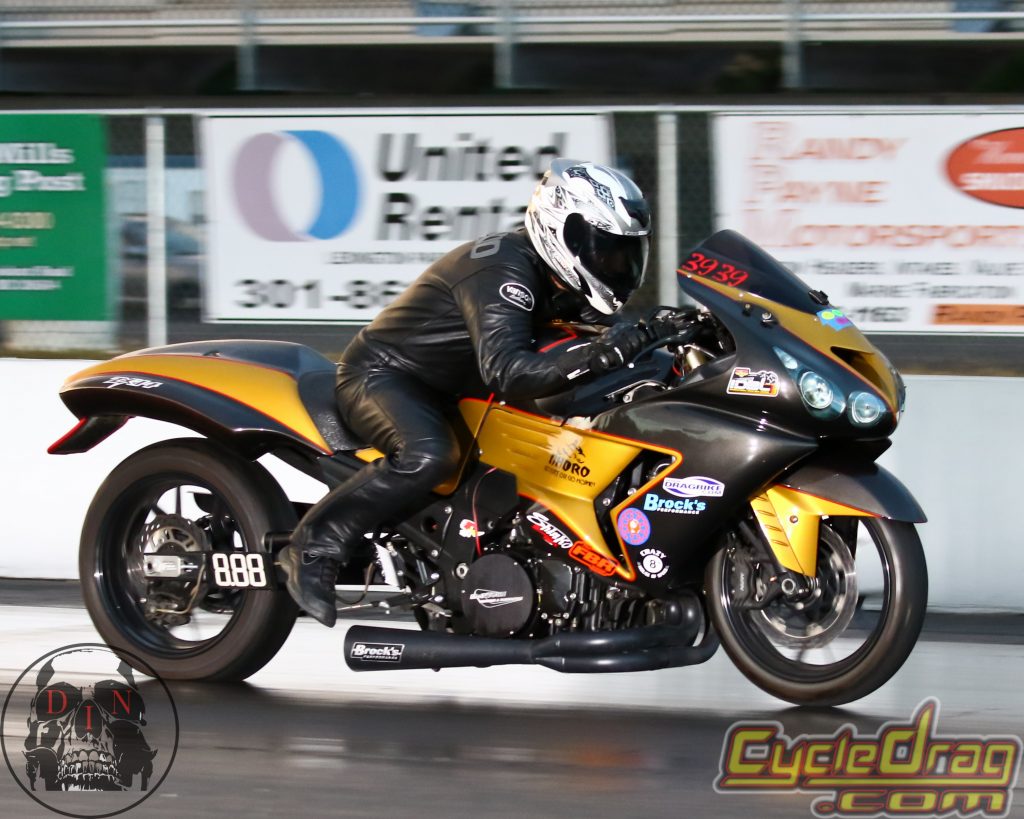 Rockingham Dragway has promised a top-notch racing surface with the bikes sure to rocket down the track in the cool November air. Rodney Williford made the quickest Pro Street pass ever, a 6.66-second run, category back in September.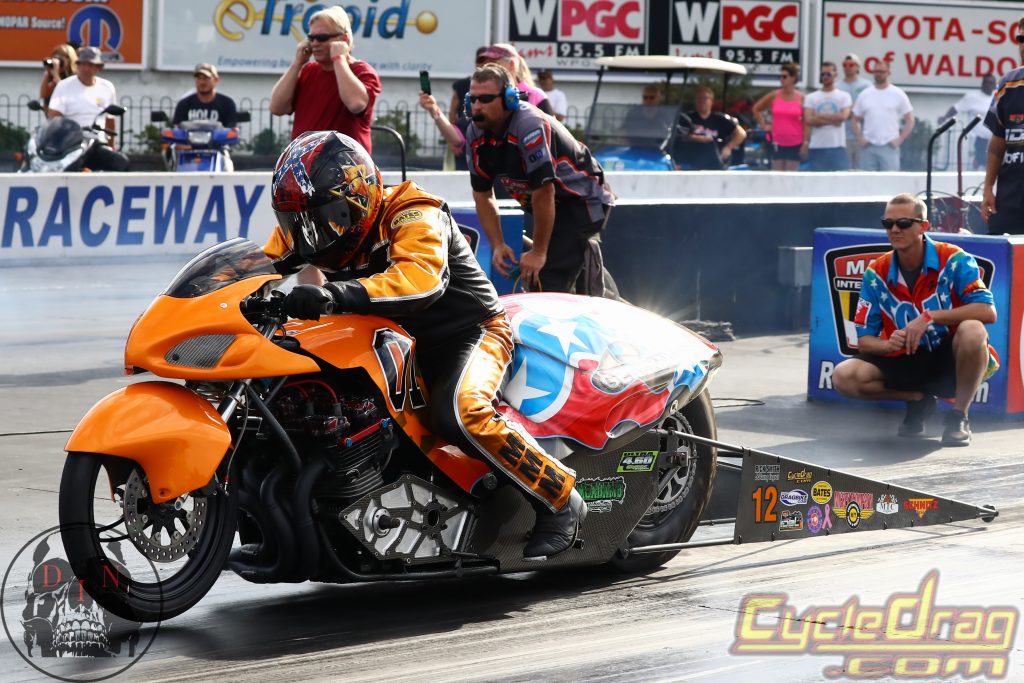 Don't miss the highly anticipated IDBL World Finals from Rockingham Dragway on Nov. 3-5 to take your shot at the big jackpot.
Tournament of Champions Qualifiers Heading into The Rock
Pro ET
Brandon Bachmeier .001
Dale Hamilton .007
Richard Gadson .021
Michael Herman Sr. .022
Mike Schulz .039
Dustin Lee .661
Derrick Milbourne -.009
Mac McAdams -.071
Street ET
Joseph Devola .002
Robert Brummel .002
Brian Guarino .021
Shayne Proctor .026
Darrell Mahoney .034
Spencer Claycomb .049
Ken Thiedemann .067
Dustin Lee .079
Joseph Devola awarded No. 1 by the virtue of having a .002 package to a .012 package for Robert Brummel.