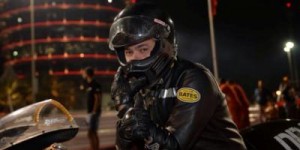 Congratulations to Drag 965 rider Mohammed Bourashid for winning the BDRC (Bahrain Drag Race Championship).
Bourashid, who in November became only the third Pro Mod/Pro Bike rider to record a three, ran an impressive 4.02 on his brand new Timblin chassis EFI GS.
Bourashid is the teammate of Pro Mod legend "Evil" Bill Vose.
Drag 965 won all five events with four second place showings in Bahrain.