M3-Mad Monkey Motorsports announced it's support of the AHDRA Draggin Bagger class for 2020.
"We are very excited to back involved with the AHDRA" commented Branon White, owner of M3, Mad Monkey Motorsports. "We feel like the timing is right to take Harley Davidson racing to the next level with the new AHDRA."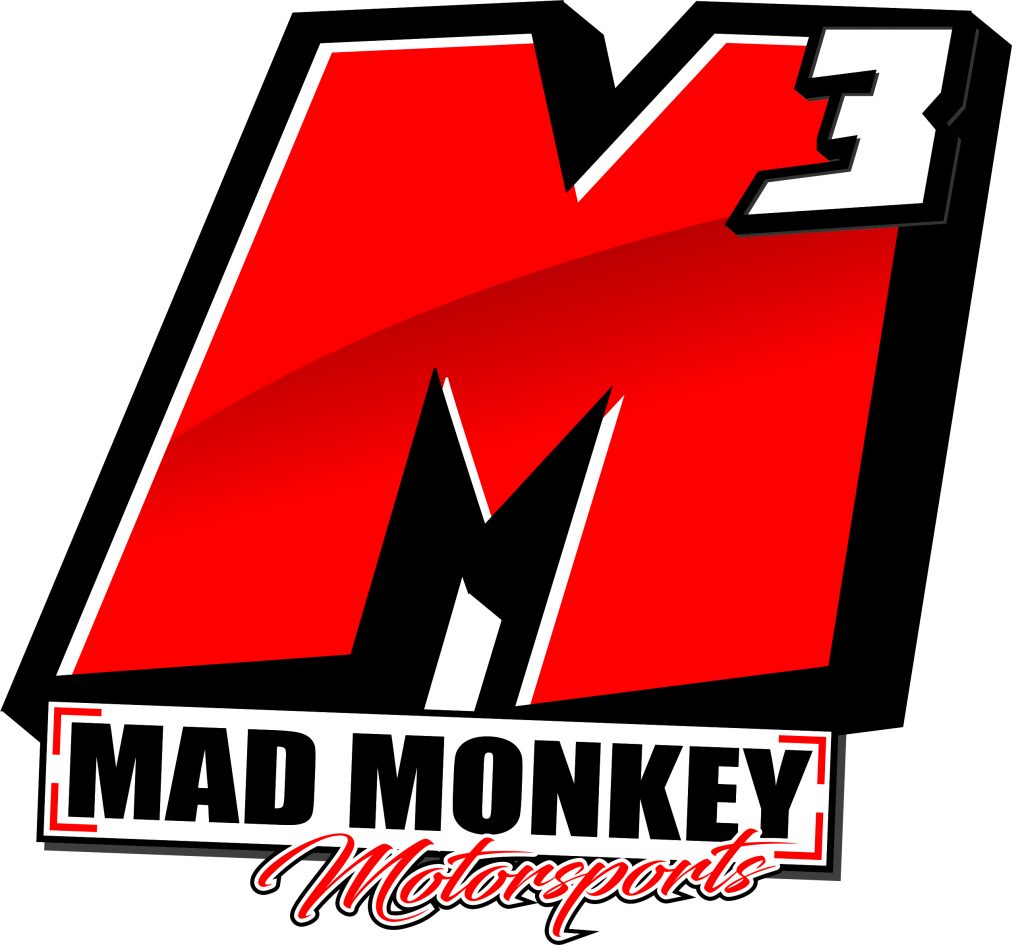 M3-Mad Monkey Motorsports is located in Winston-Salem North Carolina the home where the original AHDRA sanction began years ago. Branon has a long history with AHDRA racing in V-Rod Destroyer 124 Challenge, Hot Street class and Super Gas. Branon raced with AHDRA from the late 1990s to his final year in 2008 when he left to pursue driving sprints cars.
M3-Mad Monkey Motorsports manufactures Harley Davidson Bagger Performance components such as the lightest performance swing arm on the market, various billet components and even parts for the new M8 Bagger. "We see this is a great platform to have our products tested at the highest level of performance with the best sanction available for Harley Davidson Racing."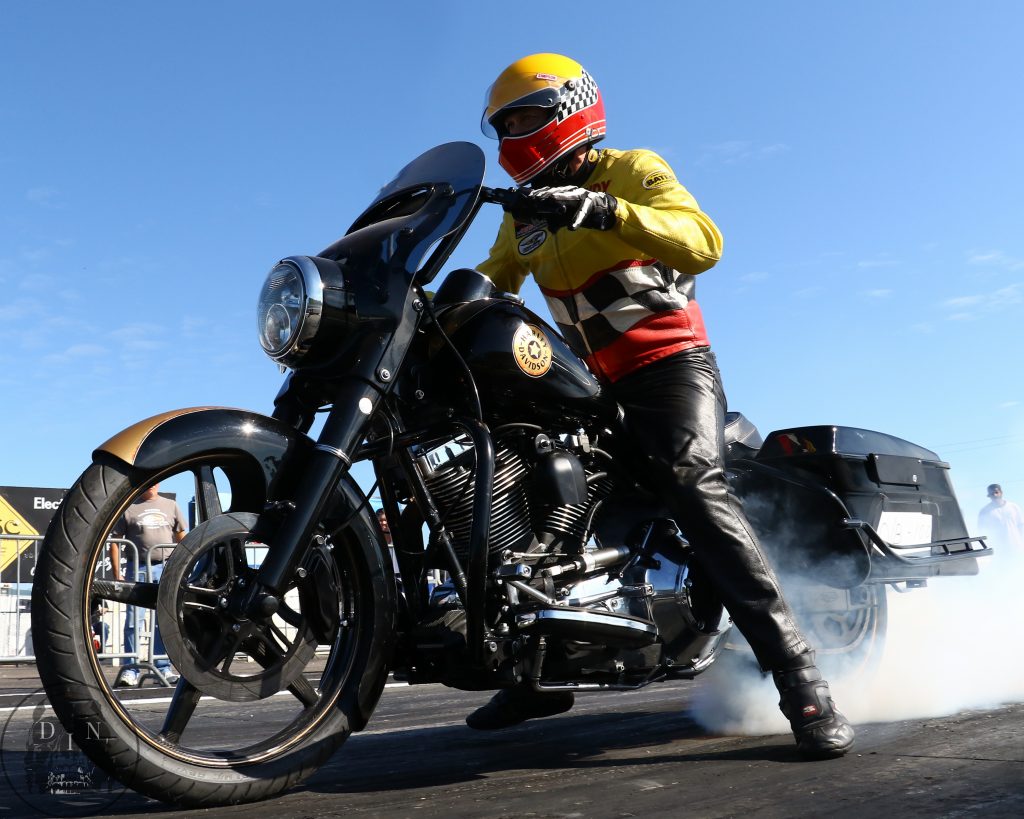 This class will be geared around the original Draggin Bagger class with updates to meet the current platforms and models. There will be CID, wheelbase and frame limitations. Official class rules will be announced in the weeks ahead. Currently M3 is working closely with the staff of the new AHDRA to insure a fair, competitive bagger class. "Don't think this is some go get the grocerys bagger class, we want racers with some of the meanest street baggers out there in competition. If you think your bagger is fast, we want you" commented Branon White. This is a heads up pro tree sportsman, all run class. Short wheel base with big power are the hallmarks for competition. This will make for a great show for the fans, yet they can relate to the motorcycles, as this is what the some of the fans are actually ridding on the street. Branon further commented "I want the fans in the stands like we once had back when AHDRA was the most elite Harley Davidson racing sanction in the country."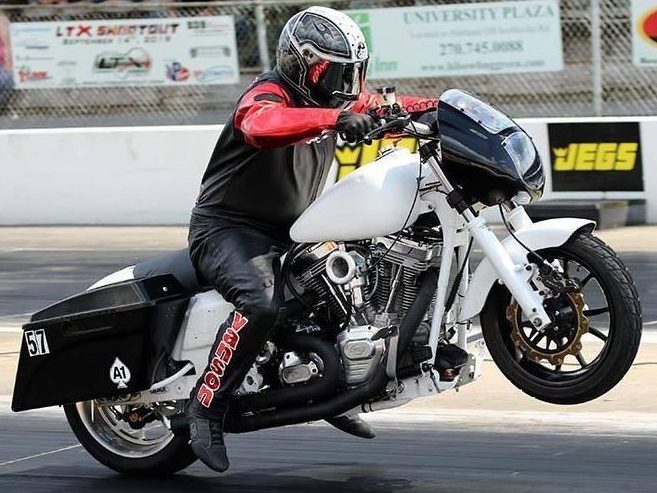 M3-Mad Monkey Motorsports will also be at all AHDRA events with track side support provided by Branon and his wife Cynthia. Together they will be able to help you with the products they offer and more to keep your Bagger performance at its best.

There are more videos on the Cycledrag Youtube channel (please subscribe here) and the Cycledrag.com Facebook page (Please like here) and more will be coming soon. Check back daily.