A bonus Pro Qualifying session has been added to the schedule
The second Mickey Thompson Performance Tires International Drag Bike League (IDBL) event of the season will continue as planned on May 20 – 22, 2016.
IDBL president Jack Korpela and Maryland International Raceway (MDIR) officials have been monitoring the weekend weather forecast and are confident they can deliver an exceptional weekend of racing for the racers, fans and sponsor partners.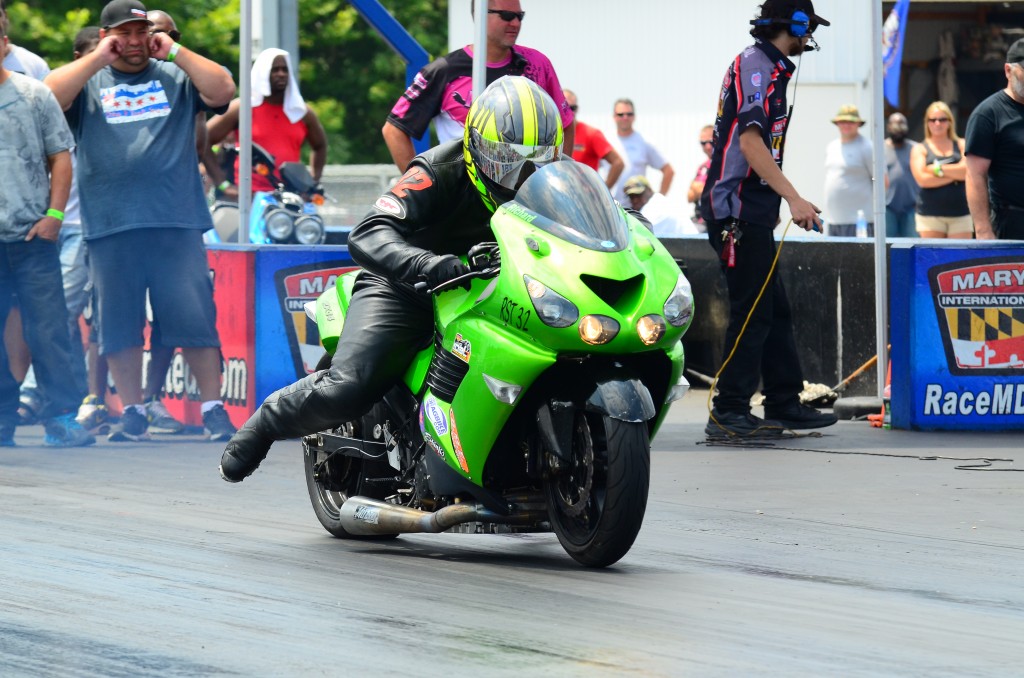 "The chance of rain has been diminishing the closer we get to the weekend," stated Royce Miller, IRG Sports + Entertainment COO. "We will do everything possible to give our racers and fans the quality experience they have come accustomed too. We have the jet dryer onsite if needed and the IHRA has supplied us with their rotator to help put rubber down on the newly surfaced drag strip."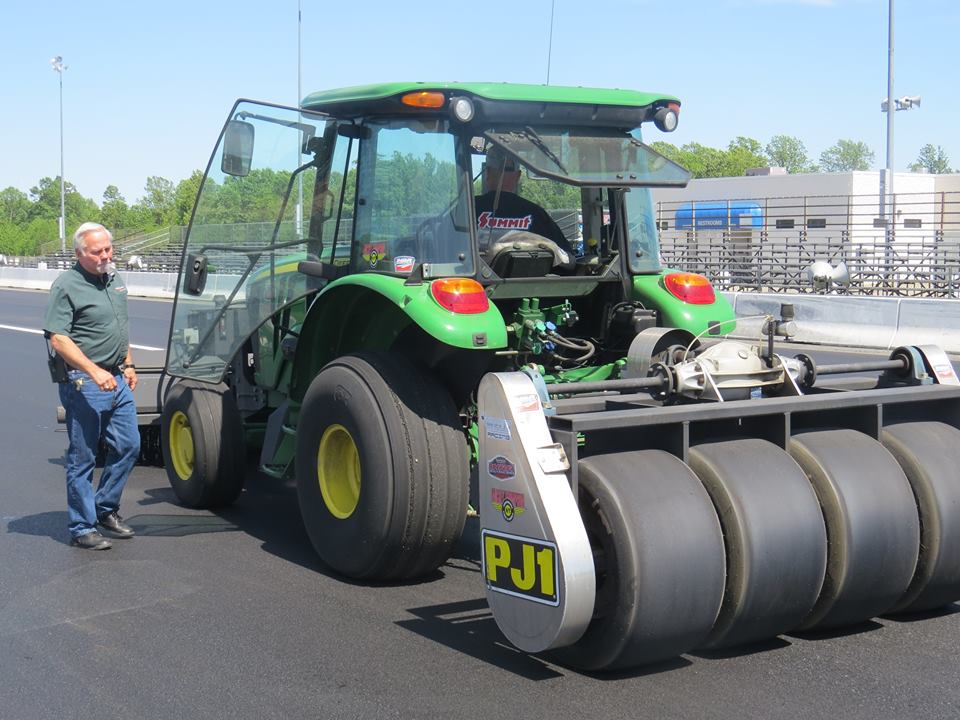 A slight revision to the schedule has been made to allow for more track time during the inaugural Dragbike.com All-Star Shootout. A bonus Pro Qualifying session has been added on Friday night at 8 p.m. for Orient Express Pro Street, Real Street, 4.60 and 5.60 classes. In addition, one qualifying session will take place on Sunday morning followed immediately by eliminations.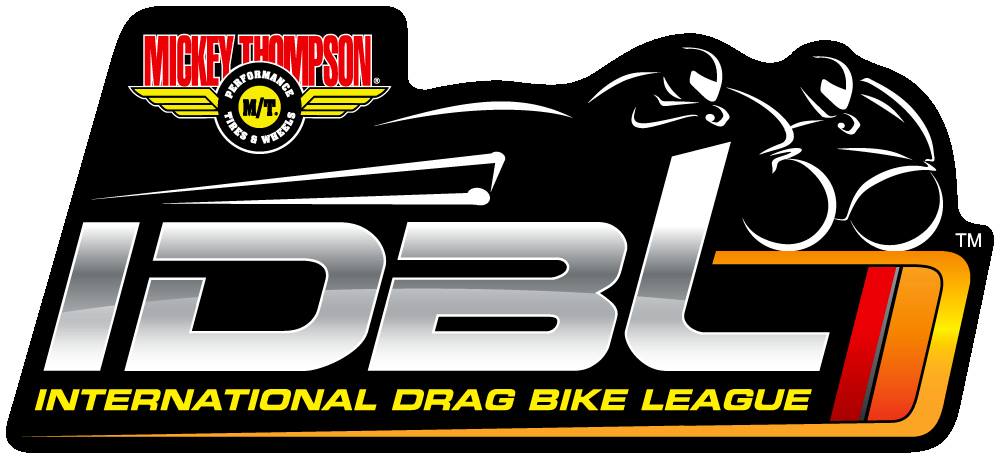 "We have been closely watching the weather for this weekend," stated IDBL president Jack Korpela. "Please know that MDIR has one of the hardest-working staffs in the country and we will make every possible attempt to get this race in. We understand many racers and fans plan to attend these events months ahead. I look forward to seeing you at the track!"
The inaugural DragBike.com All-Star Shootout marks race number two out of the six IDBL race schedule at MDIR. The world's best motorcycle drag racers convene for three-days of drag racing on the famed quarter-mile to contend for prize money and battle it out for the year-end championship. The IDBL consists of nine different professional and sportsman classes and grudge racers that come to lay their claim as the best of the best.
For more information, please visit RaceIDBL.com or "Like" the IDBL on Facebook.com/RaceIDBL