Star Racing George Bryce sure knows how to celebrate his birthday.
Bryce, who is exactly the same age as the NHRA US Nationals has won the prestigious event multiple times as a racer and team owner.
Bryce first won in Indy as a rider in 1984 aboard his turbo-charged Funny Bike.
Bryce is hoping for more birthday magic.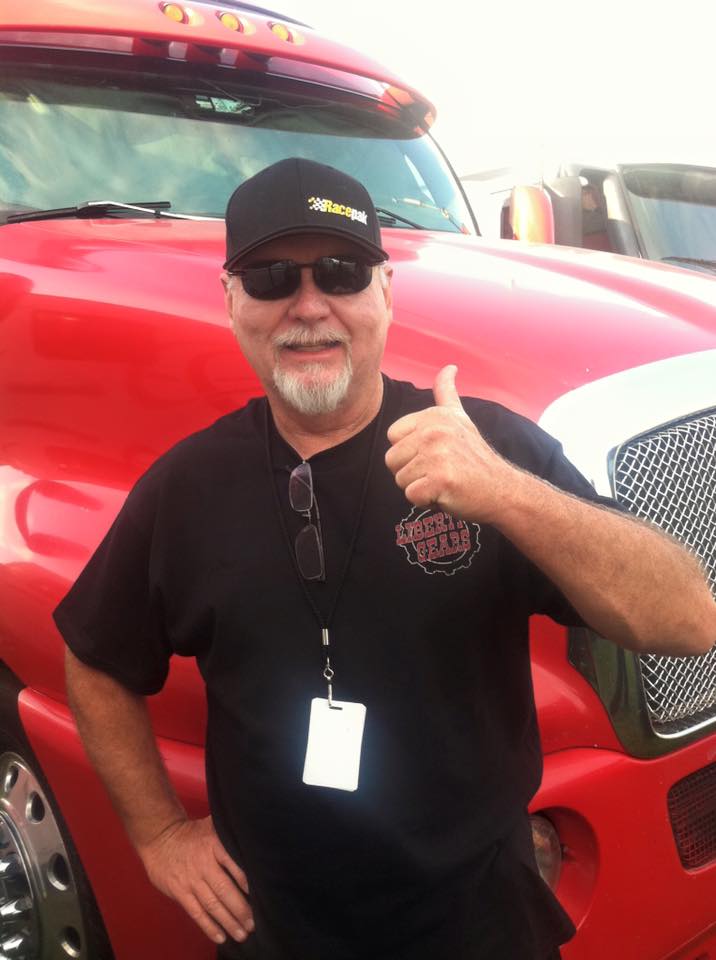 Bryce's Top Five Indy Wins
1) 1989 with John Myers – "That win changed everything. We were overdrawn in our checking account and struggling to make it. By the end of the weekend John got his very first win and we landed a sponsorship from the Wax Shop."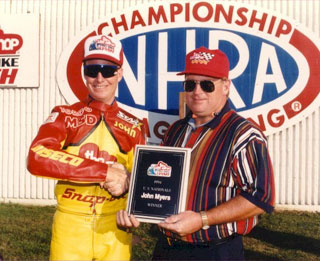 2) 1997 with John Myers – "My baby daughter was only six weeks old and we got to take her to the winner's circle. She has that Wally in her bedroom. It was John's last Indy win before his death."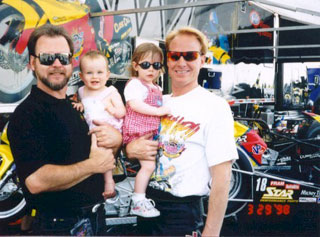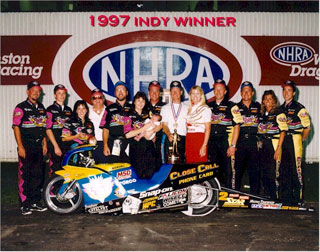 3) 2003 with Reggie Showers – "Reggie made the most amazing statement in the winner's circle. He said, "Yesterday I was just a crippled kid trying to race but today I'm a champion."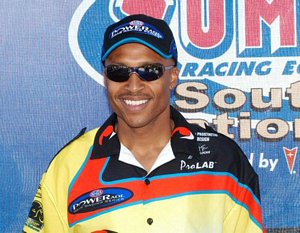 4) 2001 with Angelle Sampey – "She had tried so hard to win it for so many years and finally did it. She said that she never felt more like a champion than she did at that time."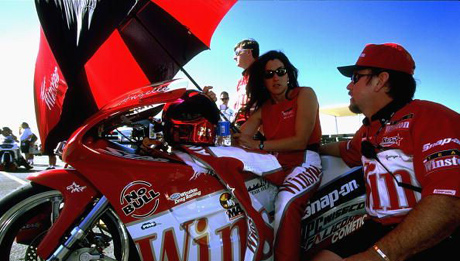 5) 2005 and 2006 with Matt Smith – "We won it two years in a row but only got one trophy. How great is that?"