More good news has followed the announcement about Mopar being presented
with the Lucas Oil Global Achievement Award during the British Drag Racing Hall
of Fame (BDRHoF) Gala Awards Dinner at the Savill Court Hotel, Windsor Great
Park, on November 21st. Yes – BIG IS BACK! None other than Big Daddy Don
Garlits himself is making a return trip to the UK to make the presentation.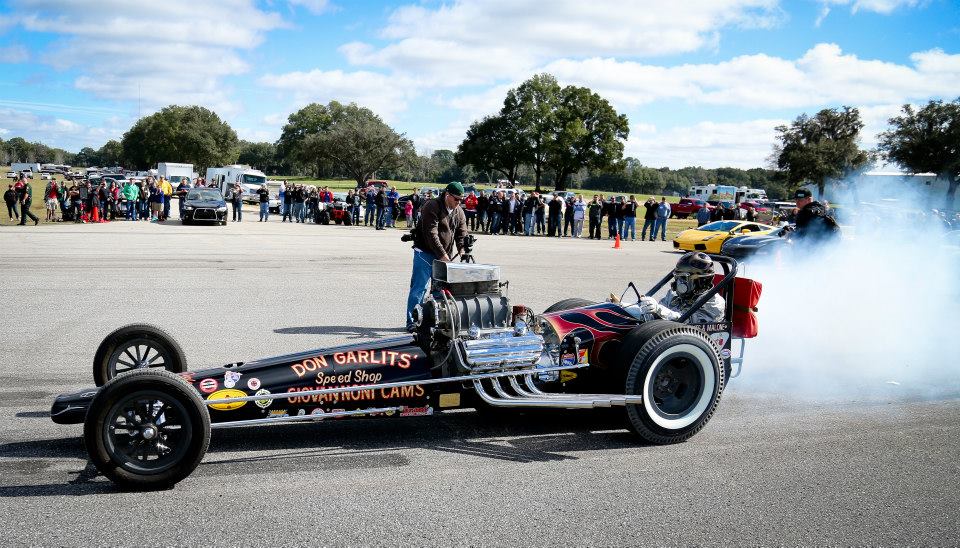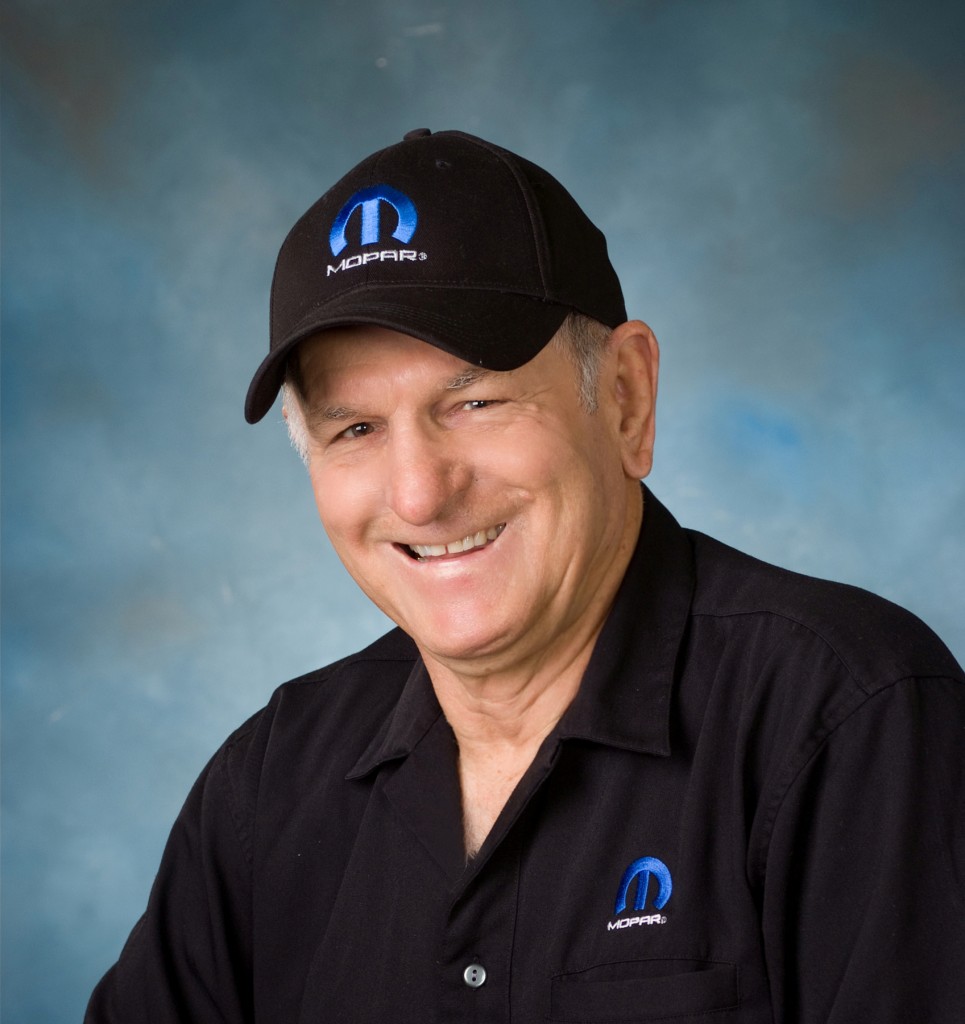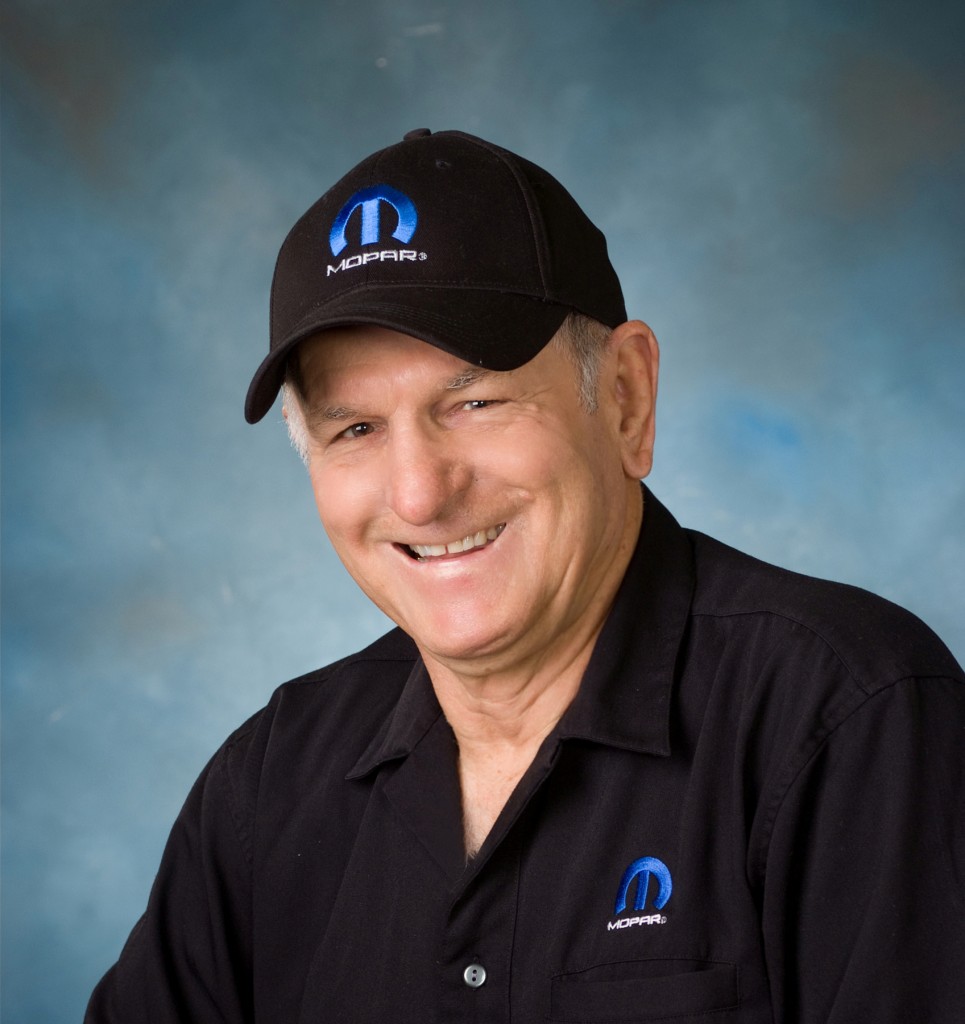 Don has been a Mopar Ambassador for 60 years and at the forefront of
developing the Mopar HEMI engine in his series of Swamp Rat dragsters. He was
the first to receive the 426 cubic inch Hemi 'Elephant Motor' that was installed in
Swamp Rat 8 at the end of 1964. He received the Mopar President's Award in
March for his 60 years as a Mopar Ambassador and for this trip he will again be
joined by his daughter Donna Garlits, Chief Financial Officer of the Don Garlits
Museum of Drag Racing in Ocala. And Donna's son Rodney will also be making a
return trip to the Gala Dinner.
Don said, "On hearing that the British Drag Racing Hall of Fame had selected
Mopar to receive the Lucas Oil Global Achievement Award I knew I had to make
the presentation. My relationship with Mopar over most of my drag racing career
has been the cornerstone of my achievements. I was honoured to receive the
Lucas Oil Global Achievement Award last year and presenting it to Mopar this
year will give me a great deal of pleasure and pride. I'm looking forward to
meeting the many friends I have made in the UK and celebrating the Mopar
HEMI with them. That makes two trips to England this year because I'm also at
the Goodwood Festival of Speed on June 25th to 28th".
Photos; Don Garlits Museum of Drag Racing
The on-stage announcers for the Gala Dinner have been more or less finalised
now. The UK team of long serving Santa Pod Raceway and National Street Rod
Association announcer John Price will be joined by broadcaster and Chairman of
the Guild of Motoring Writers Guy Loveridge, Official Gala MC Paul Wright and
BDRHoF Commerce and Marketing Director Brian Taylor. But to introduce the
Lucas Oil Global Achievement Award this year and interview those involved, the
BDRHoF have invited leading American Sports Network broadcaster Jack
Korpela.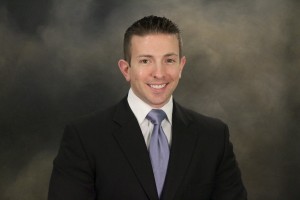 A University of Florida graduate, Jack
Korpela is a professional broadcaster who
has worked for several sports networks,
including ESPN, CBS and Fox Sports. As
well as commentating on football, baseball
and professional wrestling (seen in over
160 countries), he became well known as
a pit reporter for ESPN's Inside Drag
Racing, The Mother's Polish Car Show
Series and In The Driver's Seat. He is also
the editor of a popular motorcycle racing
news website, Cycledrag.com and PR
Consultant to Larry McBride.
Check out the video link of Jack at work.
Talking about his trip to the Gala Jack said,
"It is a great honour for me to be a part of such a prestigious and illustrious
event – particularly the presentation of the Lucas Oil Global Achievement Award
to Mopar. And I have a tremendous amount of respect and admiration for the
late Brian Johnson and I find it very fitting that during my first trip across the
pond I will be able to pay homage to him. I'm sure Ann and Brian will be smiling
down as Larry 'Spiderman' McBride honours their memory. While I'm there I
want to interview some drag bike riders because I'm very keen to promote this
event and the UK drag bike scene in the USA. "
BDRHoF Chairman Stu Bradbury said,
"One of the things we have been trying to achieve with the British Drag Racing
Hall of Fame is to enhance its profile internationally; and in turn the profile of
British and European drag racing along with our Inductees. Building a special
relationship with the International Drag Racing Hall of Fame has been very
important and it is very rewarding when someone like Jack also shows an
interest. I look forward to meeting him in November and hopefully he can join
others now spreading the word in the USA".
The Gala Awards Dinner
Ticket prices for the 2015 BDRHoF Gala Awards Dinner remain as last year at
£60 per person. Corporate tables of 10 are available at £580. Room prices also
remain as last year, £99 for double £79 for single including breakfast.
Complimentary use of swimming pool, Sauna, Steam room, Jacuzzi, and free car
parking are also part of the package.
For advance booking of tickets contact BritishDRHOF@aol.com or telephone Stu
Bradbury on 01933 279102. When other plans are announced this will again be
an early sell-out event. Oh yes – there's more exciting news to come.
The Savill Court Hotel information
Room Bookings 01784 472000 Opening Times 8.30am-5.30pm Press Option #1
After 5.30pm Press Option #3 Reception. Don't forget to mention the Hall of
Fame dinner 21st November
END
Further Press Information from Robin Jackson robin@britishdragracinghof.co.uk
Tel 01933 222917
The British Drag Racing Hall of Fame is sponsored by many businesses and
associations. Without this support it could not exist. They are Beech
Underwriting; U S Automotive; Santa Pod Racers Club; Pennine Drag Racing
Club; Eurodragster.com; Avon Park International Racing Association;
Shakespeare County Raceway; Santa Pod Raceway; York Raceway; Lucas Oil;