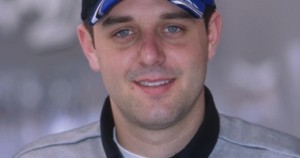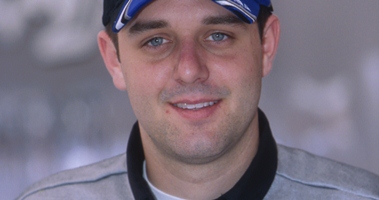 After dealing with unknown gremlins – the kind that usually create problems in new Pro Stock Motorcycles – GT Tonglet, his dad Gary and brother LE are just about out of options on the new Nitro Fish/Tonglet Racing Suzuki GSXR Pro Stock Motorcycle.
"We are going to start swapping some stuff when we get to Infineon Raceway," GT said Wednesday morning as the team arrived for the FRAM/Autolite Nationals, Friday through Sunday.  "We have to get to the bottom of the problem.  We've rewired the bike numerous times and still haven't found anything.   The only thing we haven't switched is the motor, and we are going to do that this weekend.
"We're tired of fighting this.  It's too much work, and it feels like we're chasing something we're never going to find.  We know the bike is capable of running well, but we just haven't showed it yet."
GT missed the starting line-up last week at Denver after qualifying 15th at Englishtown, N.J. and 16th at Norwalk, Ohio and Joliet, Ill.