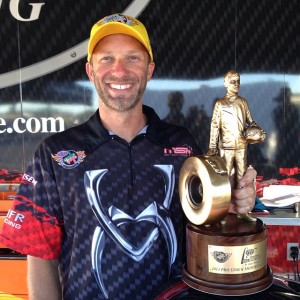 Current NHRA Mello Yello Pro Stock Motorcycle Champion Matt Smith will be without the support of the Viper Motorcycle Company for the 2014 season. John Silseth Managing Director and Colbert Seagraves VP of Marketing and Racing Operations for Viper informed Matt on 2/19/14 that they would be unable to continue their support at this time. Viper is in an operational transition and has put a hold on all operations until current negotiations with potential new ownership are completed.
"This definitely throws a monkey wrench into our plans to defend our 2013 title. We thought all winter that we had sponsorship with Viper and now this, but we plan to move forward and are actively looking for marketing partners for the 2014 season," said Smith. "Colbert has been working hard on securing sponsorship and will continue to do so as part of Matt Smith Racing until the situation with Viper can be worked out. While we are extremely disappointed at this turn of events, we really appreciate the support that Viper provided MSR starting with the 2012 Countdown to the Championship and through our 2013 Championship winning season."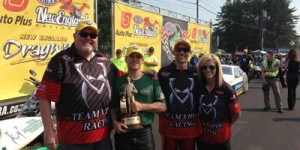 "We currently have two bikes ready to race at Gainesville, myself and John Hall, if we can find the funding we will expand the team, but for now that's where we are at. Angie (Matt's wife) was also sponsored by Viper, now she is looking for funding to go race as well. This is a great race team we qualified number 1 four times last year, went to 11 finals, winning 6 races and the PSM Championship. So if a company wants to showcase their products on a very competitive race team please give us a call, " The same thing happened to us in 2007 after we won the Championship and had a commitment from our sponsor and then they didn't come back and it's the same scenario as now. The off season is a crucial time to go testing along with R&D to defend our PSM title and now we have to add the pressure of finding funding to go forward." Said Smith.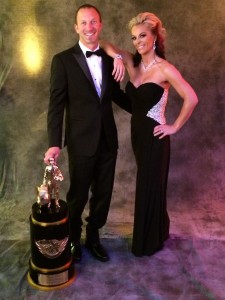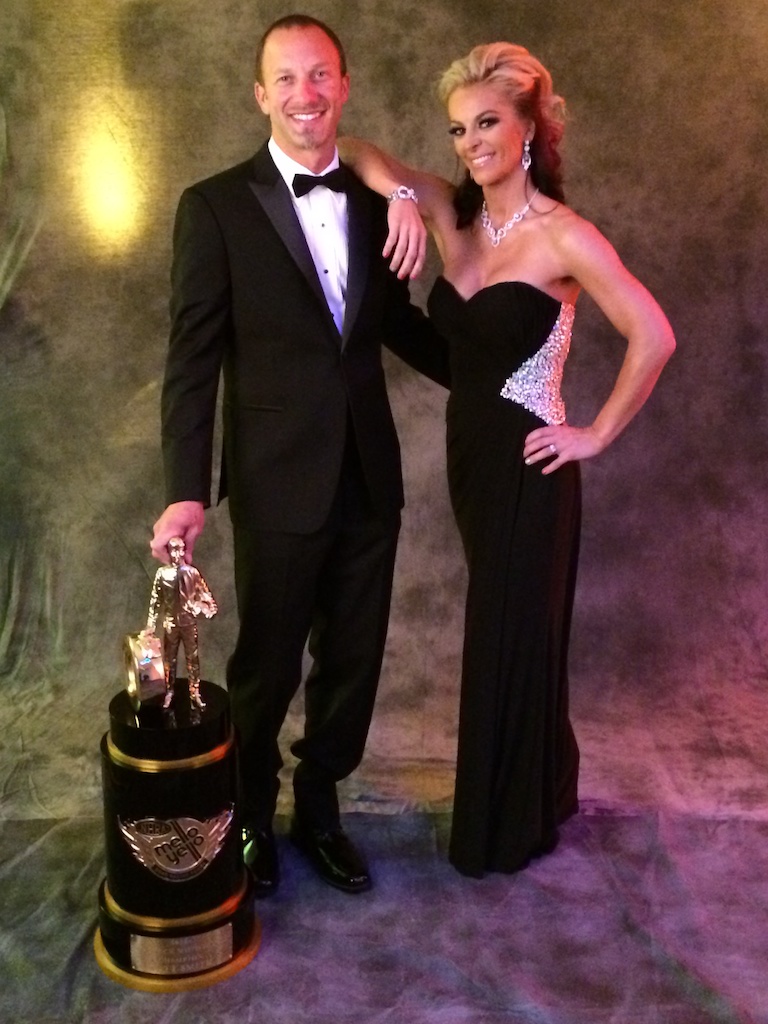 John Silseth had this to say, "Matt Smith and Matt Smith Racing as a team did everything that we asked and we could not be happier with the results and ROI we received as a company. That being said we are unable to move forward until the matters with Viper are resolved but we wish Matt the best of luck and hope to return with support for MSR sometime in the future."
With just over 4 weeks until Gainesville, Smith is tasked with not only getting bikes ready to race but also securing funding to run the entire season. "We need dollars desperately to race this season. Anybody that is interested please contact: Colbert Seagraves at (336) 764-2898, cseagraves@triad.rr.com or Matt Smith at mattsmithracing@yahoo.com. We are a hard working race team with a lot to offer the right company and hope that someone will step up quickly and help us defend our PSM Championship." Said Smith.