Many of the top motorcycle drag racers in the world assemble at Maryland International Raceway in the Fall for the grand, $10,000-to win Orient Express Pro Street Battle Royale. For this year's fifth annual race, Oct. 6-8, successful team owner Ronnie Mitchell is bringing in one of the most accomplished riders in the sport, "Tater" Chip Ellis.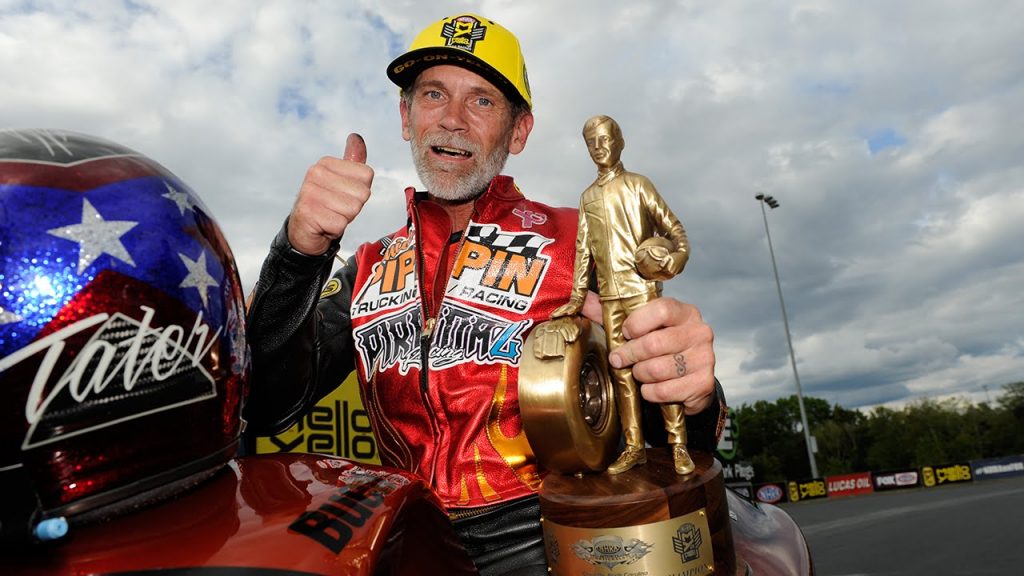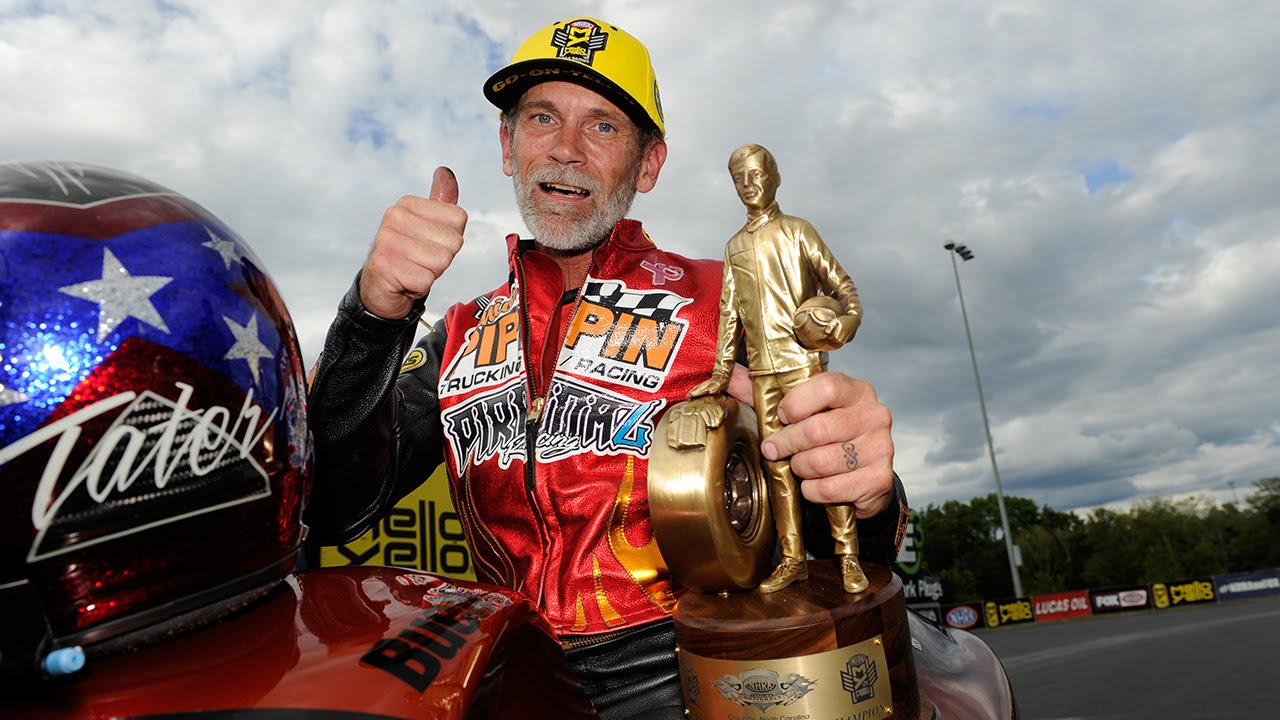 Ellis is a multi-time champion who has won races in many classes including Funny Bike, 600 Supersport, Real Street, and most recently, NHRA Pro Stock. Ellis has been racing for more than three decades.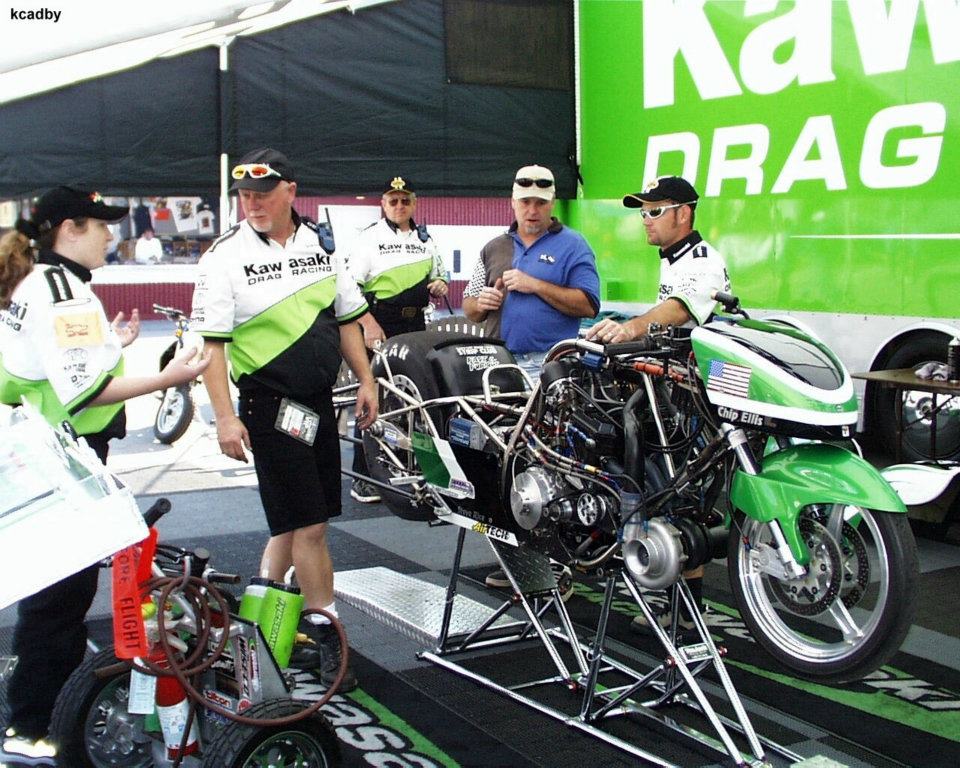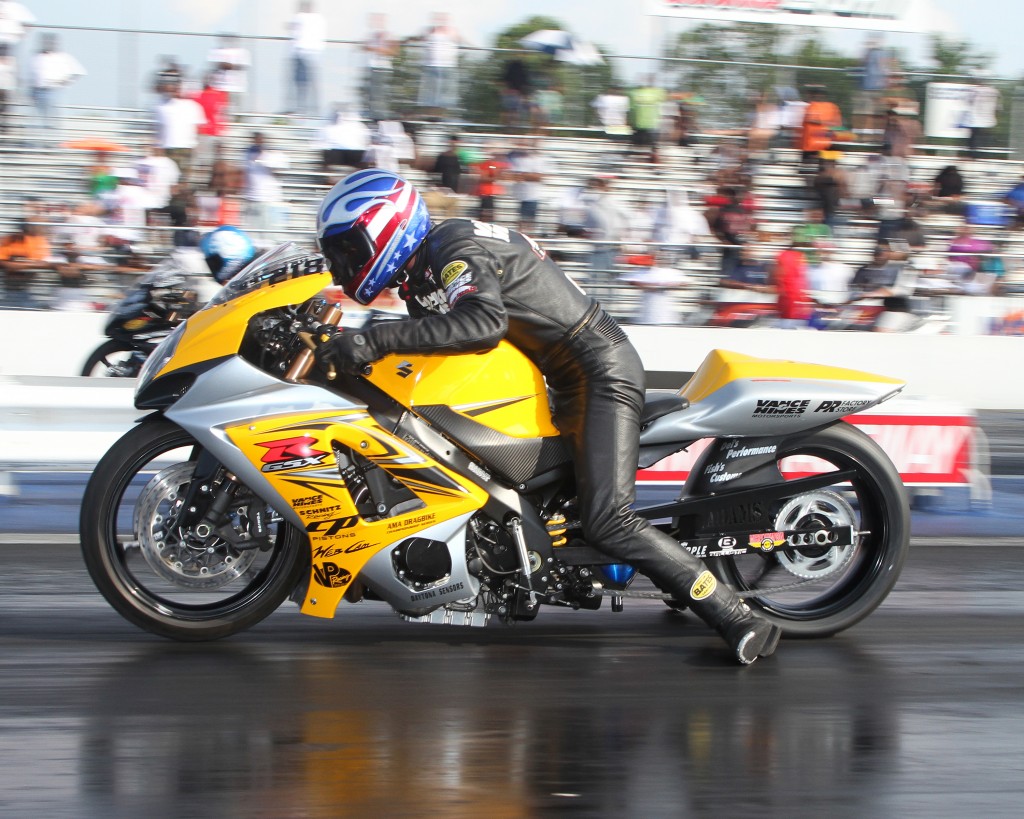 "Chip has been racing forever and actually expressed interested in riding a Pro Street bike at the beginning of the year. So when Richard (Gadson) recommend calling him, I thought it was a great idea," Mitchell said. "Chip has many accolades but he isn't on the Pro Street GOAT list and this will be a great opportunity for him to make his mark in the class. I am so confident in riding ability that I know this will be great fit for us at the IDBL event"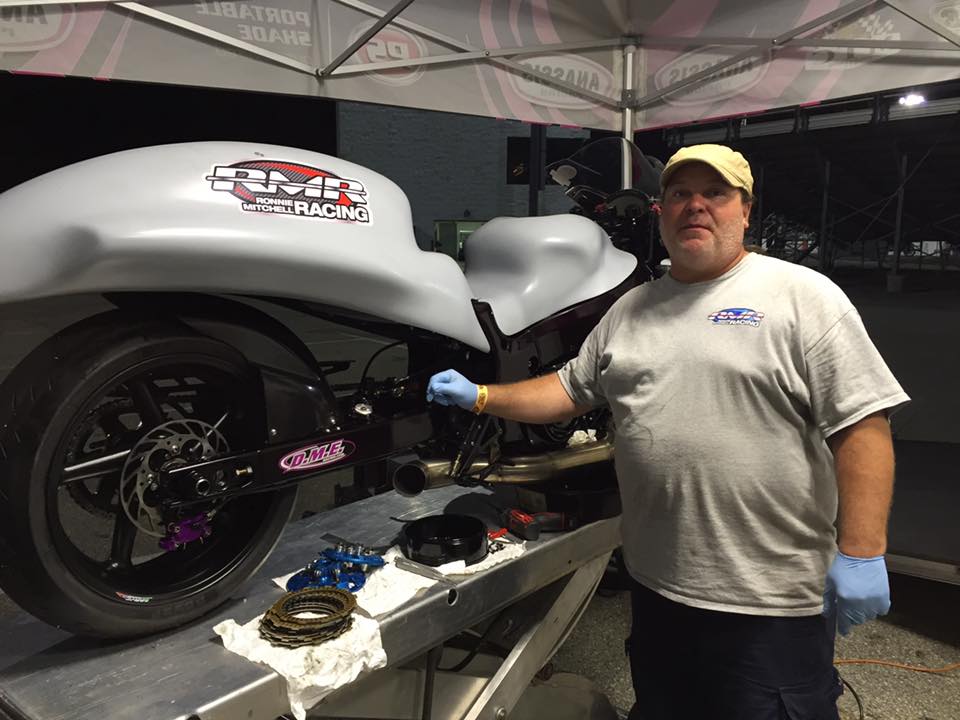 Will Ellis be the next to add his name to the list of past champions? One thing is for sure, with more than 30 Pro Street Bikes expected, it wont be easy!