Camelot Jewelers, of Dunwoody, GA, is proud to present Championship Rings as an incentive for the 2 top gas powered classes.  The rings are exclusively for AMRA Pro Gas and Pro Mod and the value of each ring is $2100.00.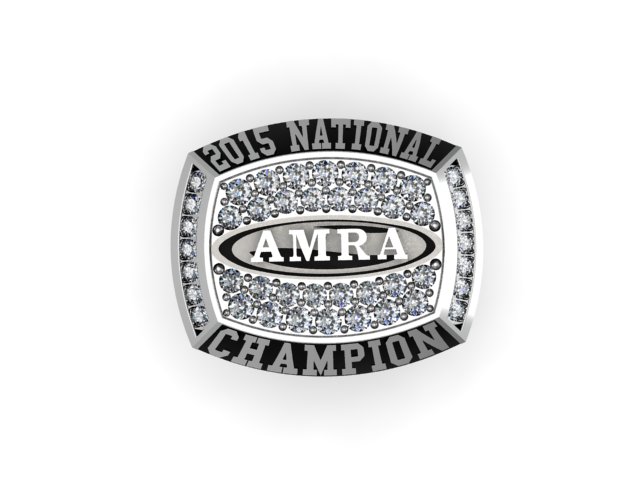 There will be 2 rings for each class, Pro Gas, and Pro Mod. 1 ring for the rider, 1 ring for the crew chief. The rings are designed by Championship Rings and are the same quality and design of Championship rings for the NFL, NBA, NHL, along with many collegiate championship rings. These are beautifully styled rings.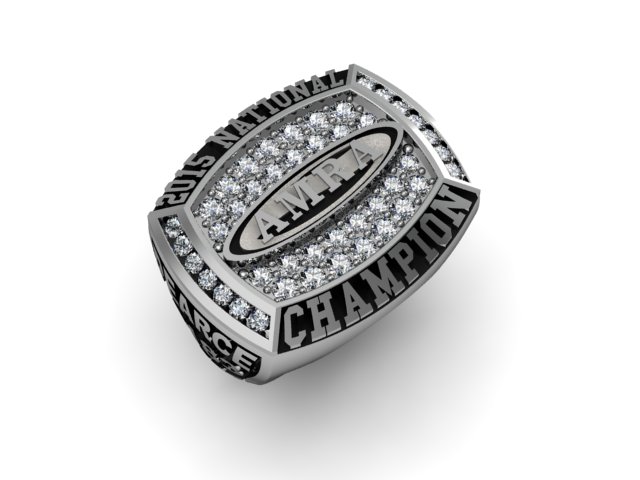 In order to be eligible for the ring, Pro Gas and Pro Mod competitors will have to compete in  ALL AMRA events. If there is a rain out, or cancellation, of the event you must be officially teched in for that event.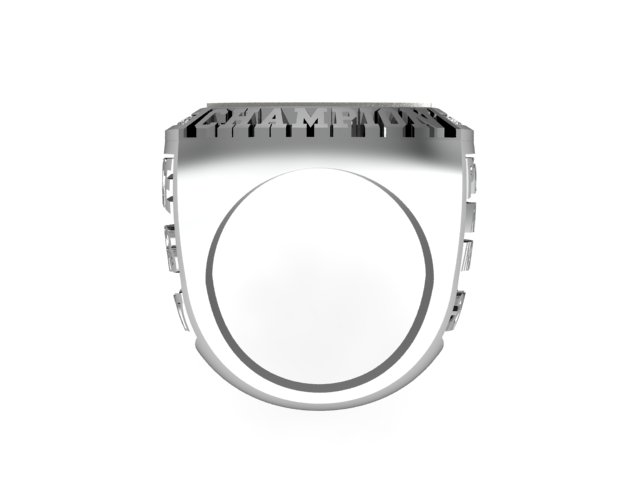 The rings are made to order, and the order will be placed at the final event, and we are guaranteed to have them to present at the 2015 AMRA awards banquet.