Longtime motorcycle drag racer and owner of Brock's Performance, Brock Davidson faced what every racer and shop owner fears. After returning from his trip to Sturgis, S.D., Davidson's rig, filled with motorcycles and equipment was stolen from his Dayton, Ohio based shop.
"A big score for the thieves, considering it was still loaded after our recent trip," said Davidson, the first man to put a street bike in the seven-second zone.
The power of social media helped trigger a regional and national search, and most likely turned up the pressure on the thieves. About a week later Davidson was able to recover his transporter, a Freightliner FL60 and Featherlight 24-foot trailer. It was found in Huber Heights, Ohio, about 13 miles from Davidson's shop.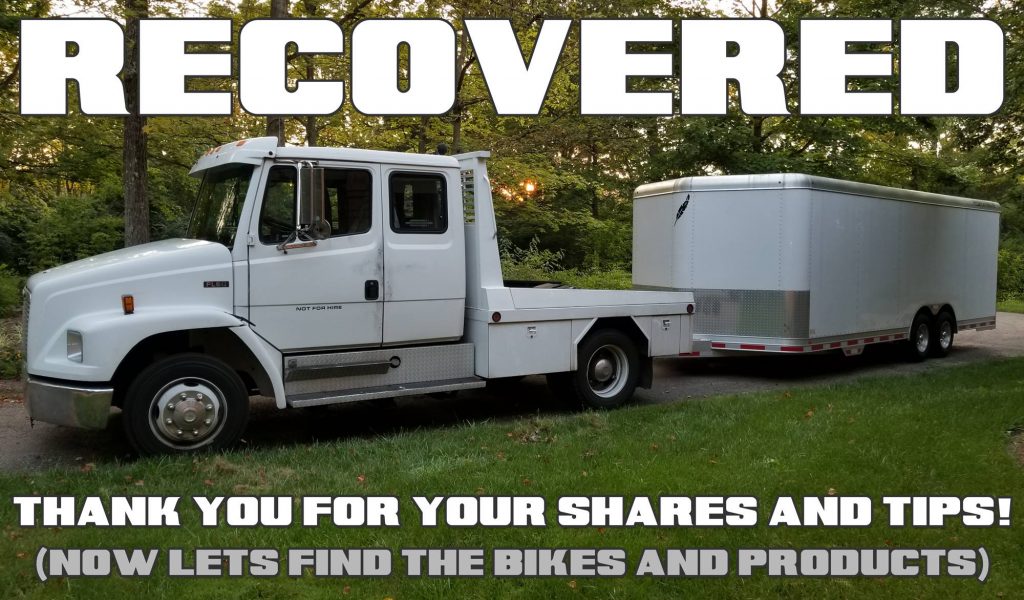 Unfortunately the trailer had been emptied and Davidson is asking the motorcycle community for some more help as detectives investigate.
"Unfortunately for them (the thieves), the rig is filled with extremely unique, serialized, items that will be both difficult to move and easily recognized by the authorities," Davidson said. "The support and tips have been very helpful. Thank you and please continue to share."
Please share this article and keep an eye out for these unique pieces.
Davidson is searching for –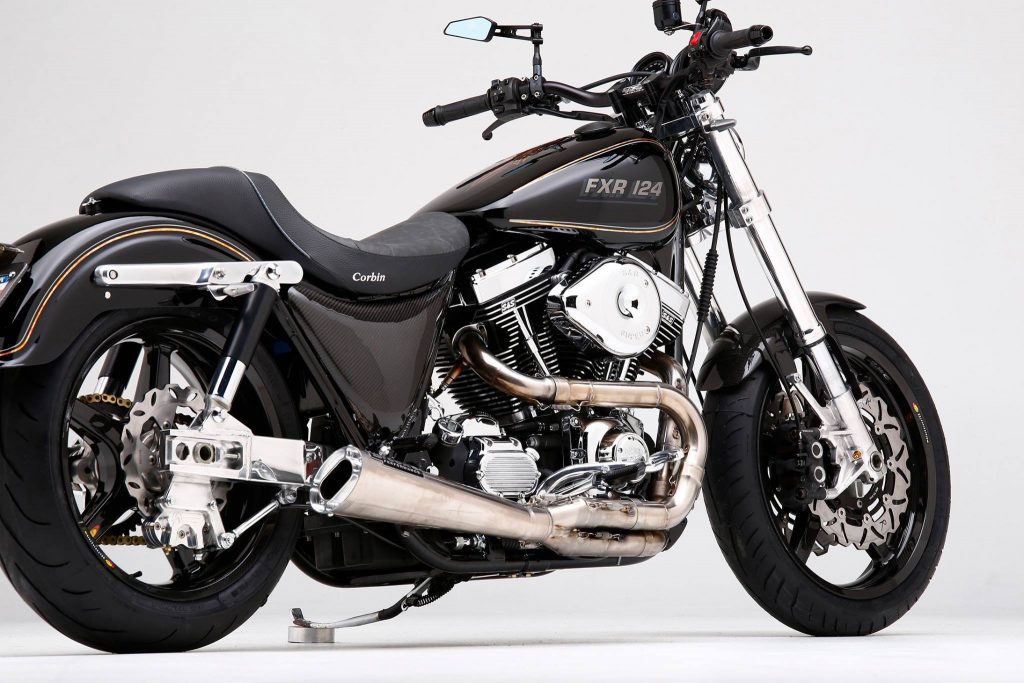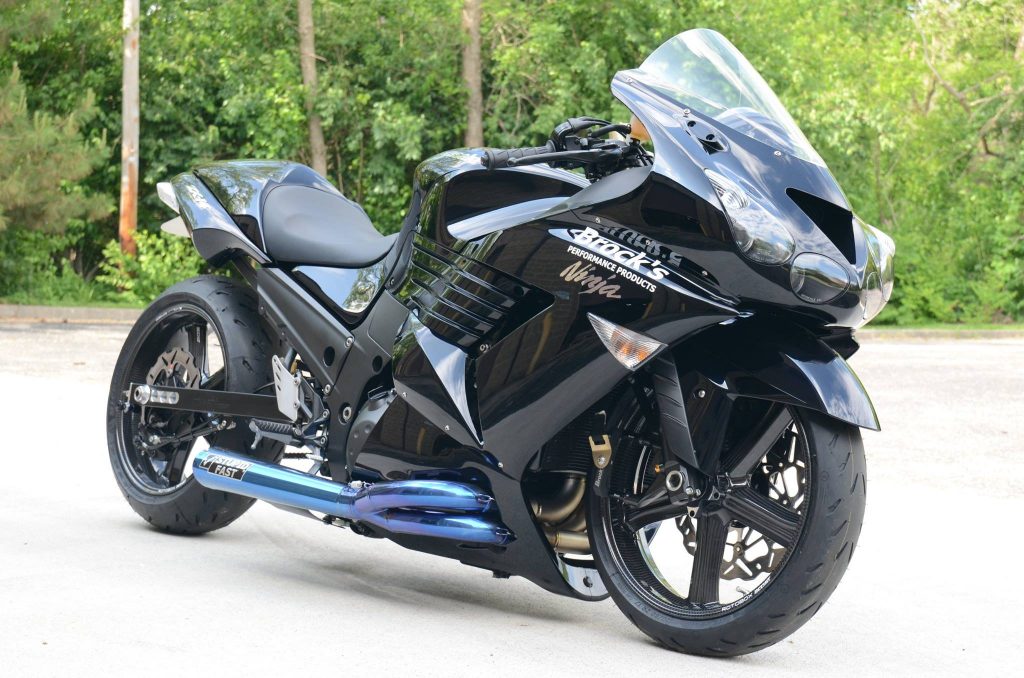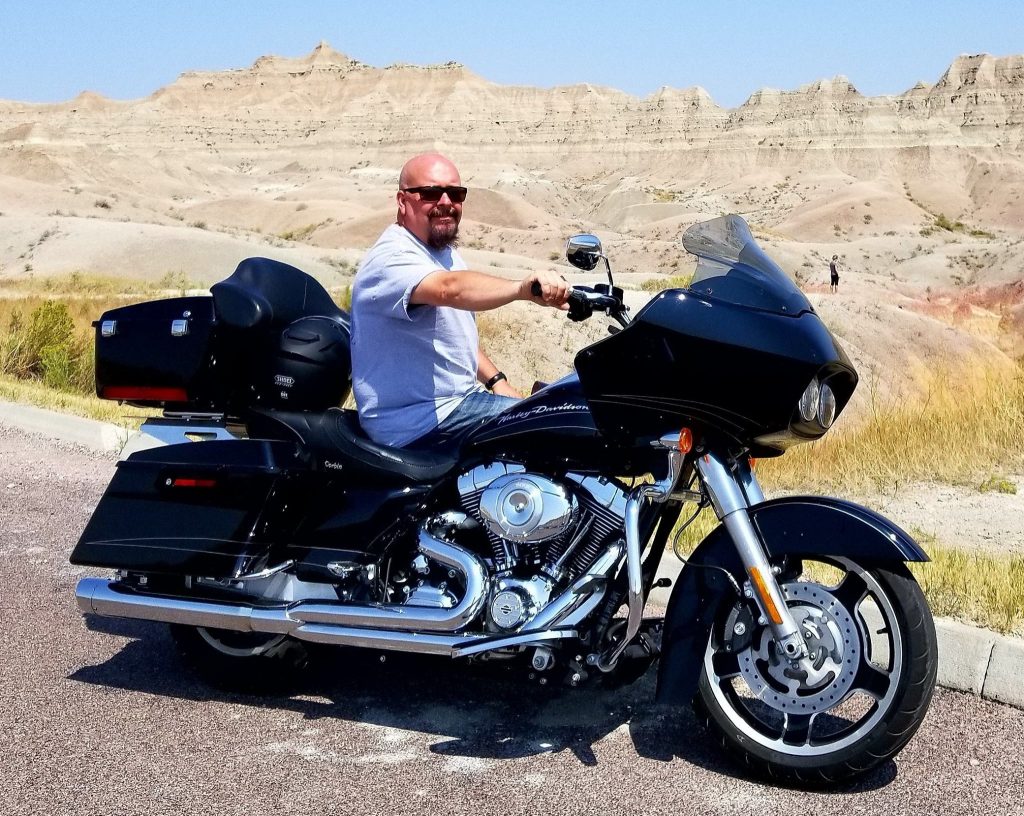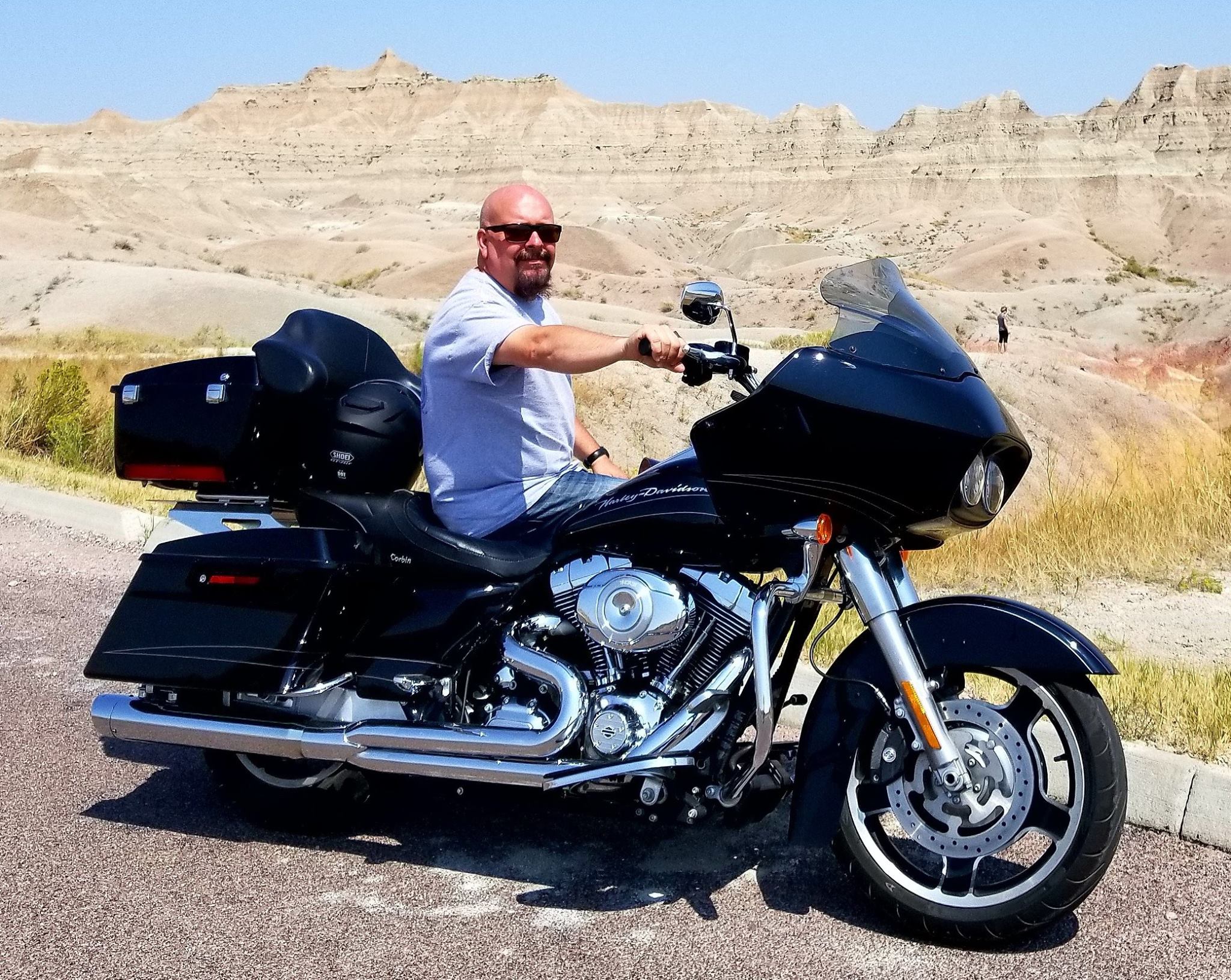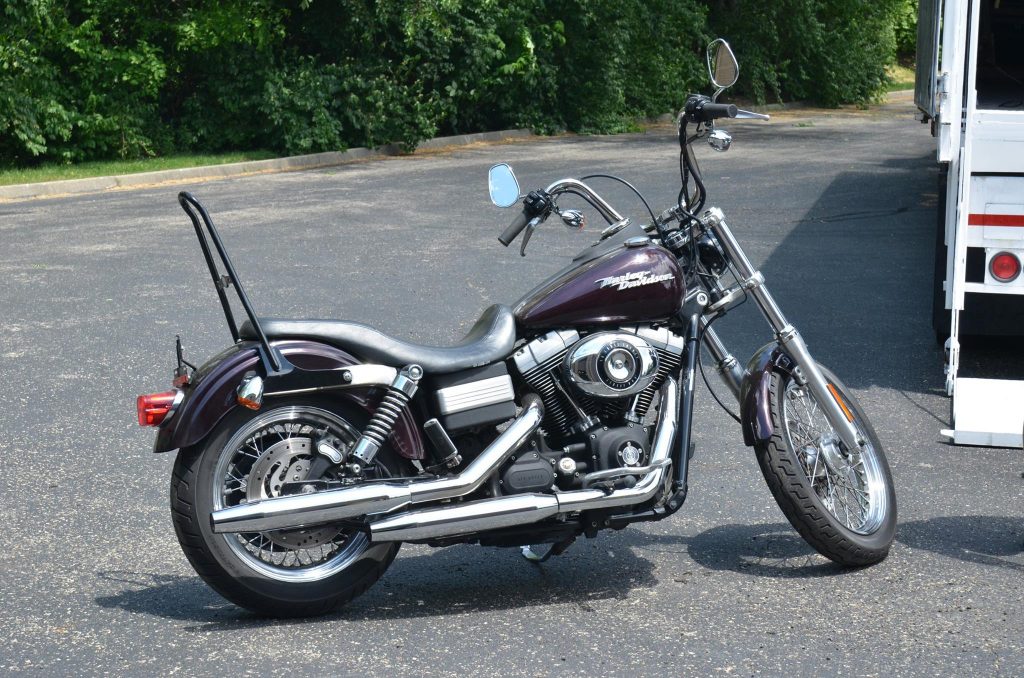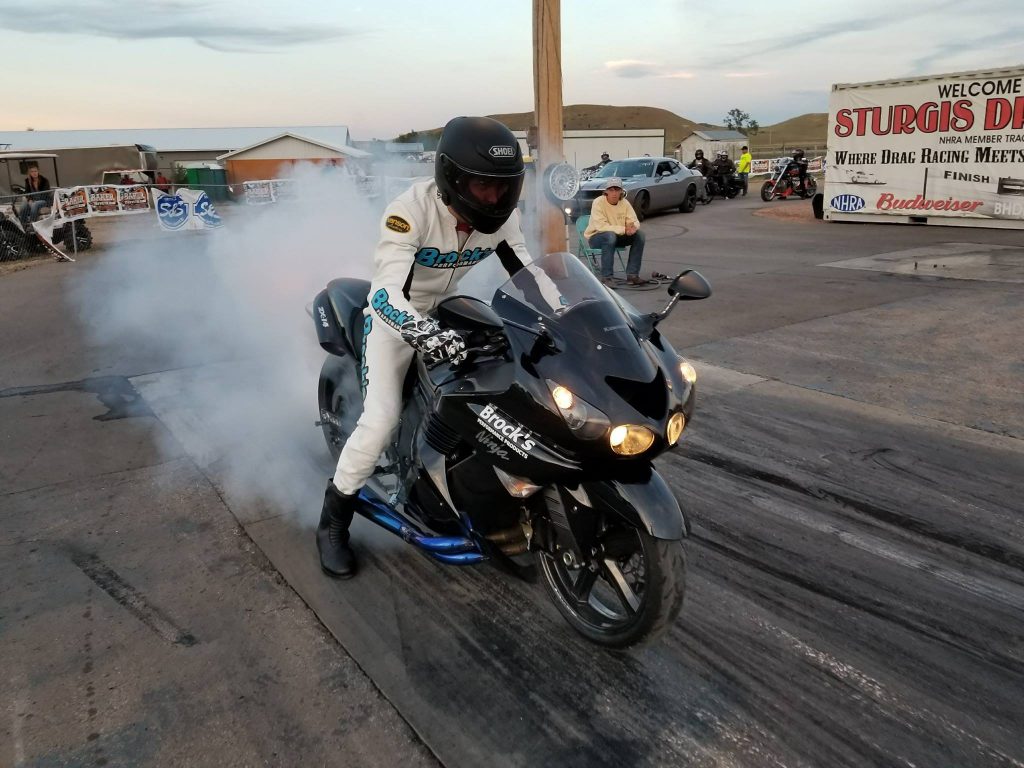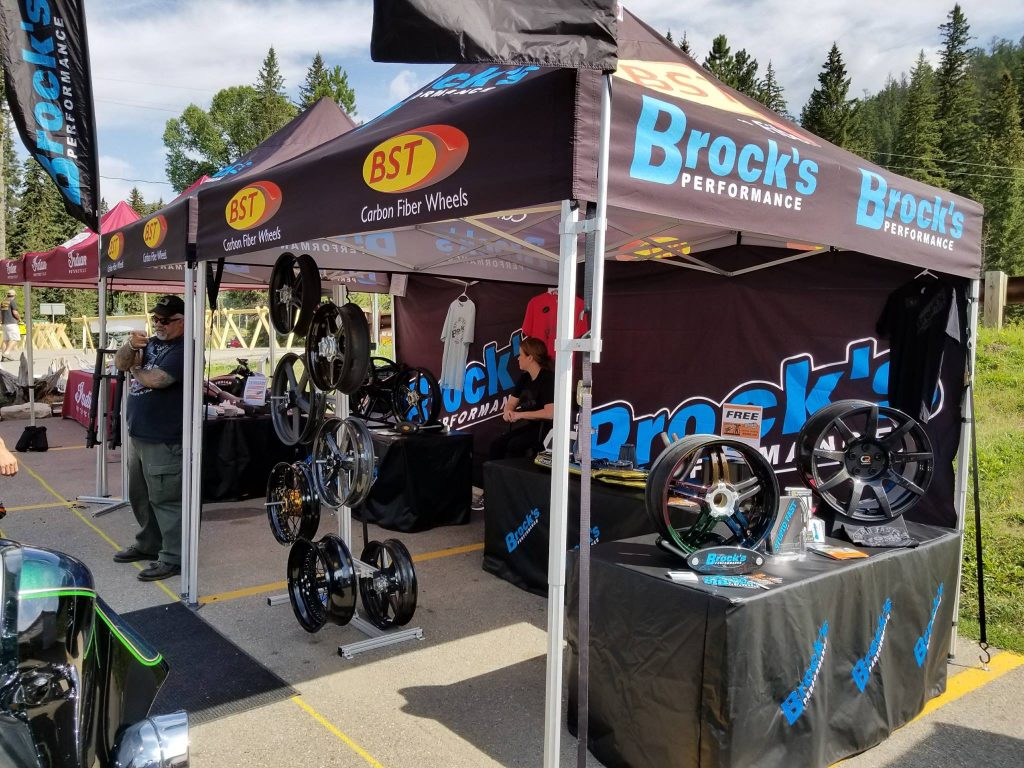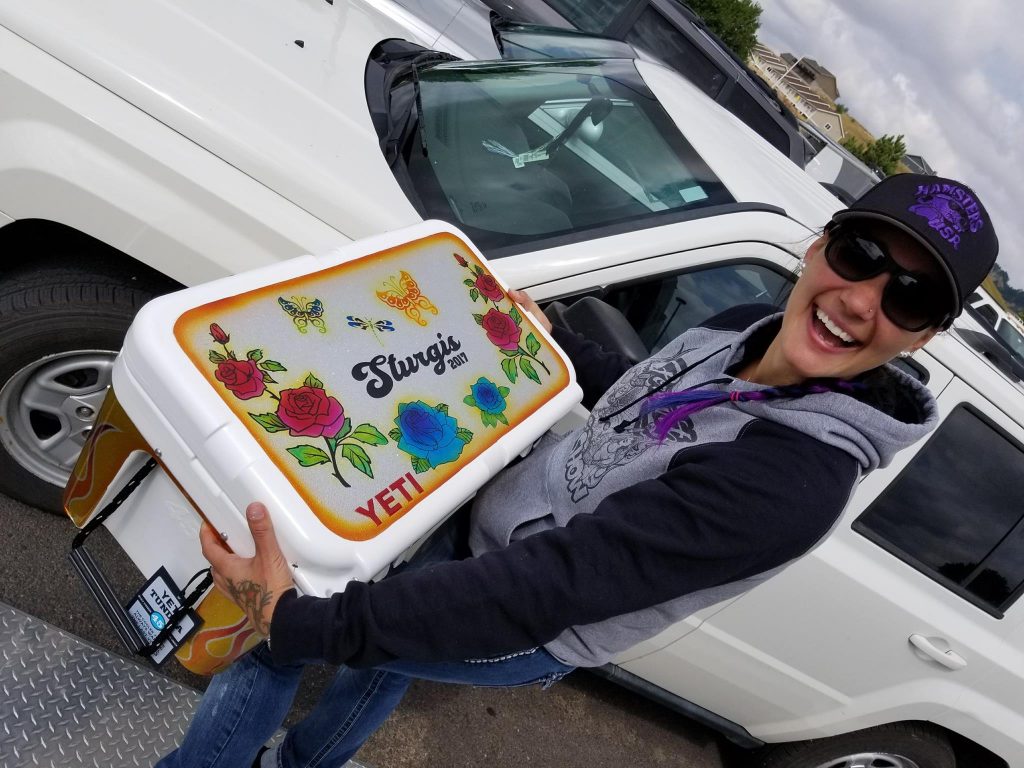 Anyone with information can call Brock's Performance at 937 – 912 – 0054 or reach out to Brock Davidson on Facebook.