Australia's new professional drag racing series, 400 Thunder will be sanctioned by the globally recognized International Hot Rod Association (IHRA) for future events, starting with next month's Home Group WA Nitro Slam at Perth Motorplex.
The move to the IHRA comes after a successful debut for 400 Thunder series at the East Coast Nationals, held at Sydney Dragway recently. The event attracted 62 professional teams with entries from every state and territory of Australia, as well as the United States.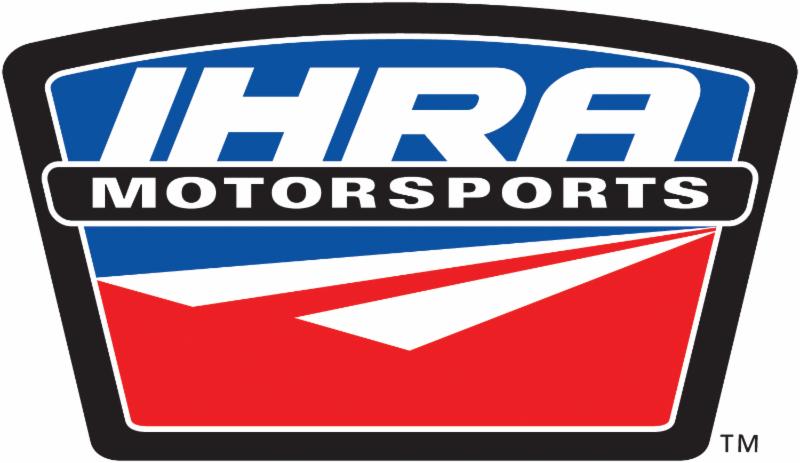 The East Coast Nationals was sanctioned by the Australian National Drag Racing Association (ANDRA), which last week took the extraordinary move of notifying Perth Motorplex it will not sanction future 400 Thunder events.
ANDRA also notified its members that it is unlikely permits for Perth and Willowbank Raceway will be issued "in the foreseeable future for any event that forms part of a non-ANDRA series," throwing into doubt other third party series run at the venues, including the Aeroflow Outlaw Funny Cars, Australian Pro Street Association Series, and Jamboree.
400 Thunder spokesperson, Gerald McDornan said the move to IHRA was a decision not taken lightly, but is an asset for the future of professional drag racing in Australia.
"400 Thunder has attempted to work with ANDRA and had every intention of continuing with its sanctioning, but ANDRA's actions last Tuesday left us with no alternative but to seek a new regulatory body to continue building what has been begun," he said.
IHRA President, Scott Gardner welcomed 400 Thunder to the organization and said all the facilities at which the series will visit had already been inspected and signed off.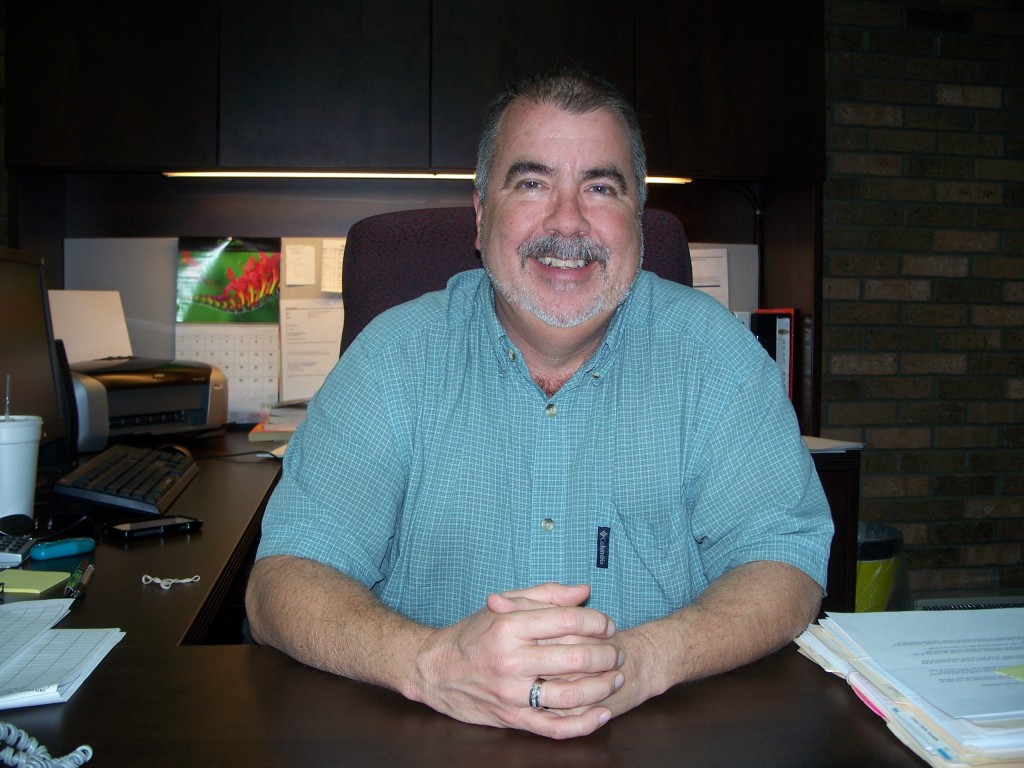 "The International Hot Rod Association is proud to welcome 400 Thunder, running at Willowbank, Sydney and Perth, to the IHRA family," Gardner said.
"We take great pride in being an organization that reaches beyond the borders of our country in an effort to promote drag racing on an international scale throughout Canada, Aruba, the Bahamas, New Zealand, and now Australia.
"We are honored to be chosen as the sanctioning body for this great series, running at these world class facilities, and we look forward to working with the tracks to expand the opportunities for Australian racers."
McDornan said the IHRA would recognize the existing rules, technical regulations and licenses in Australia in the interim to ensure a seamless transition for competitors.
"Through our event staff 400 Thunder will take every step to ensure the switch to the IHRA is a smooth changeover," McDornan said.
"Australia's governing body has made its decision not to sanction 400 Thunder on what we see as commercial grounds rather than safety and regulations.
"We've had enough of the politics over the past six months; the distractions are behind us.
"Now we are looking forward and focusing on the core goal of promoting top-level, professional drag racing in Australia – 400 Thunder style."
Sportsman racers will also be included in the 400 Thunder IHRA switch with local rules, regulations and licenses recognized as per the professional categories to ensure competitors incur no additional costs.
"Sportsman racing continues to be a vital part of the sport and with 400 Thunder Sportsman competitors will race at the biggest events in front of the largest crowds," McDornan said.
"400 Thunder's arrangements also open up a new world of opportunities for Sportsman competitors, including the opportunity to represent Australia at the IHRA World Finals.
"We will make more announcements over time, but we are already excited by the opportunities."
Founded in 1970, the IHRA is the second largest regulatory body in the United States with 98 member tracks, and the leading body in Canada with seven tracks. The USA-based organization also has member tracks in New Zealand, where it is the premier governing body, Aruba, and the Bahamas.
The IHRA is also responsible for the regulation and promotion of the IHRA Drag Racing Series, Summit Pro-Am Tour, Summit SuperSeries, Summit Junior SuperSeries, and the Summit Tournament of Champions.
400 Thunder's second event, the Home Group WA Nitro Slam takes place at the Perth Motorplex on 5-6 December and is headlined by Top Doorslammer and Top Fuel Motorcycle.
West Australians John Zappia and Mark Drew won their respective Top Doorslammer and Top Fuel Motorcycle brackets at last week's East Coast Nationals in Sydney.
The Home Group WA Nitro Slam will be streamed live worldwide on Epicentre.tv with FOX Sports broadcasting all of the action from the Perth Motorplex in full HD in the following weeks.
For more information, please visit www.IHRA.com, @IHRA on Twitter, @IHRADRS on Instagram or call (419) 663-6666.