For those who may have thought the more than half-a-century motorcycle drag racing veteran Paul "Fast by Gast" was ready to retire, think again.
Gast, 66, of Grand Island, N.Y. is building a brand new Walt Timblin-chassis Pro Mod/Pro Extreme Suzuki.
"It's very exciting," Gast said. "I am looking forward to it."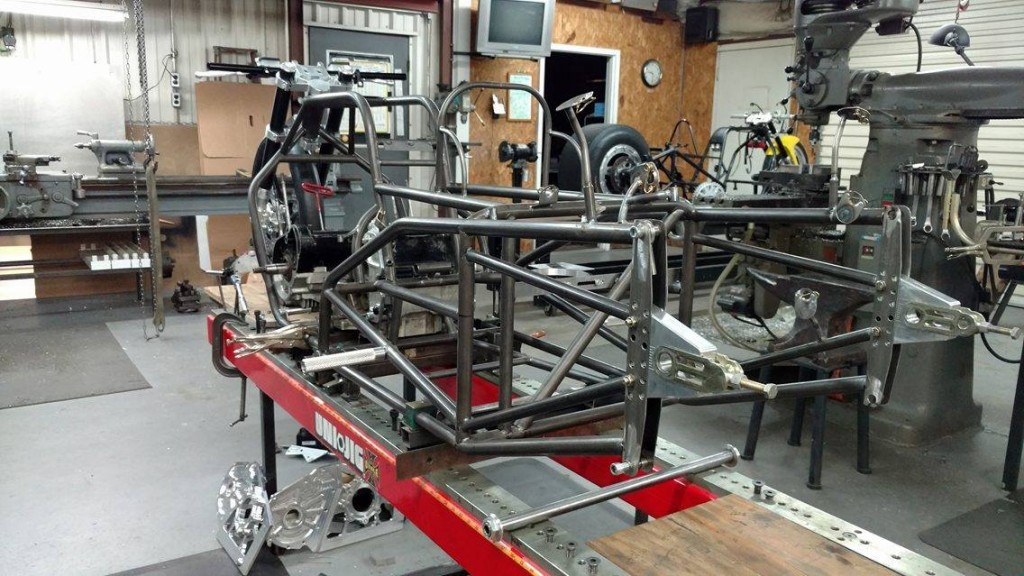 Gast's Pro Mod race bike of the past several seasons was a converted from Pro Stock Suzuki. It featured a 12-inch rear wheel and a "dry shot" nitrous system.
The new chassis will allow Gast to run a 14-inch wheel and will provide many other advantages.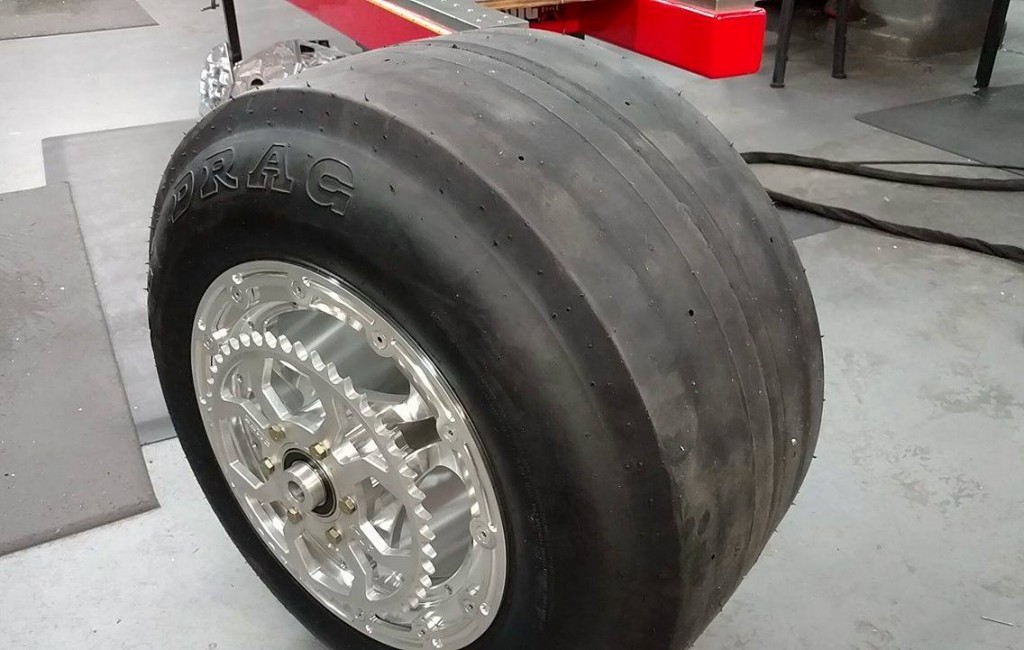 "I can put a bigger tire on it and it will be longer and lower. I think the new one will be easier to work on too," Gast said.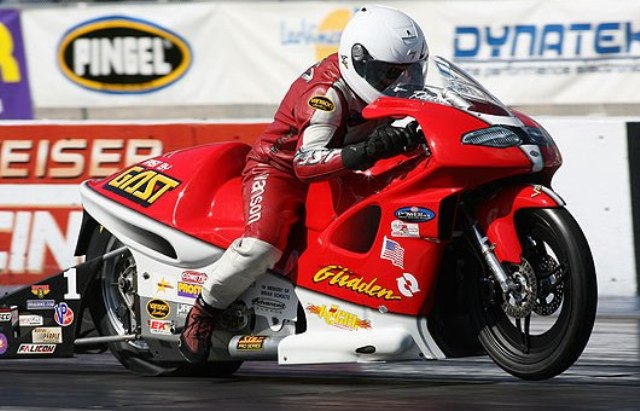 Gast began motorcycle drag racing in 1964 on a Honda 305. He started racing Pro Stock when the class was created in the late 70s. After winning multiple races and championships, Gast switched to Pro Mod after AMA Prostar dropped Pro Stock from its lineup in the late-2000s.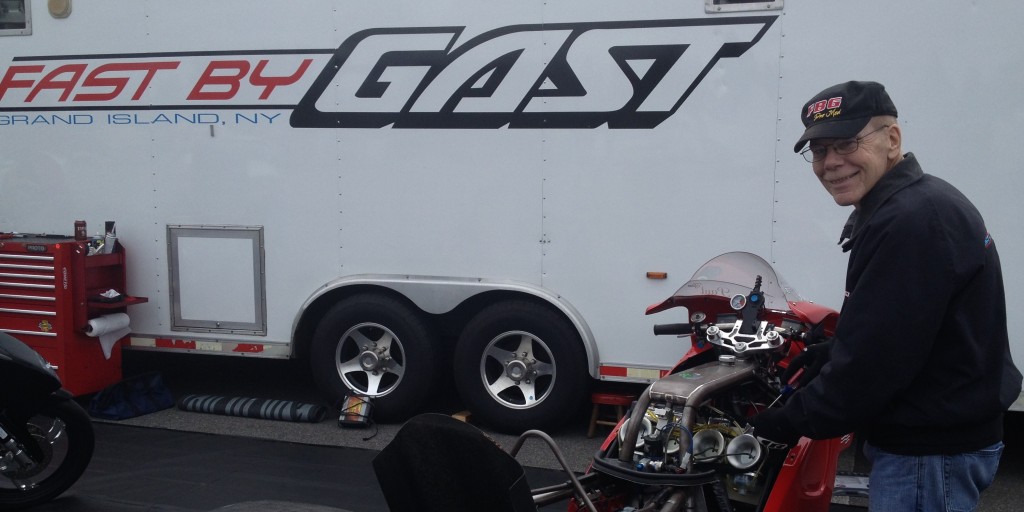 In 2014 Gast held the PDRA record for most of the season. His best run on his former bike is a 4.03 at 177 mph.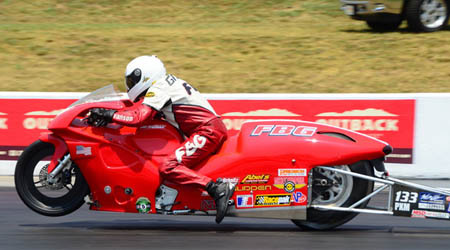 It was at a PDRA race in Virginia last year where Gast fell in love with Timblin's state-of-the-art roller.
"I ordered one right there, and I don't order just anything. When I sat on Walt's roller I was sold. There wasn't anything on it I didn't like," Gast said.
Timblin is just as excited.
"I love the PXM nitrous bikes. It is a complete Timblin roller with mechanical vacuum pump system. It will also have Pro Fabrication titanium," said Timblin, a leader in dragbike chassis technology. "It should be a lot of fun."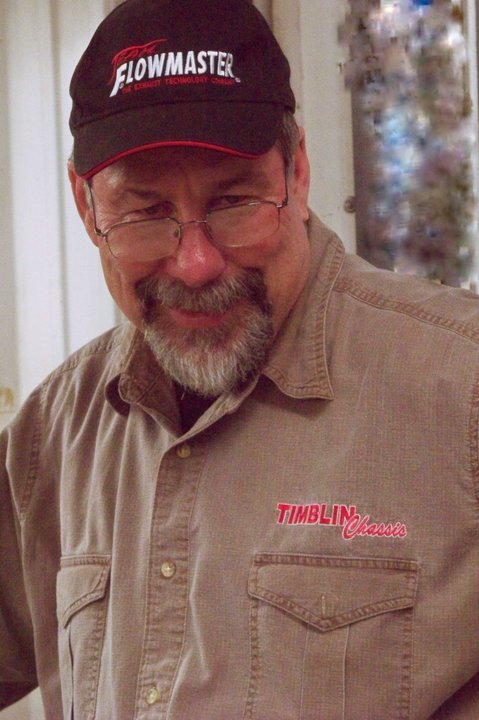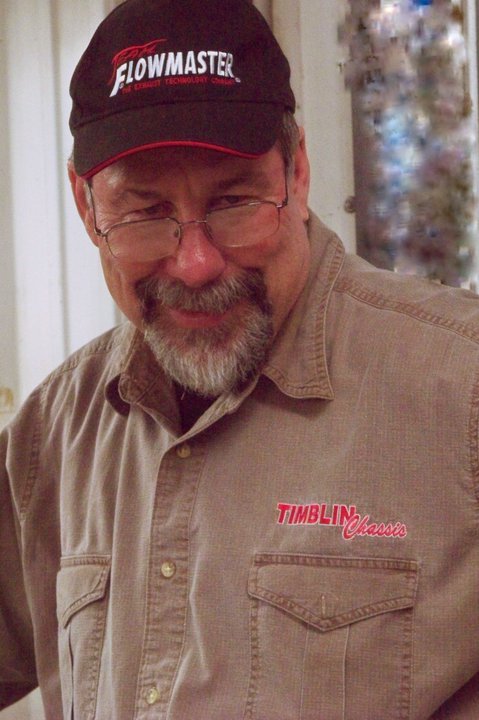 Gast's new ride will utilize his same unique dry shot nitrous system.
"I think the dry shot is faster for me and I like it better. I don't burn up or blow up. It seemed to be very simple and it's been a really consistent set-up for a long time," Gast said. "A dry shot simply does not have a fuel pump or a fuel solenoid. I make it work by enriching the carburetor with multiple power jets. I'm a carburetor guy. The other guys run a fuel pump and a fuel solenoid and they spray the nitrous into the motor. I get the extra fuel in."

Gast plans on running the entire ManCup series and select PDRA events.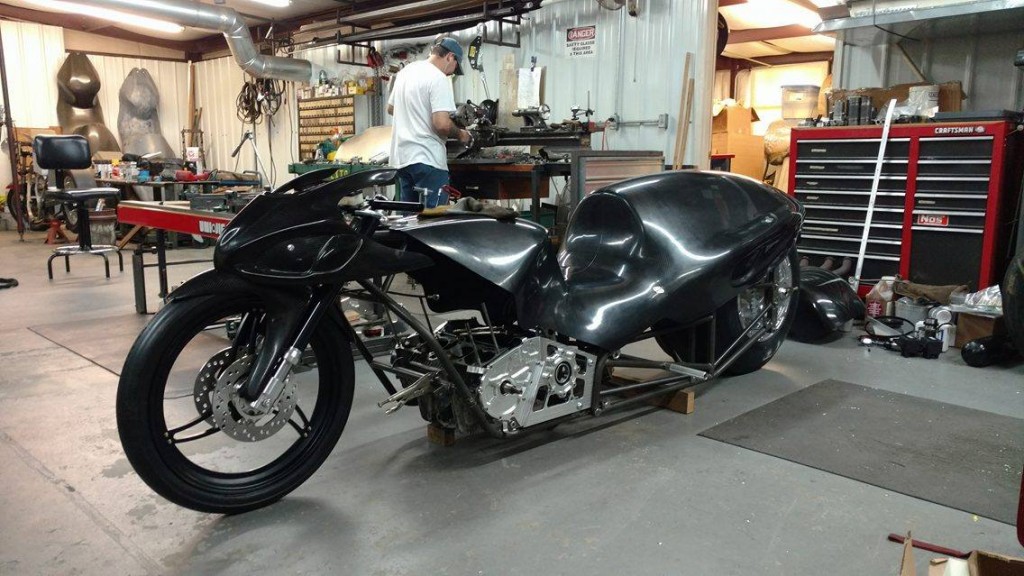 "I can't imagine my bike not being done for the first race," Gast said.
Gast's former race bike will be up for sale very soon.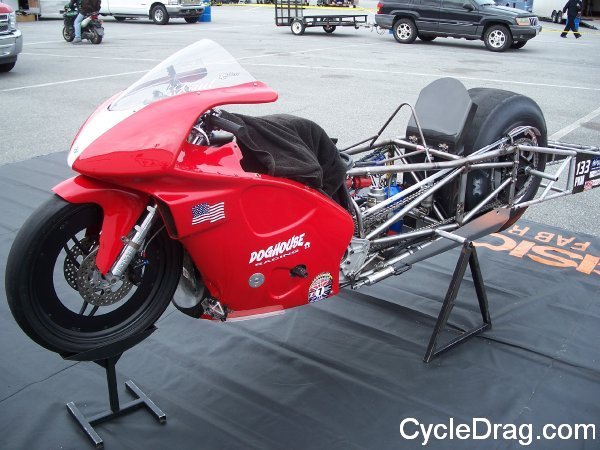 "It will be the best deal anyone will ever get," Gast said. "I will miss all my bodywork. I have the cool TL stuff on there."
Gast's massive 14-inch wheel will be the same as the one Top Fuel legend Larry "Spiderman" McBride uses.
"My expectations are very high," Gast said. "We have Walt's amazing chassis and we have a power package that works."
Think 66 is too old? Gast is just getting started.