Team Liberty Racing's Cory Reed and Angelle Sampey announced today that they will be taking time off the NHRA Mello Yello Drag Racing circuit to focus on their engine program and will return to Pro Stock Motorcycle competition at the end of October for the NHRA Toyota Nationals at The Strip at Las Vegas Motor Speedway.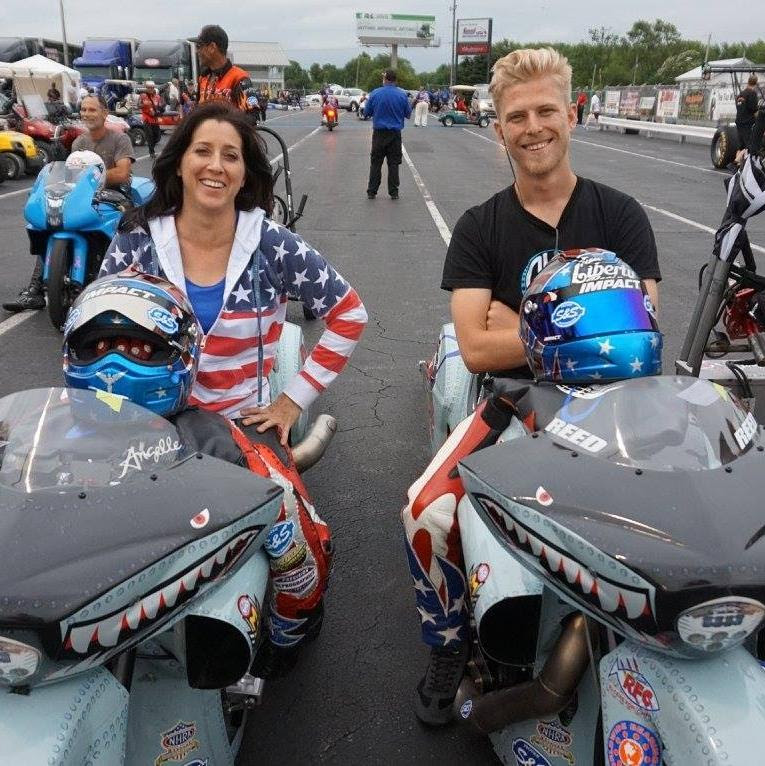 "We decided as a team to take a step back to regroup and get ready for next year," Team owner and 2016 Rookie of the Year Cory Reed explained. "We have a lot of shop plans while we take this break. Our dyno is on the way and we've got a bunch of little things to do that we haven't been able to do while on the road. It sucks not to race because we're racers and that's what we want to be doing but sitting out these next few races will benefit us in the long run."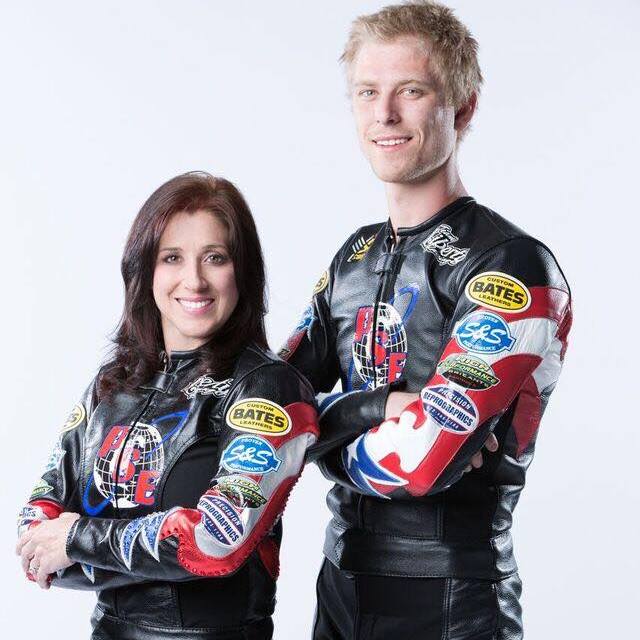 "This year was not only the birth of Team Liberty Racing but the birth of the Victory Magnum motorcycle with a brand new S&S engine," three-time Pro Stock Motorcycle World Champion Angelle Sampey said. "We started this team from the ground up. We didn't have a shop, race rig or bikes when this all came together. We worked hard and I'm very very proud of the year we've had so far. Cory and I didn't make the Countdown to the Championship but our goal was to qualify both bikes at every race we entered and we've done that so far, even with unfortunate engine failures and hurt engines. Even if we wanted to go to Charlotte, we have five engines that need to be repaired and it's a three-in-a-row which doesn't help us. We're looking at this time off as an opportunity to stay at the shop, repair those engines, find what's causing the failures, and get our dyno in place."
"There are several new pieces of equipment that has become available to us that will help us make the engines more reliable and pick up the performance level," co-crew chief and former Pro Stock Motorcycle competitor Chris Rivas said. "Between the new equipment and components that are on the way to our shop, it's just smarter to stay at the shop and work on those things so our team can come back stronger in Vegas in October."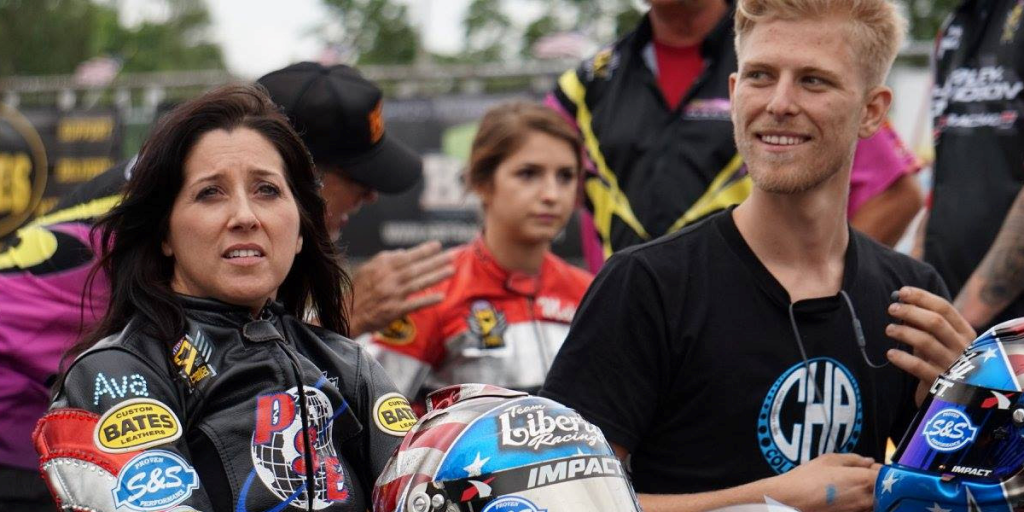 Reed and Sampey want to give a special thank you to S&S Cycle, Precision Reprographics, David Ward with High Performance Lubricants, and Chris Himmler with Allegany Motor & Pump Service for their continued support of Team Liberty Racing.
"Cory and I also want to apologize to the fans that we won't be able to see at the races we won't be attending," Sampey said. "We're very disappointed but we're excited to see all of you when we come back to the track in Las Vegas."
The next event on the Team Liberty Racing schedule will be October 26-29, 2017 for the NHRA Toyota Nationals at The Strip at Las Vegas Motor Speedway.