Top Fuel Motorcycle legend Larry "Spiderman" McBride's first back-to-back race weekends got off to a successful start at the ManCup HTP Nationals from Memphis International Raceway, July 23-24, where McBride took his new, state-of-the-art "Star" to its first final round. The Spiderman now quickly heads back towards his home to prepare for this weekend's IDBL WPGC Bike Fest from Maryalnd International Raceway, July 29-31.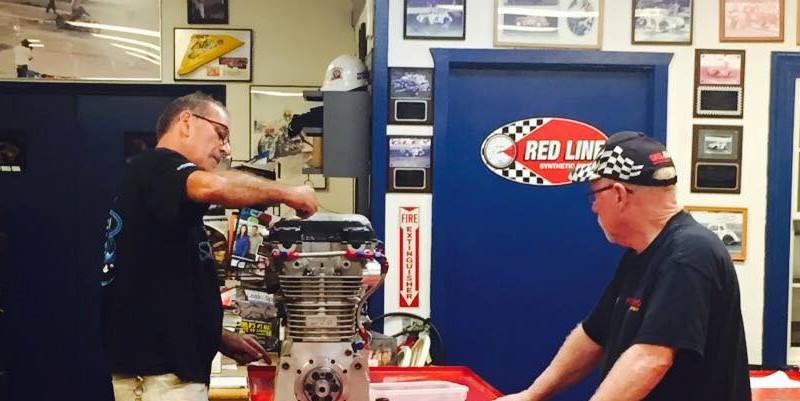 It's an event where McBride hopes to get Star its first victory.
"I'm very excited," said McBride, who along with Dave Vantine recorded the sport's only side-by-side five-second run at Maryland International Raceway two years ago. "I know the track will be awesome."
McBride will face some of his toughest competition of the season from ultra-quick Japanese and Harley-Davidson Top Fuel bikes.
This will be the 15-time champion's first IDBL race since destroying his former motorcycle "Blue" and nearly ending his career in a scary explosion last September at Atco Raceway.
"It's been a long road back. I know I'm very blessed to be able to continue to do what I love," said McBride who was diagnosed with third-degree burns. "I am surrounded by a lot of great people who really helped me out and helped me get back."
McBride hopes to capitalize on the momentum he gained in Memphis.
After qualifying No. 2 with a 6.13 at 233 , McBride ran Vantine in round No. 1. The talented duo produced an incredibly close race with McBride's 6.30 edging out Vantine's 6.34.
"We pretty much left together and we were right there together at the end. I just barely got by him," McBride said.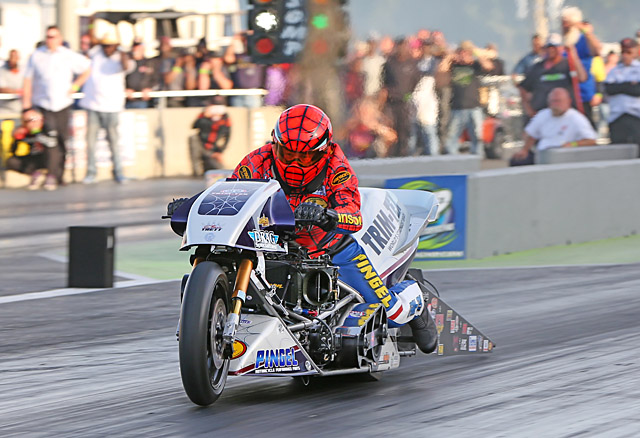 In the final round McBride smoked the tire and watched veteran Sam Wills take the event win with a 6.20.
"It was unbearably hot. The track temperature was about 130 degrees. We tuned the bike up a little bit, but we just gave it a little too much for that racetrack. We knew Sam was capable, so we were shooting for a 6.0. We have never been able to make it smoke the tire, so on the bright side it showed us we are going in the right direction," McBride said of his new motorcycle's only 27th run down the quarter-mile. "It sure would have been nice to win but we learned a lot we found out a lot. I'm happy and I think we are going in the right direction. The bike showed a lot of promise."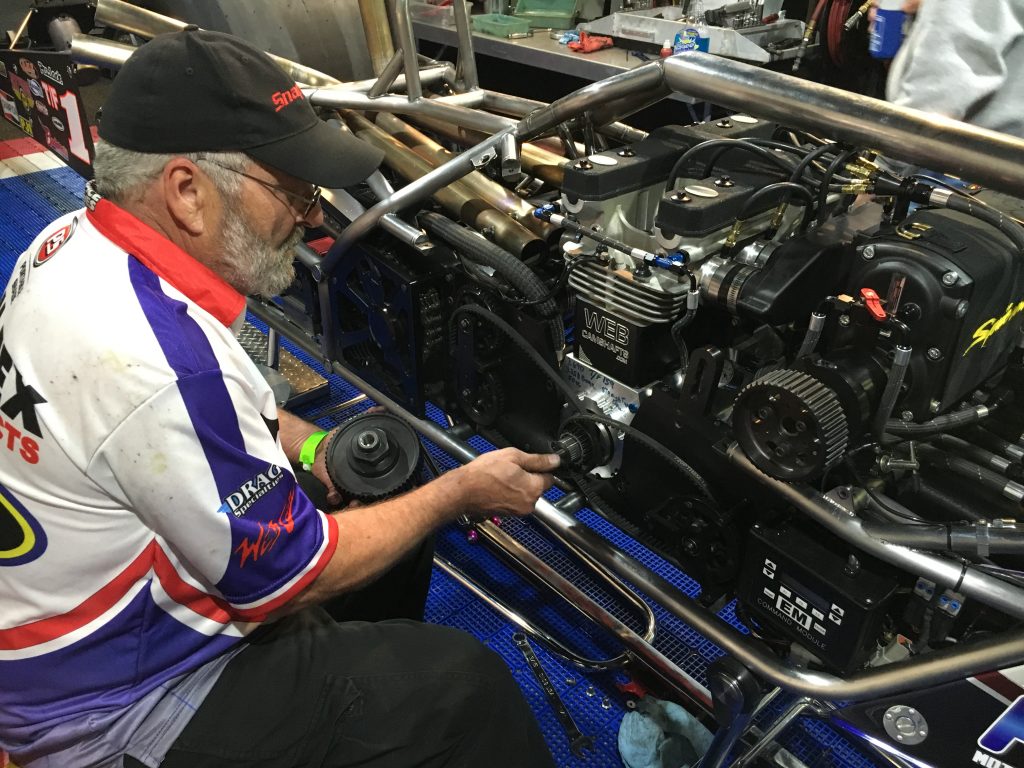 McBride was proud of the way his team pushed through a 110-degree heat index.
"They did a great job. It was one of those weekends where you could sit in the shade and still sweat. The best air we had was during the first qualifier," McBride said. "My team did a great job pushing through."
McBride now invites all of his friends and supports to Maryland International Raceway this weekend, July 29-31, for the northern debut of his new motorcycle.
"It's going to be a great time," McBride said. "Please come see us."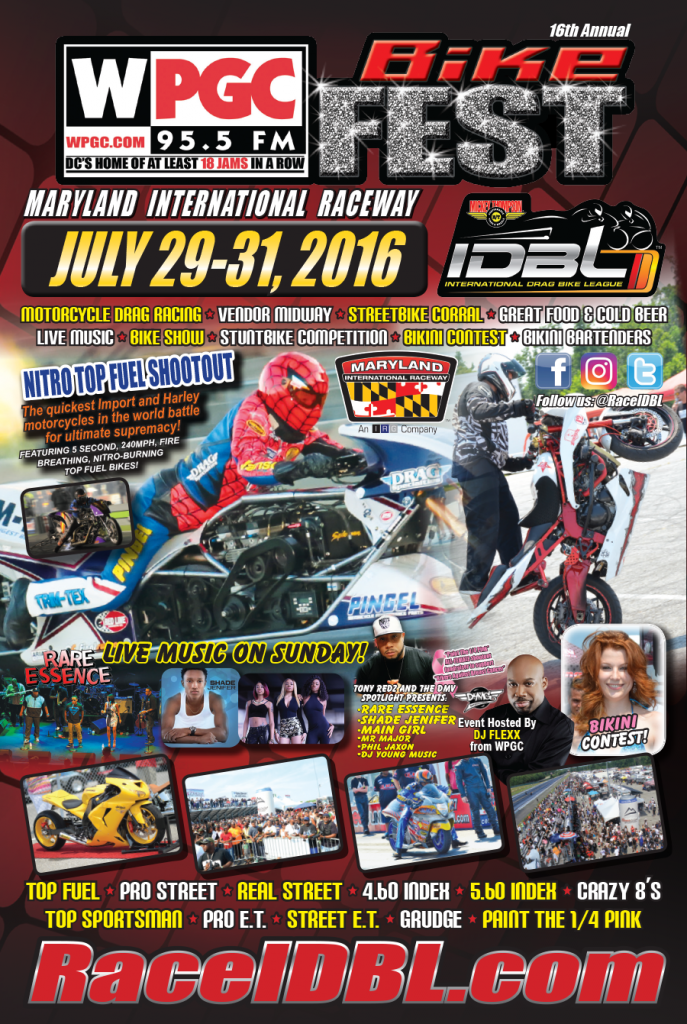 For all their continued support with this new machine, McBride thanked his primary sponsors; Trim-Tex Drywall Products, Pingel Enterprise, Drag Specialties-Parts Unlimited, Red Line Synthetic Oil Corporation and Final Swipe Merchant Services.
Web-Cam, Vance & Hines Motorsports, Federal Mogul, Portable Shade, PR Factory Store, Ferrea Valves, Kibblewhite, Precision Machine, World Wide Bearings, Vanson Leathers, Five Star Powersports, Belt Drives Ltd, Simpson Race Products, Nitrous Express, APE, EK Chain, Arias Pistons, Cometic Gaskets, B&J Transmission, Carolina Cycle, L.A. Sleeve, PJ1, Mickey Thompson Tires, Valco, Goodridge, Carlisle Belts, ProJack, Bullseye Visual and Gates Belts.