Anybody who has been around dragbike racing for a few decades can testify elaborate pit setups, massive stacker trailers and motorhomes have not always been a part of the sport.  In fact, as former NHRA champion Joe Koenig points out regularly, it was once standard practice, and also cool, to haul a race machine to the track in a van.  Nothing more than a toolbox, a lawn chair and a good old van was needed to get through a weekend of racing.
My how things have changed.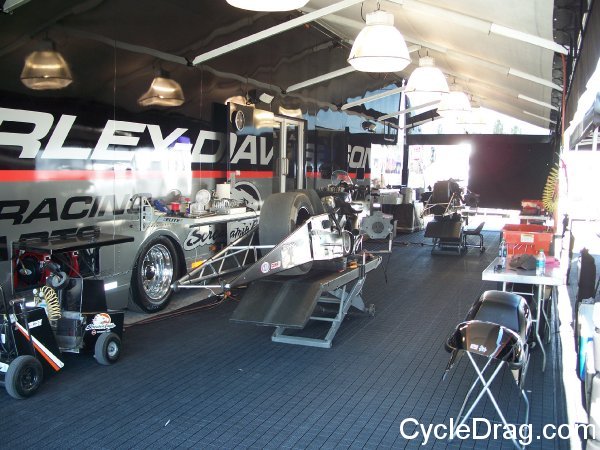 Koenig has a dream of winning another NHRA Pro Stock Motorcycle championship working solely out of a brown Chevy van.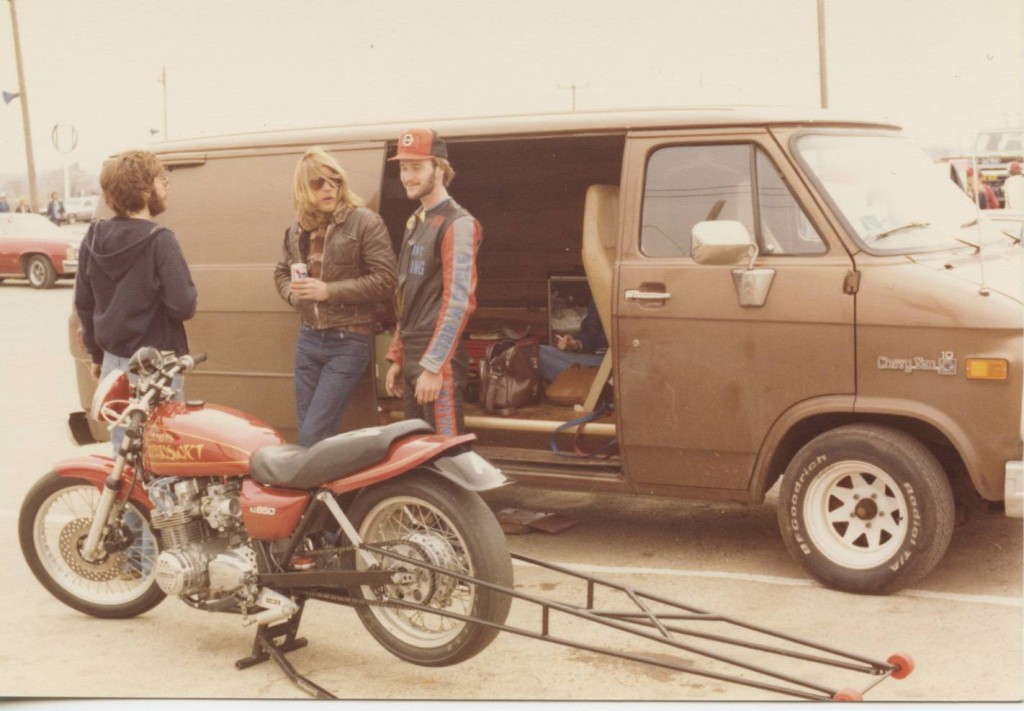 "Switching drivers en route, sleeping next to the race bike on the floor till it was your turn to drive. Most of us would wake up with chain lube on us as it was that tight back there," Koenig said. "Race bike, pit bike, small generator, tool box, air tank and race gear. When three people went we had a lawn chair in the middle. Great times back then."