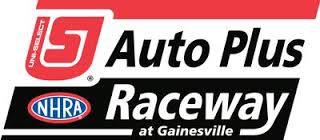 As the Star Racing Challenge approaches, the participants got some more exciting news when the venue was changed from the South Georgia Motorsports Park to the state-of-the-art Auto-plus Raceway in Gainesville, Florida. When SGMP changed their affiliation from NHRA to IHRA a change had to be made.
"In order for our riders to potentially obtain their NHRA license the challenge had to be held at an NHRA sanctioned facility and our obvious choice was in Gainesville," said George Bryce. "We have a long standing relationship with Gainesville and are well aware of the facility and its amenities."
"Our participants are really excited about the change and the response has been fantastic," added Angelle Sampey. "We got a big thumbs up and holding The Star Racing Challenge where I learned how to ride a Pro Stock Motorcycle makes this event even more special for me."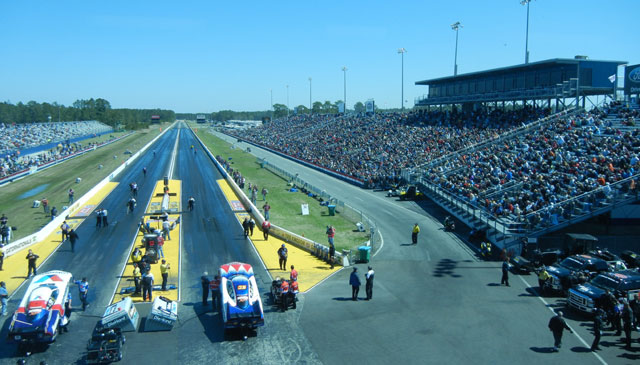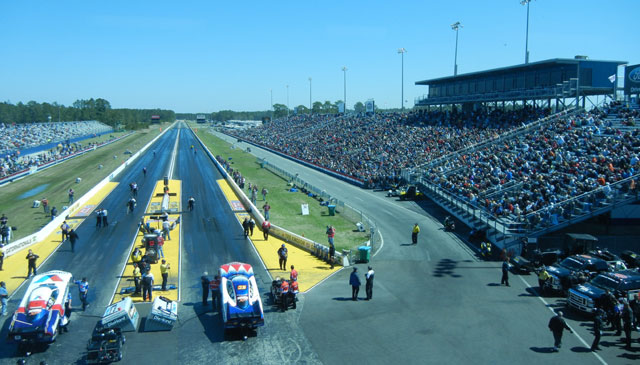 The Star Racing Challenge is giving 30 riders the opportunity of a lifetime to be Angelle's teammate at the NHRA national event at the Atlanta Dragway in May.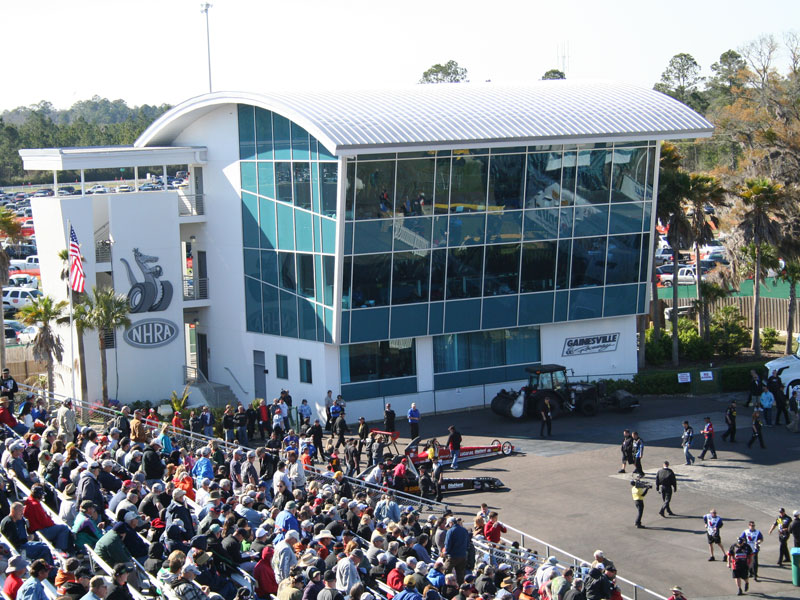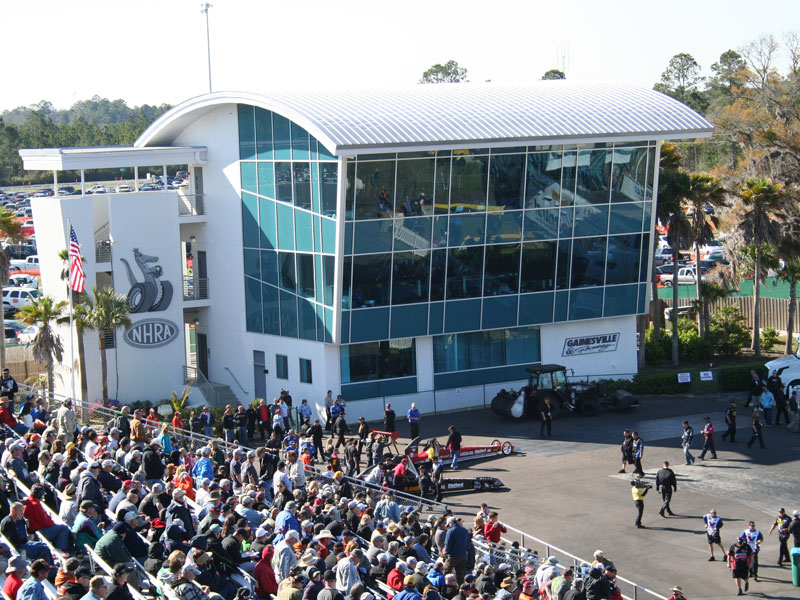 "Everyone is a winner at The Star Racing Challenge," added Bryce. "We have worked very hard to make this a win-win for everybody and the change of venue is just the icing on the cake."
For more information on The Star Racing Challenge or secure one of the final few spots please call Jackie Bryce at 229-924-0031 or email Jackie@StarRacing.com