January 2008 Archive With less than perfect conditions Matt Guidera and the Mohegan Sun/Rocklin Motorsports team broke the Las Vegas Pro Stock Motorcycle track record with an impressive

Continue Reading » More From January 2008
The Mickey Thompson Performance Tires MIRock Superbike Series, one of the most successful independent motorcycle drag racing series in the nation, will return in 2008
Maryland Int'l Raceway launched its next phase of construction with the demolition of the concession and restroom facilities on the pit side of the raceway.
Chris Rivas will ride the Drag Specialties S&S Cycle Proven Performance-powered Buell for G Squared (G2) Motorsports in the 2008 NHRA POWERade Pro Stock Motorcycle
Don Schumacher announced that Chip Ellis will join the Don Schumacher Racing stable for the 2008 NHRA POWERade Drag Racing season in the ultra-competitive Pro
The NHRA Pro Stock Motorcycle class has never been more competitive and the off-seasons have never been this laden with news. Since the end of
Matt Smith knows the ups and down of racing, from winning his first race at Indy in 2005 then just two days later having it
The All Harley Drag Racing Association (AHDRA) has announced immediate revisions to the 2008 Screamin' Eagle Performance Parts Championship Series schedule that was originally released
The road to the AHDRA championship certainly wasn't an easy one.  The nation's premier V-Twin dragbike racers vied for their category's coveted No. 1 plate
IDBL Raises Money for Breast Cancer Patients!
Top Fuel News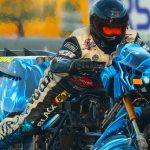 Multiple Australian Top Fuel Motorcycle Champion, Chris Matheson has taken home a much sort after Crocodile Skull Trophy and a Thunder ...
[+]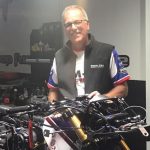 July 29th, 2017 will serve as a footnote in the history of motorcycle racing. At the IDBL WPGC Bike Fest from ...
[+]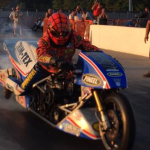 Top Fuel Motorcycle legend and 16-time champion Larry "Spiderman" McBride knew his team would be put to the test under the hot ...
[+]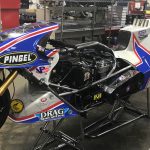 ManCup Top Fuel Motorcycle point leader and 16-time champion Larry "Spiderman" McBride is ready to get back to work at this weekend's, ...
[+]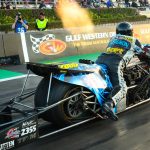 Australia's current Number 1 Top Fuel Motorcycle Champion Chris Matheson and his Nitro Voodoo Team are making final preparations for the ...
[+]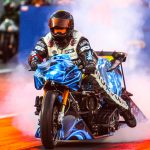 Chris Matheson and his Nitro Voodoo Team have made Australian History taking out their fourth Australian Top Fuel Motorcycle Drag Racing ...
[+]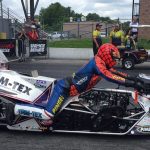 It's a young season for the 16-time Top Fuel Motorcycle champion Larry "Spiderman" McBride, but so far the veteran is pitching ...
[+]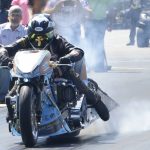 The Gulf Oil Dragracing team of Top Fuel Motorcycle pilot Ian King started kicked off their 2017 season at the Manufacturers ...
[+]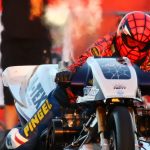 With the level of competition in Top Fuel Motorcycle on the rise, 16-time champion Larry "Spiderman" McBride knows every round win is ...
[+]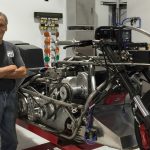 With multiple championships, records and a successful and innovative business, the great Terry Kizer has certainly accomplished enough in the sport ...
[+]
Nitro Dragbike Image of the Day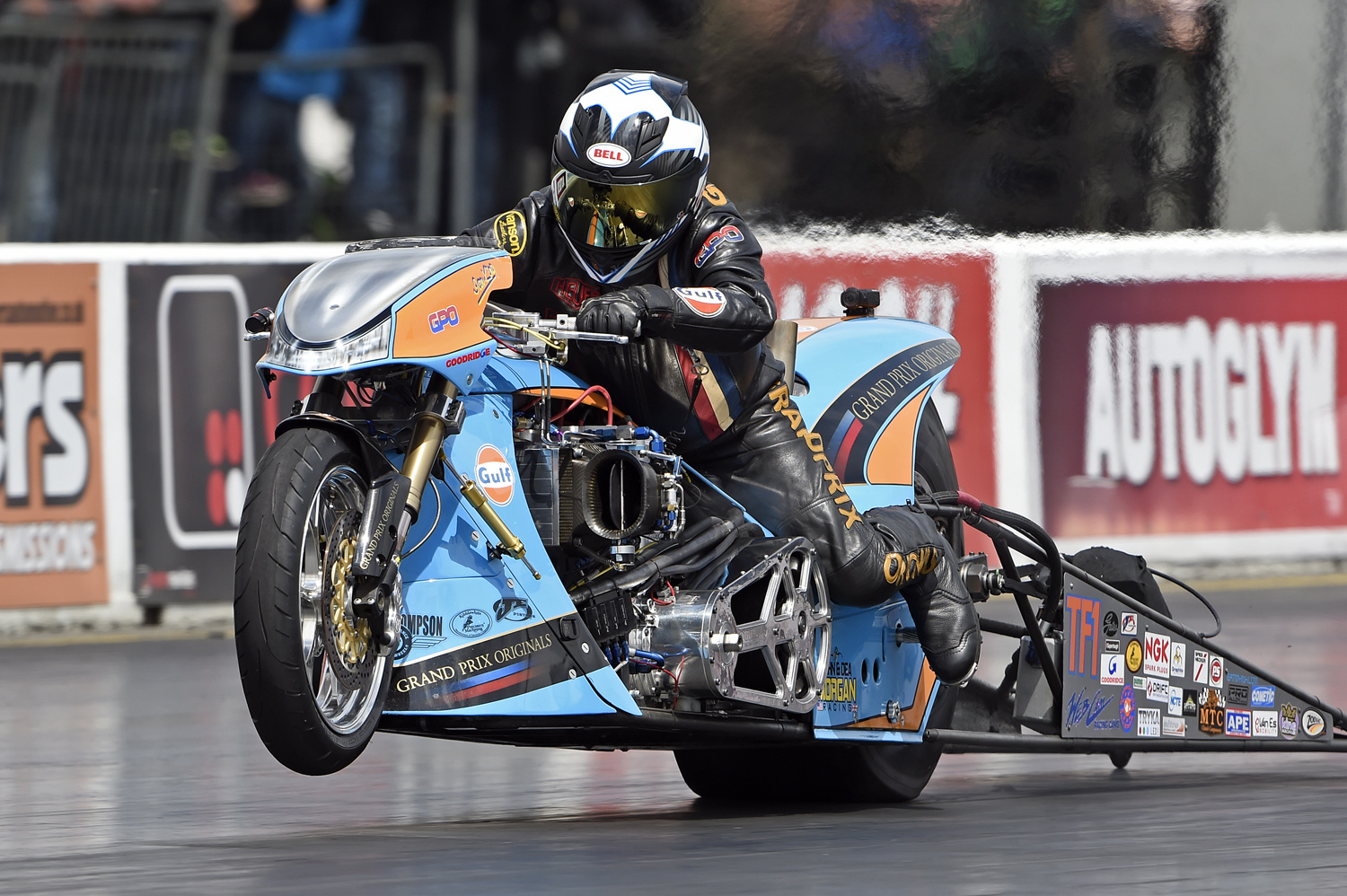 Columns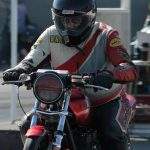 Despite being somewhat of a niche sport, preferences for dragbike racing can vary greatly by region.  For instance, some dragbike bracket racing ...
[+]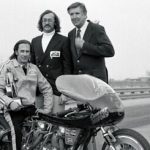 Before motorcycle drag racing could grow, it needed visionary individuals who recognized its potential as a spectator sport. If races among ...
[+]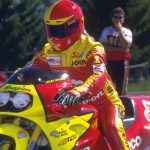 Rivalries are inevitable. Any time money and ego are at stake, strong and unchecked emotions often find their way into the ...
[+]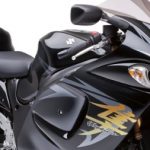 The 2015 and 2016 racing seasons have proven to be eventful; the Manufacturer's Cup, NHDRO and IDBL classes were filled to the ...
[+]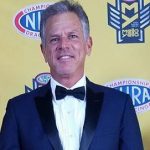 When Jerry Savoie, the affable, unassuming drag racer and alligator farmer from the bayous of Louisiana, won the 2016 NHRA Mello ...
[+]