In an open letter Jason Miller of the XDA wrote the following concerning his series' championship structure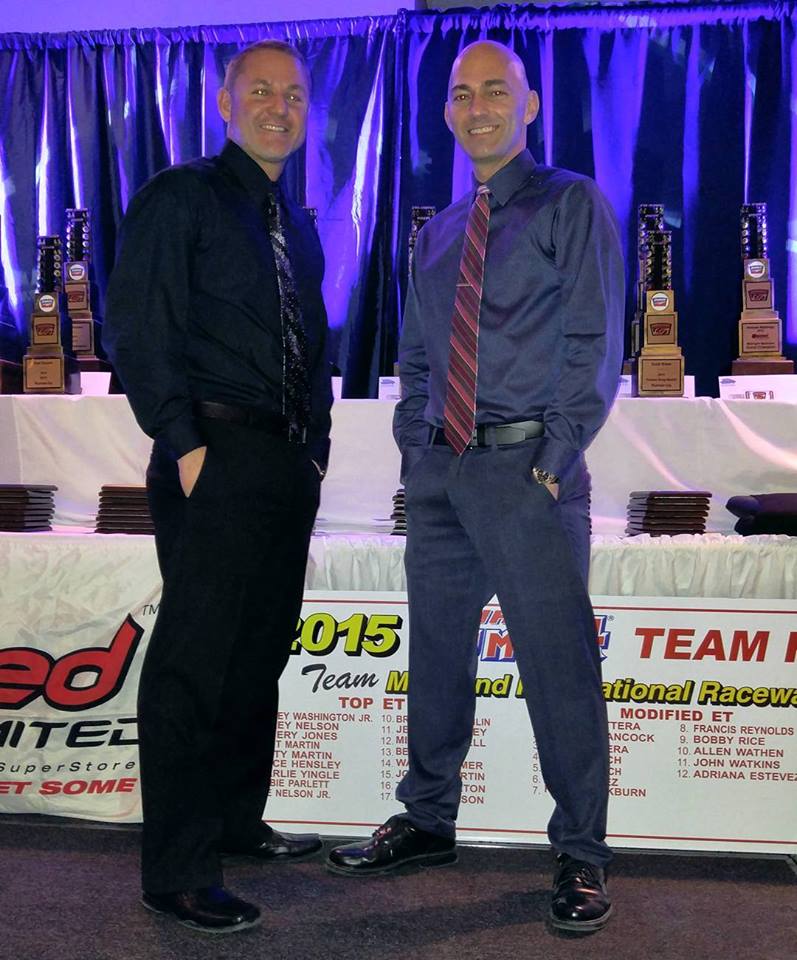 Dear XDA Racers and Community,
I hope everyone is safe and healthy as we all navigate through this pandemic and these challenging times. Chris, myself and the rest of the XDA Team are anxiously awaiting our first XDA event this season. It appears that our country's health is improving, and we remain optimistic that we will be able to hold our first XDA event this year at Maryland International Raceway on June 19-21 with the 3rd annual Fuel Tech Superbike Showdown.
However, nothing at this point is a sure thing and we must take precautions to ensure the survival of the series that we all love and count on. We have made some adjustments to the XDA Championship Awards Program based on how many events are completed. We felt it would only be fair to let our racers know this in advance of the first XDA event that will be held this season, so everything is transparent. We look forward to seeing all of your smiling faces at the track again soon. We are all family and in this together. Until we see each other again this season, stay healthy and make sure those bikes are ready!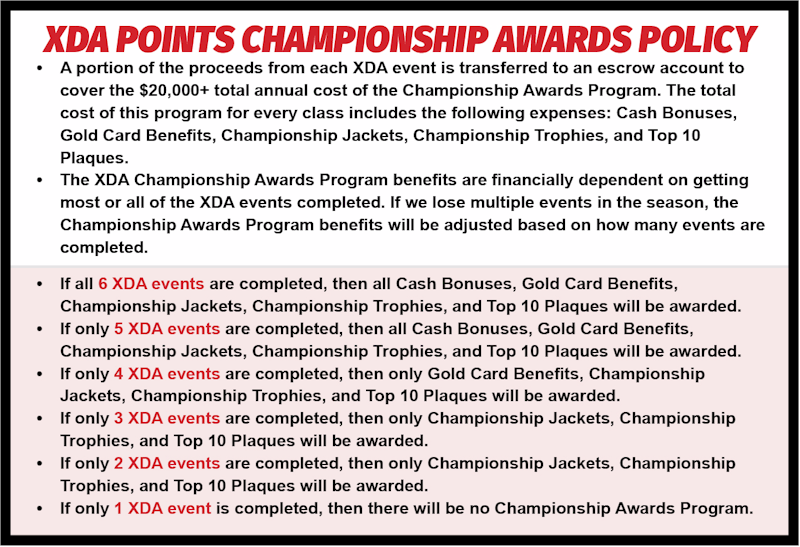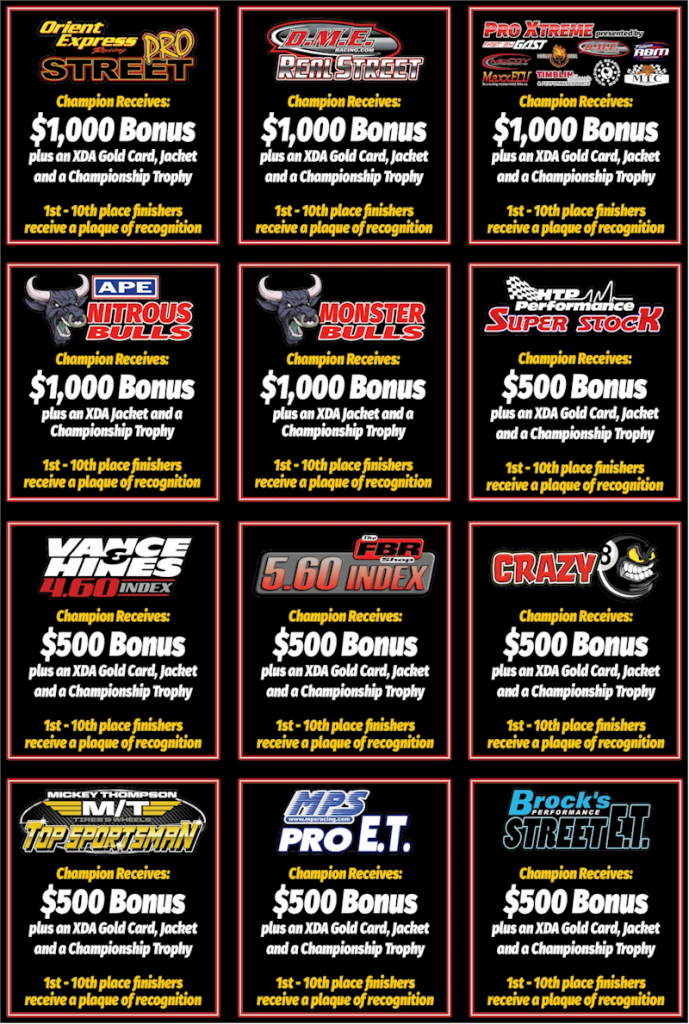 There are more videos on the Cycledrag Youtube channel (please subscribe here) and the Cycledrag.com Facebook page (Please like here) and more will be coming soon. Check back daily.
To take advantage of some amazing discounts at Brock's Performance, click – http://brocksperformance.com?aff=12