For decades, the most famous, popular and advanced carburetor in drag racing was the innovative and versatile Lectron.  And for seemingly as long, Kevin Gilham, now president of Lectron Inc., has been the go-to guy for Lectron information, sometimes even dialing them in over the phone.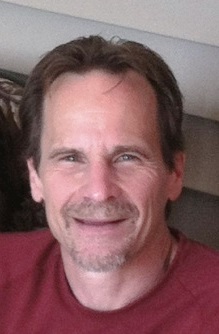 Gilham, 57, of Boerne, Texas, said his love of innovation and carburetors inspired him to purchase and run the reputable Lectron Fuel Systems along with his business partner David Dunne, 45, also of Boerne, Texas.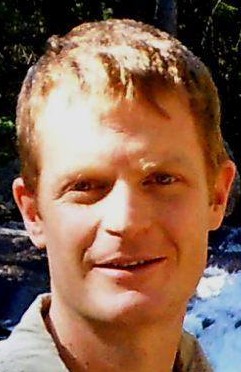 "In 2009 the former owners wanted their legacy to continue and they saw me as a guy to keep it going," Gilham said.  "I am enjoying the experience and preparing the company for even greater things in the future. We just moved into a new building with the capacity to continue our rapid growth."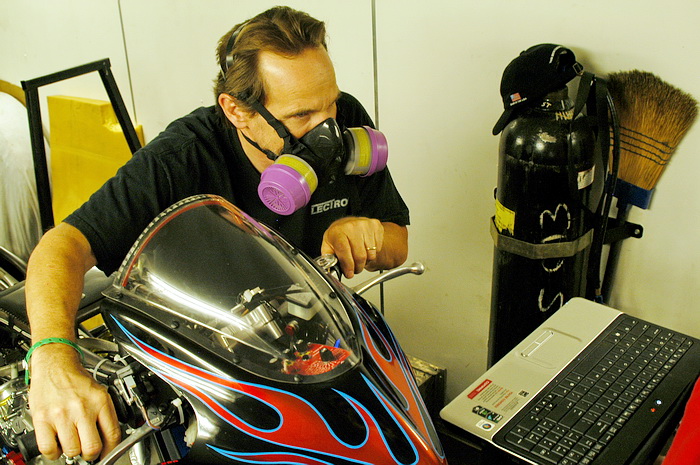 Since acquiring the company in 2010, Gilham and Dunne have grown the company's sales by 600% and have shipped to 32 different countries. A significant contributor to the rapid growth has been expanding into the off -road leisure market.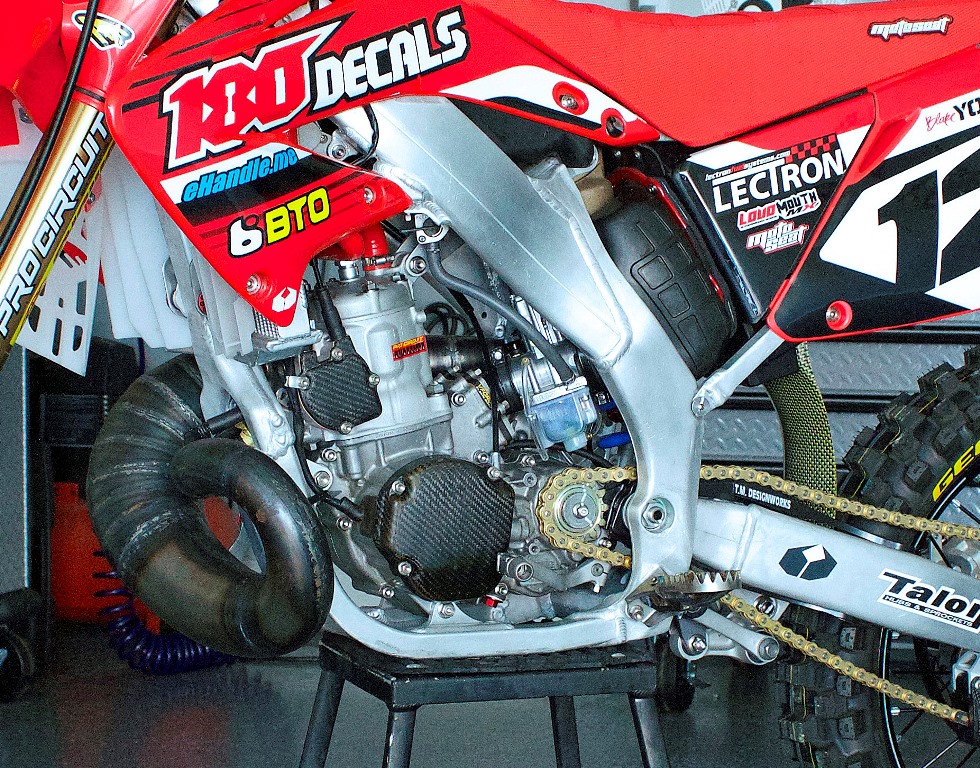 "The off-road market is a growth sector in the industry and riders have found that Lectron carburetors improve their performance more than any other bike modification," Gilham said.
"Off-road is our biggest market. We cater to a wide range of bikes," Dunne said. "That's what is great about motorcycles. Most motorcycle owners have more than one bike and nobody stigmatizes older bikes. Cars are a little different, most 99′ Ford sedans are not that cool to drive. They don't have blue tooth and all the new features we appreciate in newer cars. Older bikes however, can perform just as well as newer ones and keeping them running strong is great."
Zaca Short Edit from Tyler Paget on Vimeo.
Dunne says no matter what the year or application, the incredible performance advantages of a Lectron remains constant.
"A Lectron flat metering rod compensates for changing conditions," Dunne said. "Lectrons offer simplicity, ease of adjustment, better fuel economy, better throttle response, a more even powerband and more horsepower."
As far as drag racing goes, Lectron remains the undisputed king.
"Our downdraft carb for the Hayabusa is getting a lot of great feedback.  It's common that a guy buys a Hayabusa and wants to put nitrous on it. They are finding fuel injection is not real friendly.  When you really want to put a heavy load in, you need Lectrons. That where we can help," Gilham said. "When you get a change in the weather the fuel injection can get tricky if you want to put a 40 shot of nitrous to it.  With the Lectrons, it's mechanical again, instead of electronic and unseen."
Perhaps no one is more of an expert on Lectron's advantages at the dragstip than Gilham.
Gilham started working at a motorcycle shop near his home in Buffalo, N.Y in 1979. Paul Gast would often buy parts from him. The two became friends and started going to the races together.
Eventually Gilham started drag racing on a mean Kawasaki H-2 750, three-cylinder, two-stroke.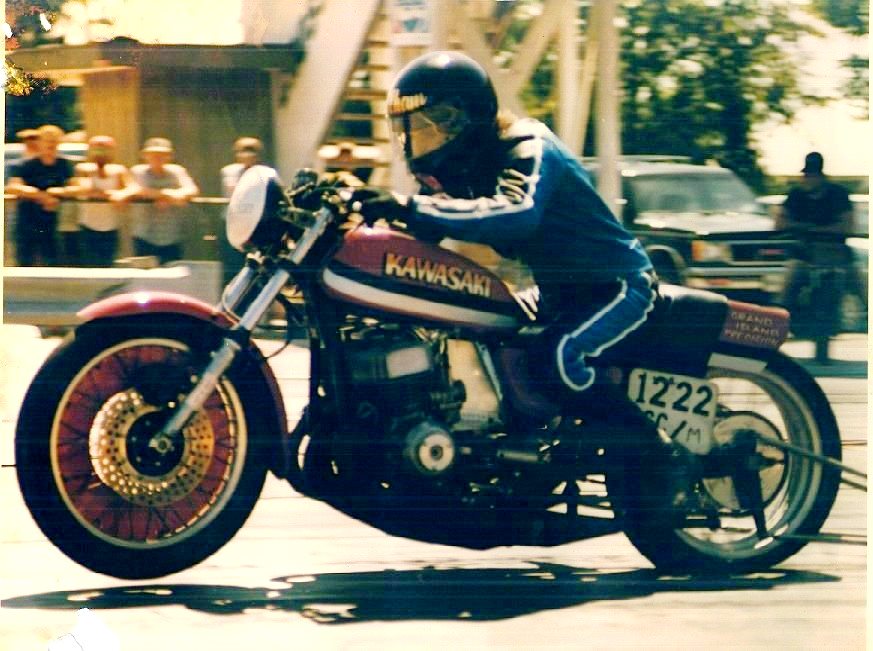 "There was nothing that could touch the triples back then," Gilham said.
The more he raced the more Gilham's passion for motor building grew.
"We had a dyno. Not many people had one back then," Gilham said.
Gilham stepped up to Pro Comp and turbo-charged bikes where he set 14 national records in all different categories,  running a double-A Altered turbo against the likes of legendary riders like George Bryce.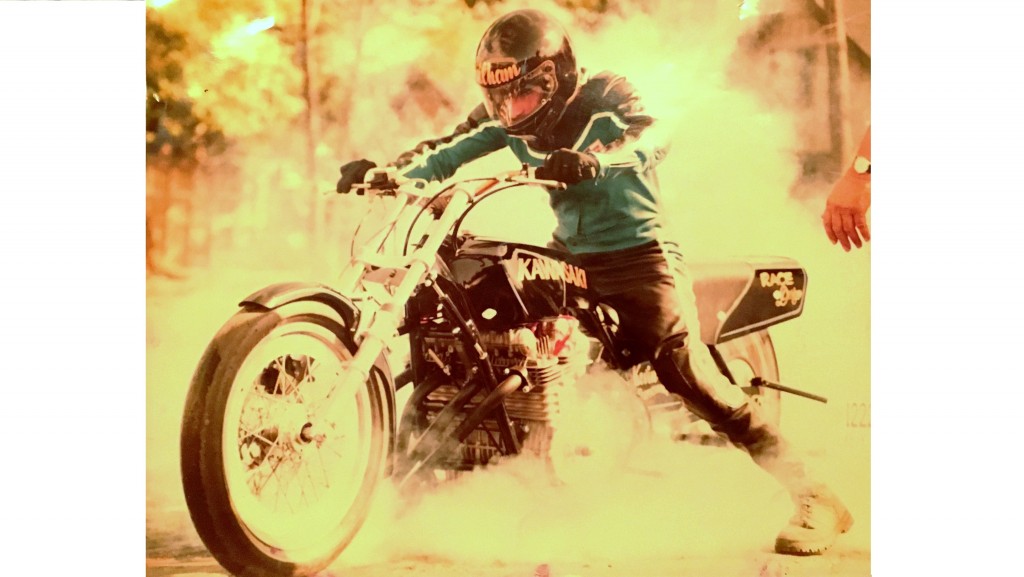 In 1994 Gast made Gilham an offer he could not refuse to come on as a junior partner at Fast by Gast.
"Paul always wanted me to work for him. I ended up being the foreman and the manager of the whole place. My other job was to design," Gilham said. "Paul wanted to get away from sales and go back and work on motors."
Gilham was also involved in helping design and test the Track Dynamics Razor "Junior Pro Stock."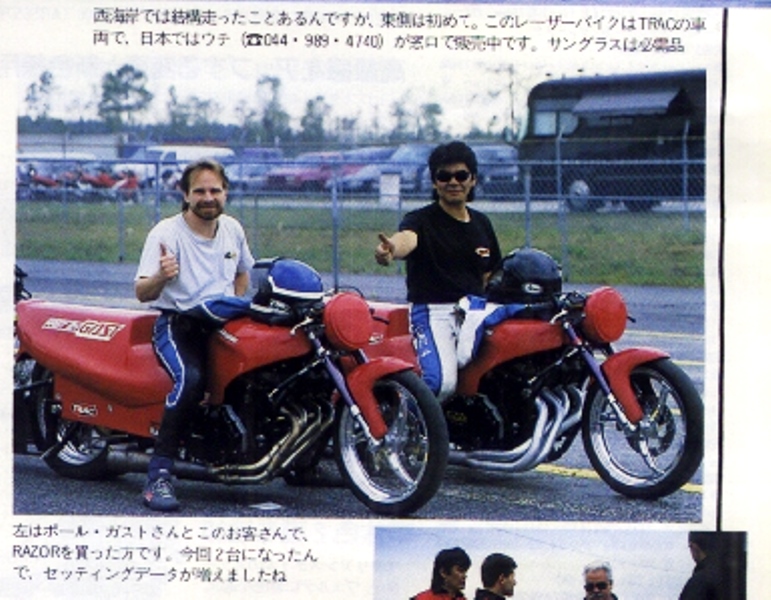 Gilham, a mechanical design graduate from Niagara County College, flourished in his new role.  He designed, innovated and improved cylinder heads, batteries, auto transmissions, vacuum pumps, billet bells for carburetors and a lot more.
Gilham helped set up more Lectron carburetors than he can count.
"I had a huge carburetor and fuel system background. Paul had the experience with drag racing," Gilham said. "We made a great team."
Now Gilham brings all of that knowledge and experience to Lectron.
"When you call me you don't just get a carb guy. You get a guy who knows how to make cylinder heads and tune," Gilham said. "We have a lot of new products people need to check out. Our Injectrons are amazing.  It's a new product, EFI throttle bodies for Hayabusas and two-valve Suzukis. It increases horsepower and improves consistency."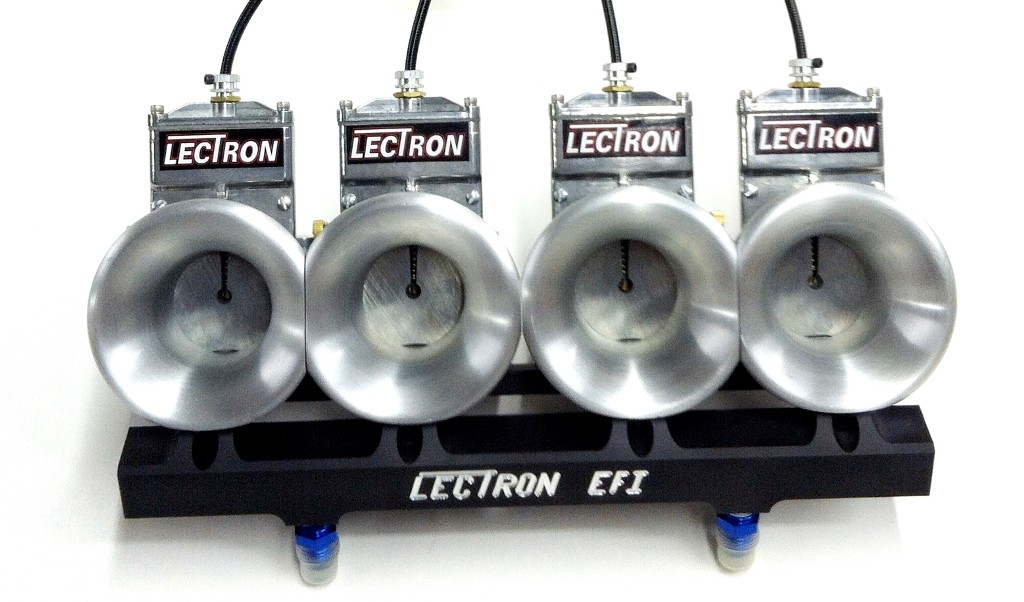 Gilham and HTP Performance's Cecil Towner took the new Injectrons to the track at the last race of the 2011 Man Cup race untested. Towner bolted them on and ended up No. 1 qualifier that day.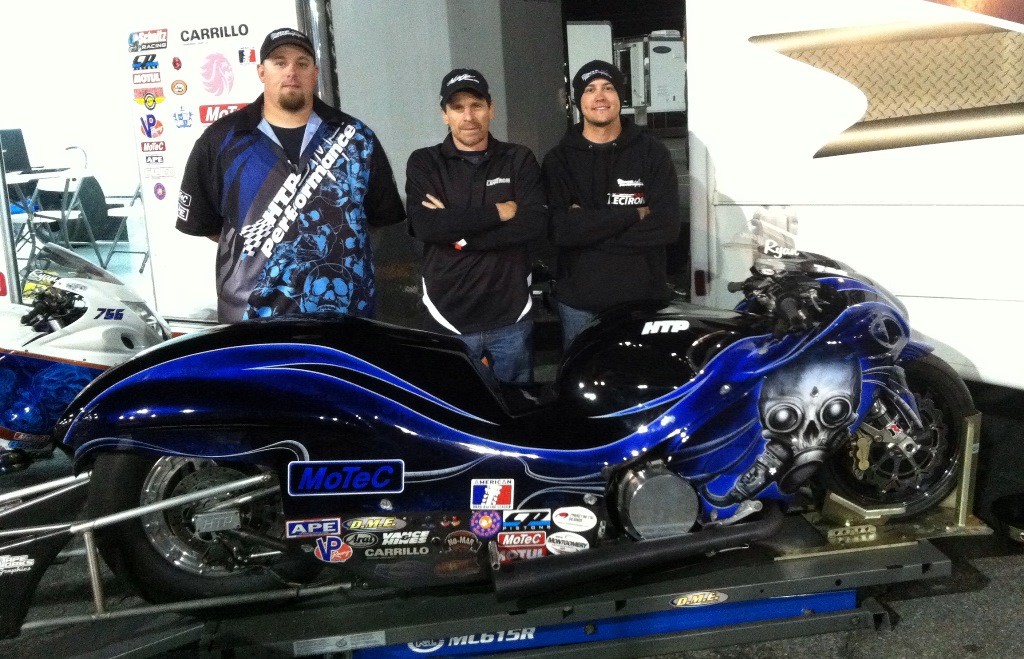 "Lecton has everything you need this winter. This is the time for building bikes," Gilham said. "We are here to help."
There has never been a better time to call Lectron at 254-857-3828 or visit them on Facebook.
You can also visit the Lectron site by clicking the banner below.