"When I got my first AHDRA license in 1992, I never dreamed I would be Top Fuel champion 28 years later!" said Pennsylvania Harley-Davidson dealer and Top Fuel Motorcycle pilot, Rich Vreeland.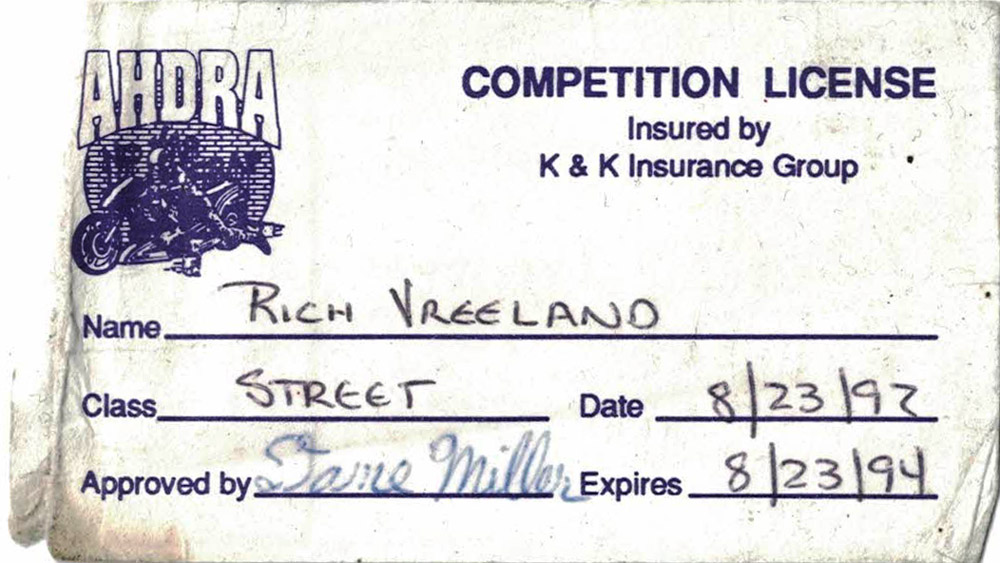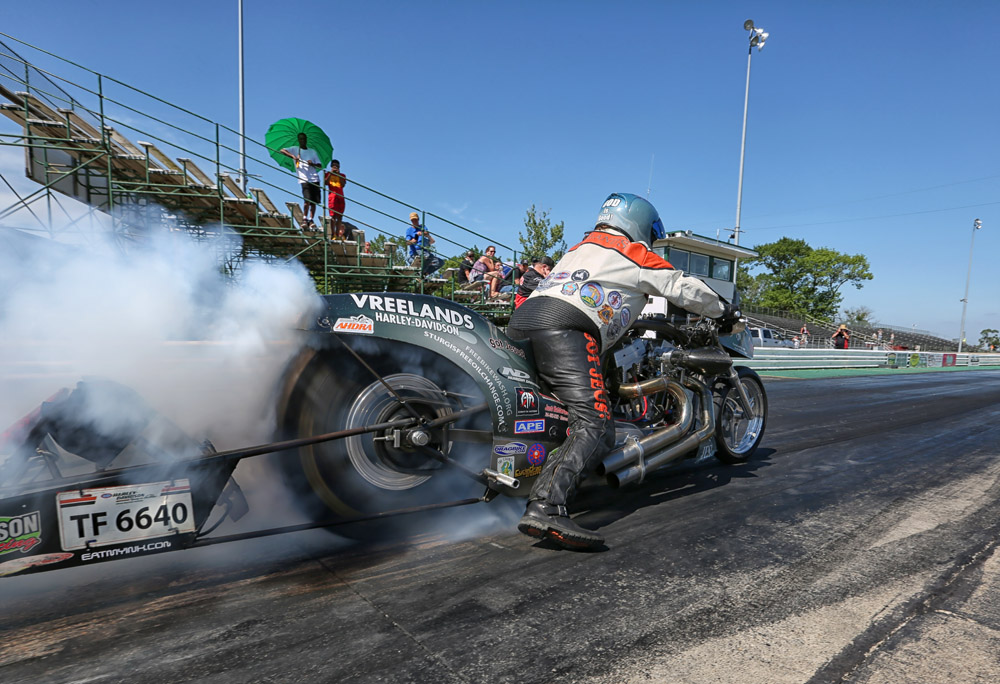 At that time, Vreeland and his brother Ray were fresh from opening Vreeland's H-D in 1990 as The Motor Company's youngest dealers ever. Rich was a sportsman gasoline racer and didn't necessarily have the brutal Top Fuel bikes in his plans, let alone dreams of a championship. And if he was dreaming of a nitro TF championship, then 28 years later?
To be fair, there was no AHDRA All-American motorcycle drag racing series for a good chunk of that time, and Vreeland was busy winning two AMRA Nitro Funnybike championships in the meantime.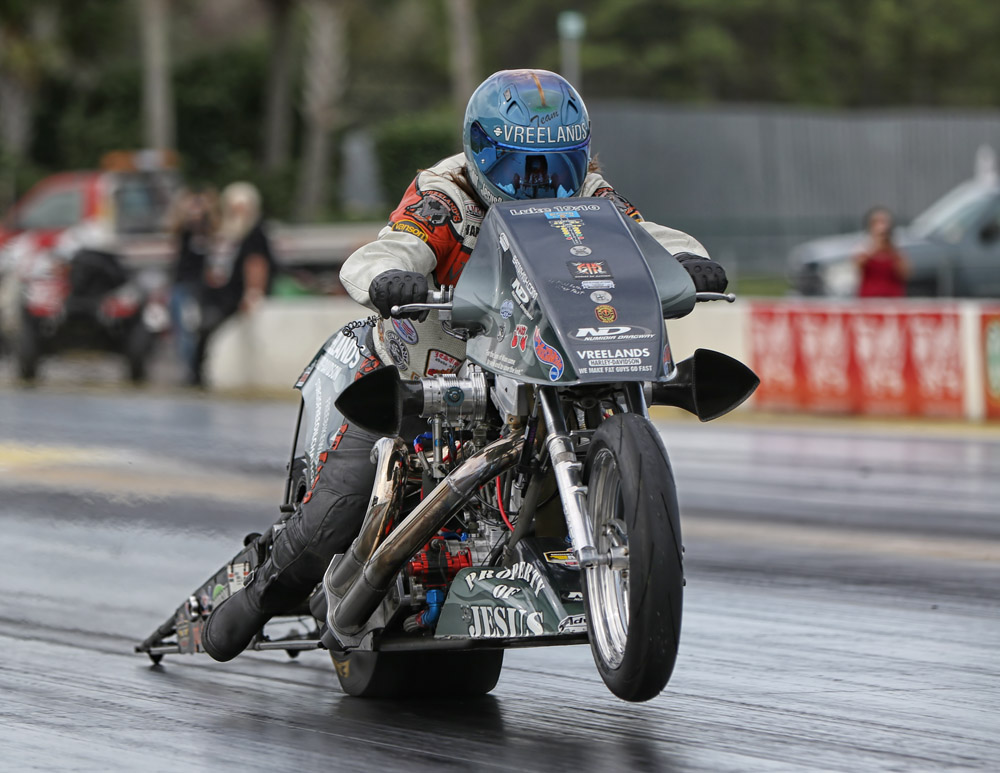 But when Bill Rowe plugged the starter cart back into AHDRA for the 2020 season, Vreeland was quick to jump on board as both racer and sponsor.
He bookended this first new-AHDRA season, winning the Cordova opener and then again at the finals in Gainesville.
While Rich has always had his brother Ray's help when it comes to running the Bloomsburg dealership, 2020 was first season with Ray as full-time crew chief on the race team.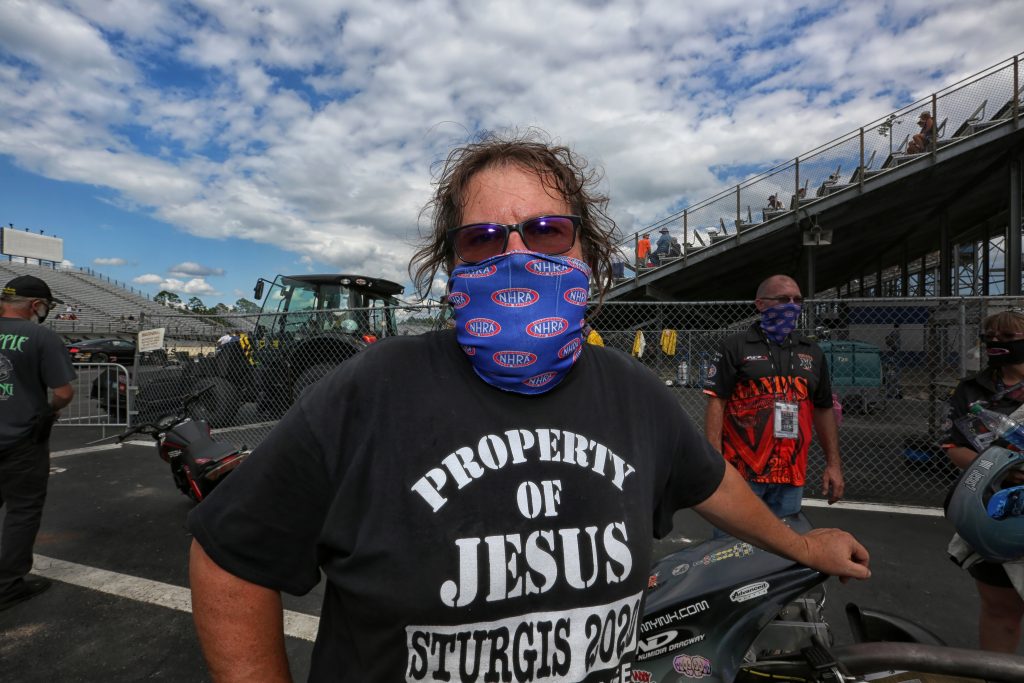 And clearly, the results were there. Vreeland's steady A-B performances qualified no worse than third and made it to the semis at every race he attended. He won two races and was undefeated in final round appearances.
"I'm honored to be the inaugural Top Fuel champion under the new AHDRA ownership of Bill Rowe," said Vreeland. "I am humbled to have my name added to the list of AHDRA Top Fuel champions like Ray Price, Jim McClure, Jay Turner, and Tommy Grimes."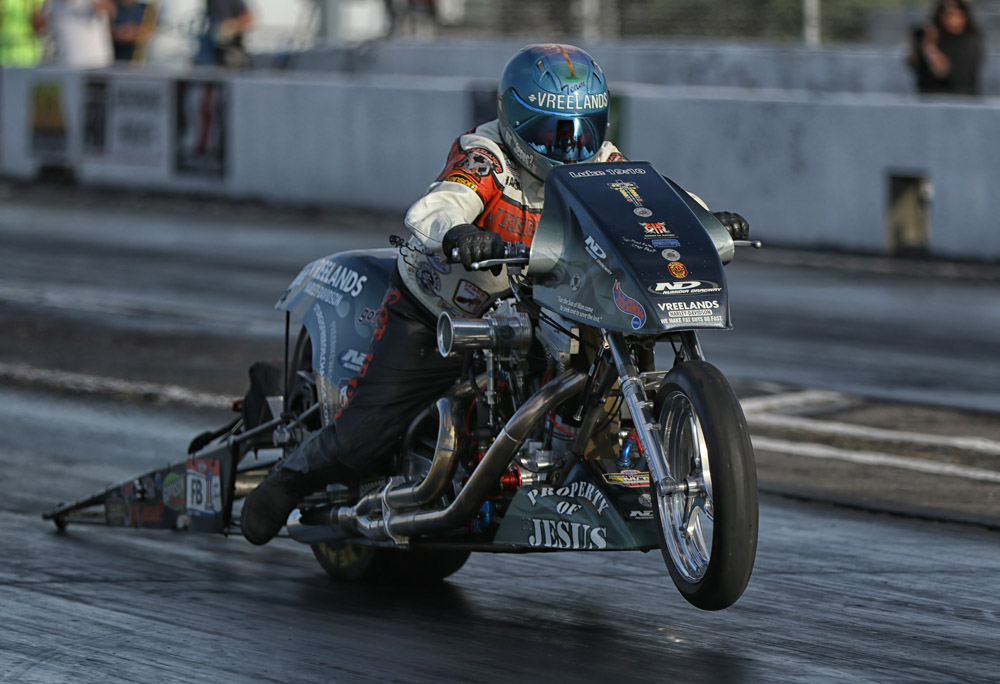 Vreeland was runner-up for the 2010 and 2012 V-Rod championships in the "old" AHDRA, and was the 2011 Pro Rookie of the year while competing in Pro Fuel/Pro Dragster.
"It's been a long haul since that 1992 license for sure, and I'm not sure that younger, slimmer Rich ever seriously dreamed of being Top Fuel champion. But it's a great feeling, a great accomplishment for my team, and a great responsibility heading into the new year."
It's not just motorcycles that gets Rich's heart racing. He also serves as chaplain at all-Harley drag races all over the country, and is an accomplished Christian motivational speaker.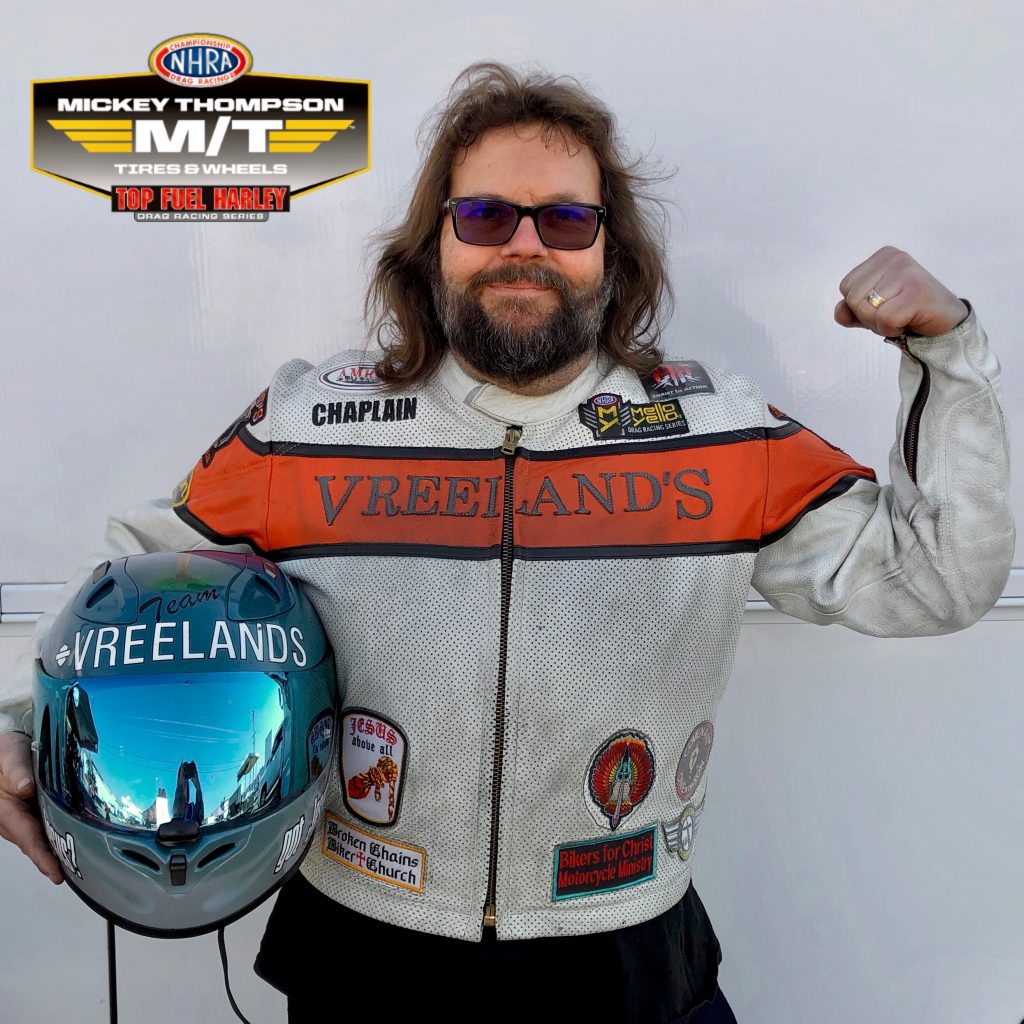 In addition to AHDRA, Rich and his team also run the high-exposure, nationally televised, internationally followed, NHRA Camping World series. So if big exposure, a piece of the action, and an extraordinarily positive and successful representative are important to your brand, then Rich and his Top Fuel Harley are the vehicle you've been looking for.
"I just what to thank my girlfriend and my team for giving me a consistent bike all year," Vreeland said.
There are more videos on the Cycledrag Youtube channel (please subscribe here) and the Cycledrag.com Facebook page (Please like here) and more will be coming soon. Check back daily.