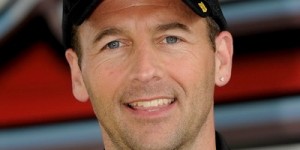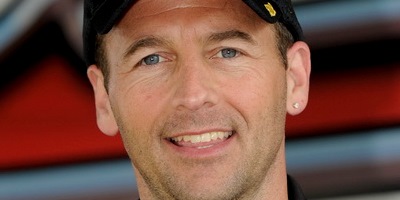 Colbert Seagraves, Vice President of Marketing and Racing Operations for the Viper Motorcycle Company, announced today a marketing agreement with Scotty Pollacheck Racing for the four remaining NHRA Mello Yello Countdown to the Championship races.
"Scotty is a true competitor and when the opportunity presented itself we jumped at the chance to have him fly the Team Viper colors for the remaining Countdown races," stated Seagraves.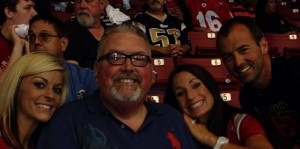 Pollacheck, who is currently 6th in the Mello Yello championship points, has purchased a Pro Stock Buell race bike from Matt Smith Racing (MSR).  In addition, MSR will provide motors, tuning and transportation for Pollacheck's racing program.
"I have always wanted to own my own team and buying the bike from Matt was the best thing for me and my family," said Pollacheck. "I have not been happy with the situation at Star for some time.  People don't understand that I paid to ride Star Racing's bike now with Viper's help I will be riding for myself."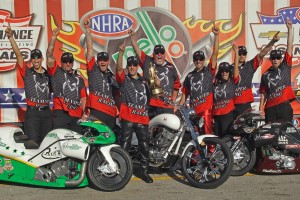 Matt Smith said, "Scotty will be a great addition to our Viper team. With the added responsibility of maintaining another bike during the pressure of The Countdown,  my wife Angie has offered to park her bike and crew Scotty for the remainder of the season so we can concentrate on Scotty, John Hall and myself.  We all have a shot at the championship and that is where our focus will be."
John Silseth CEO of the Viper Motorcycle Company added "We are excited to add a rider of Scotty's caliber to our team of riders that already consists of multiple NHRA Mello Yello PSM event winners in John Hall and Matt Smith.  What we really want to do is help Scotty win that first Wally something that has been so close yet eluded him this year".
For more information on the Viper Motorcycle Company, Team Viper, and Matt Smith Racing contact: Colbert Seagraves at cseagraves@vipermotorcycle.com
For more in formation on Scotty Pollocheck Racing contact:
Susan Lefebvre at  Scottypracing@aol.com