The year of the pandemic brought sweeping changes to the world in so many ways, and the racing industry was certainly not immune.
One of the biggest shockers in motorcycle drag racing came when Harley-Davidson ended its 20-year relationship with the ultra-successful Vance & Hines NHRA Pro Stock Motorcycle team after the season concluded. It was a decision that even caught the Vance & Hines team off-guard.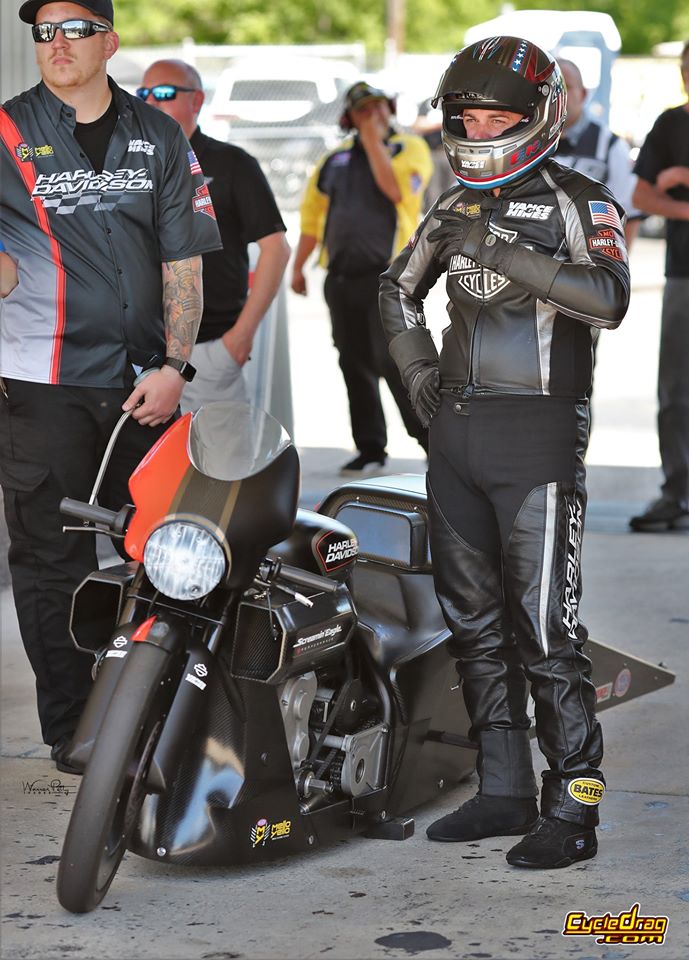 The team was planning for the 2021 season as it normally would, up until an unexpected call from Harley, stating the Motor Company would not be participating in any racing in 2021, brought all plans to a screeching halt.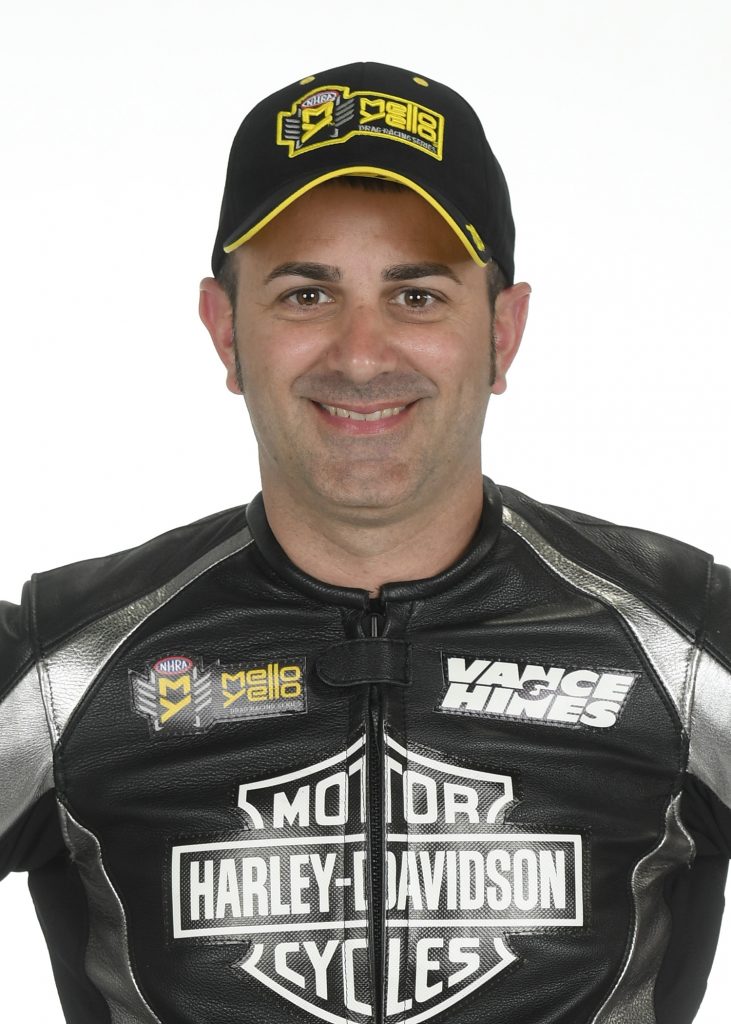 "It wasn't about us. It was changes within their company structure," four-time NHRA champion Eddie Krawiec said. "We appreciate the support. There are no hard feelings after a great 20-year run together. We accomplished a lot together."
In light of the Harley decision cuts had to be made on the V&H race team, the squad that was made up of a triumvirate of riders with 13 combined championship titles; Krawiec, Andrew Hines and Angelle Sampey.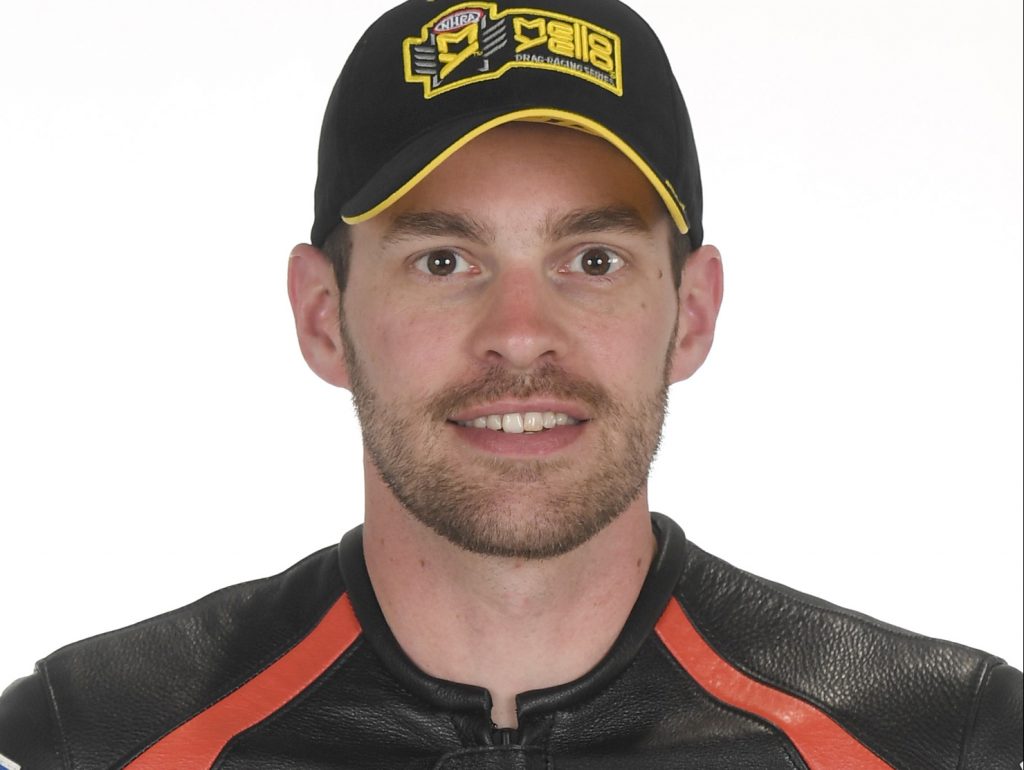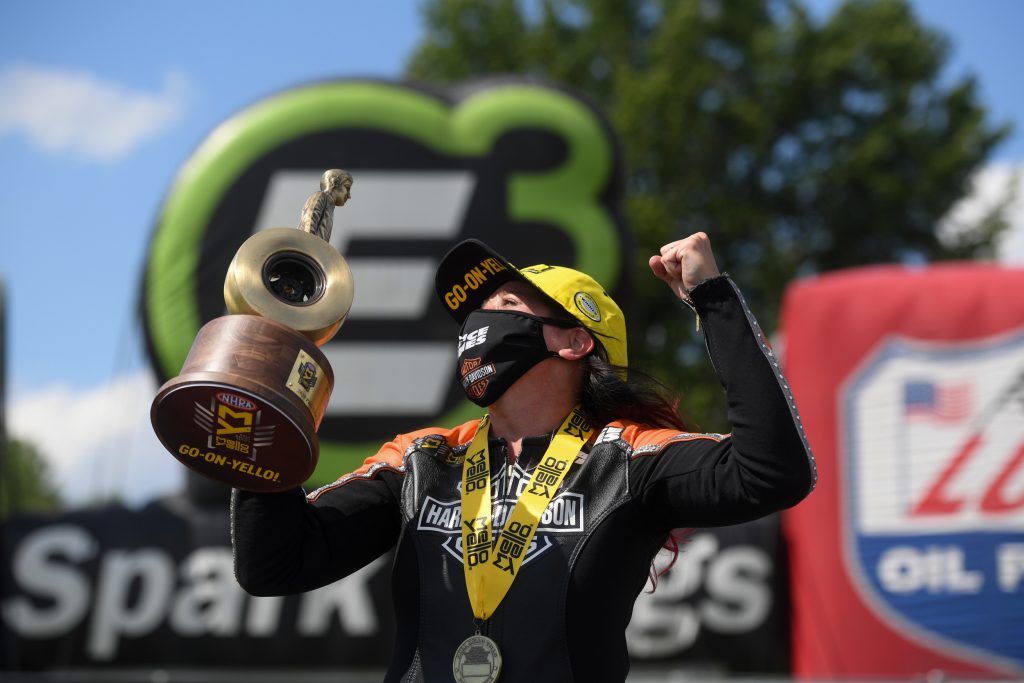 Another change that came about was the rebranding of the V&H Raceshop to V&H RDC (Race Development Center) headed up by Hines and Krawiec.
48-time Wally winner Krawiec says meetings are planned in the next couple weeks to clarify the team's future. He says two things are for certain; V&H RDC will continue servicing and supporting its many customers competing in several different disciplines, including pro and sportsman drag racing, the world's quickest and fastest drag bike racer Larry "Spiderman" McBride, Supercross, Road Racing and more. And secondly, Krawiec says he is almost certain, he and his teammate Hines will compete in the NHRA at some point this season.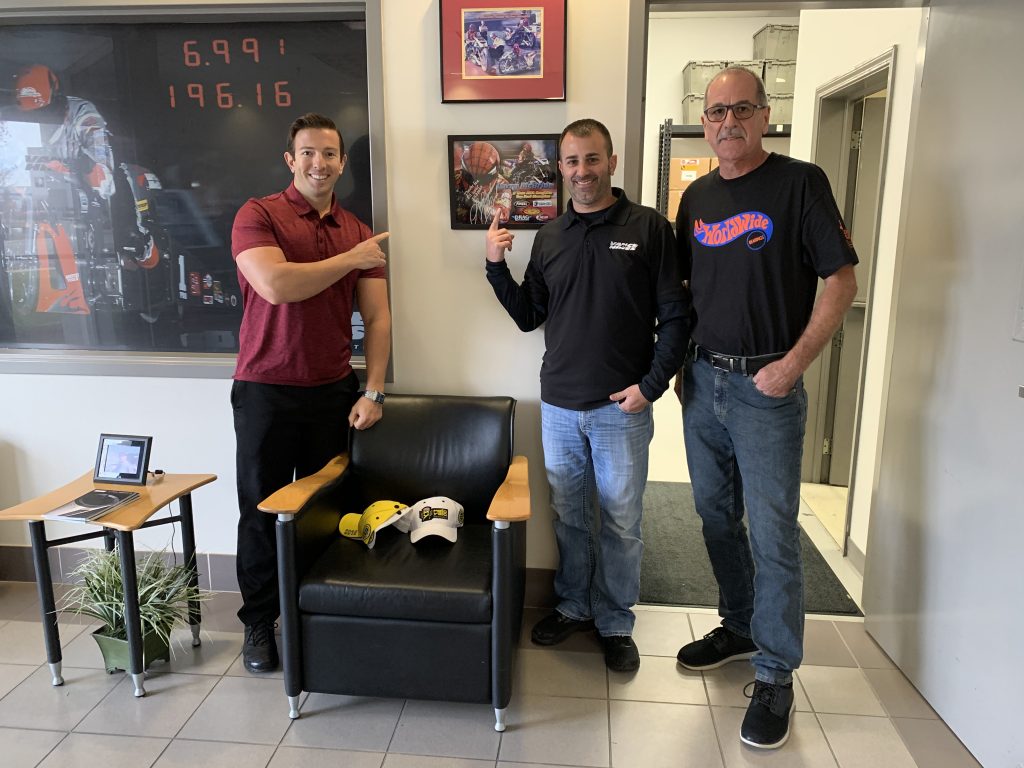 "The focus is on our customers but I'd say there is a 99.9% chance Andrew and I will be out there racing eventually," Krawiec said.
What the team will be riding is still up in the air.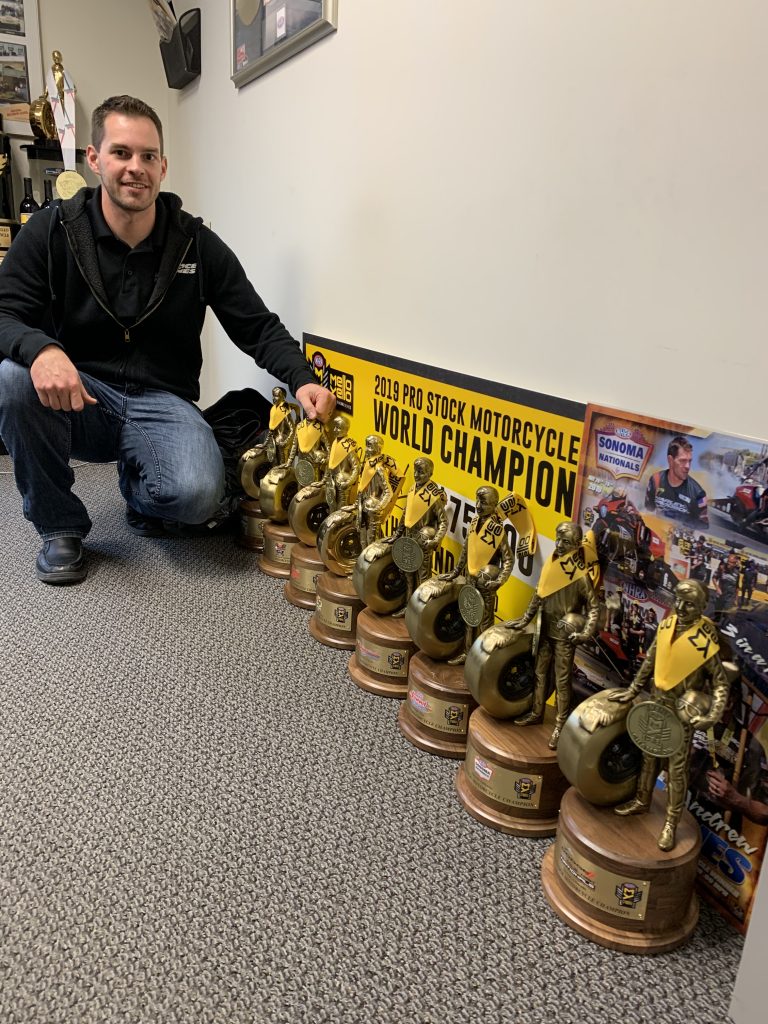 The Harley FXDRs the team utilized last year are only a year-and-a- half old design. Although Krawiec could not officially rule it out, it seems unlikely the team would come back on Harley-Davidson entries.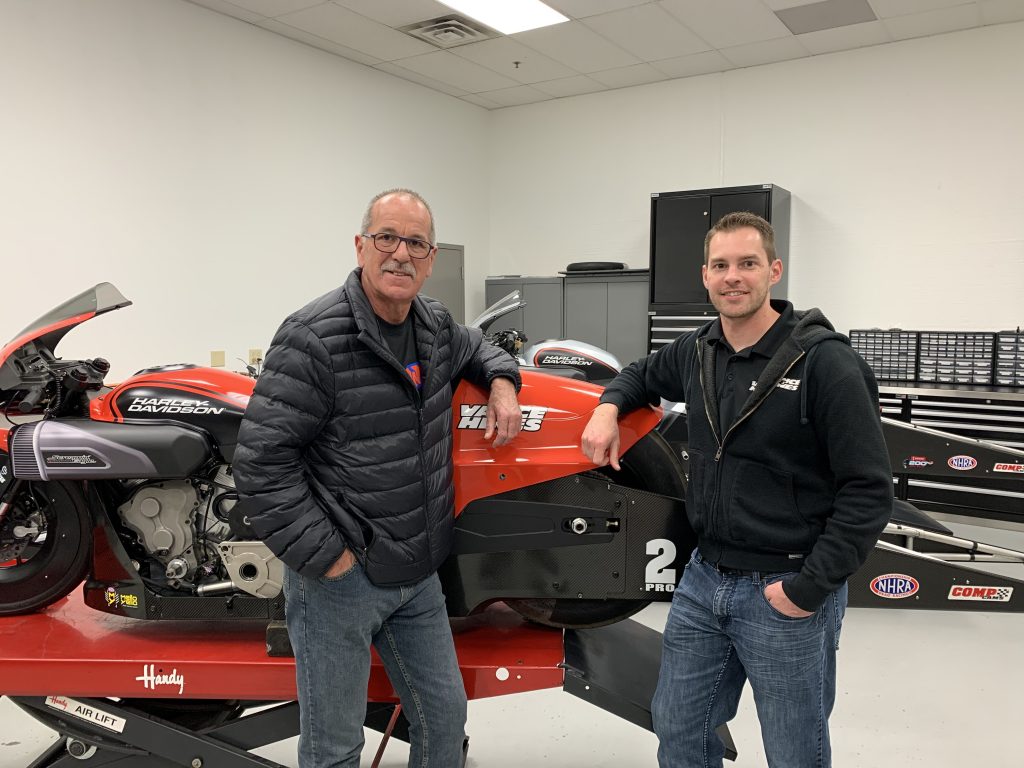 "The FXDRs have been parked and have just been sitting. I can't say we would or we wouldn't," Krawiec said. "Racing costs money. If we are not making money we can't go racing. The big picture for us is making sure we are self sufficient. That starts with taking care of our customers."
Krawiec says the estimated time of completion for a new Suzuki Pro Stock Motorcycle would be somewhere in the four-to-six month range, but could be accelerated if necessary. The prospect of getting back aboard a four-cylinder motorcycle for the first time since 2006 is something that is exciting to Krawiec, who came from the world of Supersport racing and started his NHRA career on a Suzuki.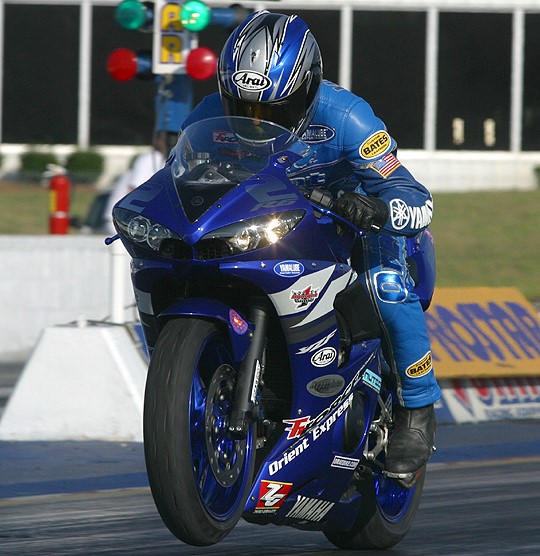 "I wouldn't roll anything out. Right now we don't have any alliance to any manufacturer. We want to be a horsepower supplier," Krawiec said. "Could we build a Suzuki quicker than 4-6 months? Probably, but it would have to be a well planned project with a clear road map."
That map could come when the team has its meetings over the next few weeks.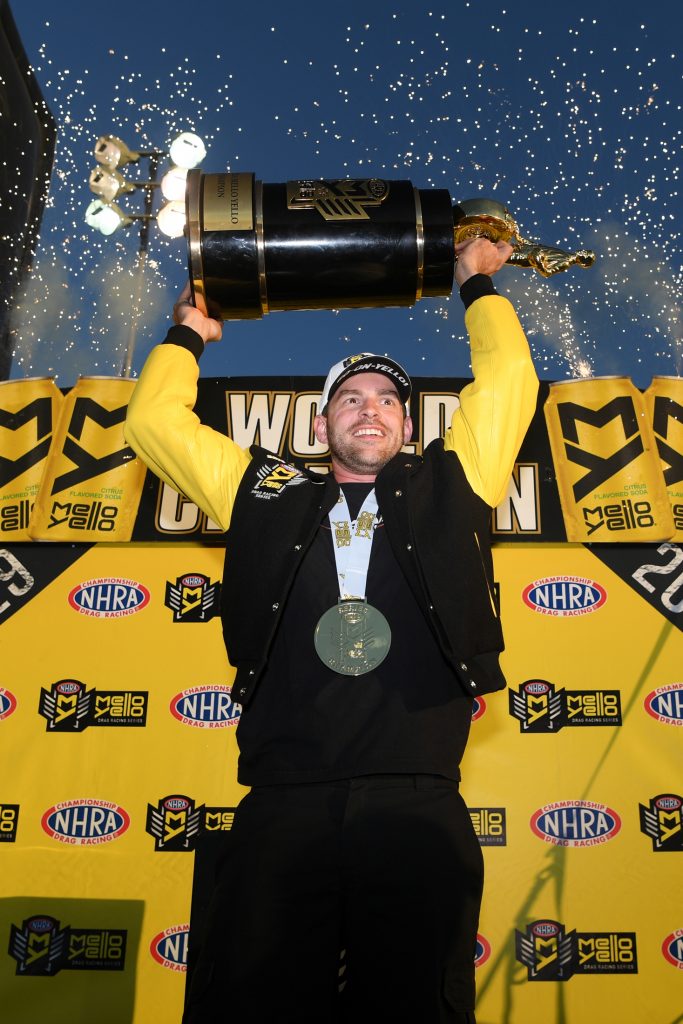 Krawiec can confirm it will be a fresh new look and team that is put together for any racing endeavors.
"Our old team does not really exist anymore. We are all here as employees," Krawiec said. "Anything we do will be a new start."
Now the focus is on finding the next big marketing partner, something Krawiec says team leader Terry Vance has already been working on. Arguably, no one in the history of motorcycle drag racing has been more successful than Vance at bringing major corporate sponsors into the sport.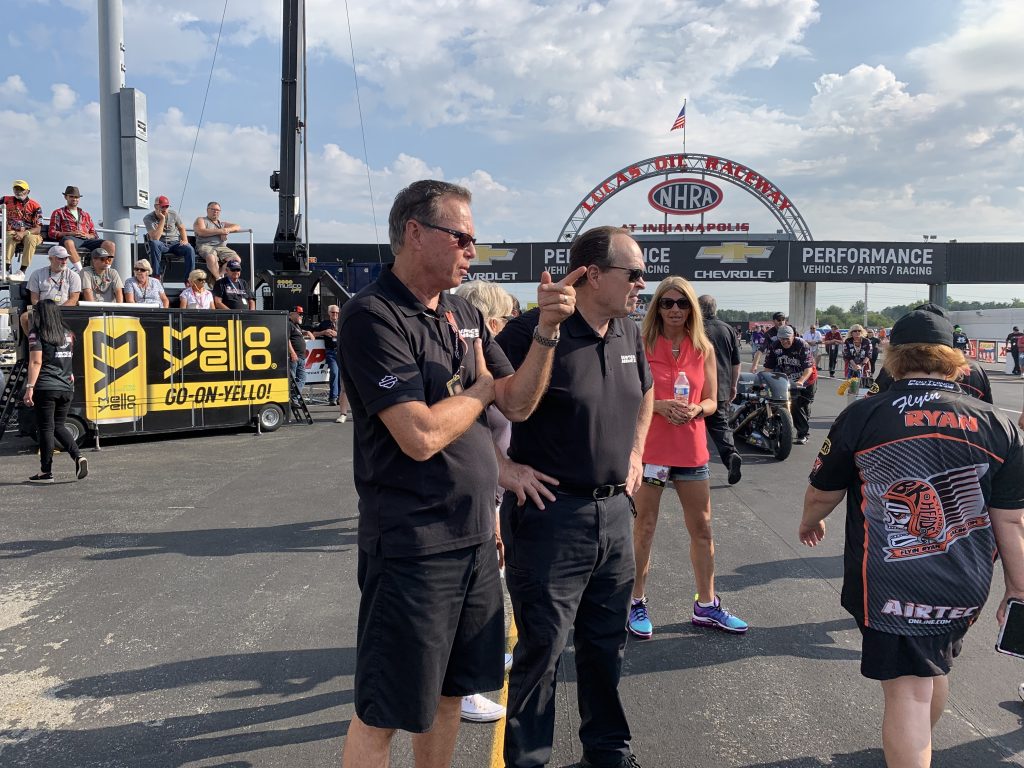 "We are not just looking for someone to pay a bill. We want a relationship that is mutually beneficial," Krawiec said. "We are not in this just for the money. Right now we have no commitments to anybody and could come back solely as the Vance and Hines motorcycle team. We are not locked in. Nobody knows what's going to happen. Making sure the V&H RDC is stable is our primary concern."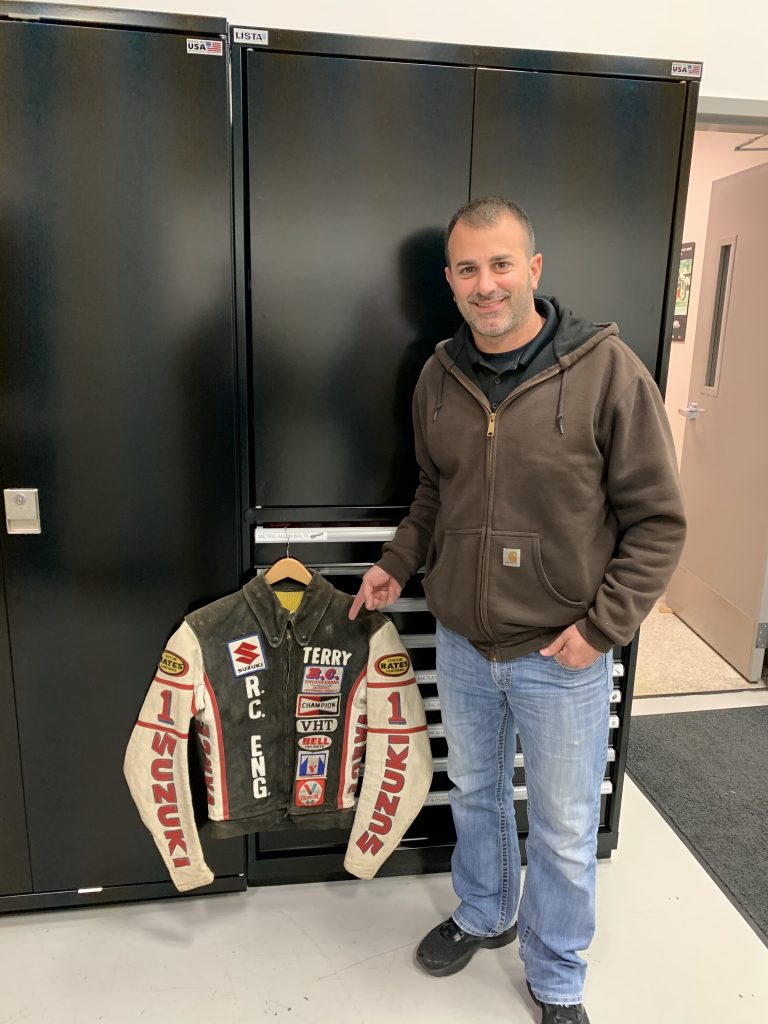 Krawiec says the shop has been tremendously busy servicing and building engines with the new V&H four-valve cylinder head. Krawiec says he's very pleased with what he's seen out of the four-valve so far.
"It's in its early stages of development but we are extremely happy with what we have seen at this current point," Krawiec said. "We will get one on the track soon."
And it's not just engines that V&H RDC is building. The team is creating state-of-the-art, Hayabusa-bodied PSM Suzukis for the team of Cory Reed and Joey Gladstone.
"We have been very busy," Krawiec said.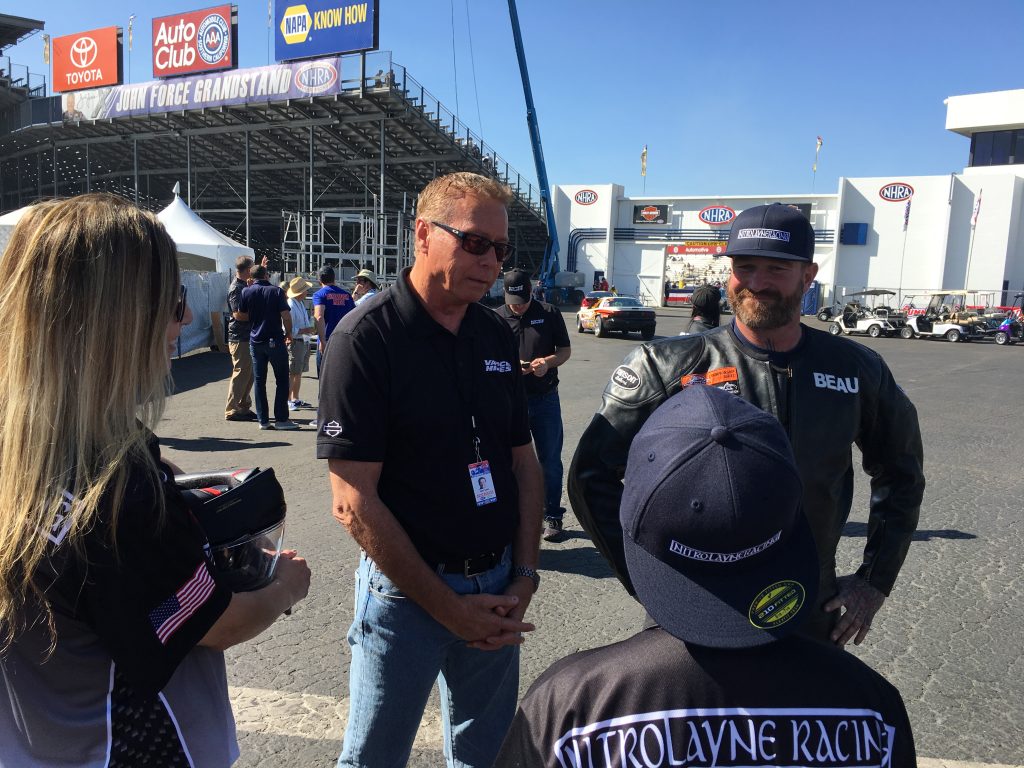 The NHRA season gets underway March 11-14 in Gainesville, Fla.
With Harley out, a new V&H four-valve coming and Krawiec and Hines open to new ventures, it looks to be a year like we have never seen in Pro Stock Motorcycle.
There are more videos on the Cycledrag Youtube channel (please subscribe here) and the Cycledrag.com Facebook page (Please like here) and more will be coming soon. Check back daily.
To take advantage of some amazing discounts at Brock's Performance, click – http://brocksperformance.com?aff=12
USE cycledrag5 coupon code.