After 13 national event wins, 29 final rounds and a NHRA championship in 2016, Pro Stock Motorcycle racer Jerry Savoie says this will likely be his final season full-time on tour. The talented, competitive 61-year-old racer wants to go out the same way NFL greats Peyton Manning and John Elway did – with a championship title.
"We are going to give it everything we got for this one last run for the championship," Savoie said. "We are coming out swinging."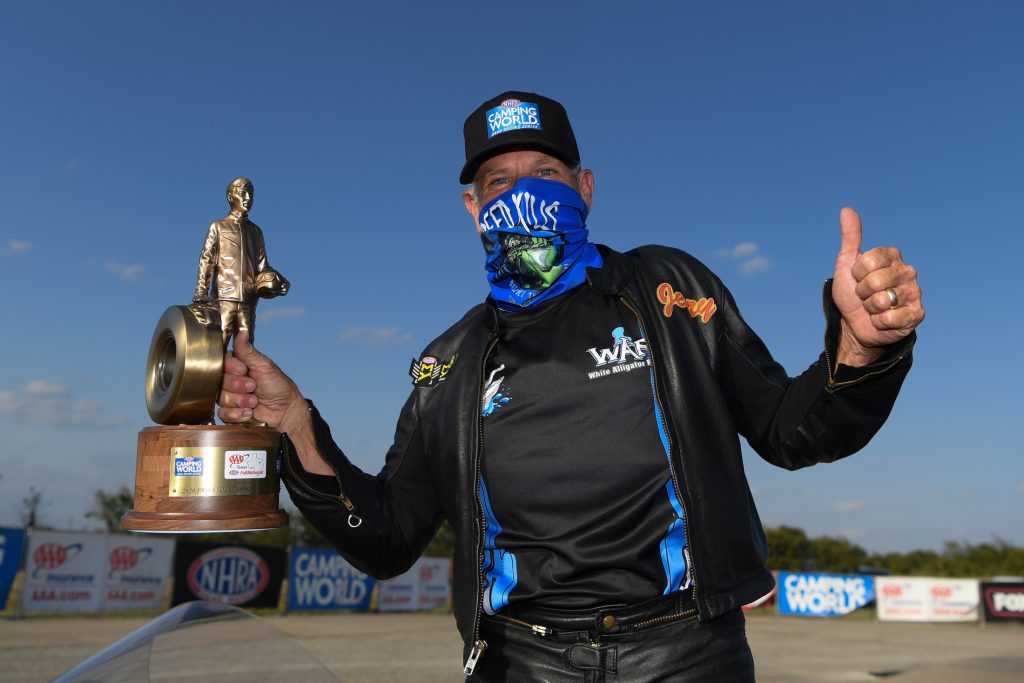 "Swinging" means Savoie will be loaded up with fresh Vance & Hines engines with the new V&H four-valve head. He will also be using a new and improved Hayabusa body. And after opting to miss the final race of the 2020 season, Savoie feels a fresh start with upgrades to his program will make his team a top contender.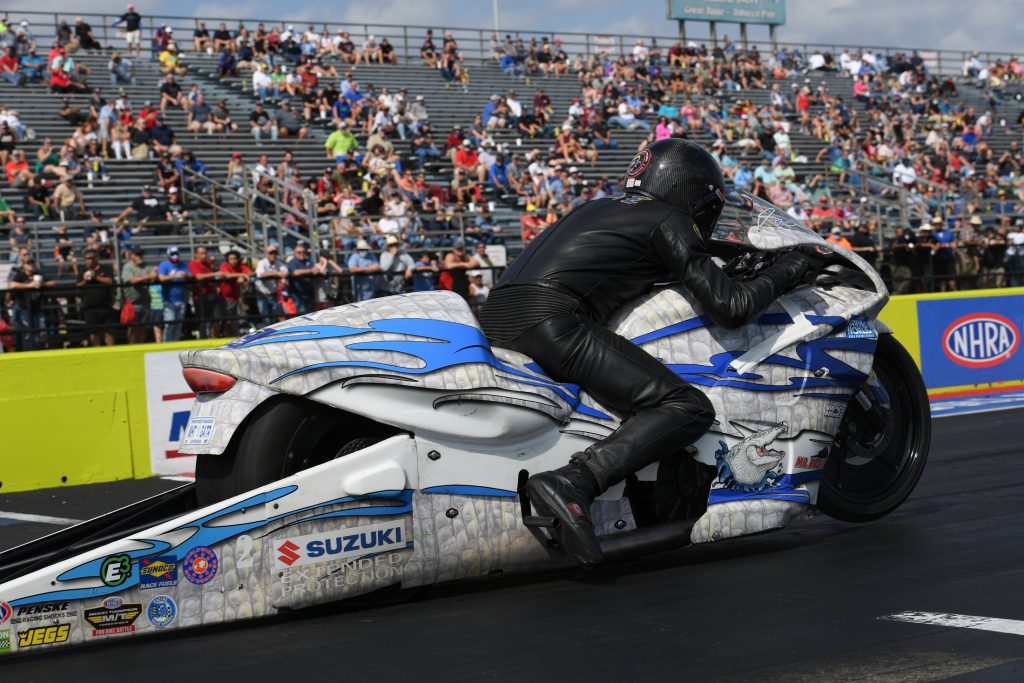 "We had some problems last year and I felt our program was just was not where we needed it to be," said Savoie, who won Dallas before skipping the final race of the year to begin preparations for the 2021 campaign. "We won, but it wasn't because we were the quickest bike. My idea was to take the money we would have spent going to Vegas and put it into research and development for 2021. I think it will benefit us."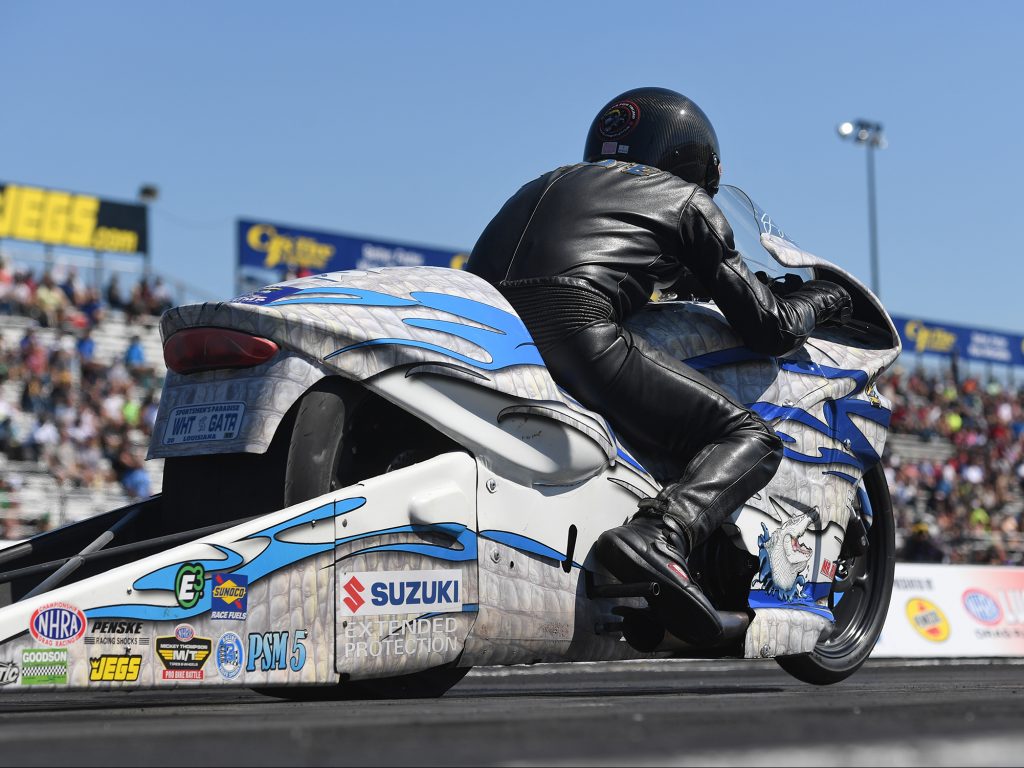 Known as one of the hardest working men in the class, veteran crew chief Tim Kulungian, who started on the NHRA tour at age 24, about 20 years ago, has been busy preparing at the team's shop in Alabaster, Ala.
"We had a really challenging season last year and I think it was with an issue that was a blanket for the class. I don't want to go into it but some teams were able to find a way around," Kulungian said. "I think we have found our way around it too."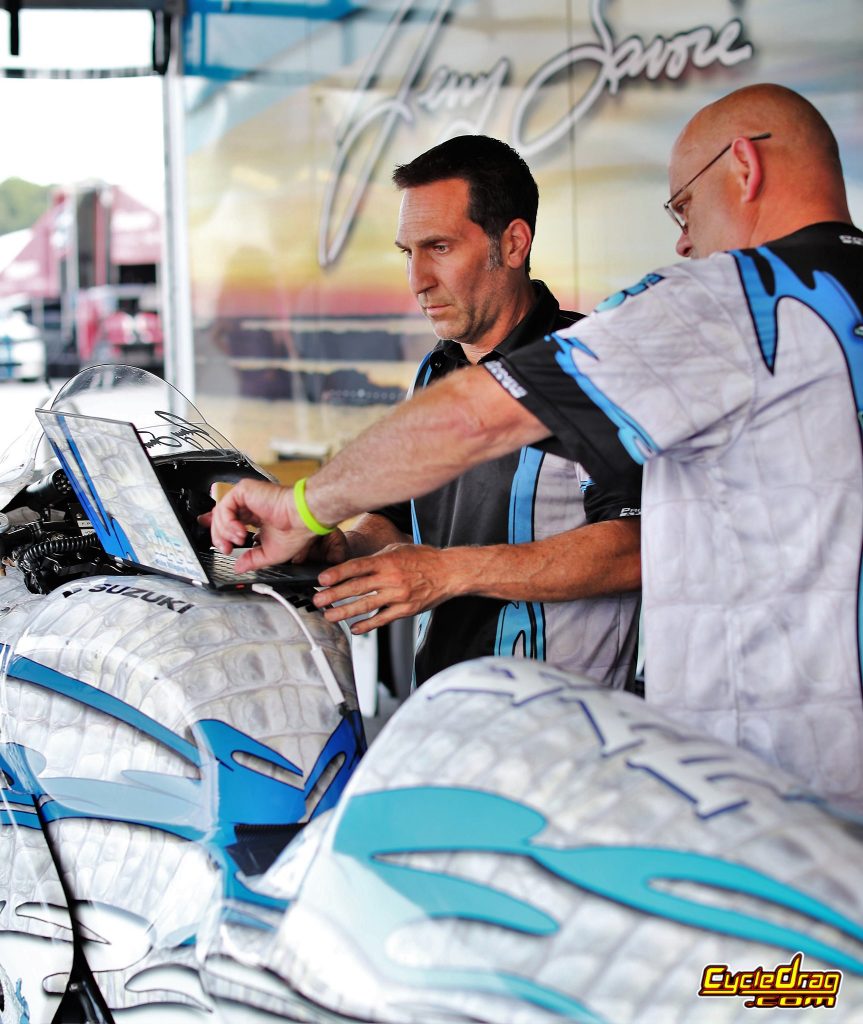 Savoie is ardent and fiery, looking to improve upon his impressive career best elapsed-time of 6.74 at 198.99 mph.
Another exciting development for the team will be its new look with the return of the Hayabusa body. The team has been hard at work in the wind tunnel correcting some safety concerns some racers said the late-model body had in years past, including excessive front wheel lift.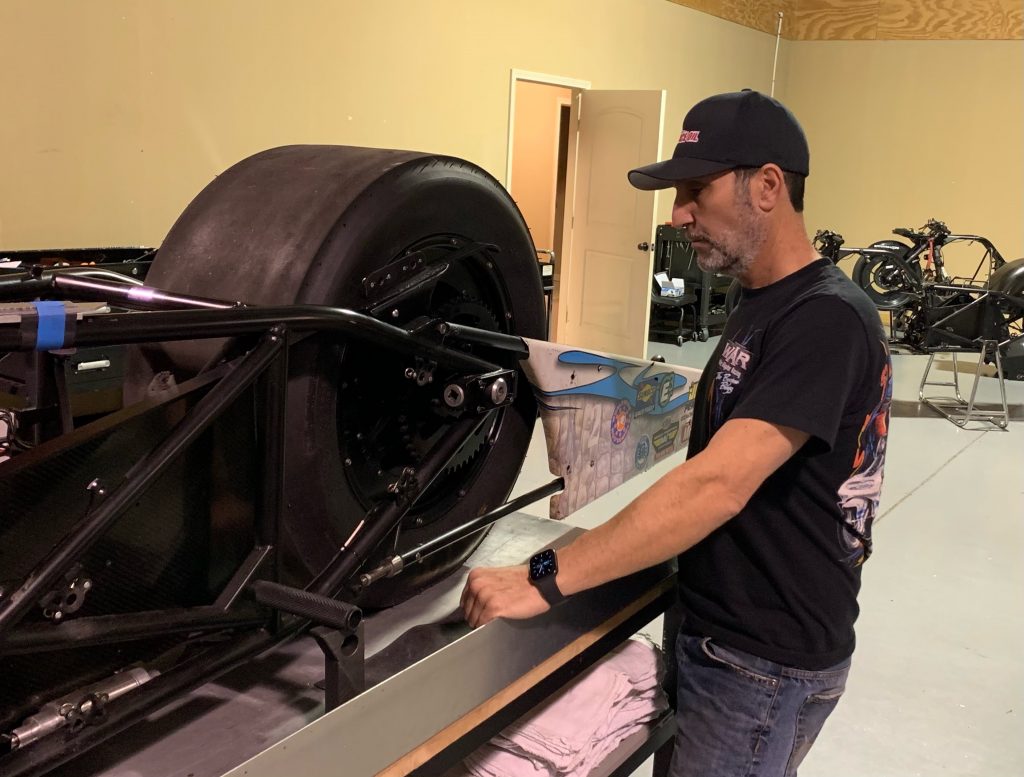 "We have made a lot of changes to the body to make it safer and I'm very pleased with what we have seen in the wind tunnel. It's a lot more modern and looks really cool and I think it will be more comfortable for the driver," Kulungian said. "It is exciting to us that this body style is of a motorcycle you can buy off the showroom floor."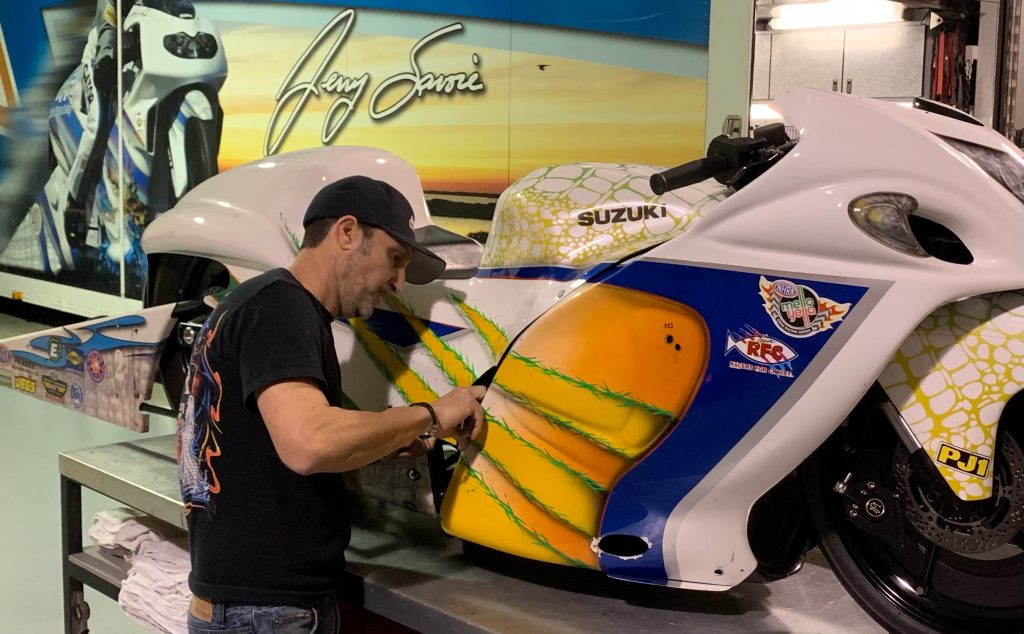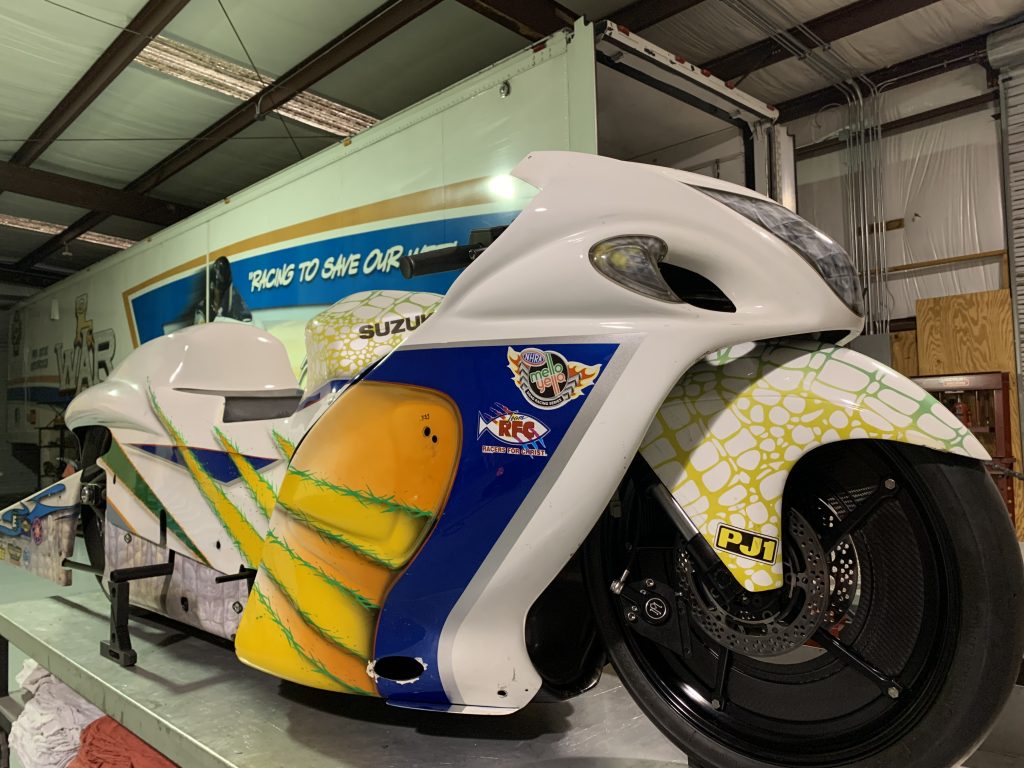 Previously the team, and the rest of the Suzuki racers in the field, were utilizing a Suzuki TL-1ooo body. Suzuki stopped making the TL in 2001. Most agree the class was in dire need of updated bodywork. It's something crew chief Gary Stoffer mentioned to Cycledrag three years ago.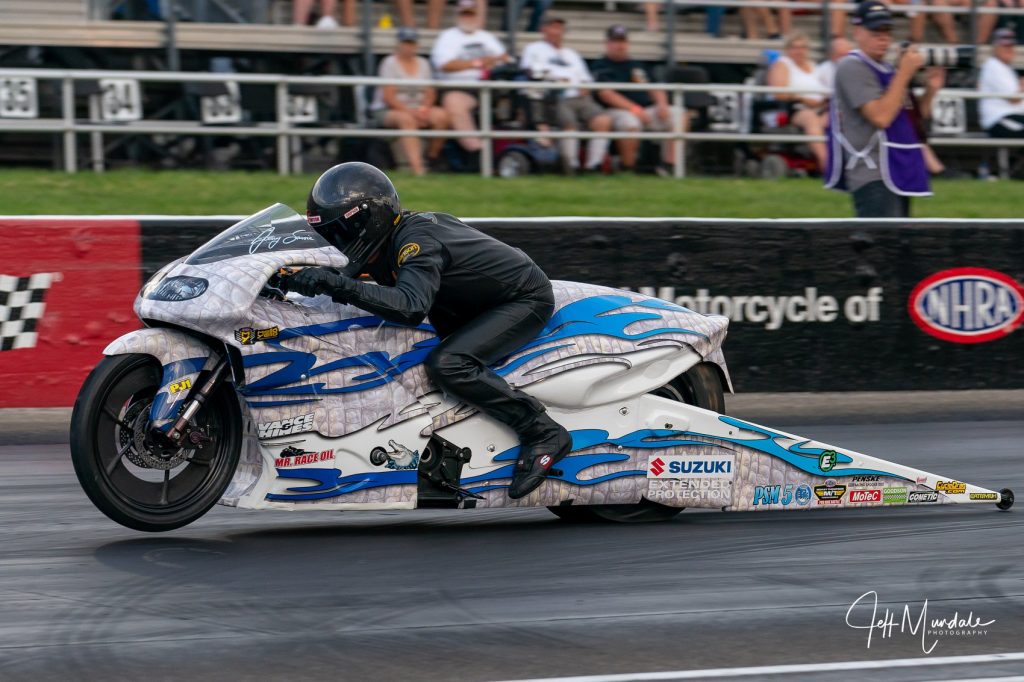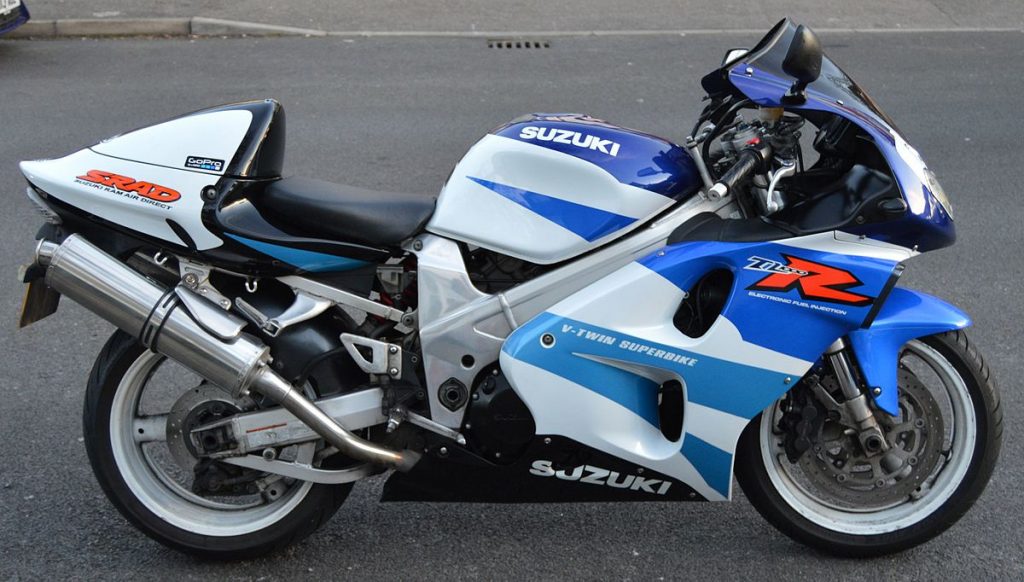 Many have said the NHRA approval process for any new component can be lengthy and difficult.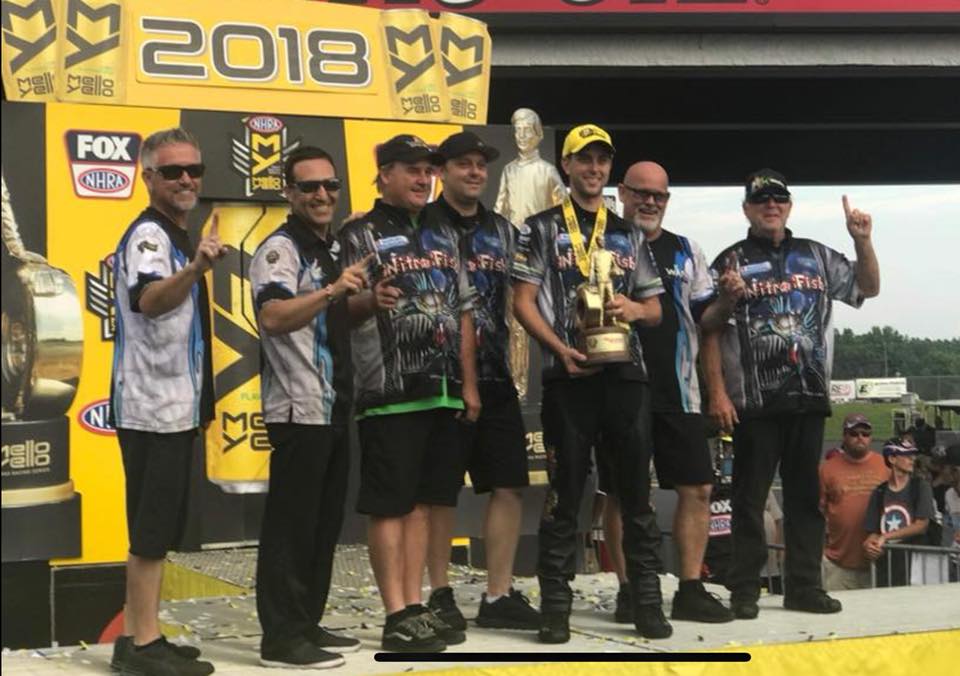 Kulungian says Suzuki has been very helpful in the NHRA approval process.
Sources report there has been some turnover at Suzuki, much like many companies have experienced during the pandemic, and with new folks in charge some have speculated the departure of Harley-Davidson could allure the manufacturer back into the class. Multi-time champion Matt Smith was vocal on how difficult it was to attract another manufacturer to the class with the exclusivity Harley had from an on-site advertising standpoint. Smith says he couldn't get another manufacturer on the midway.
Perhaps the departure of Harley and a new Hayabusa body could attract Suzuki to the NHRA midway. Many teams are hoping so.
The White Alligator team owns the mold to its Aerodine Hayabusa body. The team sold a pair of bodies to Cory Reed, which are expected to be in use on Reed and teammate Joey Gladstone's new Vance & Hines Suzukis.
As for Savoie, he will be joined on the White Alligator Racing team this season by veteran driver Karen Stoffer.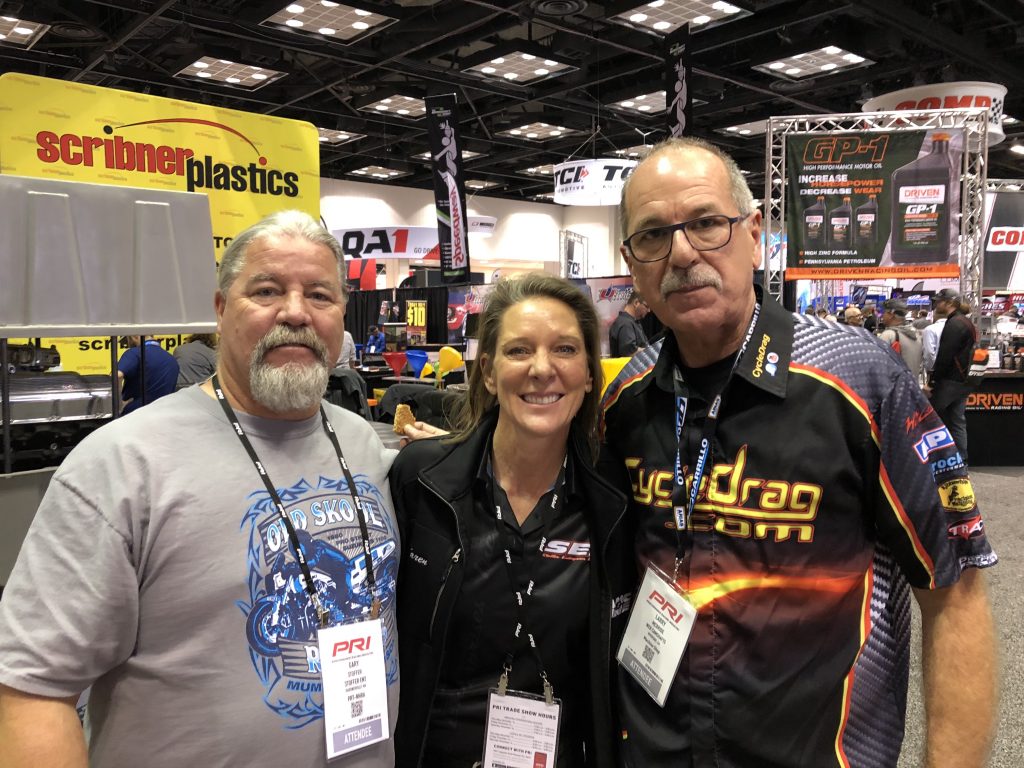 Savoie says John Hall is not slated to race out of his camp.
"John is a great guy. Three bikes is just way too much for us," Savoie said.
"Too much" are words Savoie also uses to explain why this will likely be his last season competing full time. He cites too much travel and too much time away from home over the past decade as the primary reason for wanting to take a step back.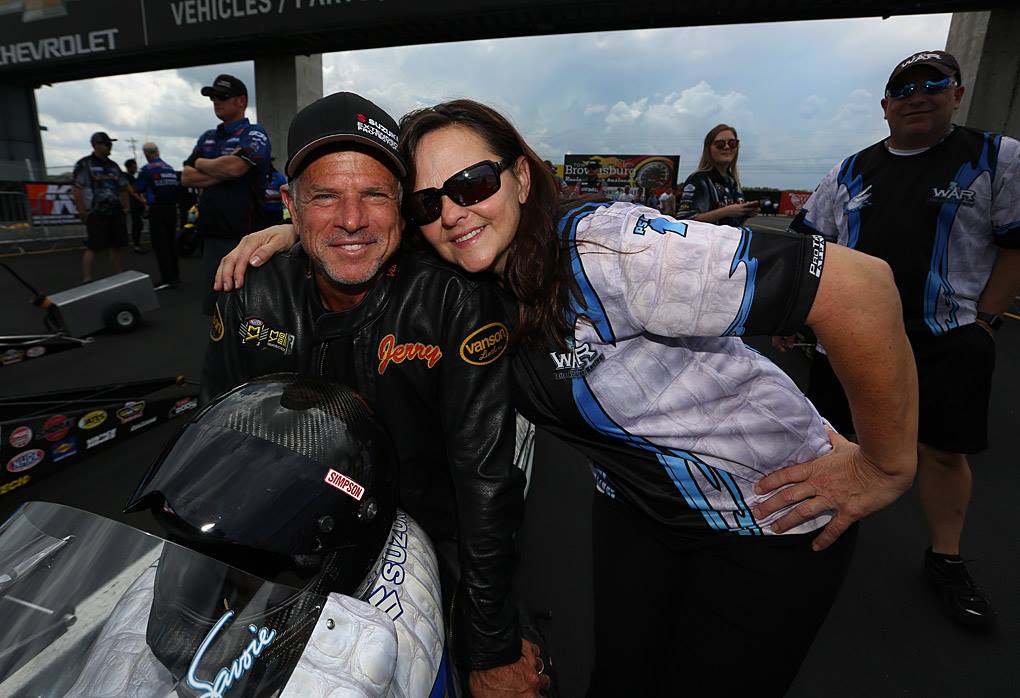 "I love racing but I'm going to be 62 in February and I really do enjoy being home," Savoie. "I take my wife on the road with us but it gets so busy racing, often all you have time to do is go back to the hotel and go to sleep. I'm a family guy. My wife is little tired of sitting at the race track all weekend. By the time you get all tidied up there is not time for much else. It's a tough gig."
Savoie says even when he steps away he plans to continue his ownership of the White Alligator Team.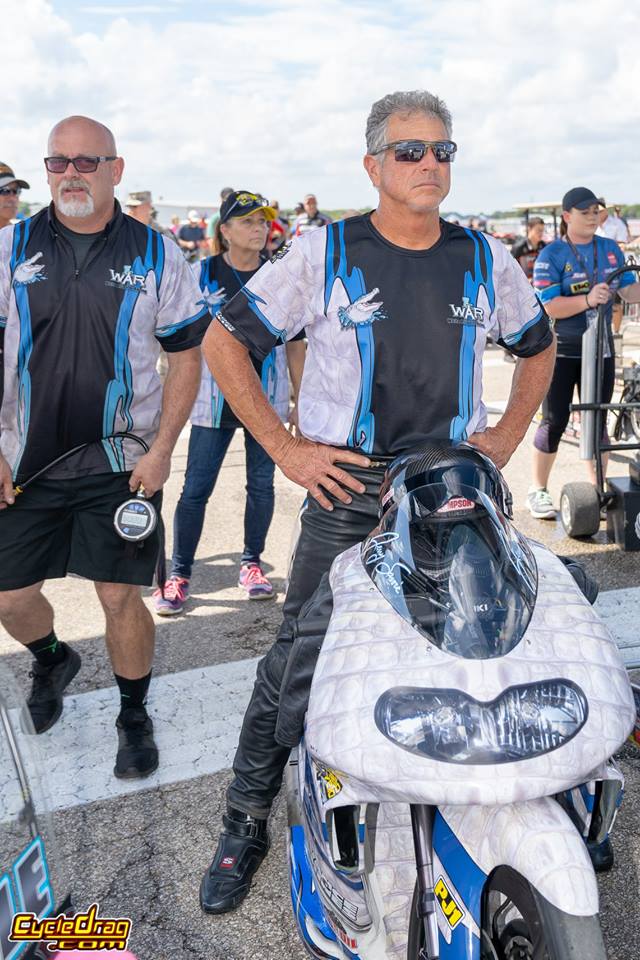 Kulungian says the team is focused on finding a marketing partner to keep things going for years to come.
In his bid to win a title, the "Alligator Man" is hoping there is a high level of competition in the class. Savoie says it was a let down to see his power supplier Vance & Hines lose their Harley deal and wants to see multi-time champions Eddie Krawiec and Andrew Hines out there racing this season.
"Competition is what makes it fun. When you beat those guys (Krawiec and Hines), or Matt Smith, you put in a days work. For V&H not to be in the picture, I'm disappointed," Savoie said. "It takes away from the playing field and takes away some of the stiffest competition. I hope we do see them out on Suzukis."
As for now the Cut Off, Louisiana resident Savoie has put on his game face down at his winter residence, his ranch in Piedras Negras, Mexico and has already cut from 160 pounds down to 150 pounds.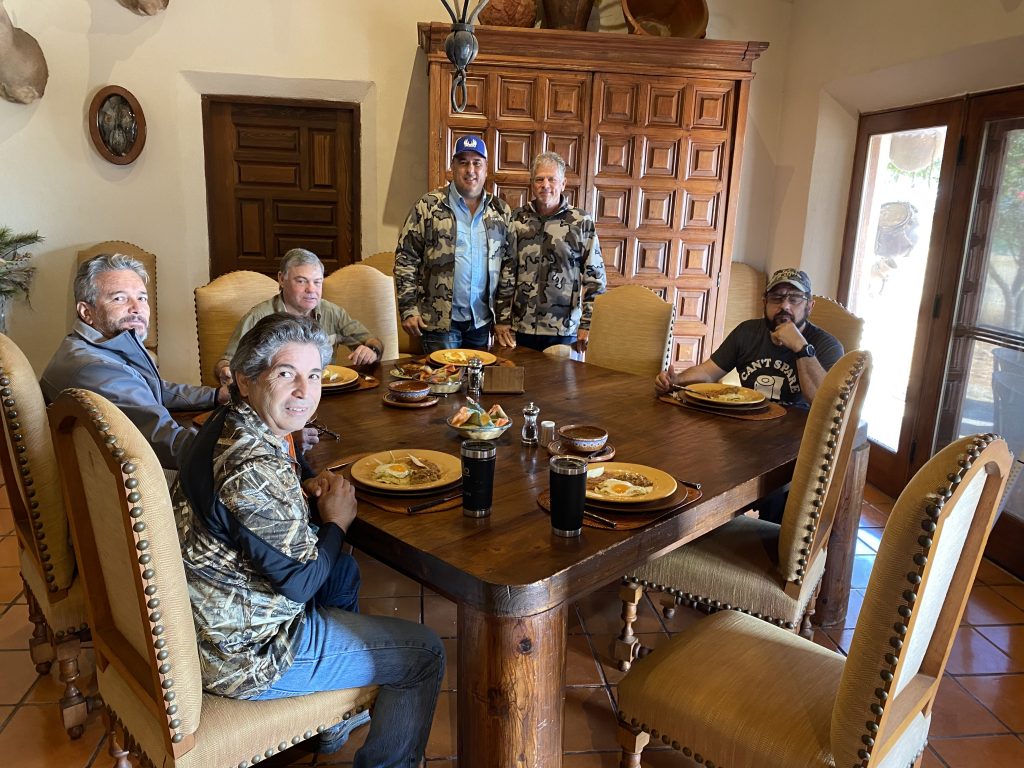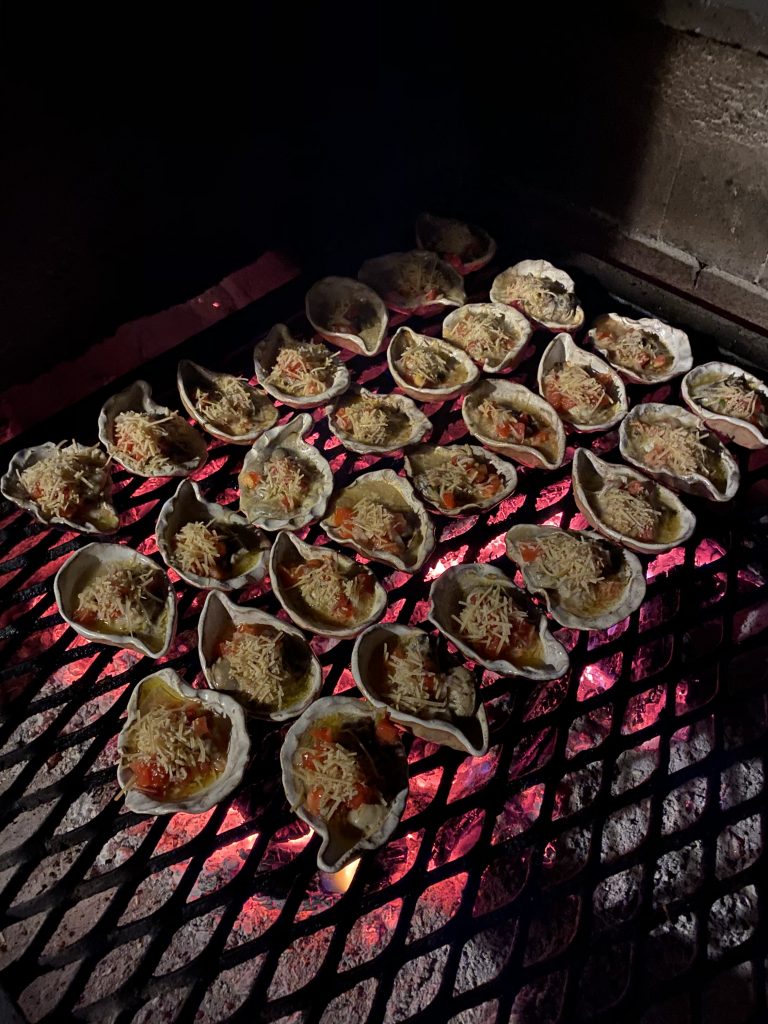 "I know what it takes from a diet standpoint," Savoie said.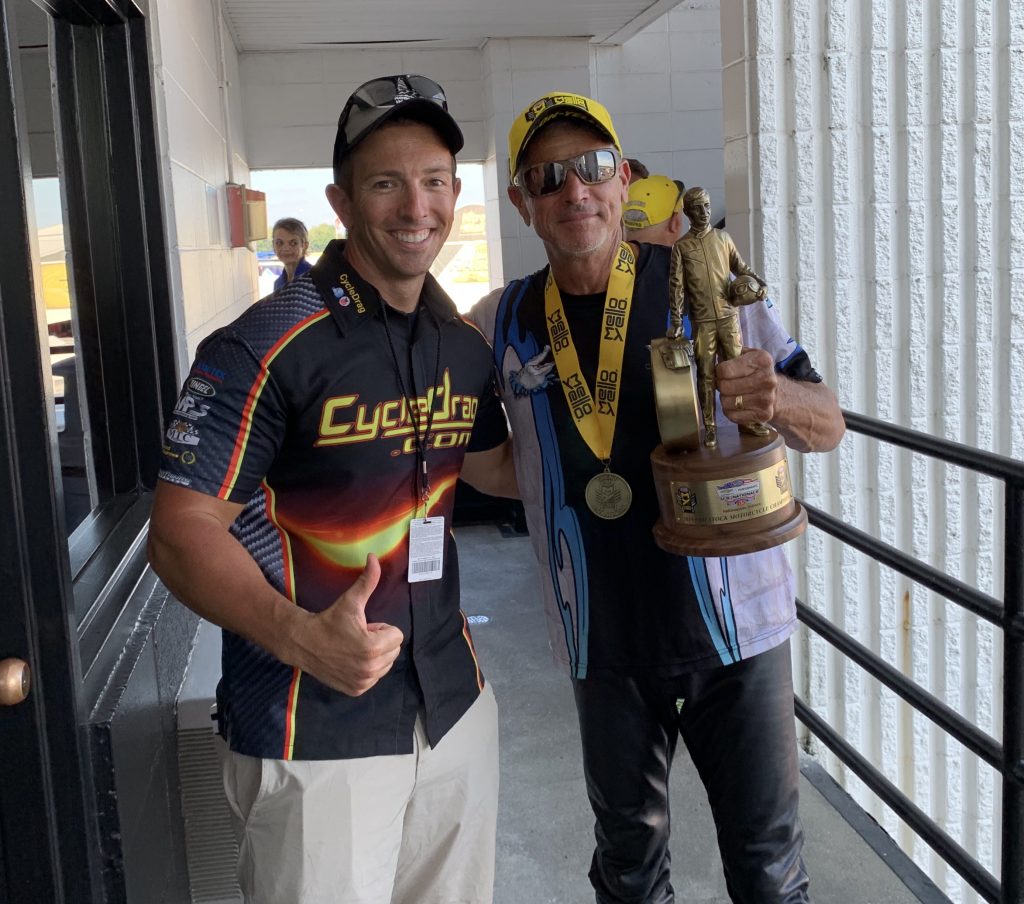 Savoie is hoping 2021 brings great prosperity to not only the racing industry but also the business world. The successful alligator farmer knows first hand the devastating effect the pandemic had had on most businesses, with many of his lucrative dealings in Europe on hold for the pandemic.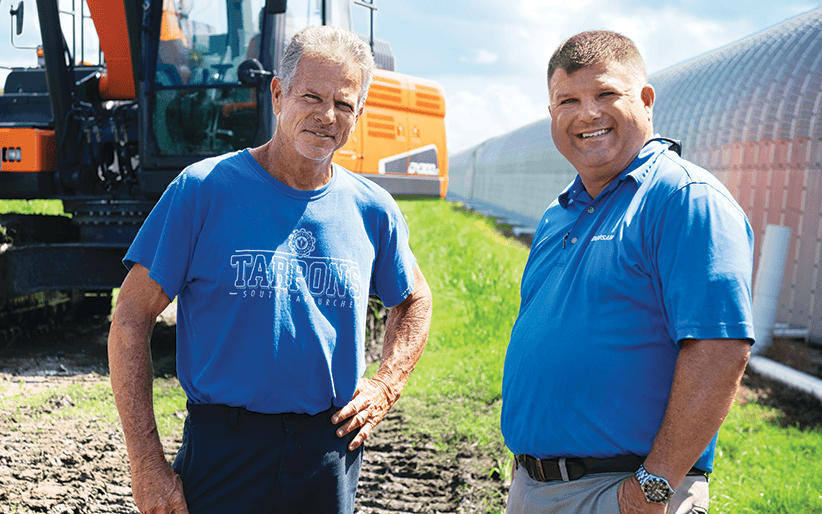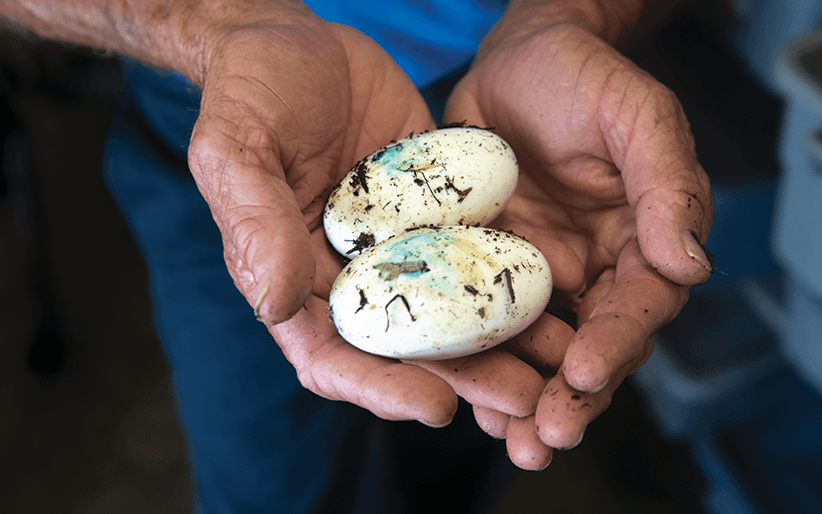 "After what we are seeing in Europe, who knows what the future holds. It's been a chain reaction for us," Savoie said. "We are just hoping for a much better year and wishing everyone the best of luck. Stay healthy."
Much of the pain of a difficult 2020 could be erased for Savoie if he can meet his goal of becoming a two-time class champion. The veteran racer is poised, focused and ready to give it his all in what could be his farewell season.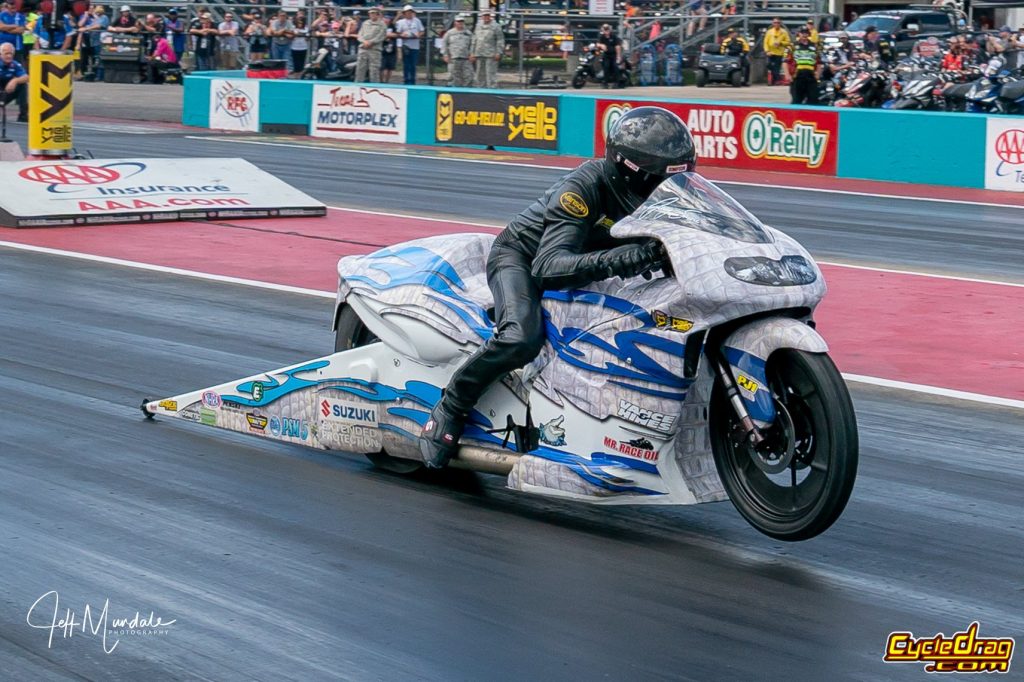 There are more videos on the Cycledrag Youtube channel (please subscribe here) and the Cycledrag.com Facebook page (Please like here) and more will be coming soon. Check back daily.
To take advantage of some amazing discounts at Brock's Performance, click – http://brocksperformance.com?aff=12
USE cycledrag5 coupon code.