Multiple-time motorsports champion Joe Koenig of Trim-Tex Drywall Products has an affinity for Pro Stock Motorcycle racing and he loves the illustrious NHRA U.S. Nationals.
Koenig and Trim-Tex remain heavily-involved with dragbike racing, backing the legendary Top Fuel pilot, Larry "Spiderman" McBride.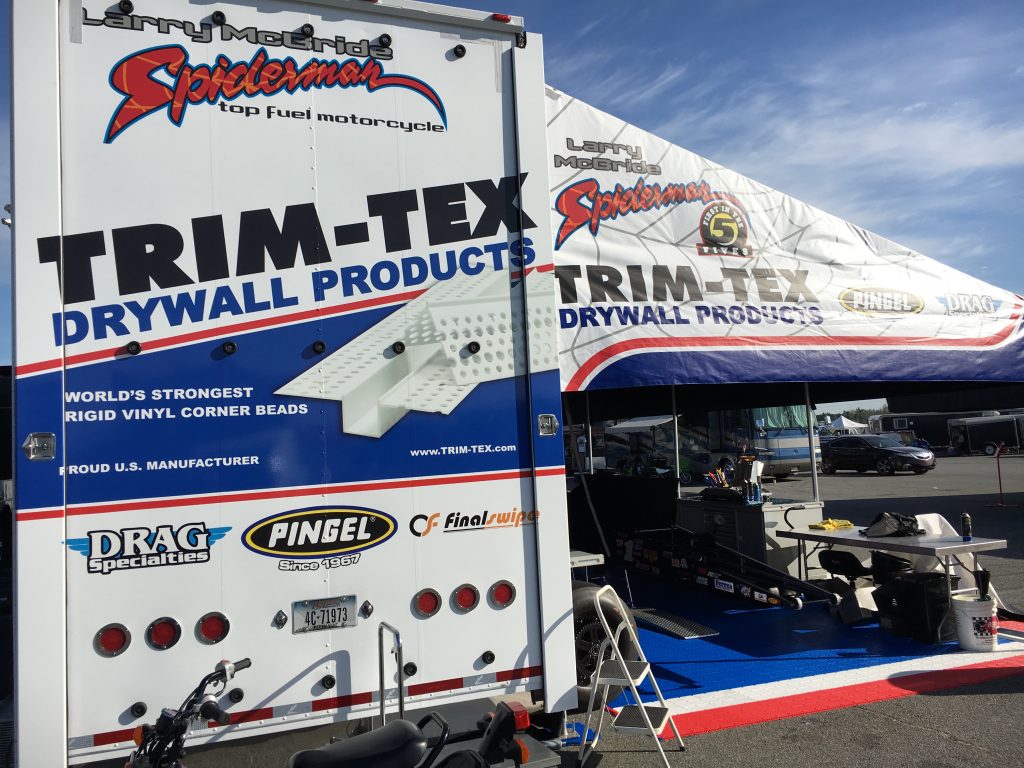 Yet Koenig's admiration for the naturally-aspirated, two-wheel machines still burns like race gas in a billet cylinder.  For Koenig, the temptation for his successful company to be invoked with the biggest drag race of the year was just too much to resist.
Trim-Tex will serve as an associate sponsor for the legendary Star Racing Team at the 62nd annual Chevrolet Performance U.S. Nationals from Indianapolis, Ind., Sept. 1-5.
The Trim-Tex logo will appear on three-time series champion Angelle Sampey's No. 3 ranked Buell and impressive rookie Cory Reed's No. 13 ranked Buell.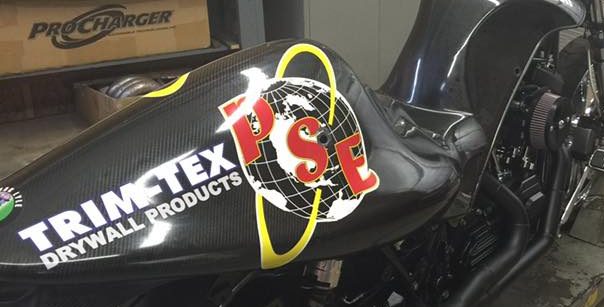 Trim-Tex has made its mark in Pro Stock Motorcycle racing.  In 2002, Koenig was nearly the first to put a Pro Stocker in the six-second zone, with an unforgettable pass of 7.029 at an AMA Prostar race near Richmond, Va.
In 2003 as a team owner, Koenig won the NHRA championship with rider Geno Scali. The team often did battle with Star Racing and Angelle Sampey, who at that time rode for Don Schumacher.
It will be a great reunion of friends in Indy as Koenig and Scali join team Star.
"I've always respected and liked George and Jackie Bryce and their entire operation. It's a real honor to be involved with them," Koenig said. "Even when we competed against each other, it was always a great time."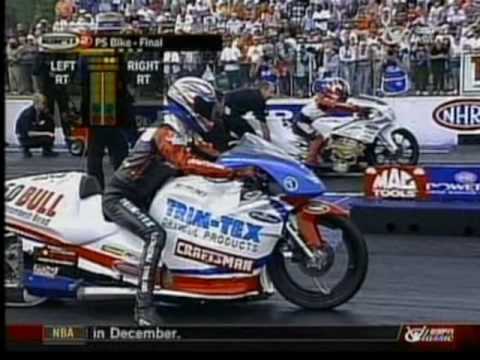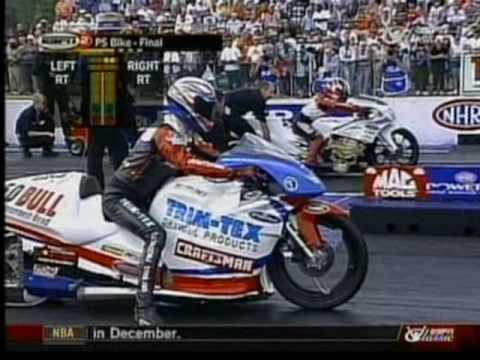 Koenig and Star Racing have a relationship that goes back much further than the 2003 season.
"I go all the way back to the Star Cycle days. I used to run that sticker on my bike," Koenig said. "With my long history in motorcycle drag racing I've met some great people who have treated me very well. George and Jackie have always been those people."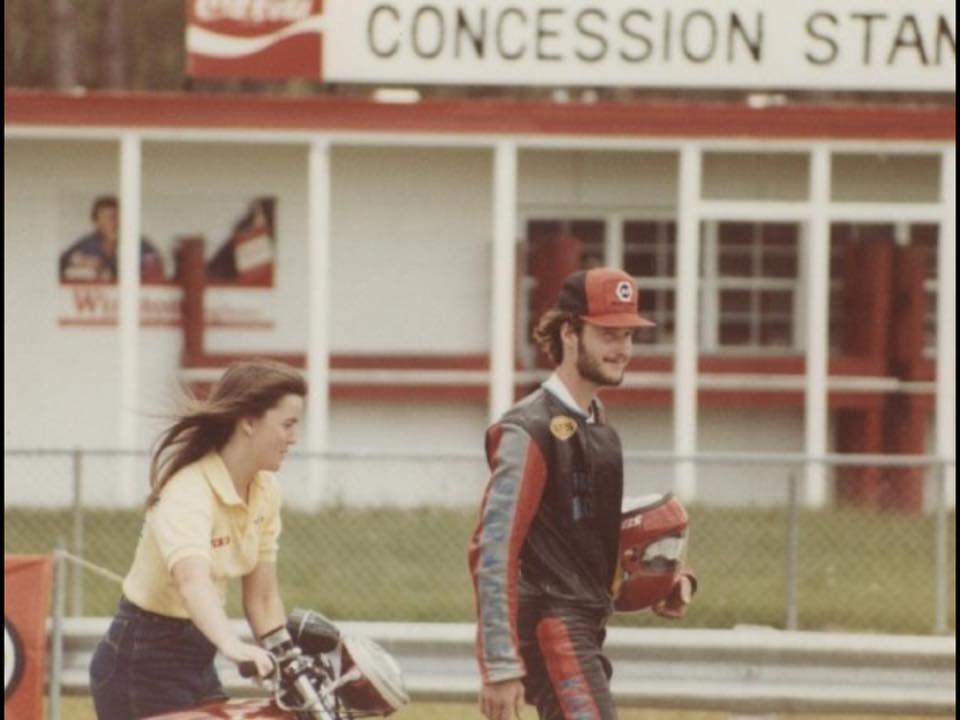 The extra support may be just what Sampey needs to again make history.
Sampey is the first female in NHRA history to win the U.S. Nationals more than once. Her last win at Lucas Oil Raceway came in 2002 against Shawn Gann.
Pro Stock Motorcycle qualifying sessions are scheduled for 7:15 p.m., Friday; 2:45 and 6:45 p.m., Saturday; and 11:15 a.m. and 3:15 p.m., Sunday. Eliminations begin at noon, Monday. FOX Sports 1 will air qualifying action from 12 to 2 p.m. and 5 to 7 p.m., Sunday, plus the early part of Monday's eliminations live from 11 a.m. to 1 p.m. Live TV coverage will then shift to the main FOX Network with action from 1 to 4 p.m. (All times listed in ET).