If you are a successful dragbike racer and have aspirations to race the quarter mile in a high horsepower car one day, you may pick it up quicker than you expect.
Possessing the precision, courage and overall skillset required to successfully drag race a motorcycle can greatly accelerate the learning curve involved with swithing over to a 3,000-horsepower, supercharged, 230 mph-plus car.
Pro Stock Motorcycle experts Antron Brown and Matt Smith are two prime examples of seasoned dragbike racers who successfully made the daunting switch to a four-wheel Top Fuel or Pro Mod car look relatively easy.
Mac McAdams is the latest example.
Fans, tuners and fellow racers are astounded at how quickly the Edgewater, Md. resident and dragbike veteran has become competitive in the Pro Mod car class with his ultra-quick 1953 supercharged Corvette.
With less than eight passes in the car, McAdams is already a threat to win any given event in his region.  He quickly established a career best elapsed-time and speed of 6.08 at 232 mph,  numbers good enough to win the Mountain Motor Nationals, the last event at Maryland International Raceway.
McAdams points to his more than 20 years of experience drag racing motorcycles as something that helped facilitate the transition.
In this video McAdams gives us some insight into his metamorphosis and offers a tour of his outstanding garage, a.k.a –  a drag racer's paradise.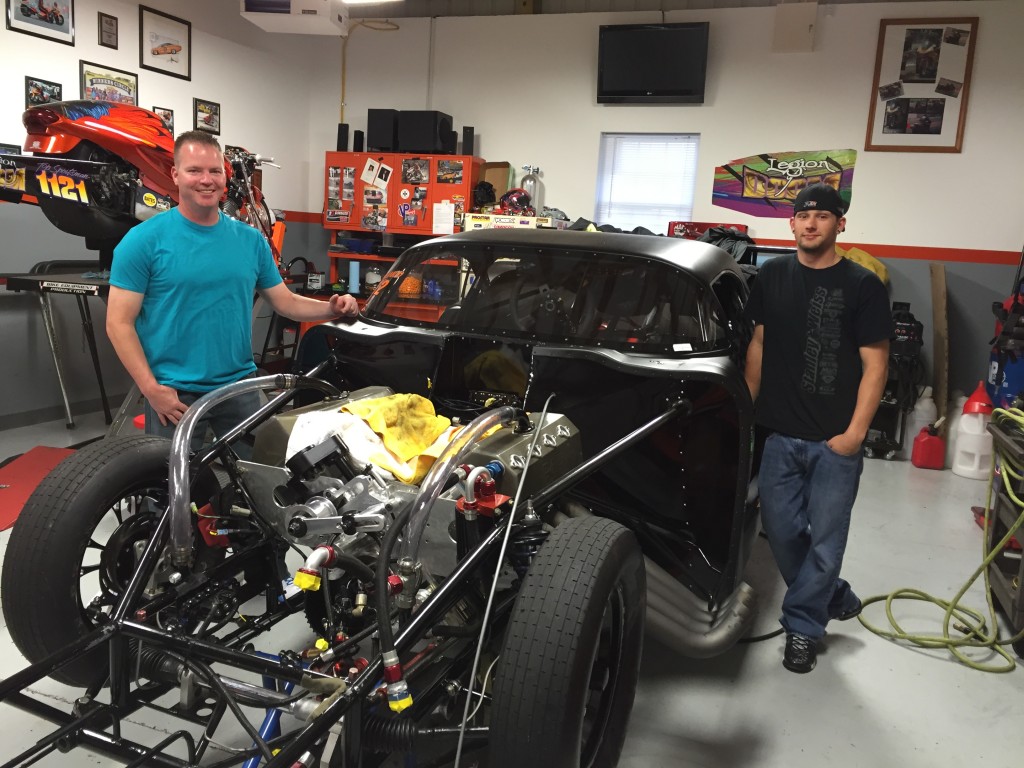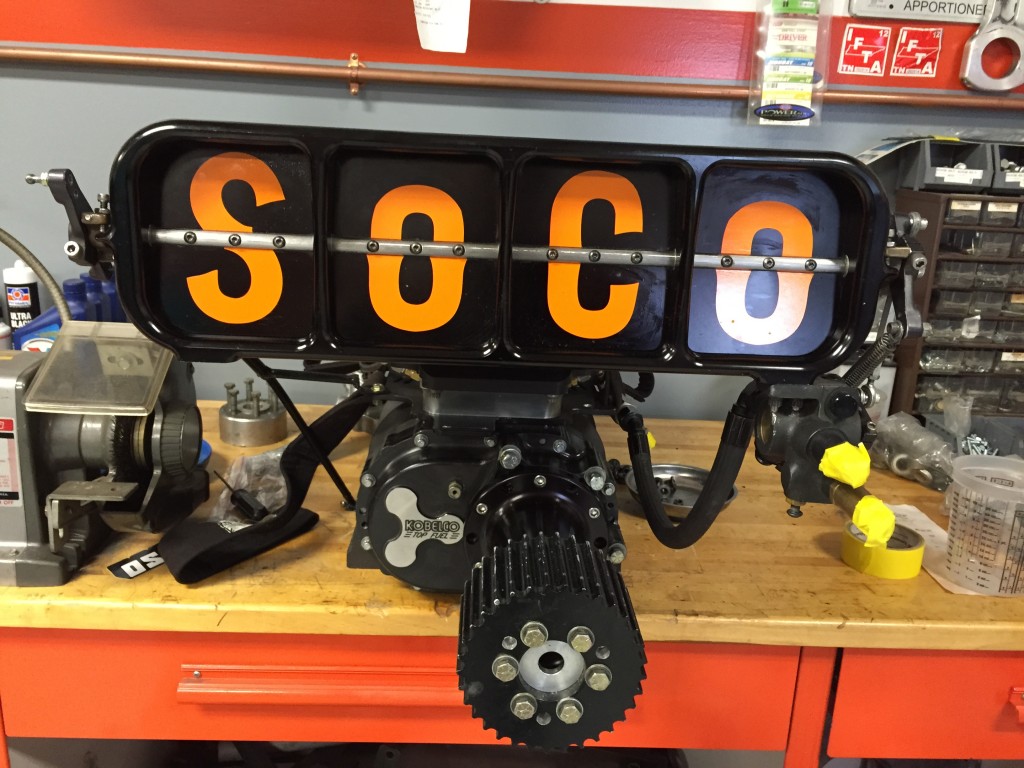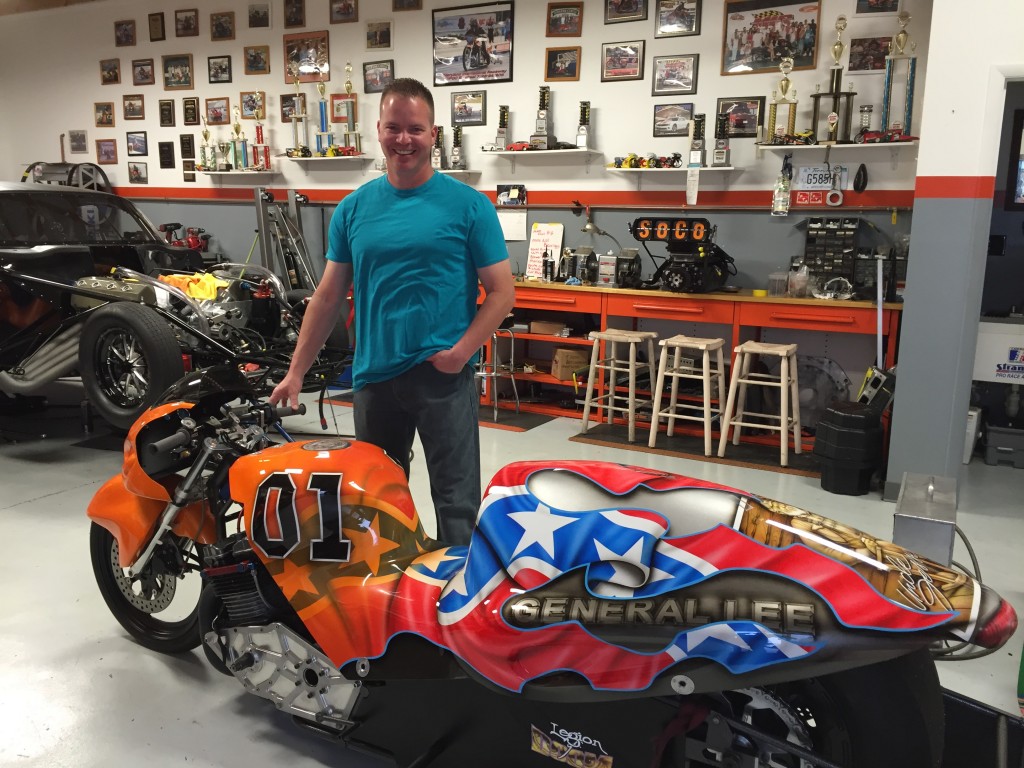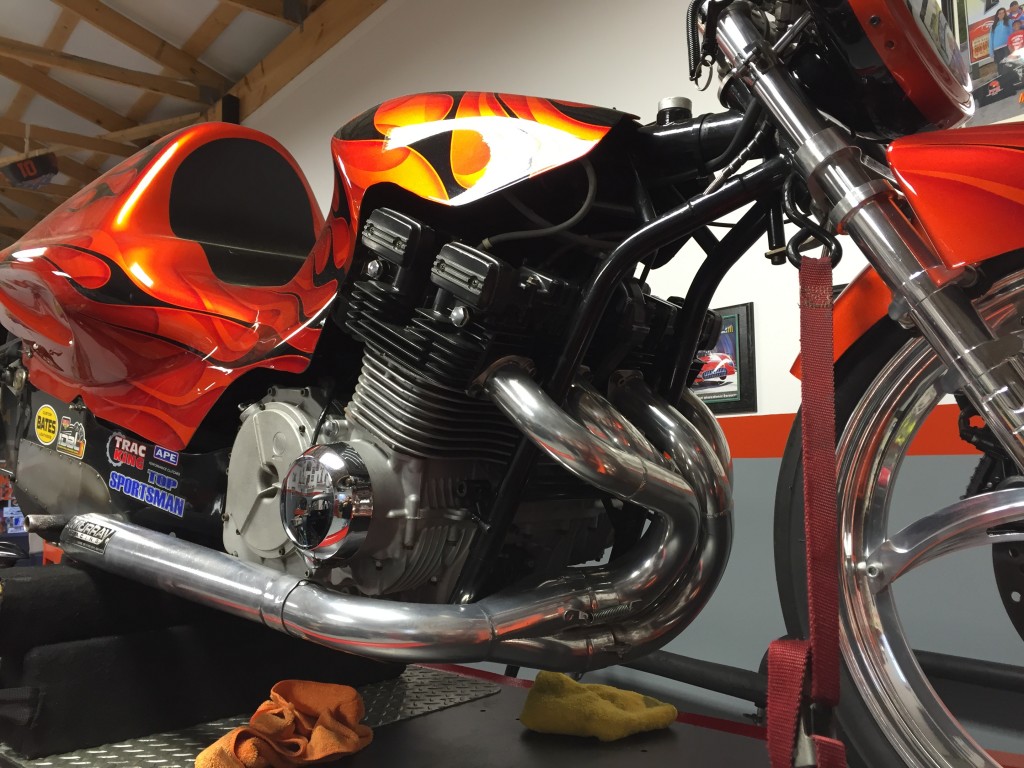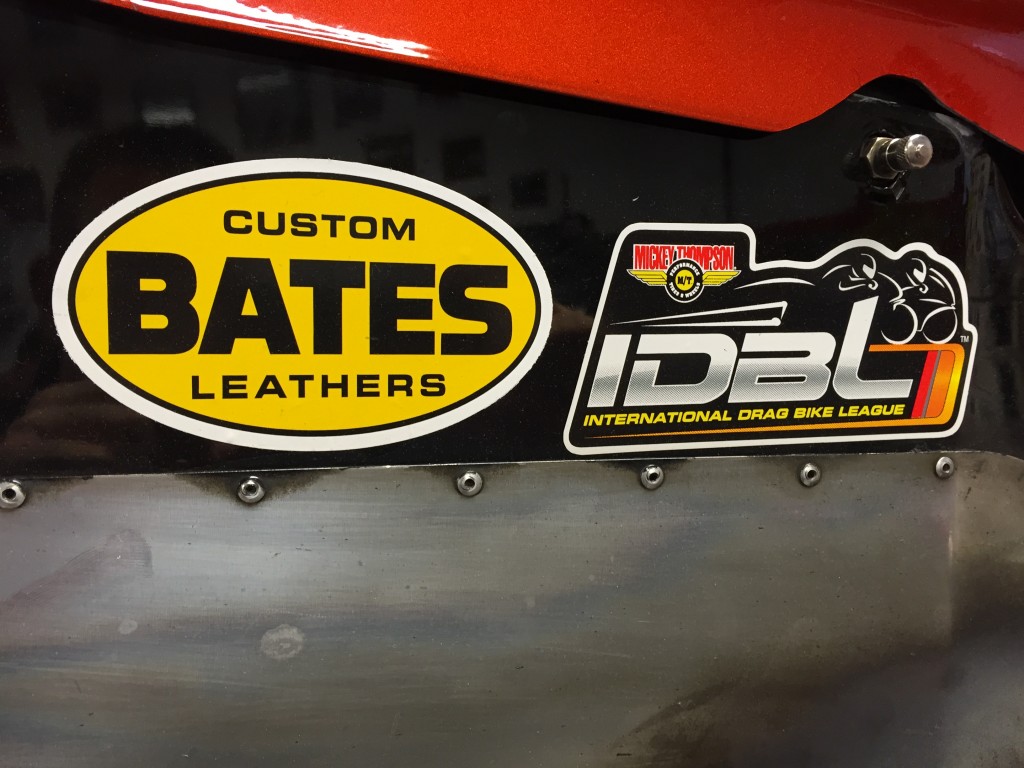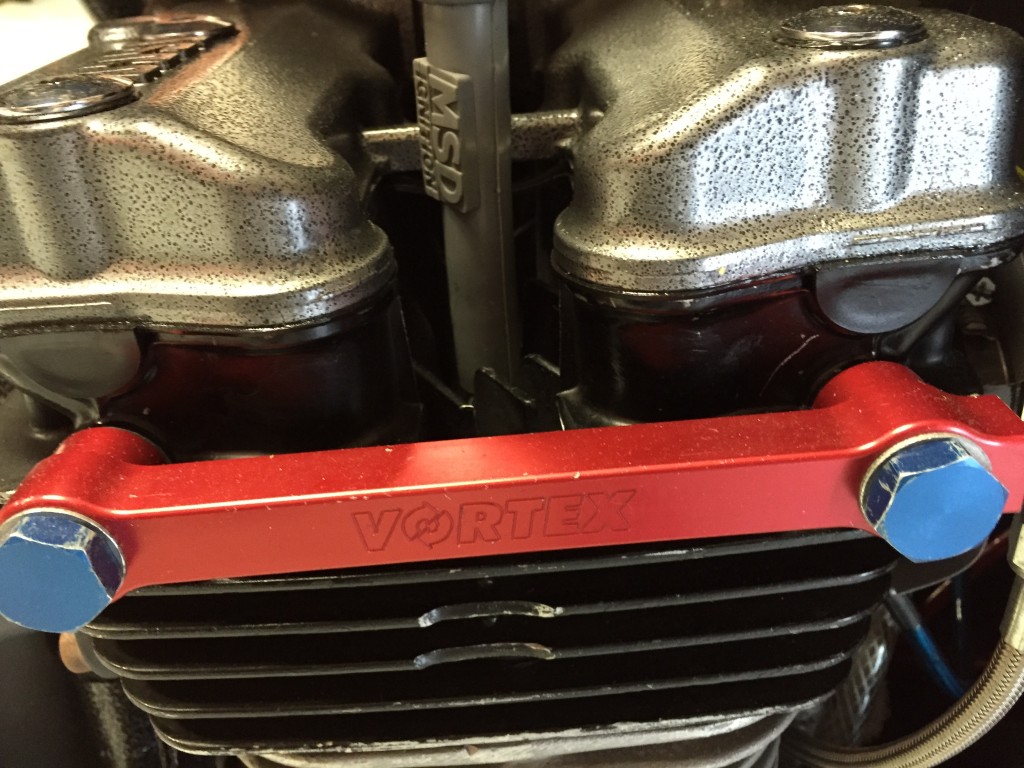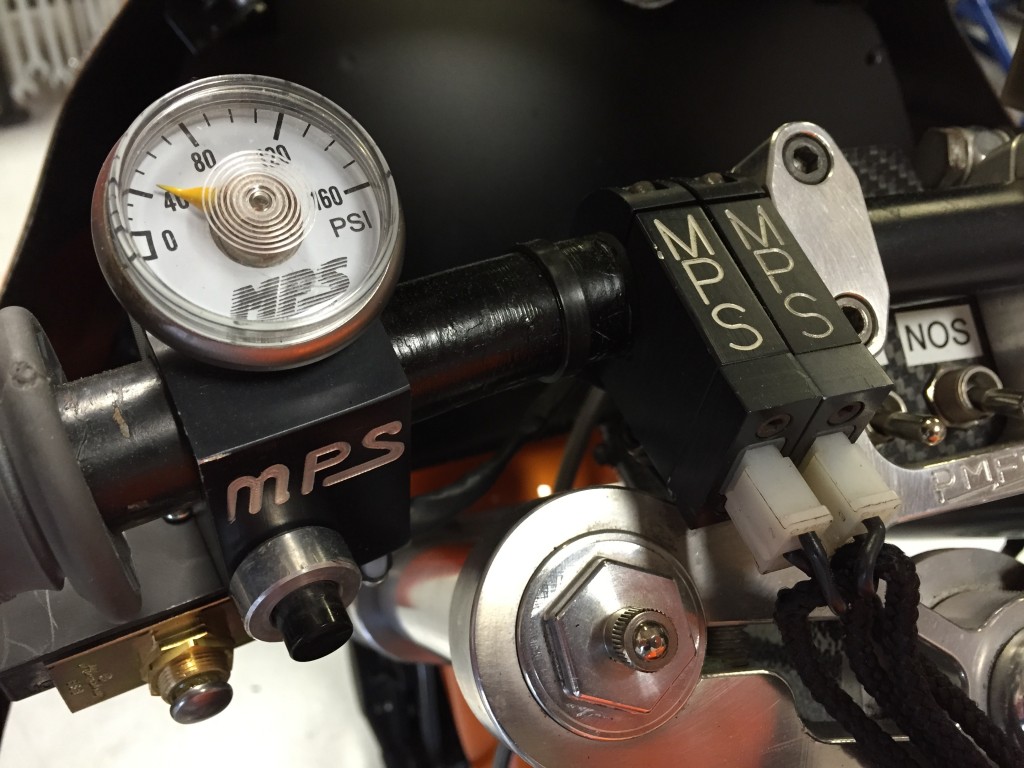 McAdams thanked his family for being so supportive with his race programs.
McAdams thanked his wife Lisa, daughter Paige, Steve Wood, Micah Mcclintic, Rick Smith, Camp Stanley, John Stanley, Leroy Dewdney, Derek Wisooker and Will Rush. He also thanked all of his employees at his three Classic Collision shops.
Also, McAdams,  the high-volume collision center owner, will soon offer powder coating, hydro dipping and hydro graphic work to his fellow racers.  If you think Mac's bikes and car look awesome, make sure you get with him to see what he can do to improve the image of your race vehicle.
"We are really excited about this," said McAdams,  "Hydro dipping is a much more inexpensive way to customize your car or bike parts. Our shop will be able to do complete dragbike bodies."