The crushing property tax burden on Shelby Development, owner of Heartland Motorsports Park, has resulted in the track announcing that it will host its last and final NHRA Camping World Drag Racing Series national event on Aug. 11-13. Those lucky enough to get a ticket will see incredible 11,000-horsepower, 330-mph action at the historic racetrack.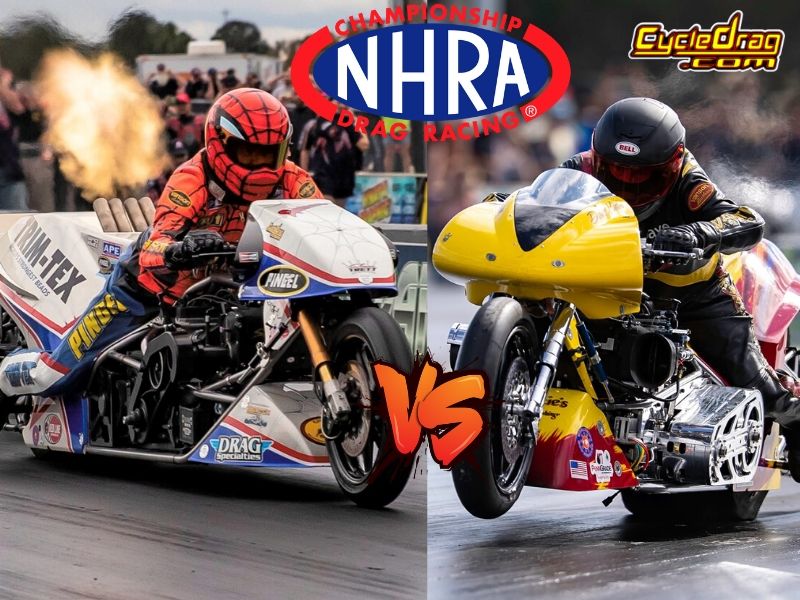 For the second time this year Top Fuel Motorcycle greats Larry "Spiderman" McBride and Dave Vantine will appear in the NHRA as they rouse the big crowd with their 1,500-horsepower, supercharged, nitro methane-burning motorcycles.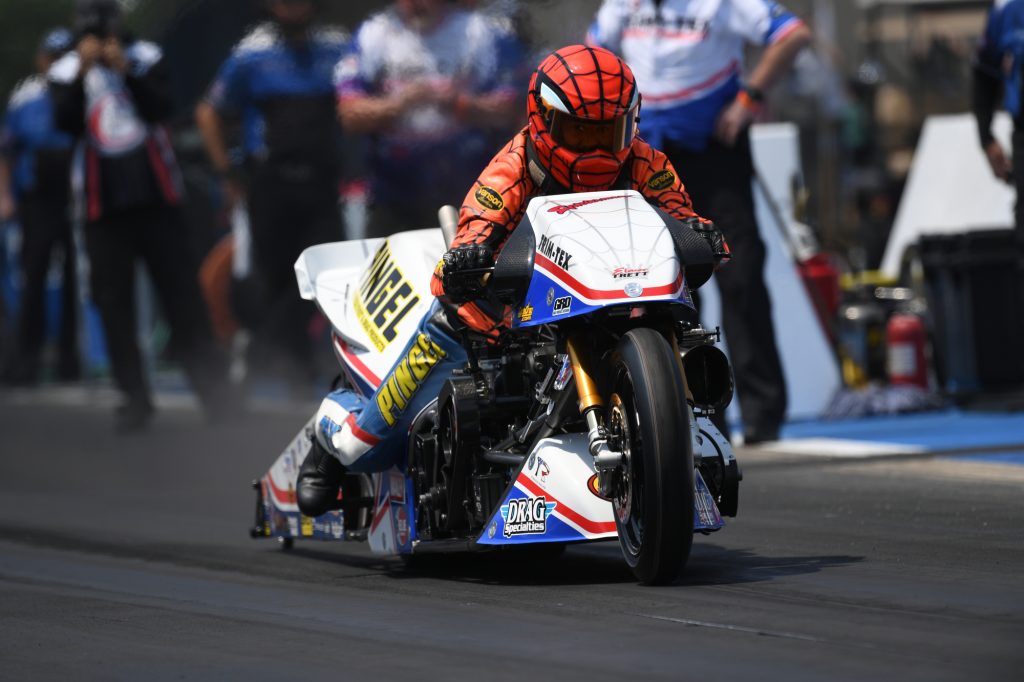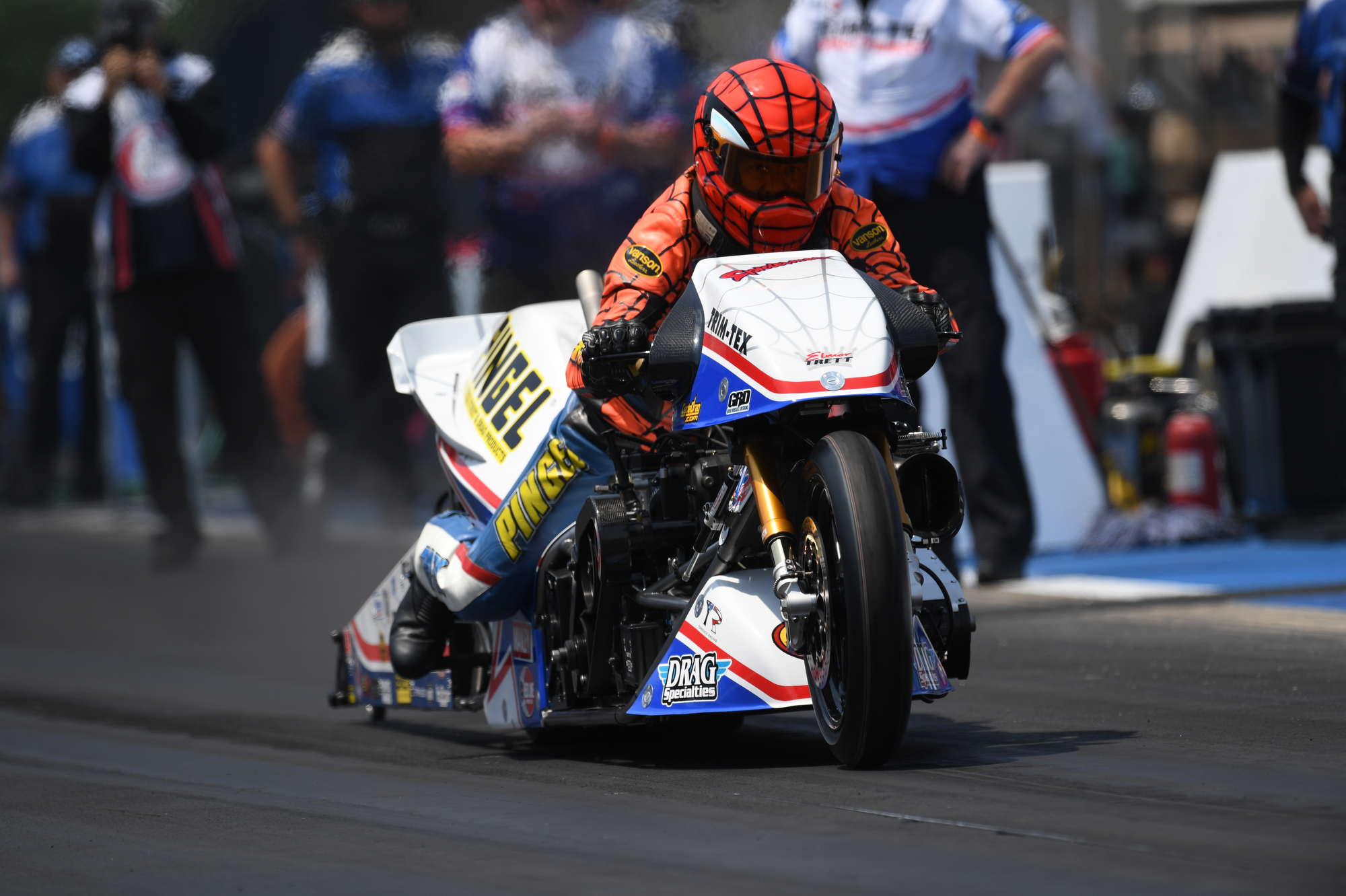 Last time out in Chicago McBride and Vantine thrilled the crowd with 5-second, 240-plus MPH runs. The fans at Topeka will no doubt be enthusiastic for McBride and Vantine's first trip to Kansas for a NHRA national.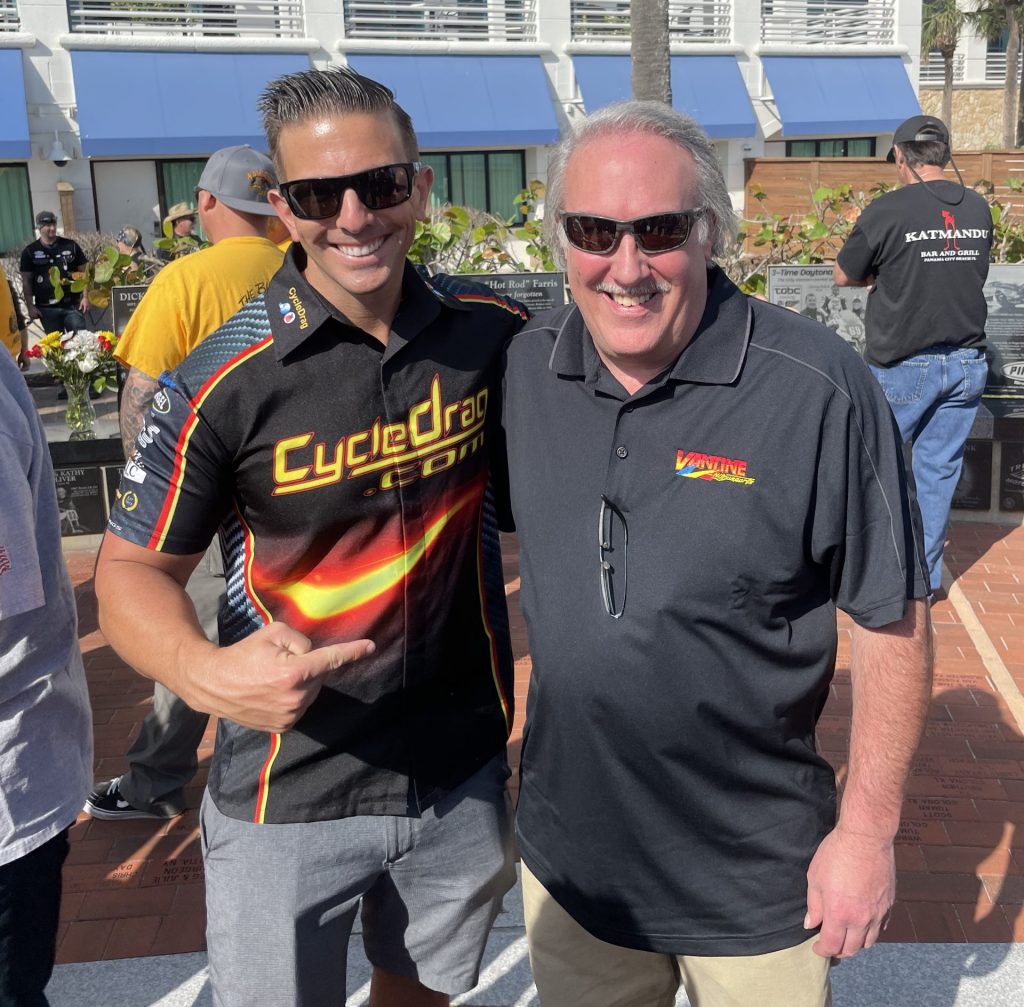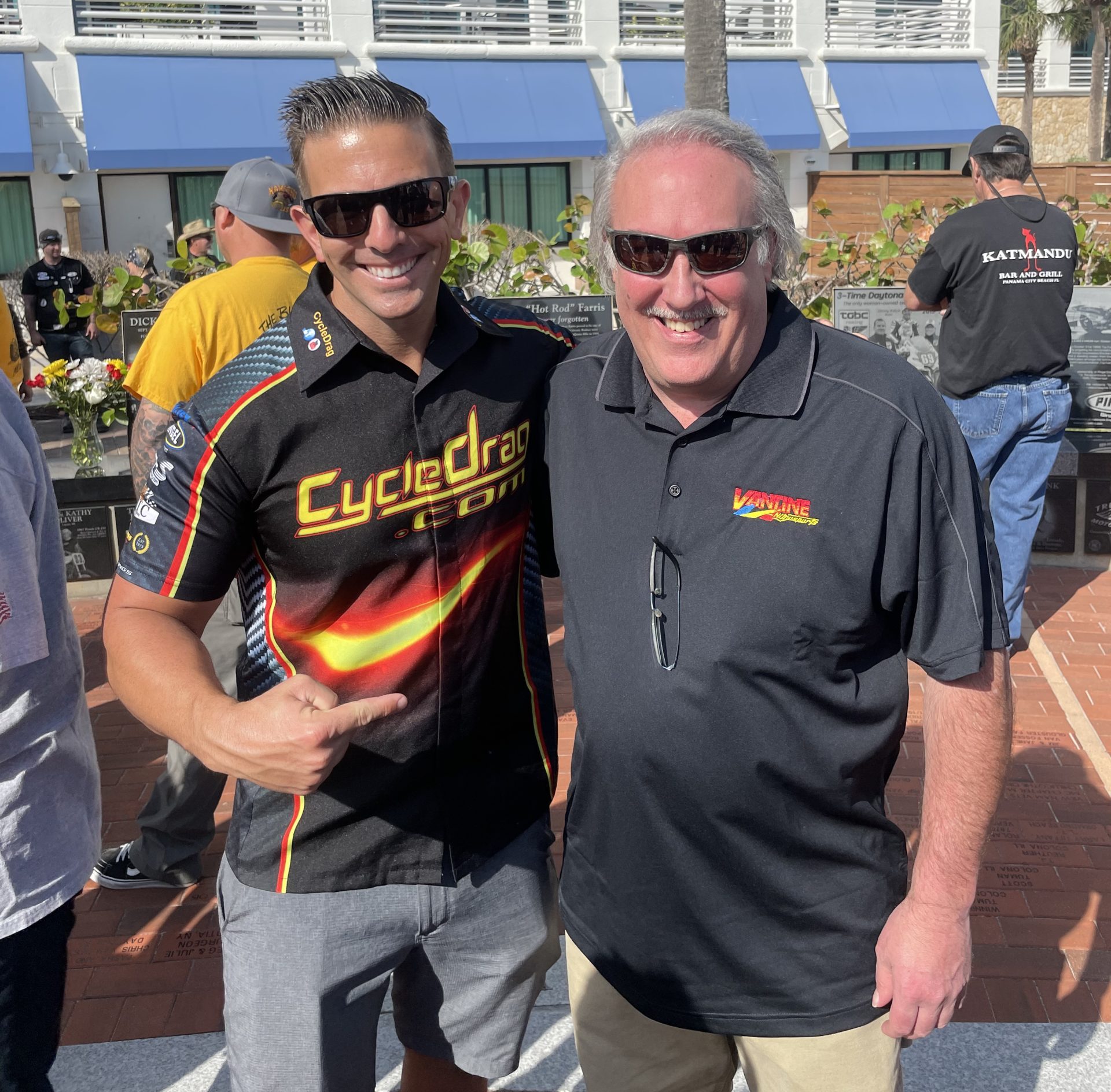 Since hosting its first NHRA National Event in 1989, Heartland Motorsports Park has been the home to some of the greatest world records set in professional drag racing. Thirty-four years ago, Topeka's National Event immediately became one of the premier events in the State of Kansas as well as in the heartland of the nation, drawing fans, racers, support crew and families from across the country and around the world.
Though this August will mark the final NHRA national event at Heartland Motorsports Park, the venue will continue to host racing and other events during the rest of 2023.
Topeka almost lost Heartland Motorsports Park once before, until Chris Payne stepped in, took over the bank-owned property, and put his pocketbook on the line to bring the track back from near ruin in 2015. Mr. Payne and his staff were able to turn HMP around from a closed facility into one able to host premier motorsports and entertainment events. Hope springs eternal that the County will take steps to allow Shelby to continue to provide a premier racing facility to the community, including the thousands of racers in Kansas and surrounding states who depend on the track, and the worldwide television audience, to continue enjoying a major NHRA event at the historic venue.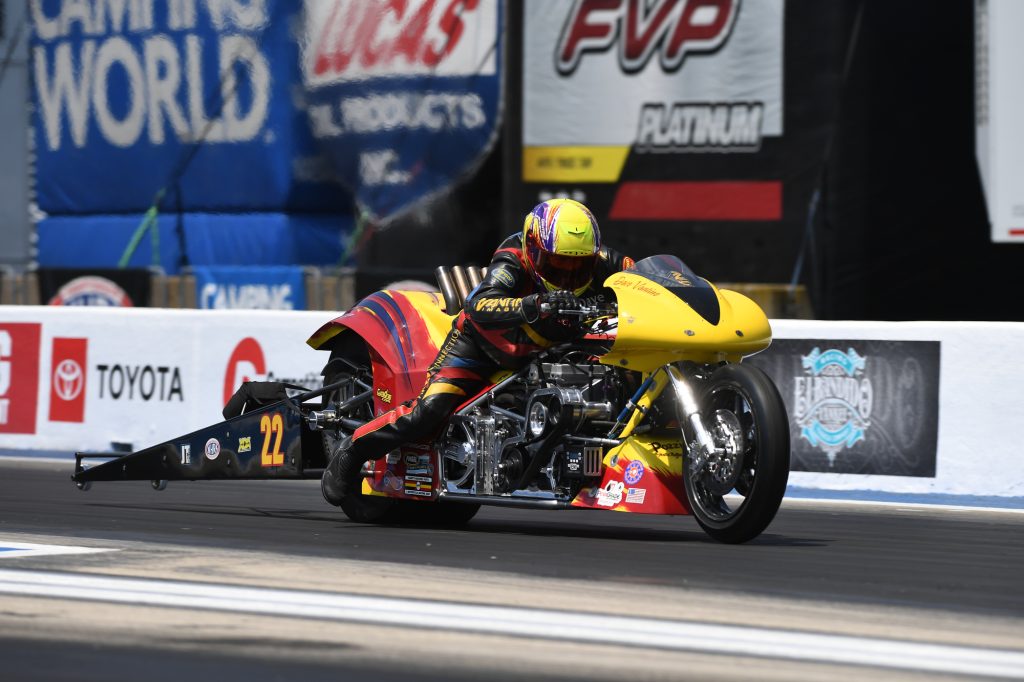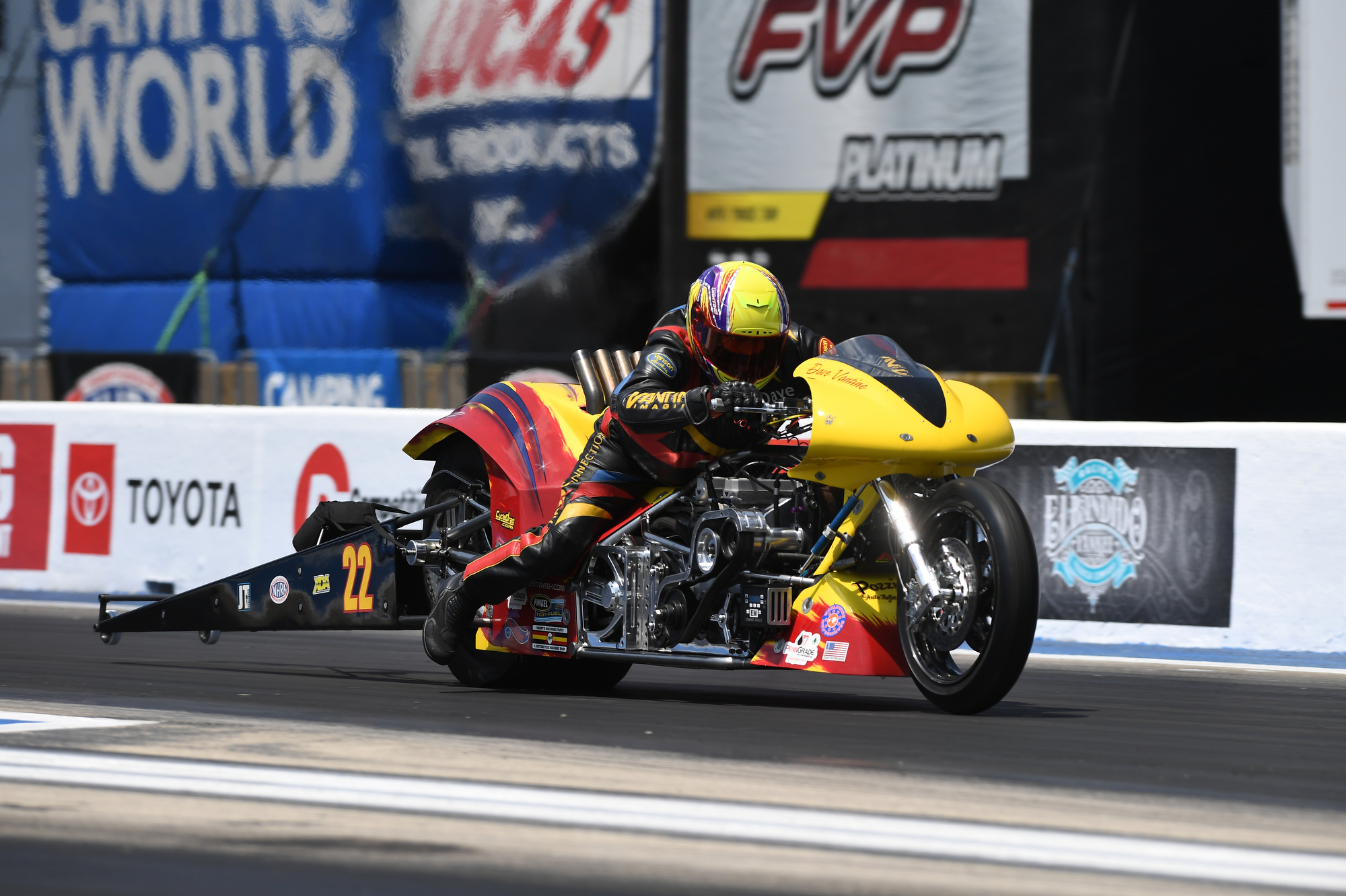 At this final national event scheduled for August 11-13, fans will get to see non-stop excitement from all the stars in Top Fuel, Funny Car and Pro Stock at Topeka's "House of Speed." Known as a stage for record-breaking performances and monumental speeds, Heartland Motorsports Park has a rich history of standout and record performances, making lasting memories with fans for more than three decades. The "House of Speed" has more than lived up to its name over the years. Nobody has been as incredible at Heartland Motorsports Park over the years than 16-time NHRA world champ John Force, whose 10 career Topeka wins stand far and away above any other NHRA competitor. In addition to seeing stars like Force, fans can enjoy one last weekend filled with night qualifying on Friday, the new Mission #2Fast2Tasty NHRA Challenge bonus race on Saturday and final eliminations on Sunday. After nitro qualifying on Friday and Saturday, fans can see an exciting jet car and wheelstander performance.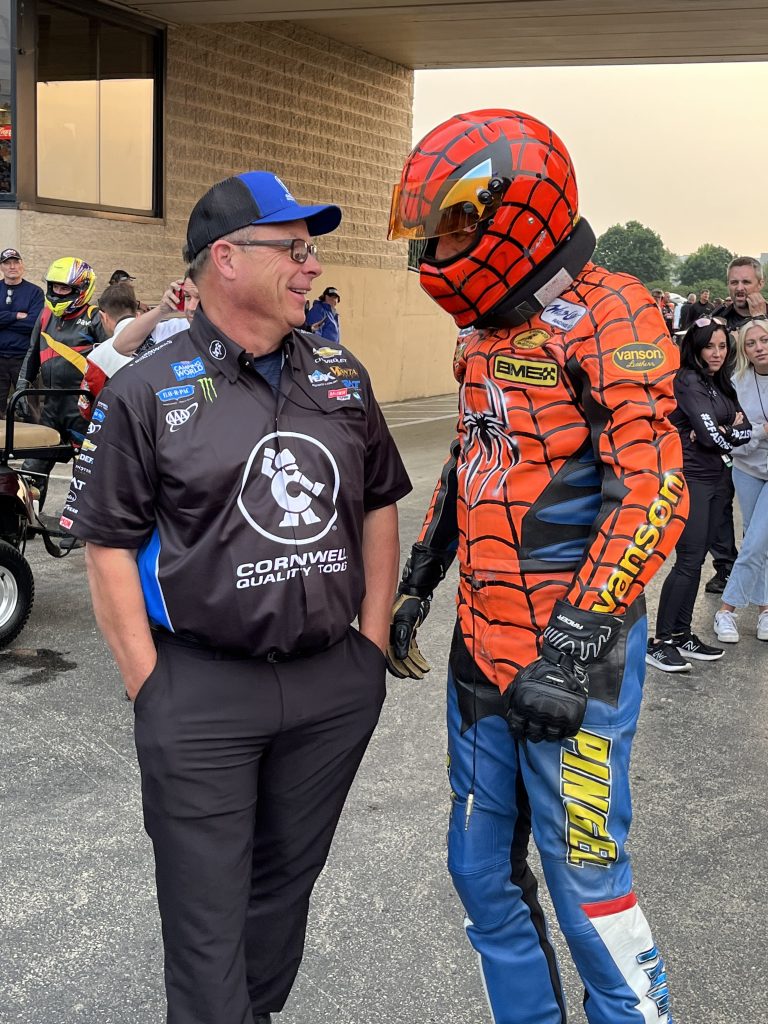 Special pre-race ceremonies at Heartland Motorsports Park will introduce and celebrate each of the drivers racing for the prestigious Wally on Sunday, and fans can participate in the incomparable SealMaster Track Walk. The final can't-miss experience of any NHRA event is the winner's circle celebration on Sunday after racing concludes, where fans are invited to congratulate the Topeka event winners.
Fans are invited to the Nitro Alley Stage all weekend, which will help create a festive atmosphere leading into Nitro Alley. The Nitro Alley Stage will be the main entertainment hub in the pits when the Camping World Drag Racing Series competitors are not on the track, hosting Nitro School, meet and greets and much more. As always, all fans get a pit pass to the most powerful and sensory-filled motorsports attraction on the planet. Fans can see their favorite teams in action and servicing their hot rods between rounds, get autographs from their favorite NHRA drivers, and more. They can also visit NHRA's Manufacturers Midway, where sponsors and race vendors create an exciting atmosphere that includes interactive displays, merchandise, food, and fun.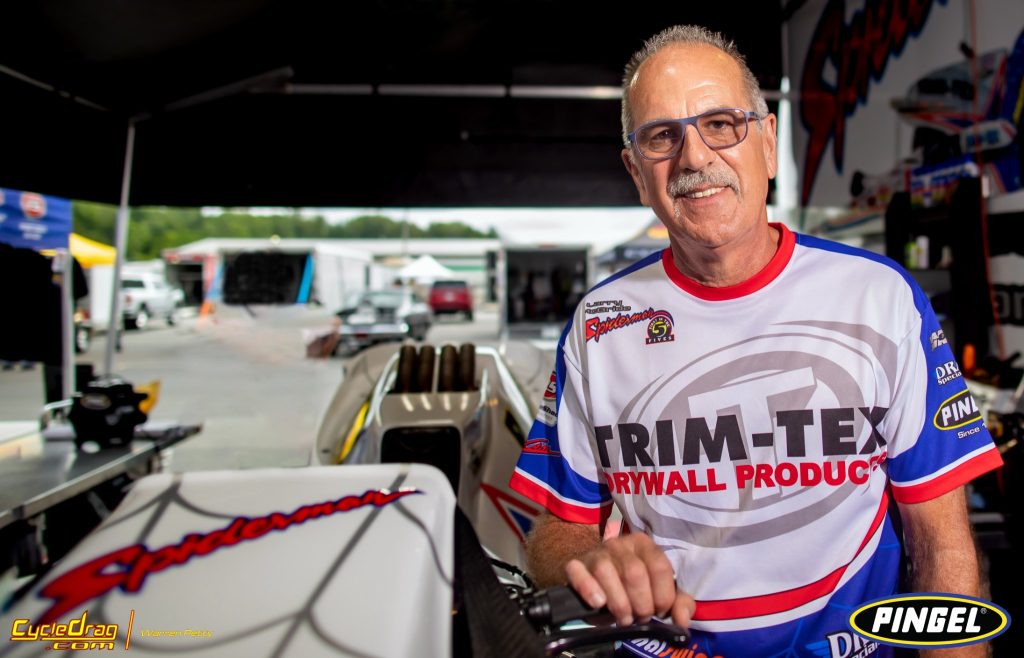 NHRA Camping World Drag Racing Series qualifying will feature one round at 7:15 p.m. CT on Friday, Aug. 11 and the final two rounds of qualifying on Saturday, Aug. 12 at 2:15 and 4:45 p.m. Final eliminations are scheduled for 11 a.m. CT on Sunday, Aug. 13. Television coverage includes qualifying action on FS1 at 7:00 p.m. ET on Saturday, 1:00 p.m. on Sunday, and then eliminations at 3 p.m. ET Sunday.
To purchase tickets to the final NHRA Camping World Drag Racing Series National Event on Aug. 11-13 at Heartland Motorsports Park, fans can visit www.nhra.com/tickets. For more information on the NHRA, please visit www.nhra.com.
There are more videos on the Cycledrag Youtube channel (please subscribe here) and the Cycledrag Facebook page (Please like here) and more will be coming soon. Check back daily.
To take advantage of some amazing discounts at Brock's Performance, click – http://brocksperformance.com?aff=12
USE cycledrag5 coupon code.