"343"
It's always fun to catch up with drag racing historian, accomplished broadcast and print journalist, Hall of Famer and much more, Bret Kepner. When I run into Kepner at a race or visit him near his home in St. Louis, often the first thing out of his mouth is a number.
"343" was the latest remark from him.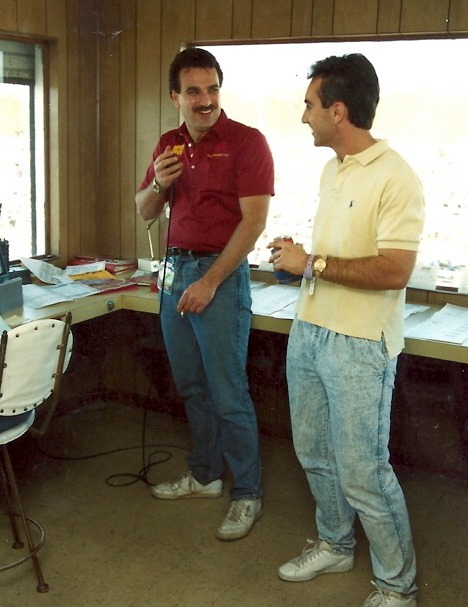 It's a number that has grown significantly over the years. The three digits represent how many drag strips Kepner has visited in his life.
His total currently sits at a staggering 343! To be candid, I was unaware there were that many tracks in existence, and would probably have taken the under in a trivia contest.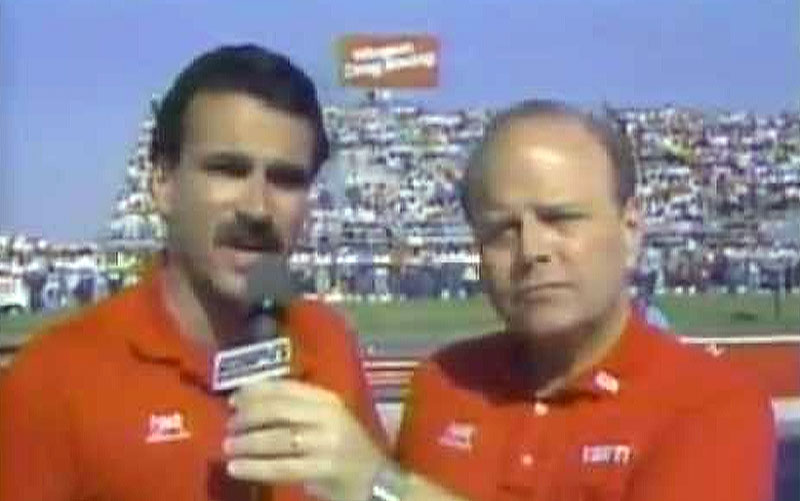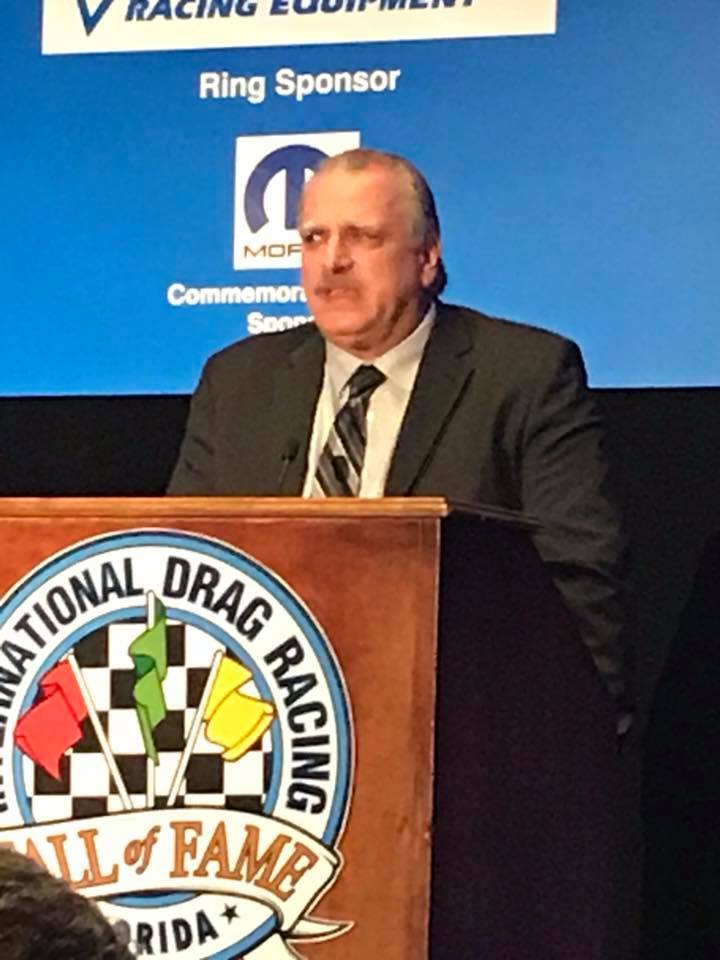 Recently we pressed Kepner for some "ground" rules on what constitutes a visit. Does an event have to be in progress? Does a drive-by count?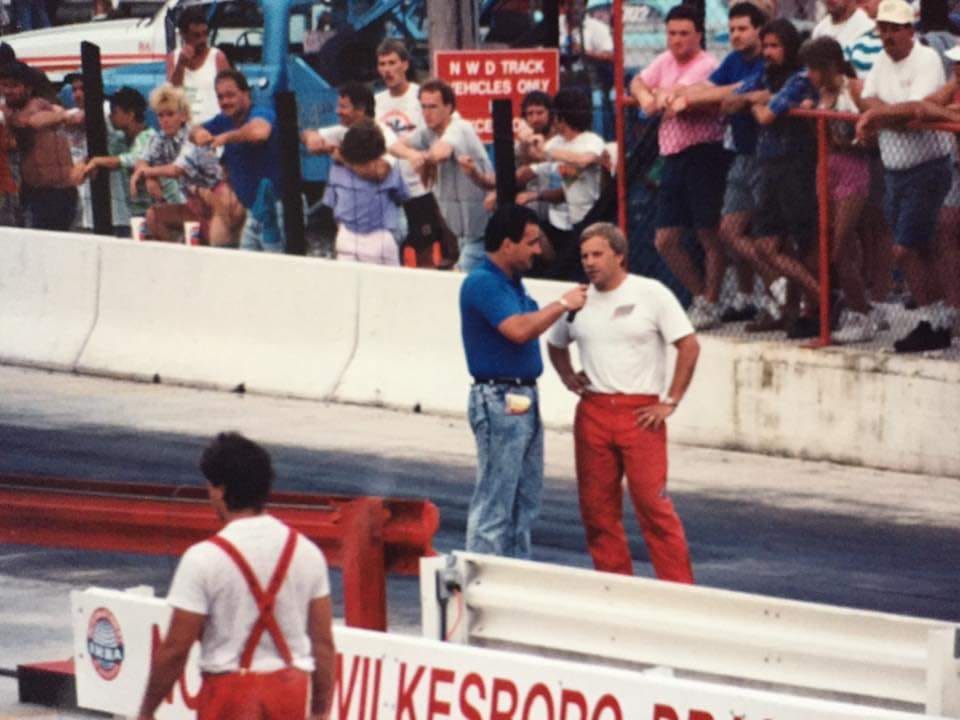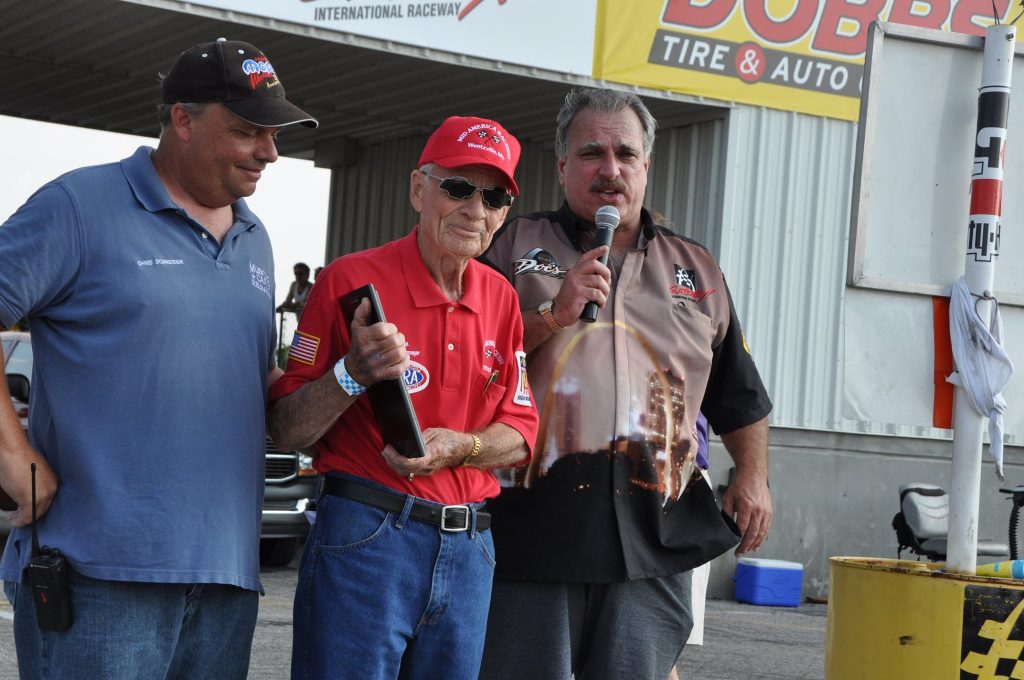 "A foot on the property at any time counts," Kepner says. "Slide it under a chain link fence if necessary. The entry road counts."
Kepner, an accomplished racer in his own right, known to beat up on "Box" dragsters in his Crown Vic daily driver, keeps copious and comprehensive notes on just about everything involving drag racing. He has delineated his list to accurately recall, of the 343 drag strips he has visited, he has raced at 106 and worked at 161.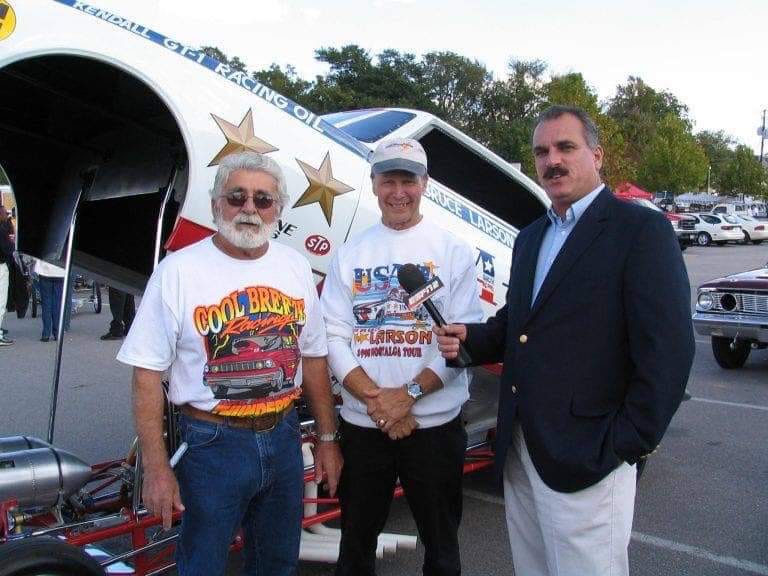 Anyone who has covered this sport will be quick to admit a resume that includes working at more than 25 tracks is impressive. To eclipse 50 is a mark of talent, dedication and longevity. In this category Kepner is in a class of his own.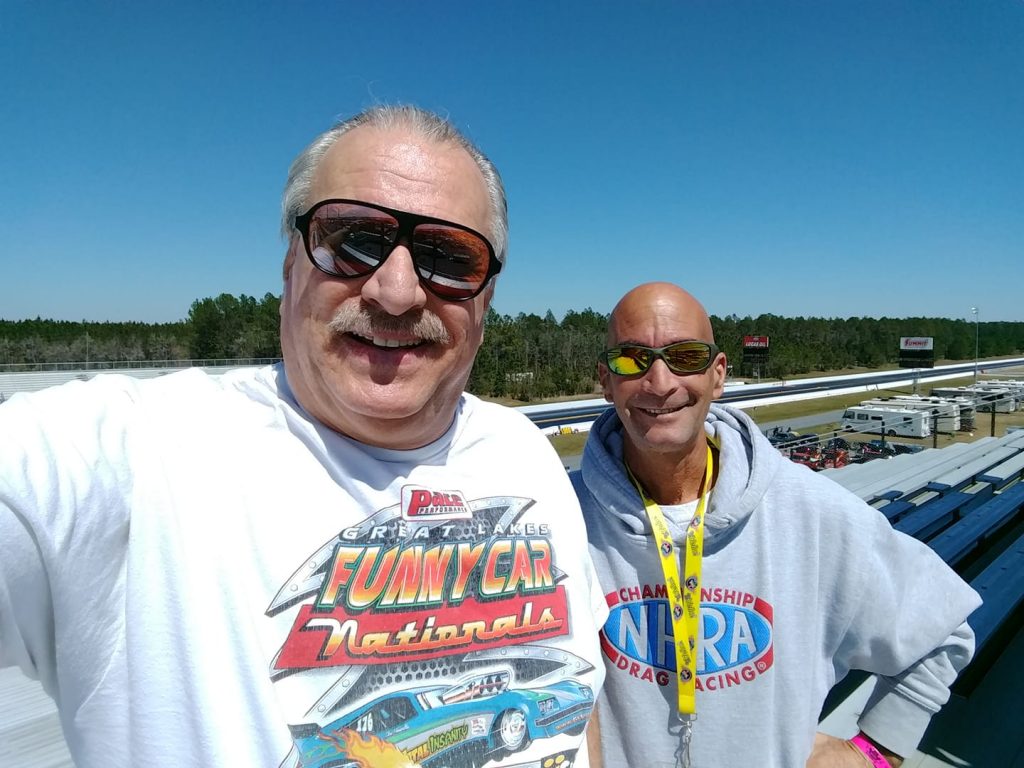 As Cycledrag has grown, my list of track visits has seen an uptick in the past few years. Yet I have never counted, until now, and know it's nowhere near Kepner's lofty mark. As a tribute to Kepner's incredible dedication to drag racing, I thought it would be fun to compile our own lists. This may require some serious recollection. Jog your memory and give it your best shot.
The Cycledrag Designations are as follows
+15 Tracks = Pro ET Champ
+25 Tracks = Pro Stock Champ
+40 Tracks = Top Fuel Champ
+75 Tracks = Hall of Famer
+100 Tracks = Legend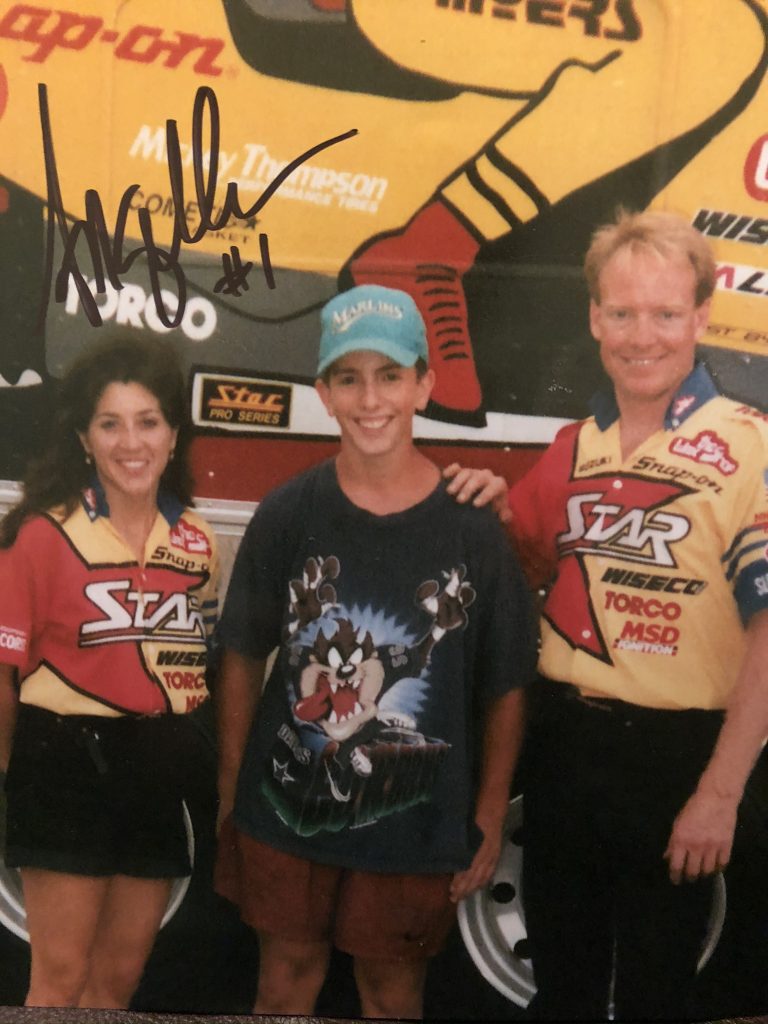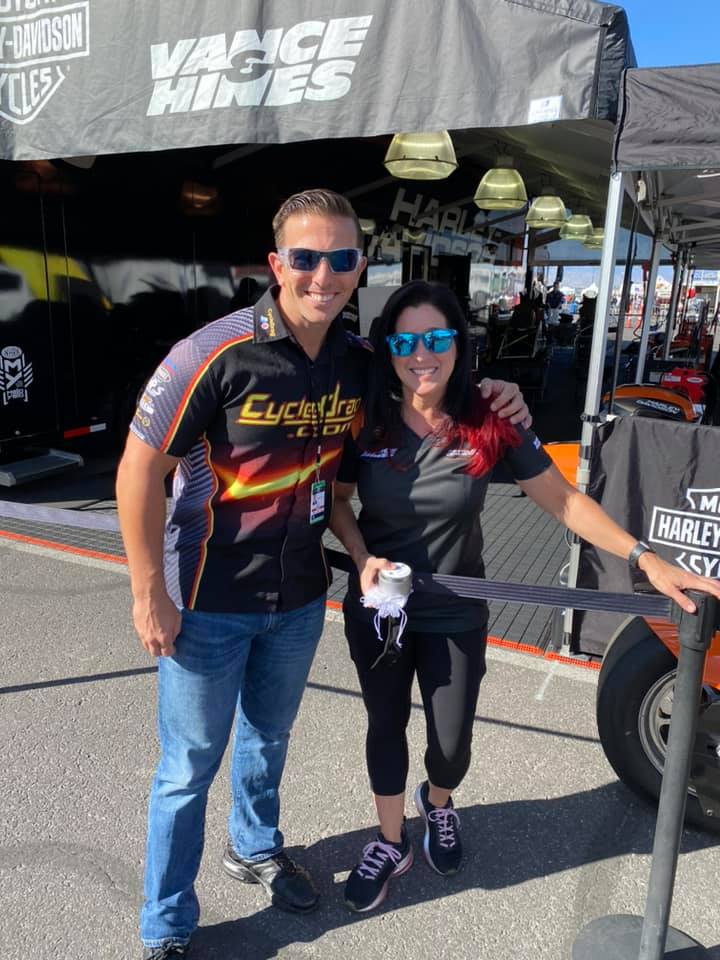 Jack Korpela of Cycledrag's "Kepner" List
1) Atco Dragway, Atco, NJ
2) Keystone Raceway Park, New Alexadria, PA
3) National Trail Raceway, Columbus, OH
4) Mooresville Dragway, Mooresville, NC
5) Gainesville Raceway, Gainesville, FL
6) Bradenton Motorsports Park, Bradenton, FL
7) Atlanta Dragway, Commerce, GA
8) Virginia Motorsports Park, Dinwiddie, VA
9) Norwalk Raceway Park, Norwalk, OH
10) Indianapolis Raceway Park, Indianapolis, IN
11) Montgomery Raceway Park, Montgomery, AL
12) Silver Dollar Raceway, Reynolds, GA
13) Pacific Raceways, Kent, WA
14) Raceway Park, Englishtown, NJ
15) Maryland International Raceway, Budds Creek, MD
16) Rockingham Dragway, Rockingham, NC
17) Memphis International Raceway, Millington, TN
18) Bandimere Speedway, Morrison, CO
19) Bristol Dragway, Bristol, TN
20) 411 Dragway, Seymour, TN (Independent track Kepner took me to)
21) US 131 Motorsports Park, Martin, MI
22) Kil Kare Raceway, Xenia, OH
23) Quaker City Motorsports Park, Salem, OH
24) Numidia Raceway, Numidia, PA
25) Maple Grove Raceway, Reading, PA
26) Texas Motorsplex, Ennis, TX
27) Willowbank Raceway, Queensland, AU
28) Santa Pod Raceway, Wellingborough, UK
29) Wild Horse Pass, Chandler, AZ
30) Tucson Dragway, Tucson AZ
31) Auto Club Speedway, Fontana, CA
32) The Fairplex, Pomona, CA
33) Cecil County Dragway, Rising Sun, MD
34) Somoa Drag Strip, Eureka, CA
35) Brainerd Motorsports Park, Brainerd, GA
36) Crossville Dragway, Crossville, TN
37) Knoxville Dragway, Knoxville, TN
38) The Strip at Las Vegas, Las Vegas, NV
39) South Georgia Motorsports Park, Valdosta, GA
40) Orlando Speed World, Orlando, FL
41) Palm Beach International Raceway, West Palm Beach, FL
42) ZMax Dragway, Charlotte, NC
43) World Wide Technology Raceway, Madison, IL
44) Route 66 Raceway, Chicago, IL
45) Beech Bend Raceway Park, Bowling Green, KY
46) Auto Club Famoso Raceway, Bakersfield, CA
47) Irwindale Dragstrip, Irwindale, CA
48) Darlington Dragway, Darlington, SC
49) Dragway 42, West Salem, OH
50) Reading Motorcycle Club, Oley, PA
51) Shadyside Dragway, Shelby, NC
52) Sacramento Raceway, Sacramento, CA
53) 710 Dragway, Rowland, NC
54) Tulsa Raceway Park, Tulsa, OK
55) Thunder Valley Raceway Park, Lexington, OK
56) Farmington Dragway, Farmington, NC
57) Woodburn Dragstrip, Woodburn, OR
58) South Carolina Motorplex, Orangeburg, SC
59) Galot Motorsports Park, Benson, N.C.
60) Showtime Dragstrip, Clearwater, FL
61) Medford Dragstrip, Medford, OR
62) Redding Dragstrip, Redding, CA
63) Famoso Raceway, Bakersfield, CA
64) Sturgis Dragstrip, Sturgis, SD
65) Kansas International Dragway, Maize, KS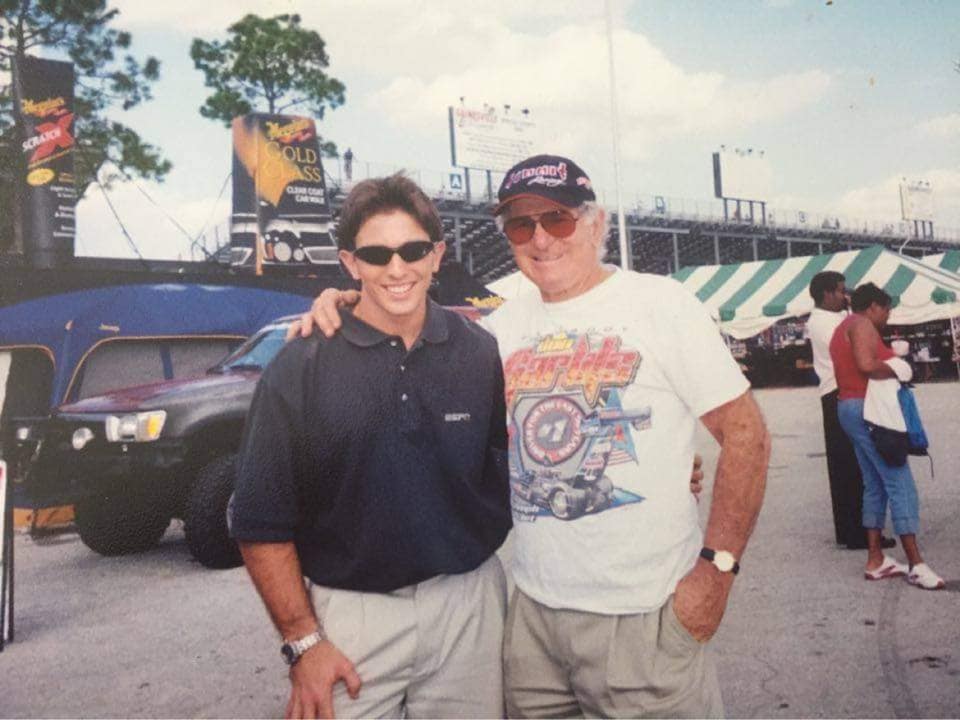 This was more difficult than I thought and I feel I may still be missing a few. Moving forward, I could add to my total with some pre-planning, as I have never sought out a track when there was not a race going on. Outside of Kil-Kare, which was part of my neighborhood tour with Brock Davidson and Route 66, which I saw when Joe Koenig took me to the Autobahn across the street, I have been to all of these tracks while an event was in progress.
Nonetheless it makes what Kepner has done feel even more impressive to me. I'm 38 and have only been to about 1/7 of the tracks this legendary announcer has been to. That's dedication. Congrats Bret.

Now the question is, has any human been to more drag strips than Kepner? I'm putting my money on "no."
Let's see your list.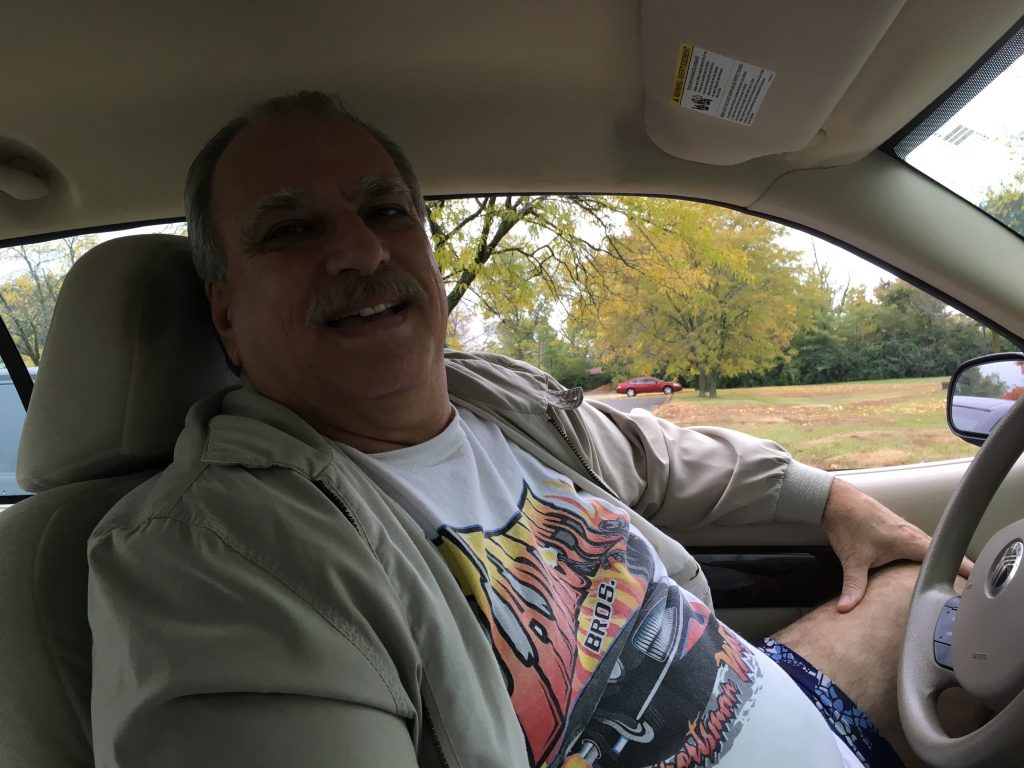 Check out our latest video
There are more videos on the Cycledrag Youtube channel (please subscribe here) and the Cycledrag.com Facebook page (Please like here) and more will be coming soon. Check back daily.