Enjoy this full motorcycle drag racing event coverage from the XDA Bike Feat as we watch the world's fastest street bikes in the turbo Pro Street class chase win lights and staggering speeds of 230+ mph on DOT street legal tires.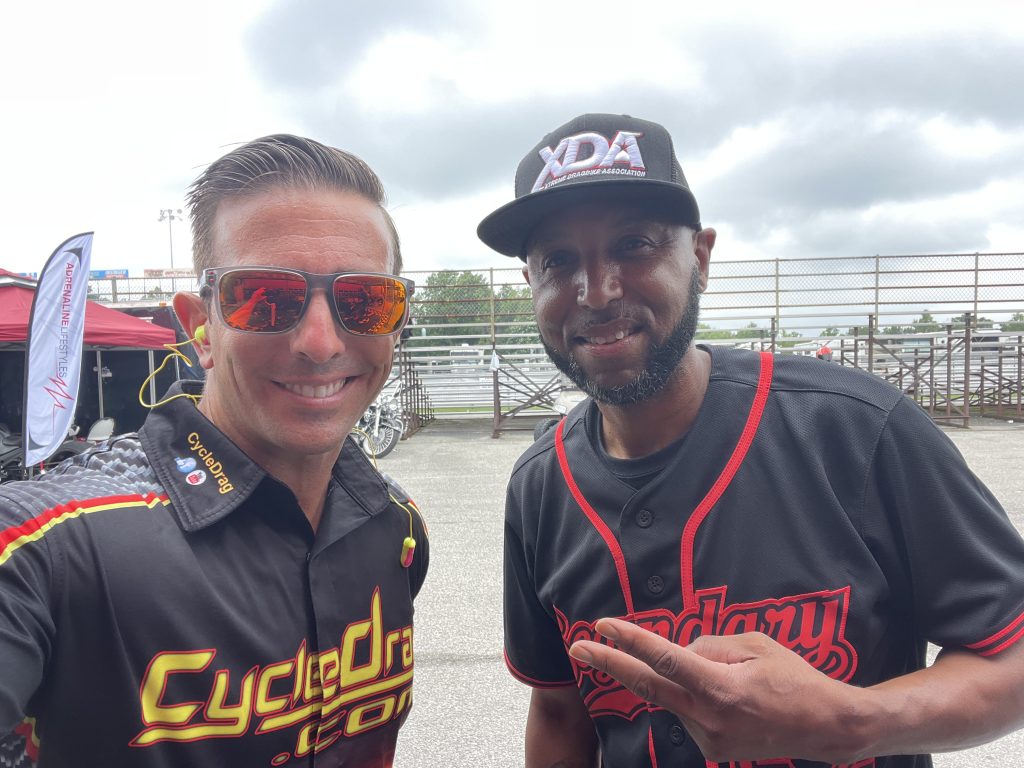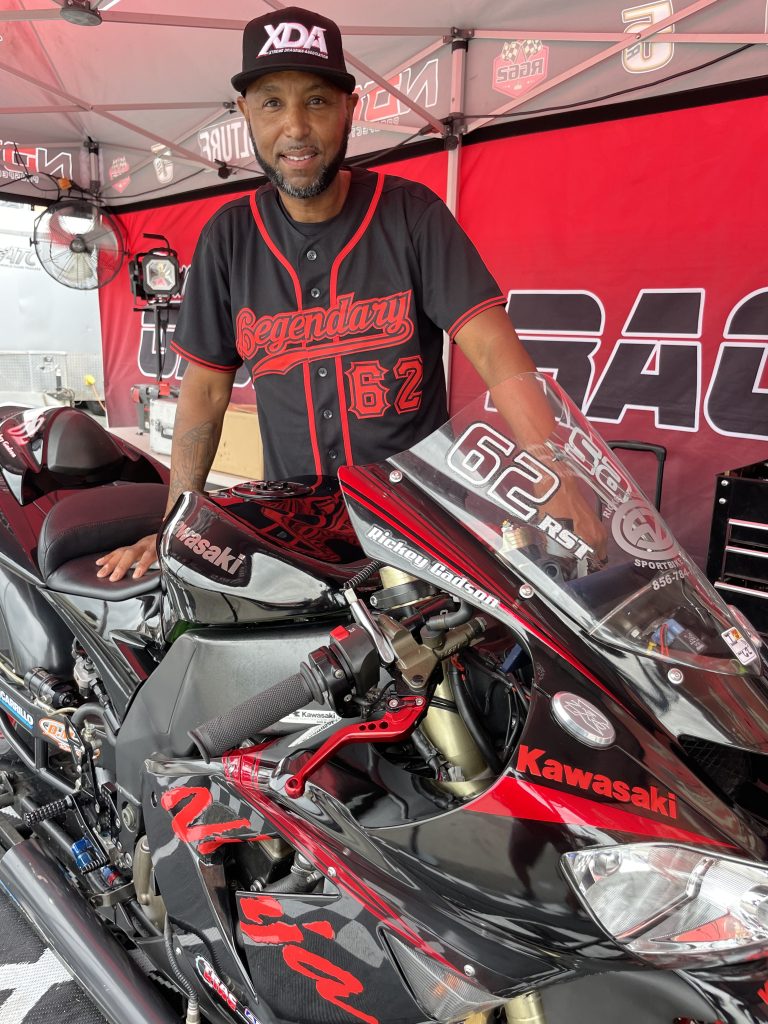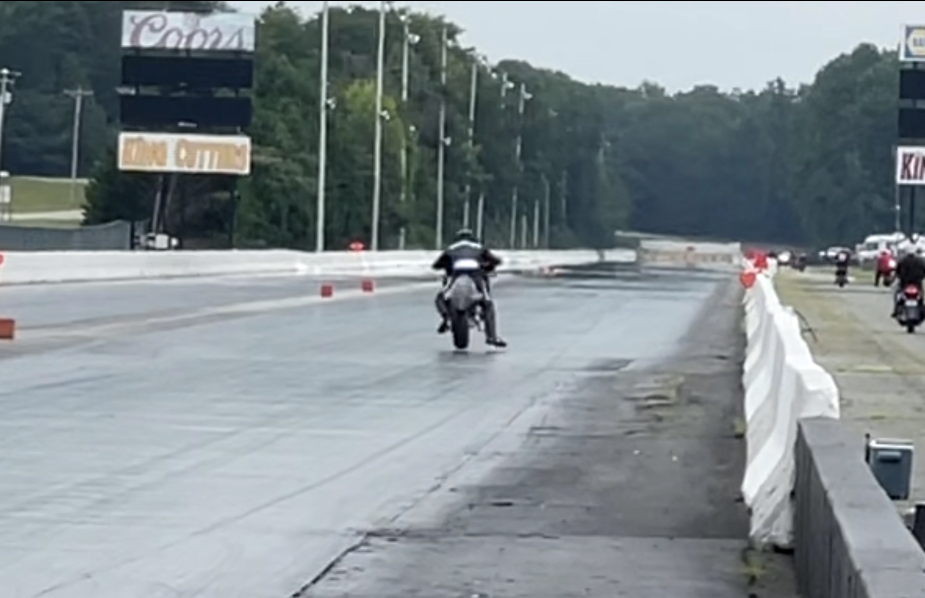 We will talk with motorcycle racing legend Rickey Gadson about the danger of going that fast, see a ton of fast turbo Hayabusa, GSXR 1000, ZX-10 and more fast Sportbikes, watch some motorcycle drag racing gone wrong as riders wheelie and leave the ground, see a GSXR 600 that seems like a sleeper and a ZX-9 that seems ultra modified as well, see the hand clutch Real Street final round and watch WPGC's DJ Flexx host a bikini contest as the Critical Condition band entertains fans. Enjoy the world's quickest and fastest street bikes pushing the limits.
There are more videos on the Cycledrag Youtube channel (please subscribe here) and the Cycledrag Facebook page (Please like here) and more will be coming soon. Check back daily.