Our friends from Z1 sent along the following reminder on the importance of keeping your fuel system and airways clean on a motorcycle that has been in storage.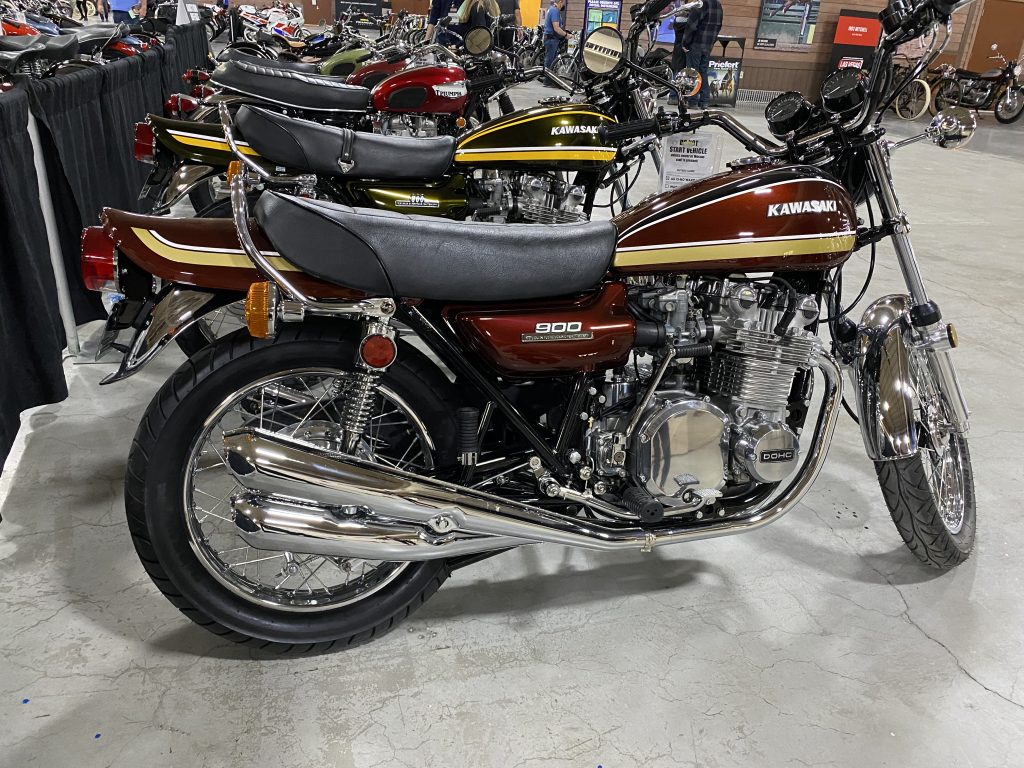 Sticky, gummy, restricted, clogged and weeping is no way to go through life. Your motorcycle shouldn't have to either, so take your head out of your hands and pick up a wrench. Its time to run clean this spring! The air intake and fuel systems of your bike might not seem so dainty when you consider that they gulp huge volumes of air and mix it with a volatile chemical only to be ignited in the hopes of harnessing the resulting explosion into forward momentum. One would think that setup would need to be pretty robust, and one would be correct. However, for these systems to perform anywhere near their best they need to be clean.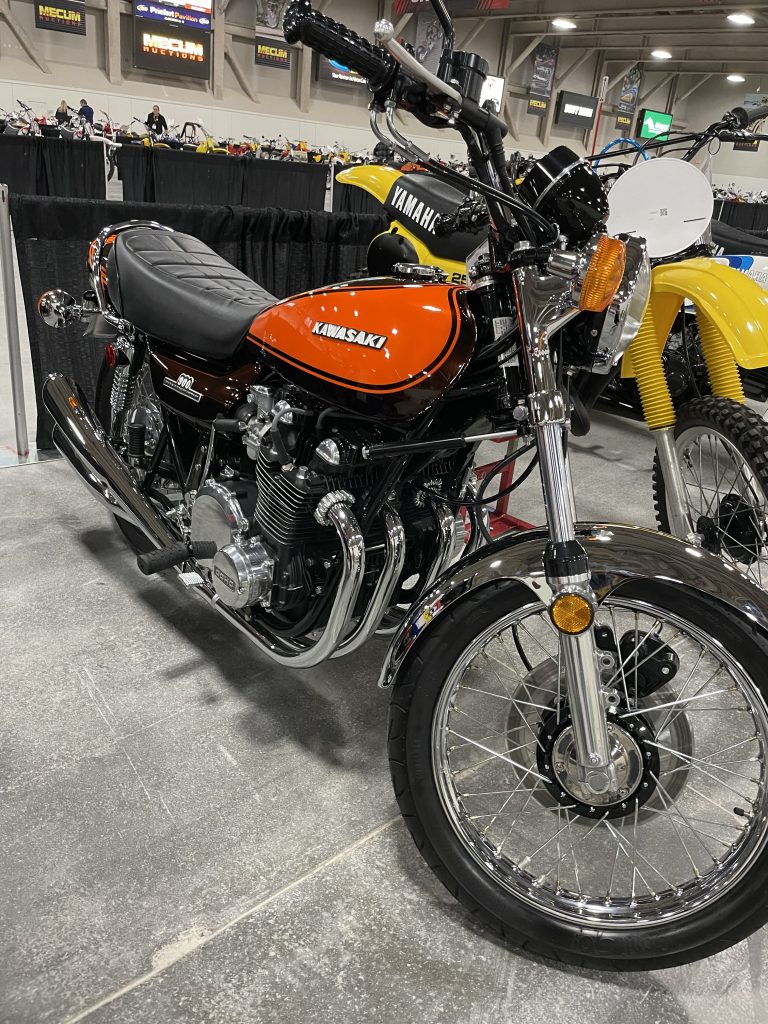 Maintaining your intake system can be as simple as washing or replacing an air filter. It can also be a fun upgrade to pod filters or velocity stacks which can require some tuning to extract all the benefits. But, if your fuel system has more varnish than the old table on the back porch you might not see any gains at all. If your petcock has turned to the dark side and started embezzling some of your precious petrol through worn gaskets and o-rings your carbs could starve at best and at worst the liberated petrol could find a secondary ignition source. The intake bone is most definitely connected to the fuel bone, and like Ol' Blue Eyes said "You can't have one without the other". If you have cracked boots or compromised o-rings on the intake side, you'll have a devil of a time dialing in your carbs.
There are more videos on the Cycledrag Youtube channel (please subscribe here) and the Cycledrag Facebook page (Please like here) and more will be coming soon. Check back daily.