Top Fuel Harley Davidson drag racing fans enjoy this in-depth look at the incredible potential of a supercharged Nitro Harley and the gripping race to the first five-second Top Fuel Harley pass and why the majority of teams are sticking with a naturally aspirated combination. In this video we get insight from two of the best drag bike racers in the world, two-time NHRA champion Tii Tharpe out of Team Spevco / Samson and v-twin drag bike world record holder Jaska Salakari of Finland and his amazing over head cam, HPS 2.1 supercharged V-Twin drag bike. Salakari has been a best of 5.83 at 229 mph, Tak Shigematsu has been the quickest on a supercharged, push rod Top Fuel Harley at 6.02 and he's also been the quickest on a naturally aspirated Nitro Harley at 6.13.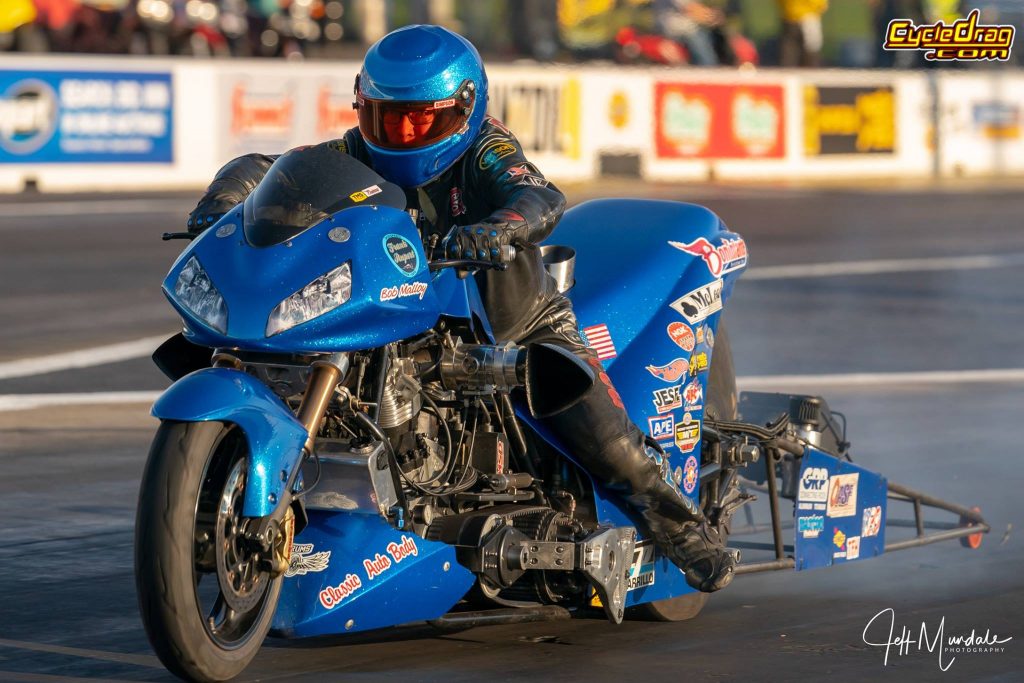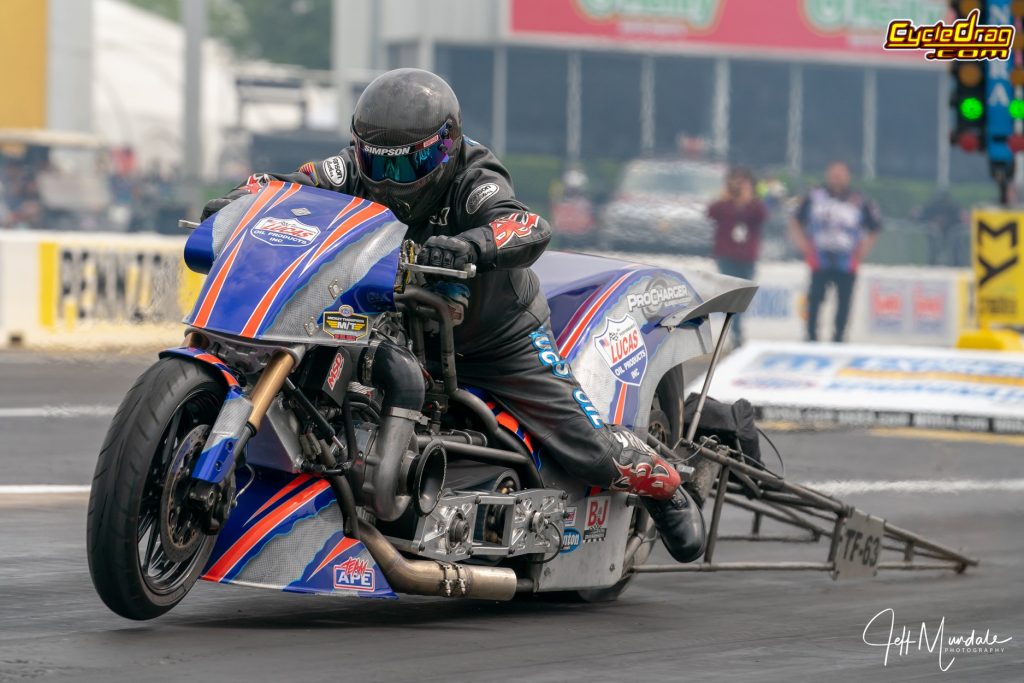 The experts know the performance potential lies in the supercharged bikes, but consistency and reliability lies in the naturally aspirated bikes – for now that is. For 2020 Jay Turner parked his supercharged bike in favor of his new Jim McClure tribute naturally aspirated Motorcycle. As for Jaska's bike it's not legal in the NHRA but could find a home racing the inline four cylinder bikes as Jaska believes his motorcycle has 5.30 performance potential! Weigh in with your thoughts on supercharged Nitro Harleys vs. naturally aspirated Nitro Harleys!
There are more videos on the Cycledrag Youtube channel (please subscribe here) and the Cycledrag.com Facebook page (Please like here) and more will be coming soon. Check back daily.
To take advantage of some amazing discounts at Brock's Performance, click – http://brocksperformance.com?aff=12