Summit Motorsports Park team members stand out in the motorsports industry.
They have passion, and they have pride in knowing they are part of presenting an enjoyable experience for thousands of guests.
Summit Motorsports Park, an open-air venue which spans more than 400 acres in Norwalk, Ohio, is acclaimed for its action-packed events. It is also appreciated for its hospitality as well as its clean, comfortable, family-friendly environment.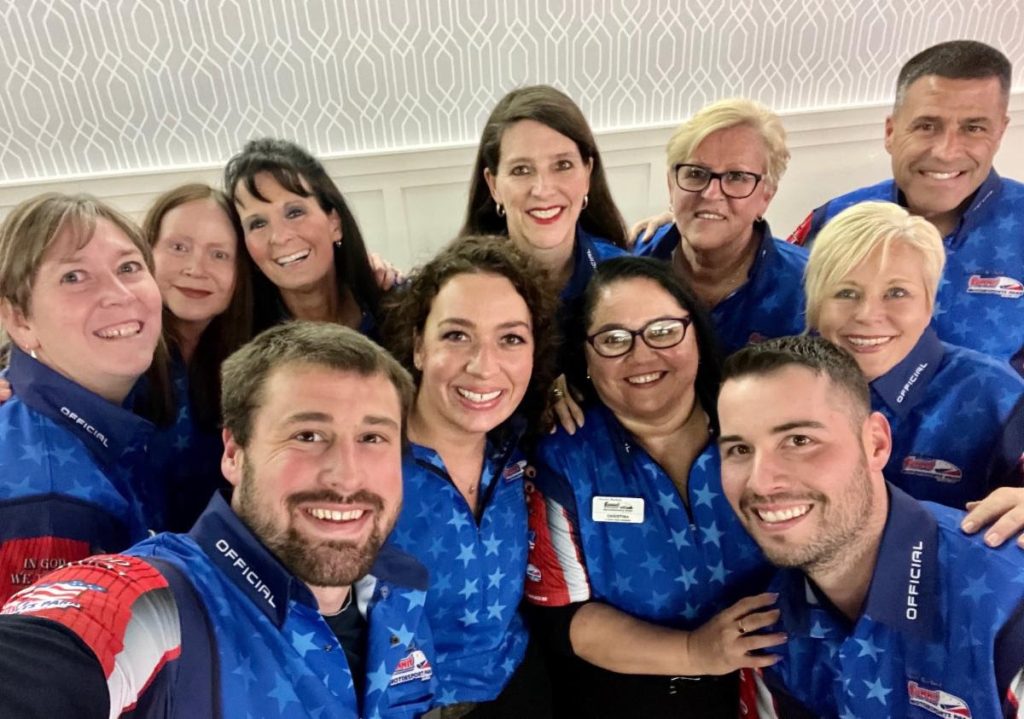 It is adding to its talented team by hiring in several departments. Available positions include:
Announcer: Summit Motorsports Park Announcers call all of the action while entertaining racers and race fans. Good communication skills are required, as is stamina, as the race days are long.
Computer Operator: Summit Motorsports Park Computer Operators enter car numbers and dial-ins into the computer. The numbers affect the outcome of the race, so accuracy and focus at all times is crucial. Computer Operators must be able to work in a fast-paced environment. Good communication skills are required, as is stamina, as the race days are long.
Facility Maintenance: Summit Motorsports Park Facility Maintenance team members ensure that the park and its structures and surrounding areas are well-kept in various ways. They also help with repairs.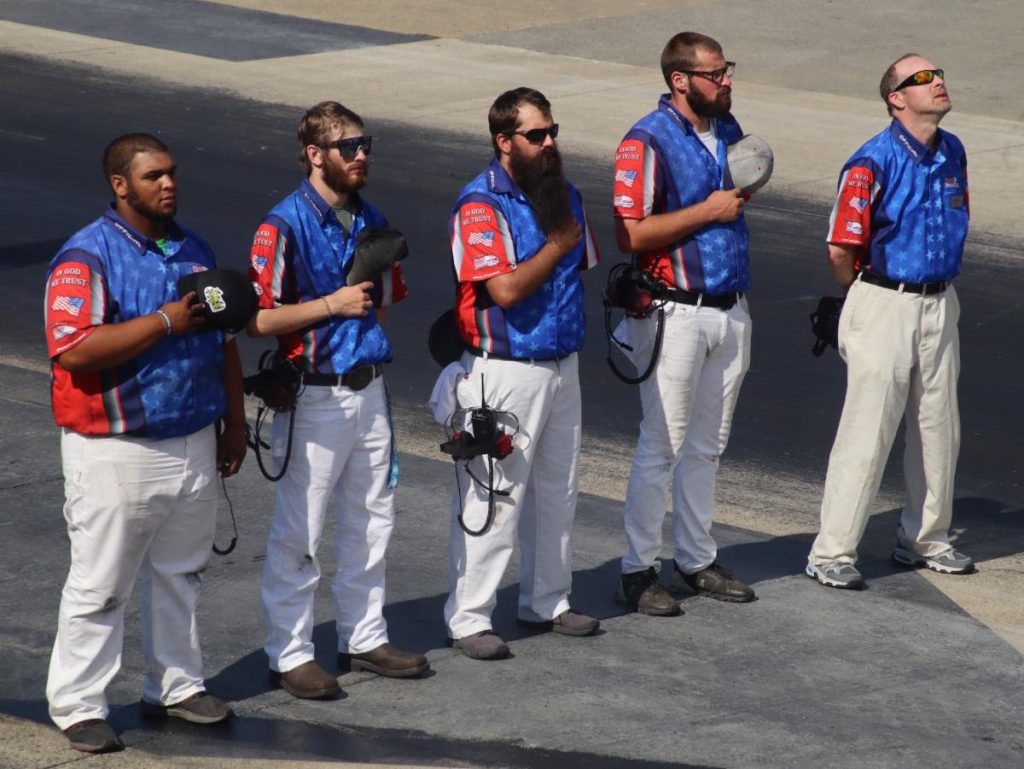 Food and Beverage: Summit Motorsports Park Food and Beverage team members prepare and present a variety of food and beverages to guests at a few different locations within the park. Offerings include breakfast, lunch, dinner and snacks from a main menu, and occasionally a Summit Motorsports park specialty menu.
Hospitality: Summit Motorsports Park Hospitality team members warmly welcome guests to the park, and to suites and other areas throughout the park. They set out and offer food, snacks and beverages for guests, and help keep their areas clean and comfortable while engaging with guests.
Parking: Summit Motorsports Park Parking team members direct drivers to parking spots throughout the park. With busy roads on all sides of Summit Motorsports Park, this position requires the ability to act quickly to ensure that roadways remain clear for incoming, outgoing and passing traffic, which is especially important during large events with thousands of guests.
Ticket Sales and Gate: Summit Motorsports Park Ticket Sales and Gate team members help guests with their ticket selection and purchase, and collect tickets at the gates. They also monitor and assist outgoing and incoming traffic.
Track Crew: Summit Motorsports Park Track Crew team members are responsible for preparing a perfect track for cars with all levels of horsepower, and for maintaining the track, as well as the waterbox, head of staging and staging lanes throughout every event. This outdoor position requires team members to efficiently work through various, and sometimes challenging, weather conditions.
To fill out an application, click HERE or visit Summit Motorsports Park at 1300 State Route 18, Norwalk, Ohio.
For more information, call 419-668-5555.