The Sturgis Buffalo Chip Motorcycles As Art Exhibition is changing format for its upcoming 15th anniversary as the exhibition's curator, photographer Michael Lichter, moves into an advisory role. Following an incredible run of 14 themed exhibitions at the Sturgis Buffalo Chip, Lichter will showcase his own work at the 2023 Motorcycles As Art exhibition, leading a group of known and emerging artists and builders. Of course, Michael will be seen all around the Black Hills as he continues to document the rally, as he has done for over 40 years.
Shifting from the themed exhibitions of past years, the platform will expand to become more open and accessible to a wider group of artists and custom builders. The exhibit will continue to highlight custom motorcycles, and there will be an expansion in the display and sales of motorcycle-themed artwork. Motorcycles As Art will continue in the Buffalo Chip's Event Center, which will undergo a newly conceived remodel to include an adjoining building and gardens for 2023.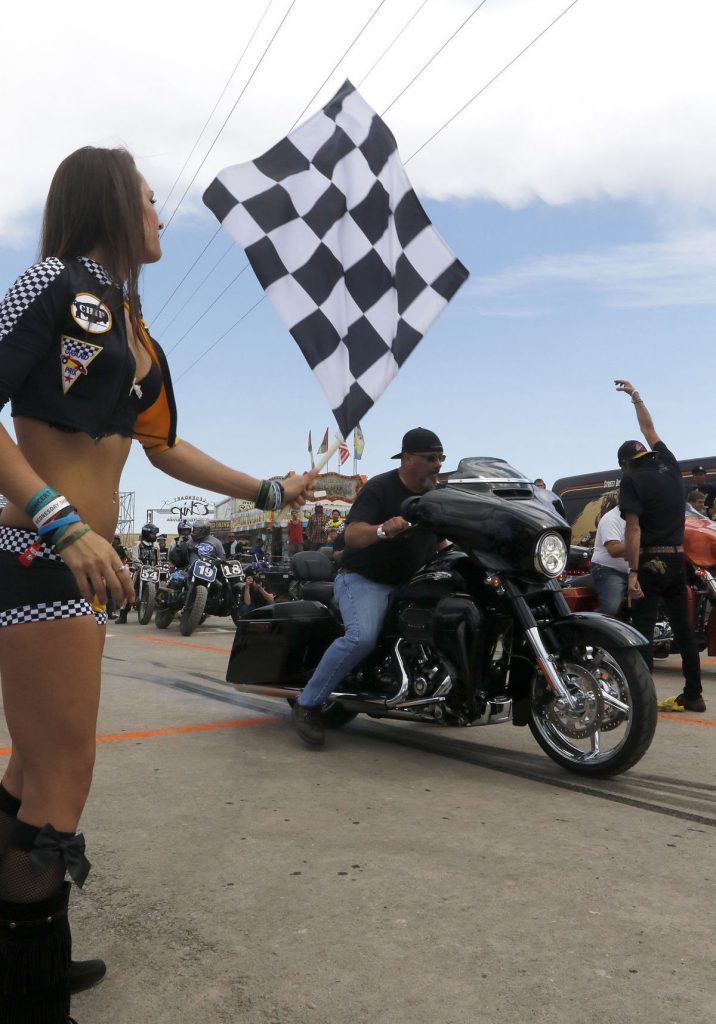 Many know Michael Lichter as a world-renowned photographer who has documented the rise in popularity of custom motorcycles and the culture that developed around them for over forty years. As an exhibition curator, he has produced a total of 22 motorcycle-themed exhibitions. Of the eight that preceded the Motorcycles As Art exhibitions at the Buffalo Chip, five were staged at the Journey Museum in Rapid City.
"Michael continues to be an important part of the Buffalo Chip family," says Chip President Rod "Woody" Woodruff. "An unbelievable amount of work goes into the Motorcycles as Art production, and Michael deserves accolades for his past work, as well as a chance to sit back and enjoy the exhibition. It's going to be a great year to appreciate the artistry of motorcycling at the Chip."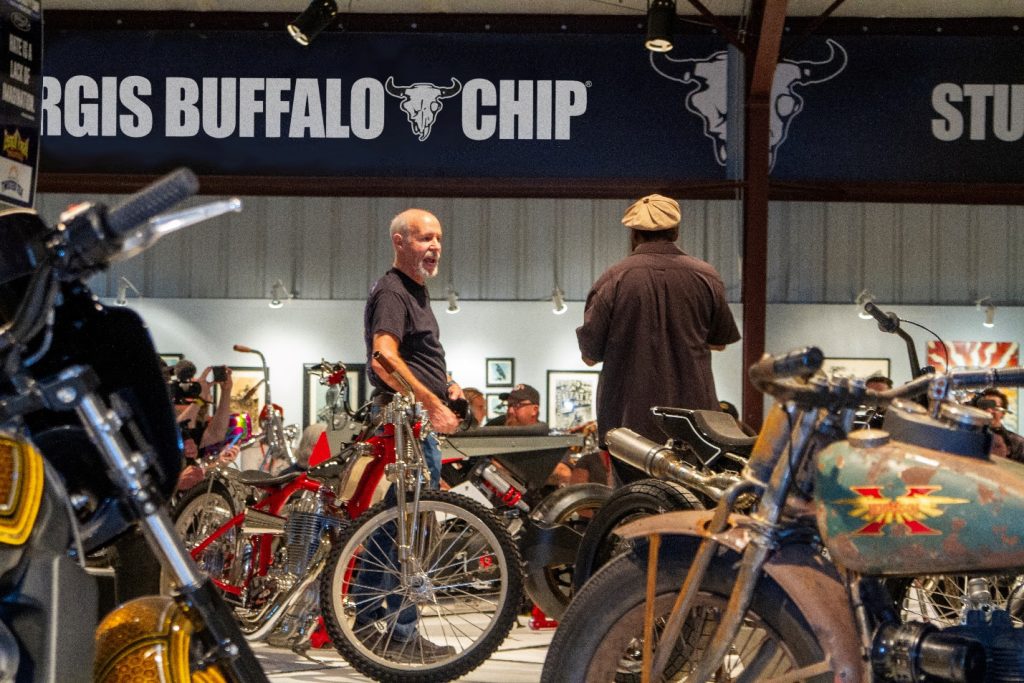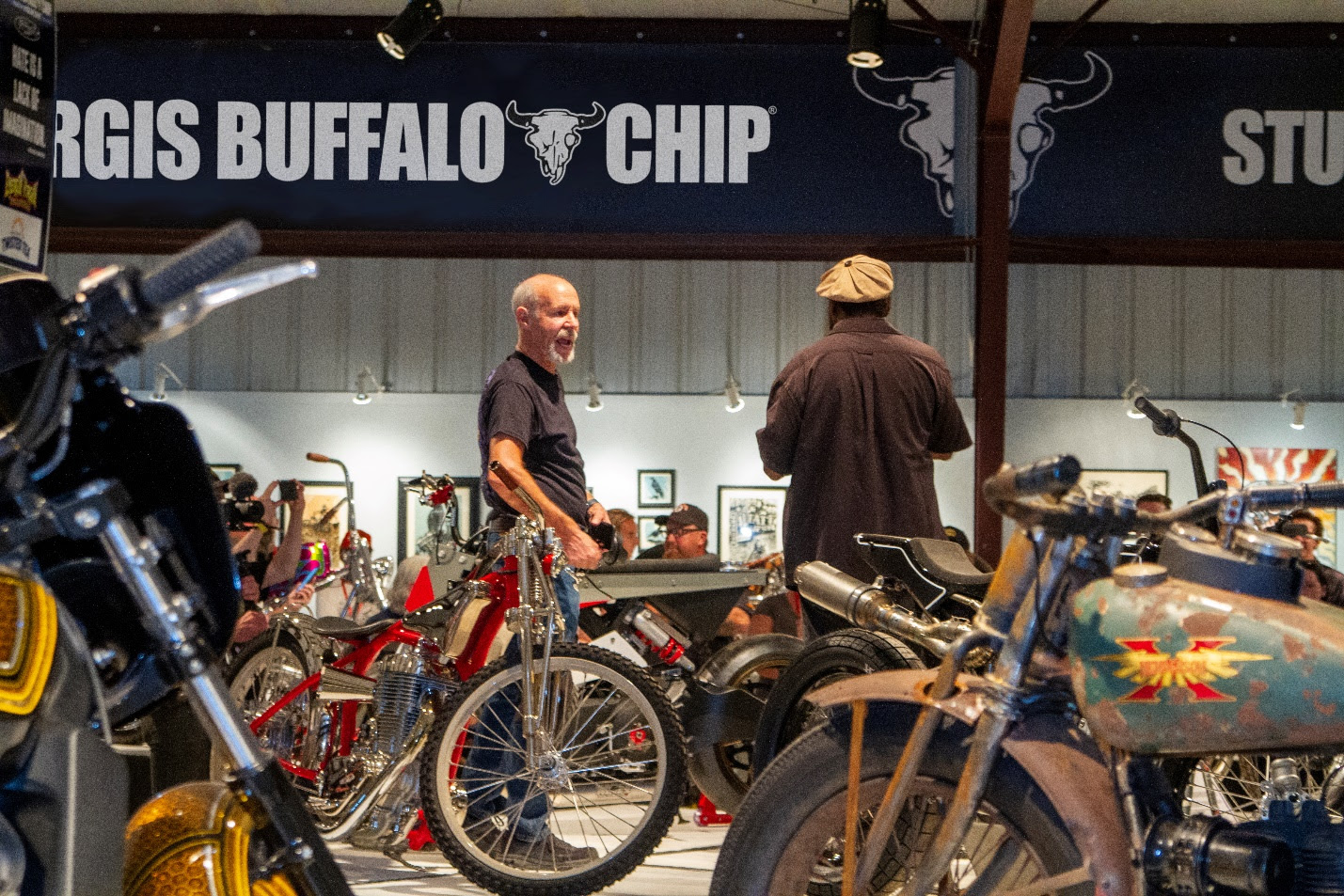 The enhanced version of Motorcycles As Art will look deeper into the culture, presenting opportunities for a wider array of builders and artists to unveil and display their work in the updated facility. Lichter will work closely with a dedicated team at the Buffalo Chip as curatorial adviser and his archival photography will be part of the new format. An announcement with specific criteria for artists and builders will be forthcoming.
"Our world is changing quickly, and motorcycling is changing with it," says Lichter. "The openness of the younger generations concerning life, and more specifically motorcycles, is refreshing and impactful. Let's keep doing our best to be ahead of the curve, accepting, and moving forward. And so, a song keeps playing in my head, 'the times they are a-changin' (Bob Dylan, 1964)."
All attendees at the Buffalo Chip are invited to explore this eclectic collection of custom motorcycles and motorcycle art, both on display and for sale, in the Motorcycles As Art Gallery, open for 9 days only during the Sturgis Motorcycle Rally. Motorcycles As Art will continue to be the home of the Buffalo Chip's Industry Party, slated for Saturday, August 5th, 2023.
There are more videos on the Cycledrag Youtube channel (please subscribe here) and the Cycledrag Facebook page (Please like here) and more will be coming soon. Check back daily.