What does Mark Twain, author of The Adventures of Tom Sawyer, share with Rockingham Dragway's biggest motorcycle race?  Both were reported to be deceased at a time when they were very much alive.
After his obituary prematurely was posted in his hometown newspaper, Twain, one of America's greatest authors and humorists, is alleged to have quipped that "reports of my death have been greatly exaggerated."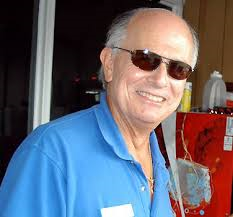 It's a line that Rockingham owner Steve Earwood temporarily has adopted as his own after erroneous internet reports that the 24th annual Jim McClure Nitro Nationals, a staple of the fall racing schedule, had been canceled.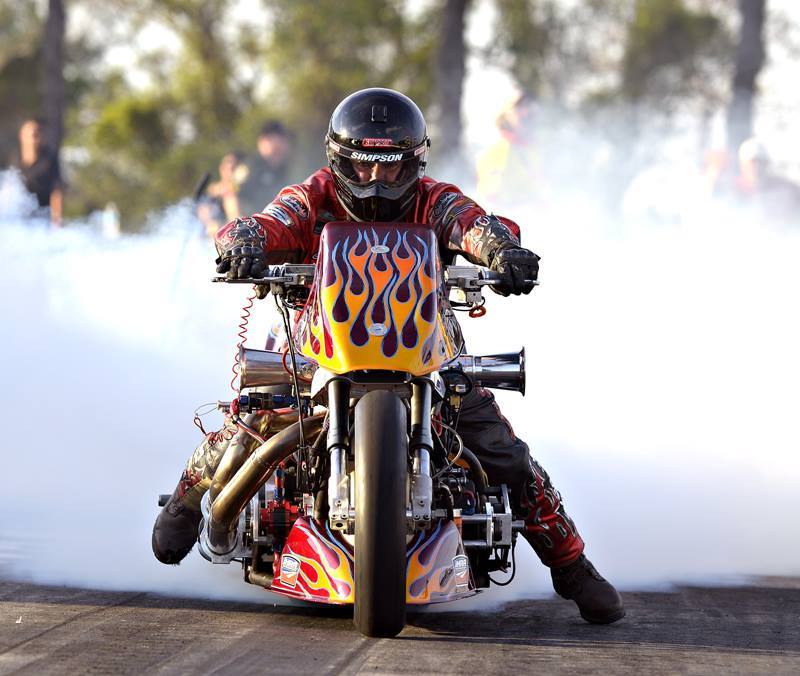 In fact, the American Motorcycle Racing Association event is very much alive and well and, as it has for the last 23 years, again will feature the world's quickest and fastest Harley Davidson motorcycles including the 240 mile an hour Top Fuel Harleys on which the late Jim McClure was a many-time champion.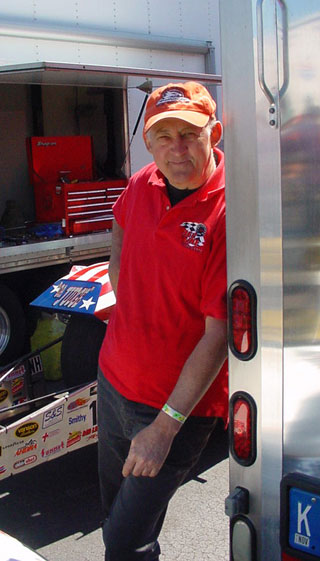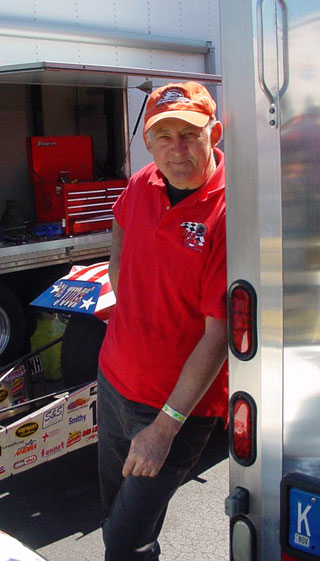 "The big problem with the internet is that people seem to think that anything that gets on there is accurate," Earwood said.  "Unfortunately, that isn't true.  While we all depend on the web for information, unscrupulous types can, have and will use it to further their own agendas."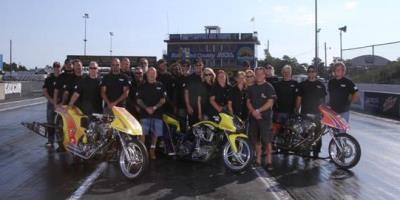 The bottom line, Earwood said, is that the Jim McClure Nitro Nationals, victimized by rain a year ago after veteran Tommy Grimes of Clemmons, N.C., had taken Harley Hall of Famer Ray Price's hybrid to the No. 1 qualifying position, is expected this year to be especially significant as it is the last point race in the AMRA series.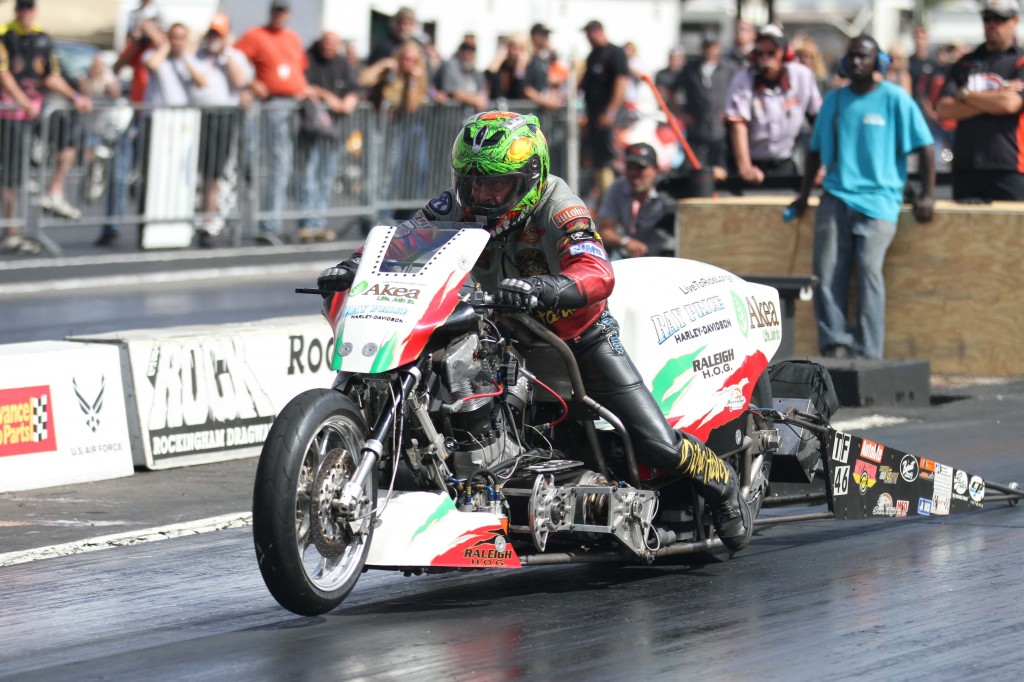 "There's always been a big interest in drag racing motorcycles here in the Carolinas," Earwood said.  "So we've tried to work closely with the motorcycle community to make Rockingham a destination track for two-wheel competition and for someone to try and undermine those efforts quite frankly ticks me off.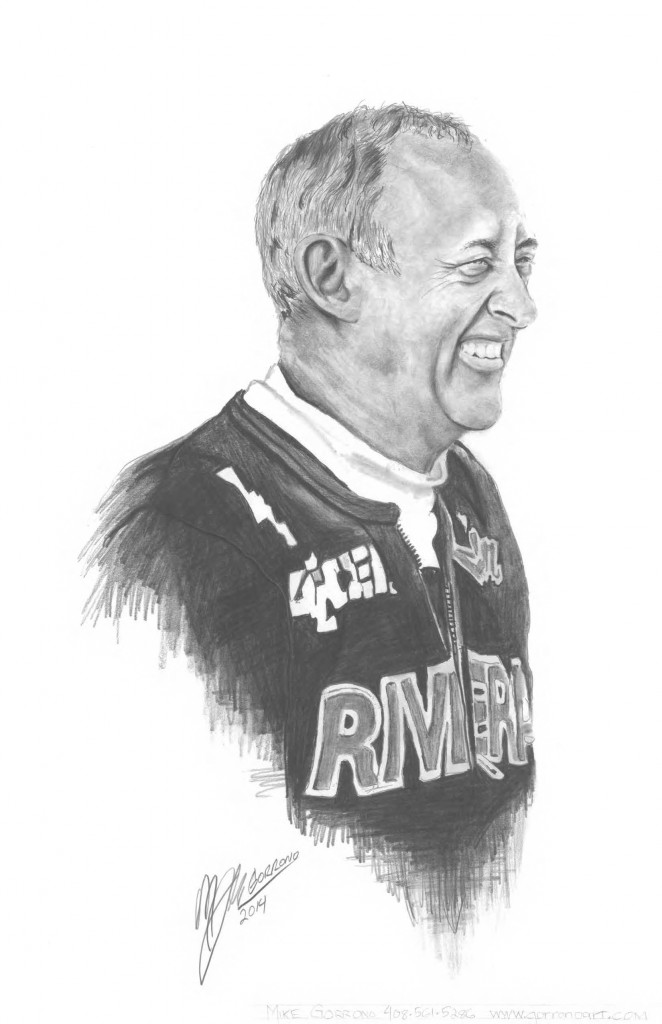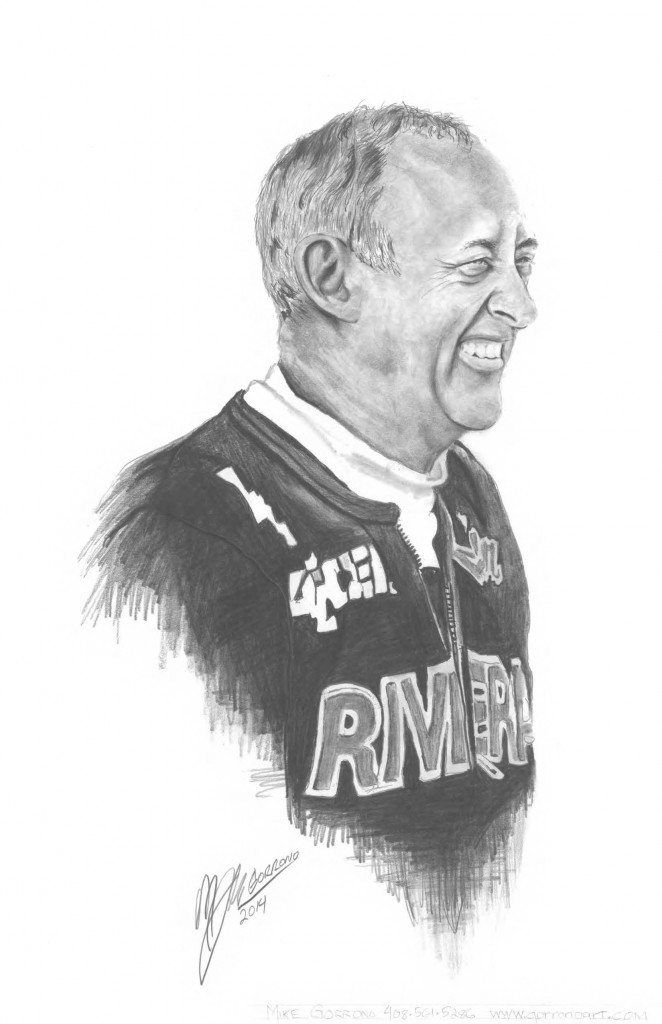 "Hopefully, we can get the word out that the race is on," Earwood said, "but you know there are going to be people who saw the first item about the cancelation who won't see this one.  That means that we're probably going to be answering questions about it right up to the time we fire the first Top Fuel bike."
The race, to be contested Oct. 16-18, is one of the anchors of a busy fall schedule that also includes the Dieffenbach Classic Rock Super Chevy Show presented by Richmond County Tourism and the Roush-Yates Fall Civil Wars.