NHRA has always been an organization focused on safety. It was the highest priority for the league's late founder, the great Wally Parks.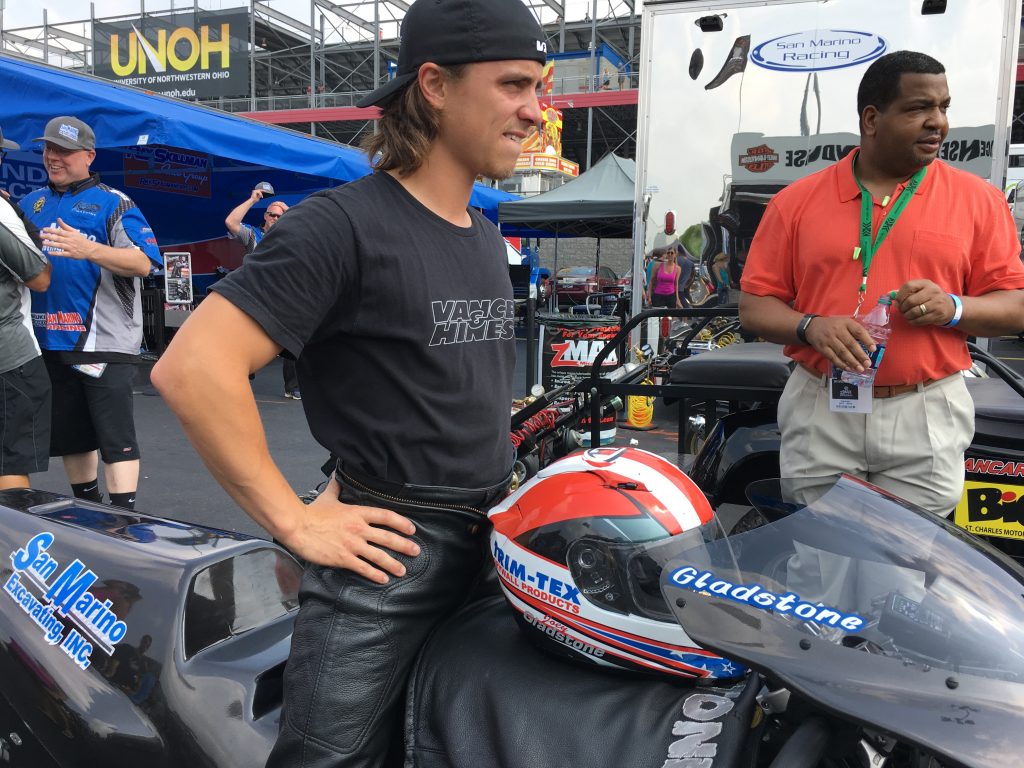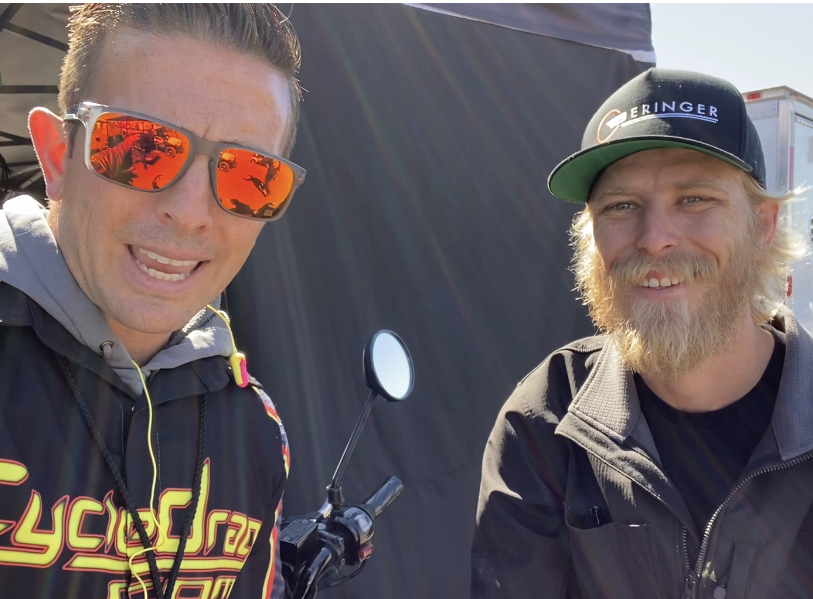 Perhaps one weakness of the primarily four-wheeled organization is understanding the niche nuisances of the motorcycle classes. It's not an indictment on NHRA. Four-wheeled vehicles are what it understands best, and right fully so. Motorcycles are a small side dish.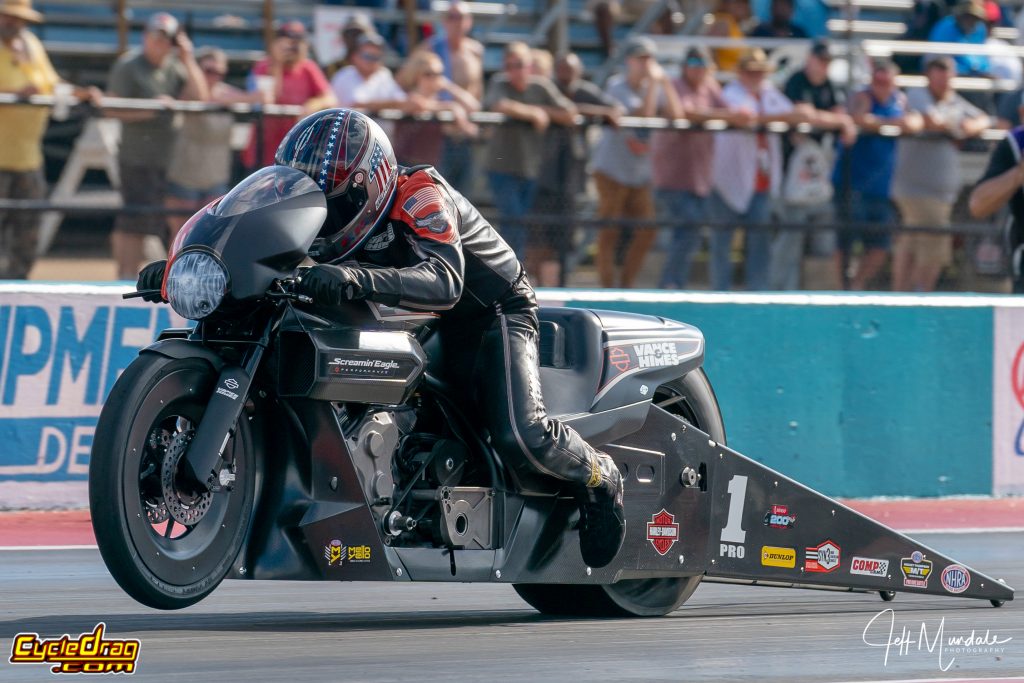 For decades Pro Stock Motorcycle racers looking to save weight have worn the slipper-like, wrestling-shoe like Simpson driving shoe.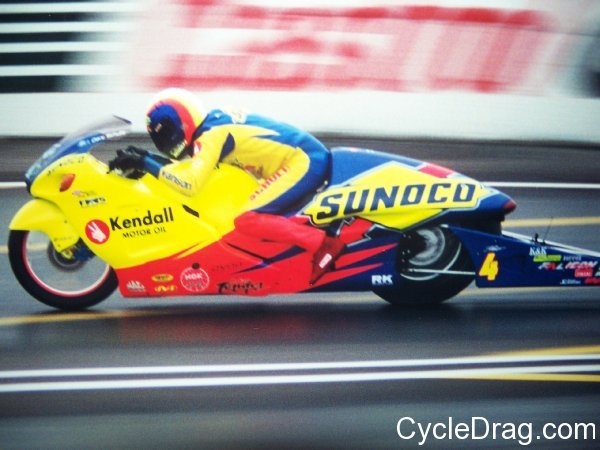 Car racers love the comfort and how easy it is to feel the pedals with this particular shoe, but car racers always have a roll cage.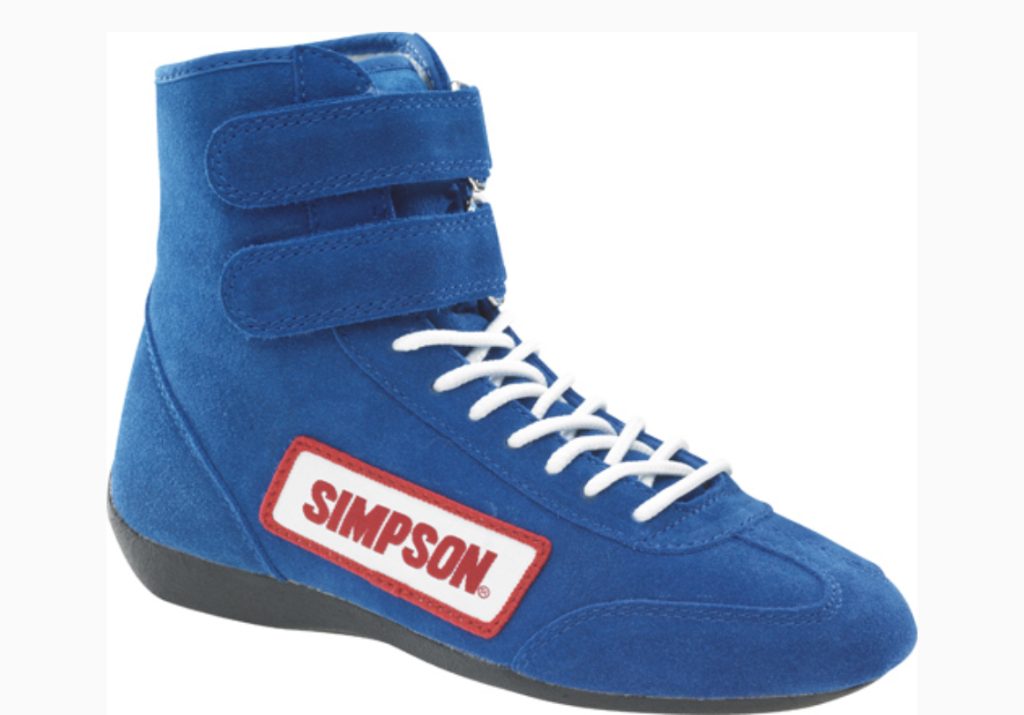 The shoe doesn't seem to provide much protection in the event of a crash. At no other level of pro motorcycle racing is anything but a boot worn.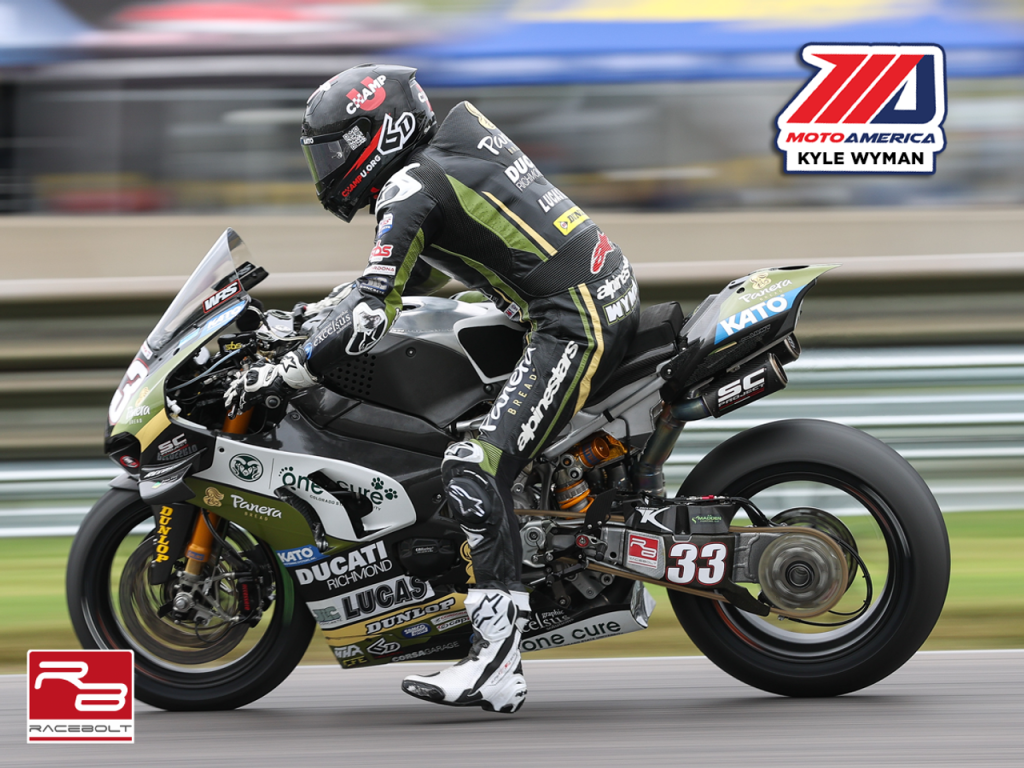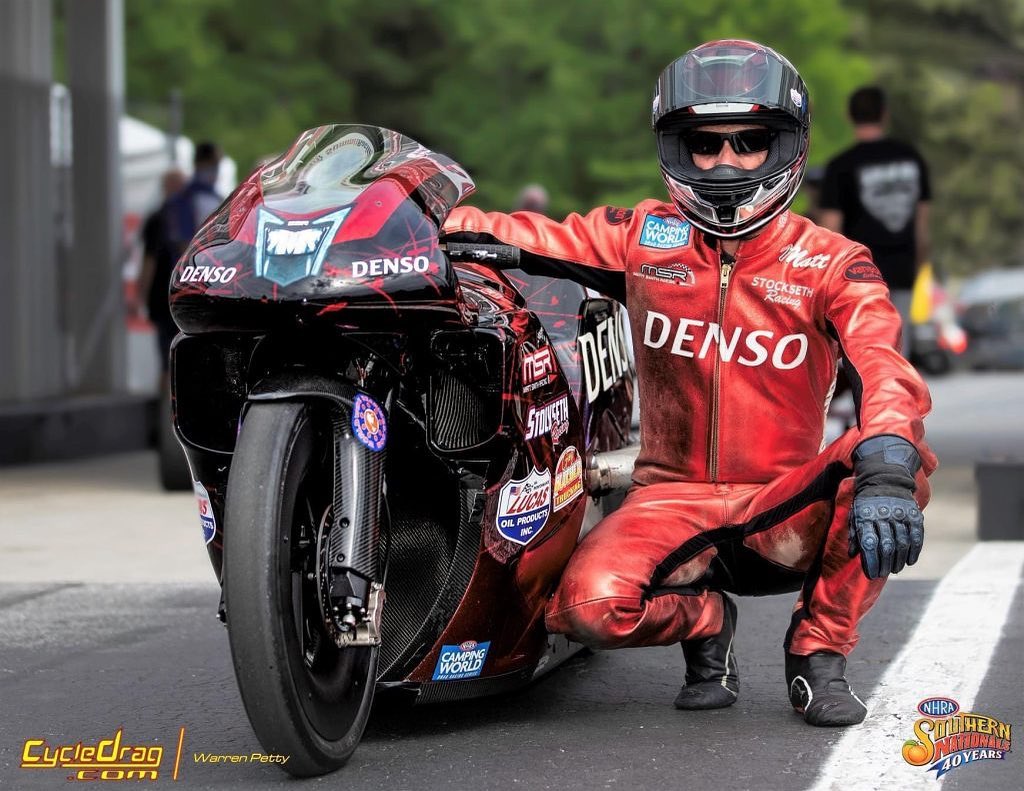 There seems to be a contradiction as NHRA will disqualify a helmet or, a new rule last year, even a set of leather for being too old. That's a great practice to keep racers at the highest level safe, but with a recent rash of foot injuries, is it time NHRA steps in and makes boots mandatory?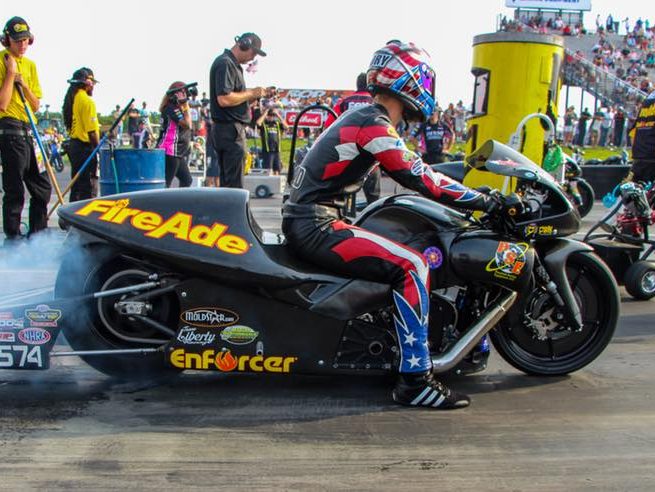 And should sportsman racers, who are much less weight conscious, follow suit for safety purposes? Back in the AMA Prostar days, owner Keith "Scooter" Kizer was close to requiring boots in all classes. Kizer recognized the futility of the driving shoes in the event of a crash.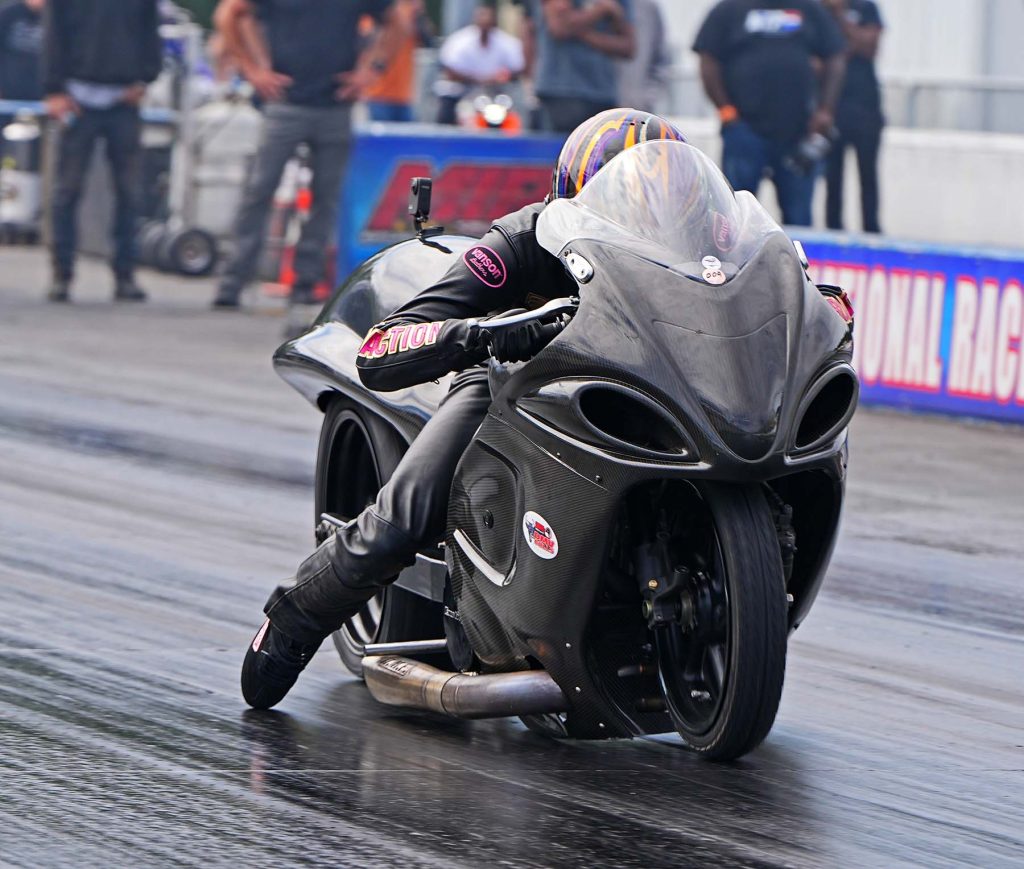 Two racers who have suffered foot injuries and know first hand what happens to the driving shoes in the event of a crash, Cory Reed and Joey Gladstone weigh-in.
What is your opinion?
There are more videos on the Cycledrag Youtube channel (please subscribe here) and the Cycledrag Facebook page (Please like here) and more will be coming soon. Check back daily.