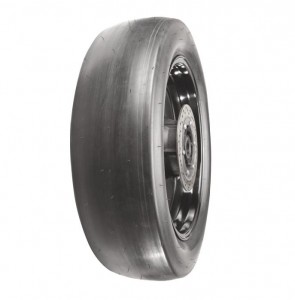 Shinko Reactor Slick
Just in time for the cool weather, Shinko's Reactor Drag Slick offers maximum traction to get you down the track without any tire spin.  This slick has been proven to work on some of the quickest grudge bikes in the world at wheelbases over 75″.  Its Wrinkle Wall design allows it to maintain full contact to the track in even the most extreme conditions.  It fits any sportbike with a 17″ rear wheel. Pick one up today and see what your bike can do with maximum traction!
On Sale now through Nov. 11th – Just $149.95
www.schnitzracing.com/shinko_reactor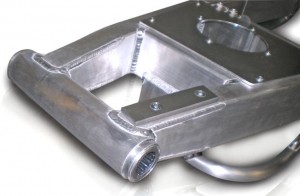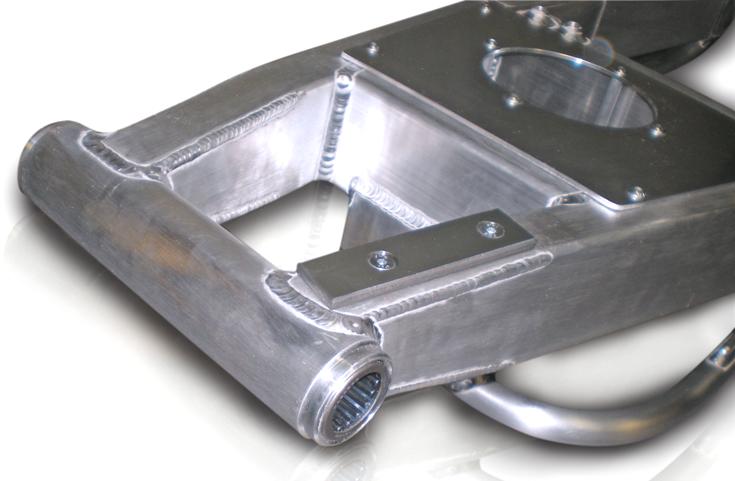 Aluminum Swingarms
DME Aluminum Swingarms are built to customer specifications using extruded aluminum with interal web bracing for added strength.  The adjuster blocks and suspension mounts are CNC machined, then fixture welded in place.  All swingarms come ready to bolt on and ride.
Standard Features:

Extruded aluminum with internal web design
Fixture tig welded
CNC machined Rear Axle Axle adjusters with stainless steel hardware
All bearings Included
Any length
4" Axle Adjustment
Standard Chain guard
Air tank (two 1/8 npt bungs)
Rear brake hanger or bar depending on model

Optional Upgrades:

Powder Coating ($75.00)
5.5″ Axle Adjusters ($75.00)
Ultra Light End Blocks ($100.00)
Nitrous Bottle Bracket ($50.00)
Nitrous Bottle Tray ($100.00)
Underbracing ($200.00)
Chain Roller on Underbracing ($50.00)
Complete Swingarms are just $999.95
www.schnitzracing.com/dme_aluminum_swingarms