Rickey Gadson Drag Racing School (RGDRS) is launching its 15th year with a major change to the schedule.
"Since the schools inception in 2001, it's always been my goal to teach riders how to handle the power and speed of today's high horsepower motorcycles," said Gadson, a multi-time champion. "There is not a regulation in place that protects someone coming directly from a scooter or dirt bike in the two week licensing class from going right to the dealership and purchasing biggest and fastest machine on two wheels that money can buy, like a Kawasaki H2R. And of course we love them fast but what lessons does the average person get that brings them from starting point A to an H2. Well experience is the best teacher."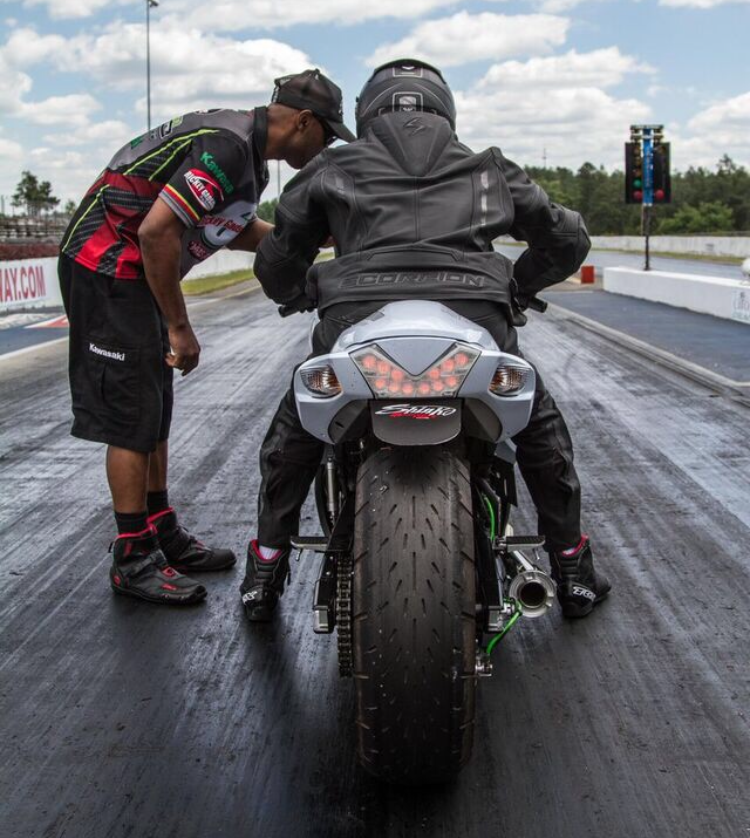 It is that scenario that inspired Gadson to teach.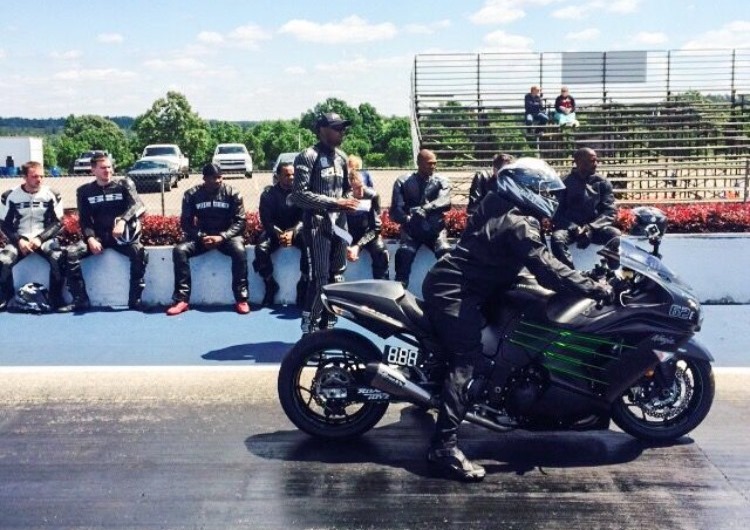 "Although my drag racing school is geared more specifically towards avid riders who want to know my racing techniques and secrets, in this school they will learn from my experiences. My students also learn things that will help them to become an even better, and safer rider on the track as well as the street," Gadson said.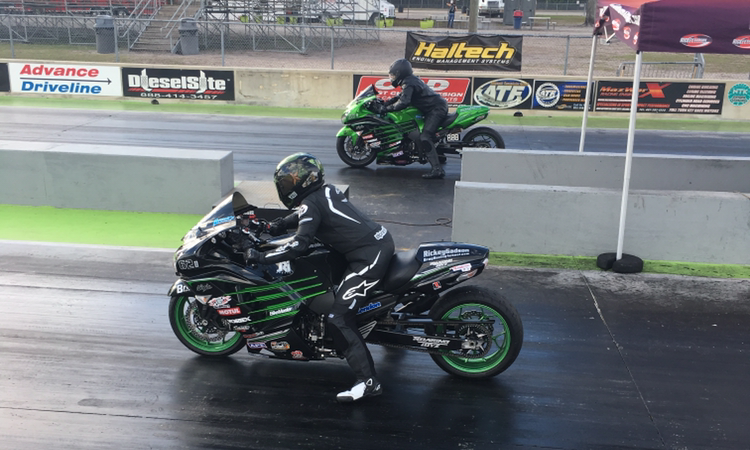 Students at the RGDRS learn everything from the burnout to how to perfect the launch, which has been extremely successful for
PRO ROAD RACING STUDENTS as well, to achieving a best 60ft, half-track and quarter-mile numbers.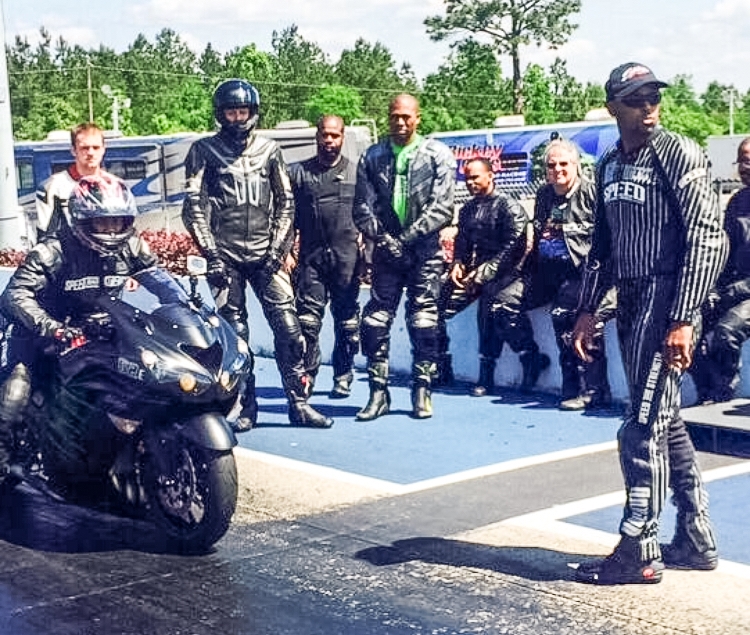 "My students come from all parts the world to learn. Some want to become champions which many have. Some come because my school is an experience they had to try and a sort of bucket list experience. And I get students for reasons all in between. Whatever the reason is, my students learn directly from me," Gadson said. "They get classroom time and more seat time then they could ever get learning on their own at a local track night. It's been awesome to be able to do this for the last 15 years and to be able to uncover talented riders with the hopes of becoming future champions."
This year, due to Gadson's rapidly increasing travel schedule, the school schedule has been altered to accommodate the heaviest attended months.
"This year we will only host two schools starting just days before the season opener at SGMP in Valdosta, Ga. on April 4-6 and in Orlando, Fla. Speed World, June 1-3," Gadson said. "If you want to attend the drag racing school this year, we definitely suggest that you reserve your spot asap or it will be tough to get one. For those that are renting school supplied motorcycles space is limited."
Click on the banner below, or call Rickey and mention Cycledrag.com.