"Adulting" is finally catching up with Richard Gadson. The busy motorcycle drag racing rider/tuner is one-by-one cutting back on his dragstrip duties to focus on business and family.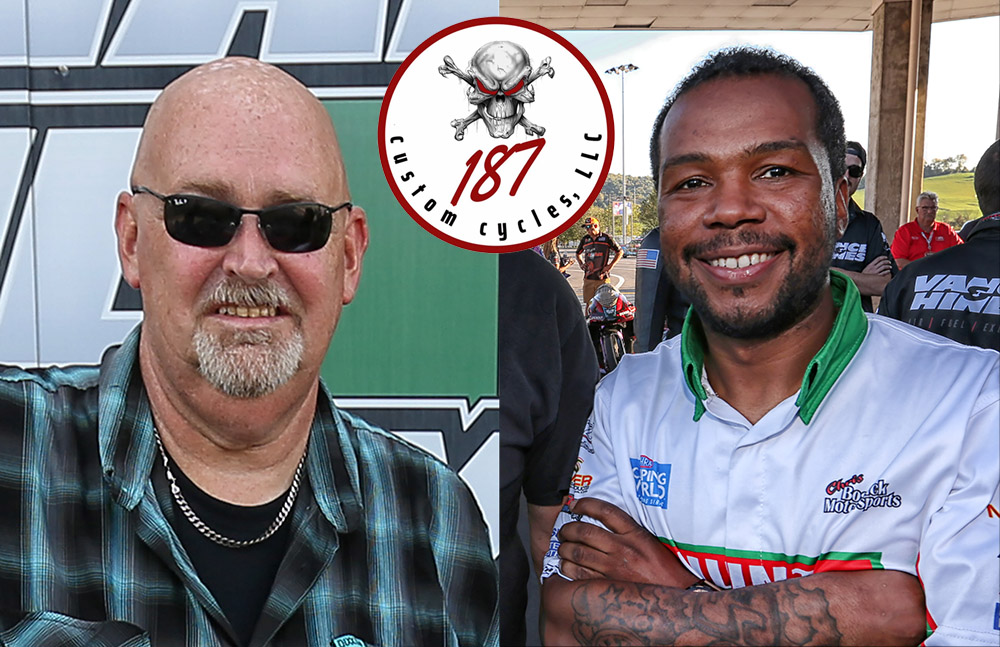 Last week Gadson announced that Jordan Angelo would be riding the famous, Brad Mummert-owned, old school GS, nitrous Pro Street bike. And now Gadson says that he will have to miss the All-Harley World Shootout race in Fayetteville this coming weekend.
It was big news when Gadson announced he would go Bagger drag racing with Live Oak, California-based V-Twin powerhouse 187 Custom Cycles, and his Fayetteville replacement is every bit as newsworthy—veteran drag racing superstar Chip Ellis.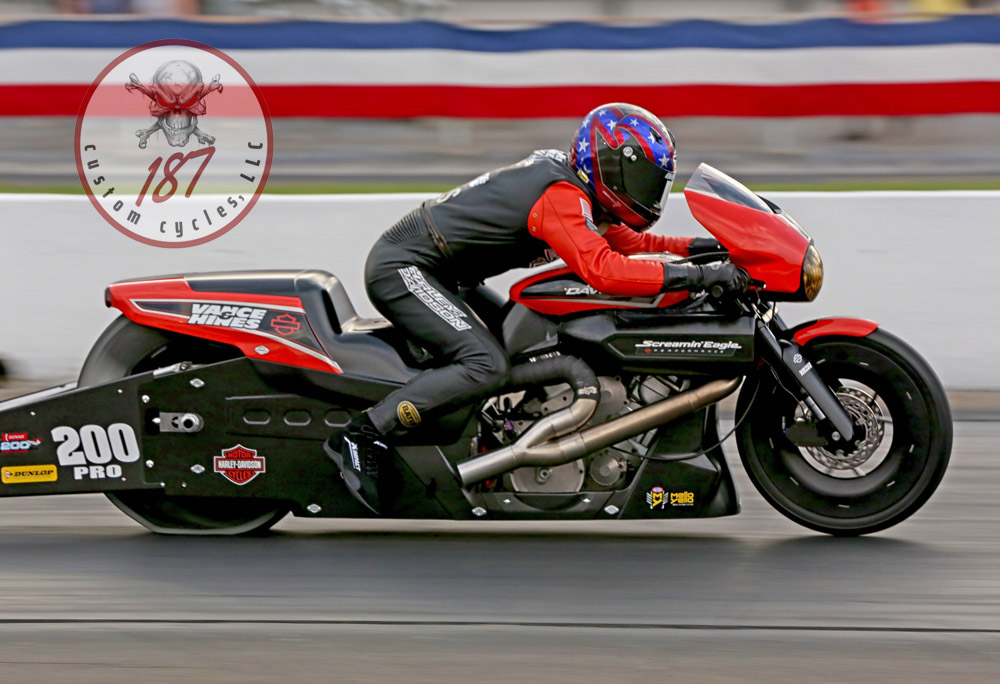 "I was trying to think of someone else who could ride a hand-clutch bike and help tune, and I thought of Chip Ellis," said Gadson.
"I felt terrible telling Pat and Crystal (187 owner/builder/tuner Patrick Lynch and his wife/rider Crystal Lynch) that I wouldn't be able to go to Fayetteville. They've been so excited about this race. But when I told them I'd already talked to Chip, Crystal lit up. She said 'I've always wanted to work with Chip!'"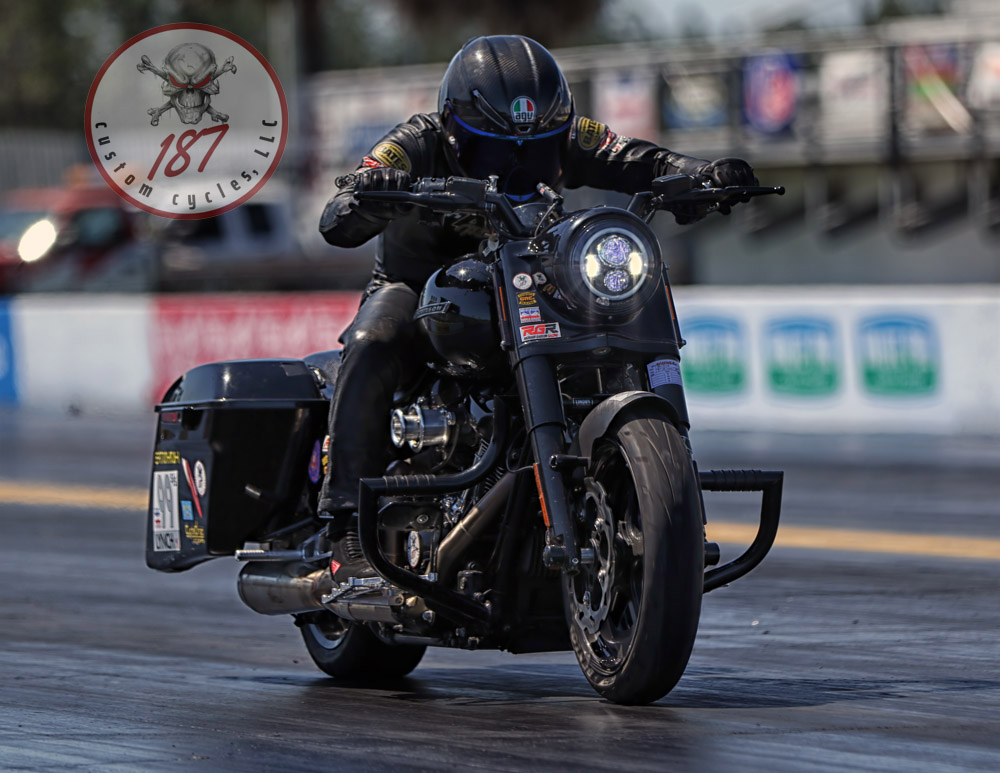 "We look at Richard as family, and we need to do what's necessary," said Patrick. "Crystal and I are grateful that we can help Richard in a time of need and still have a high quality rider during his time off."
Ellis piloted the first 8-second, all-motor Harley streetbike when he rode for George Bryce and Star Racing back in the mid 2000s.
"We ran all the AHDRA races back then," said Ellis. "That was when we were racing with S&S and we had a lot of fast Harley's. We also had 124 Challenge bikes, and I went 9.30 on one of those things."
Way back in the AMA/Prostar days, Ellis hooked up with Coby Adams of Adams Performance to race a Kawasaki V-Twin in the Hot Rod Cruiser class that was sponsored by Yamaha's Star brand. Politics of the day being what they were, the quick Kawasaki eventually had a whopping 100 pounds added to slow the combination down against the Yamahas.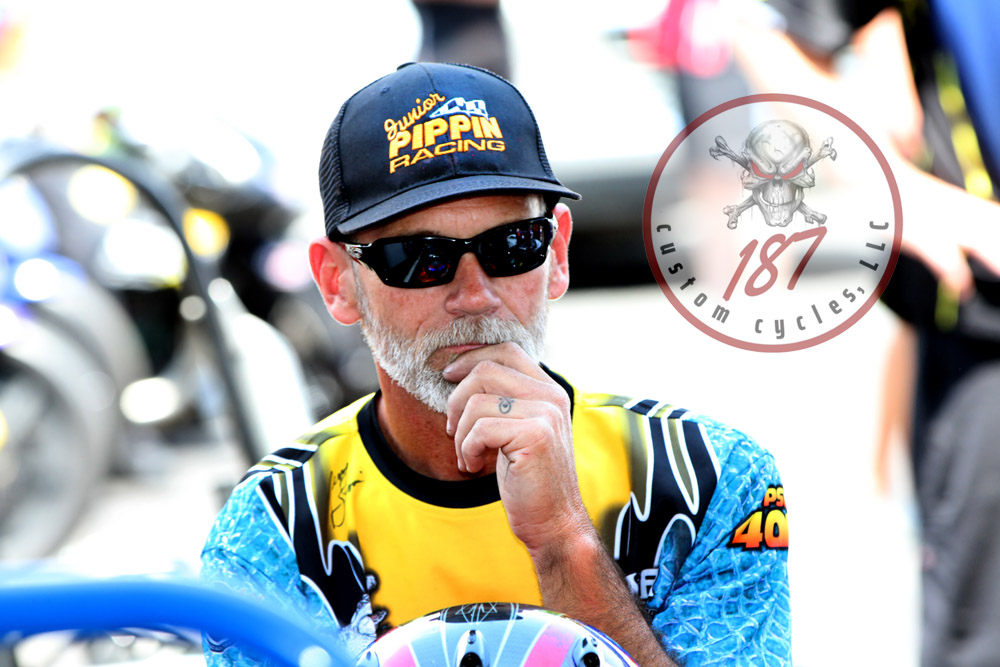 Ellis had a stellar NHRA Pro Stock career with Bryce and S&S Cycle's George Smith and their G2 (G-Squared) brand, and was personally responsible for helping G2's customers get acclimated to their new Buells back when those bikes first hit the NHRA. He's also ridden for Vance & Hines, Harry Lartigue, Junior Pippin, White Alligator Racing, and most recently Matt Smith.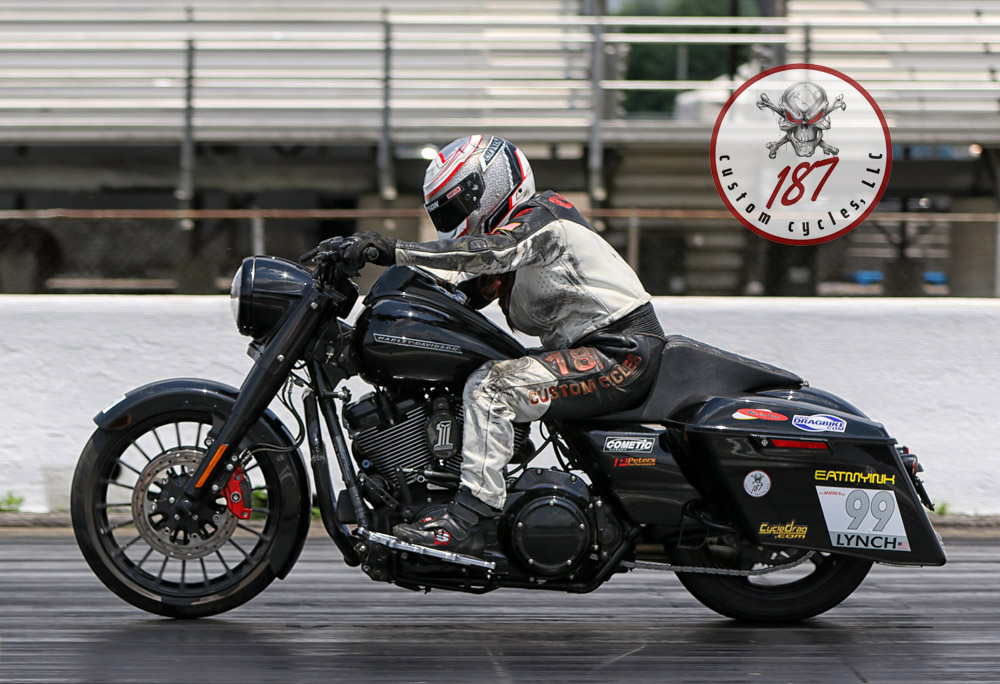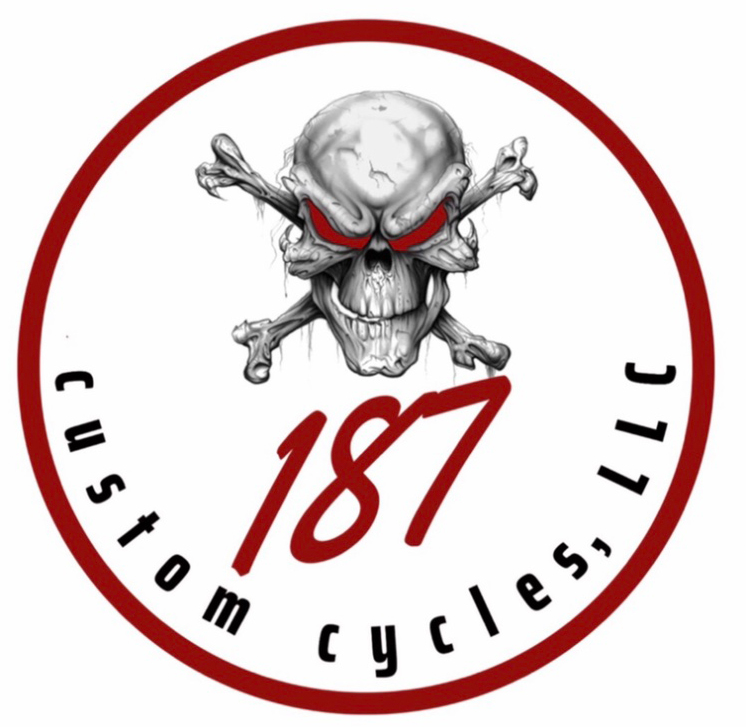 He's never let his streetbike clutch hand get rusty, currently lapping a Superstock Kawasaki ZX14. "I'm really looking forward to racing these Baggers and see what this old man can still do," said Ellis. He'll be riding in Superstock and Pro Bagger while Crystal focuses on Eliminator classes.
For now, this is a one-race only deal, as Gadson hopes to be caught up with off-track responsibilities in time for the May 27-28 Junior Pippin Southern Nationals at Silver Dollar Motorsports Park in Reynolds, Georgia. "That gives me a month to keep doing what I'm doing and working really hard," said Gadson, who has recently stepped up his tow truck driving game. "I'm doing exceptionally well and I just don't want to stop. I've got to put the same energy into this that I've put into racing."
Meanwhile, Ellis and the Lynch's will be squeezing every bit of energy they can out of their Fuelab, Worldwide Bearings, GRC Crankshafts, and M2 Shocks equipped 187 Custom Cycle Baggers.
There are more videos on the Cycledrag Youtube channel (please subscribe here) and the Cycledrag.com Facebook page (Please like here) and more will be coming soon. Check back daily.