It is with profound sadness that the Directors of the British Drag Racing Hall of Fame must announce the death of our Founder and Honorary Chairman, Stuart D. Bradbury, after a long illness. A lifelong resident of Wellingborough, Stuart was able to spend his final days at home in the care of his wife, Bev, and daughter, Genna, and celebrated his recent 75 th birthday with them.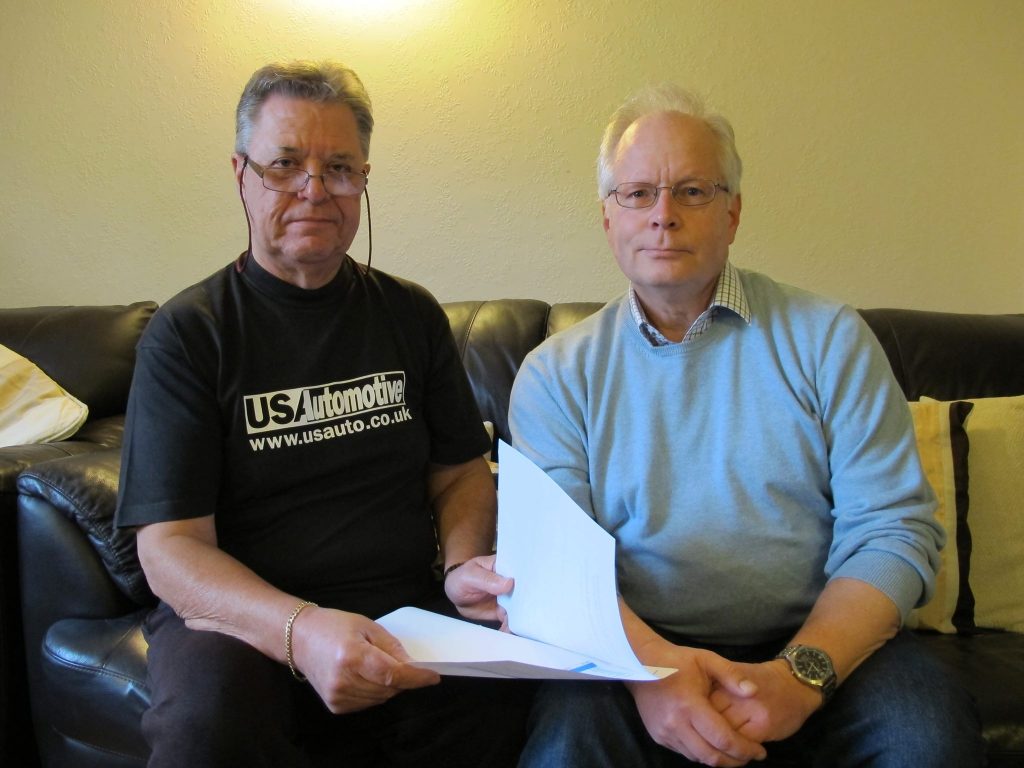 Stuart had been associated with Santa Pod Raceway from its earliest days, having helped the crew labouring to prepare the track before the venue's opening in 1966. He served as Deputy Starter in 1967 then took over as Chief Starter the following year, a role he held through the 1980s. He was also involved in racing projects at Long Marston Raceway, near Stratford-upon-Avon, and Rockingham Motor Speedway near Corby, and assisted Top Fuel Dragster star Andy Carter.
Stuart spent most of his working life in the specialist motor trade, first with John Woolfe Racing, then with USAutomotive.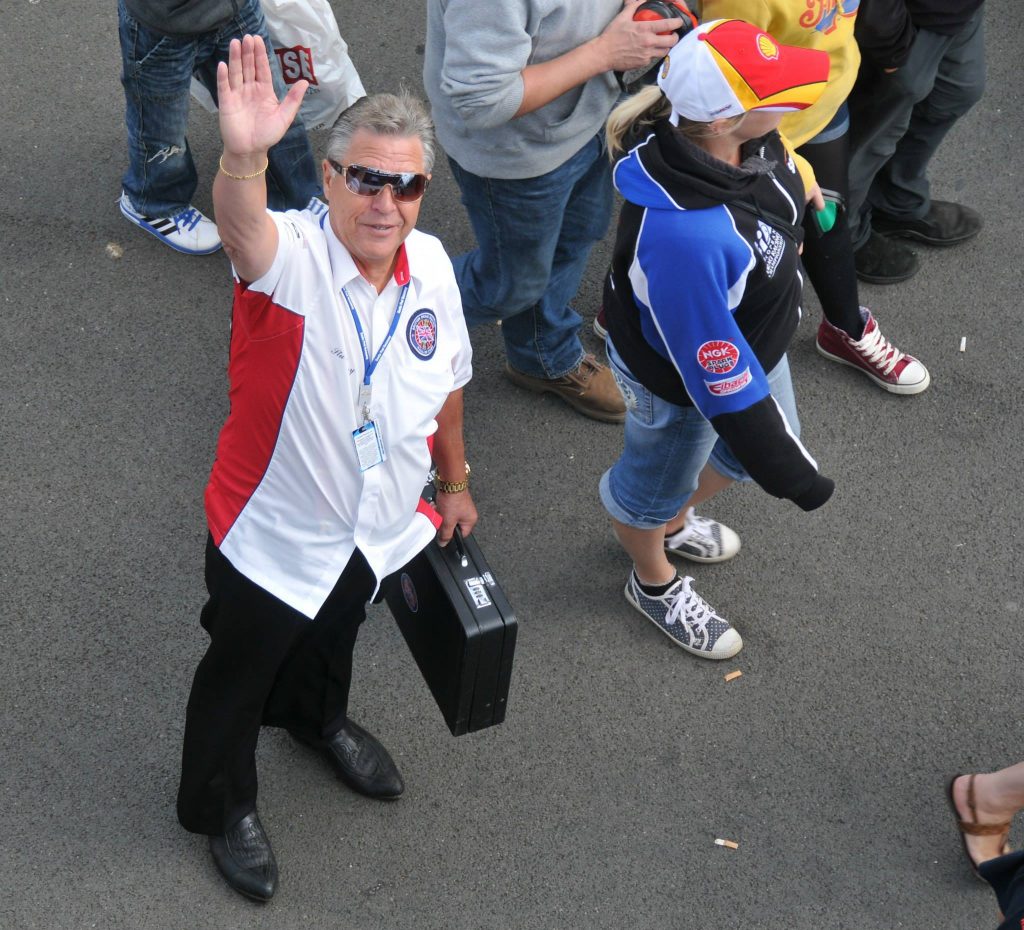 In 2005 Stuart convened the meeting of fellow enthusiasts that would result in the founding of the British Drag Racing Hall of Fame. He remained Honorary Chairman, and the fulcrum of its activities, for the rest of his life. In 2017, he was dumbfounded to find himself elected by general acclaim to membership in his own right, having always maintained an iron rule that no associate of the Hall of Fame's management or selection panel should be eligible. Members and supporters, however, decided secretly that it was appropriate to make a signal exception to that rule to recognise the extent of his contribution to the cause, a decision Stuart accepted with rueful good grace.
Godspeed Stu.
Stu made tributes like this possible
There are more videos on the Cycledrag Youtube channel (please subscribe here) and the Cycledrag.com Facebook page (Please like here) and more will be coming soon. Check back daily.