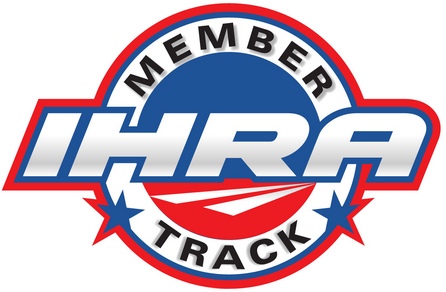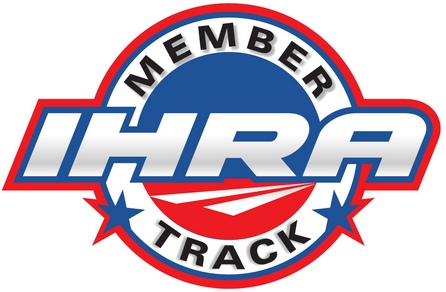 IRG Sports + Entertainment™ and the International Hot Rod Association™ (IHRA) are proud to announce the owner of Redline Raceway has signed a multi-year sanctioning agreement to join the IHRA as a member track.
"We are pleased to welcome Redline Raceway to our growing IHRA family," said IHRA President Scott Gardner. "We certainly are impressed with the work under way at this important Texas facility."
The 1/8-mile track, located in Caddo Mills, east of Dallas, is undergoing extensive improvements. To say the local racers and fans may not recognize the place on opening day might be an understatement.
"We're pouring a lot of concrete today," said Redline Raceway owner Mike Adcock. "We're replacing the walls and the concrete on the track.  We're replacing the shutdown area. The road coming in to the race track is about 500 yards of concrete by itself. We'll have new Accutime LED scoreboards. We're building a new ET house and putting in new scales. There's a lot of different things happening at one time here.
"I bought the track last March and it was in really poor shape. The season already was under way so I let the year finish up. That whole year I knew what I was going to do. I have a budget of $750,000 this time. We're shooting for June 1 as our opening date."
"Mike Adcock's commitment to the racing scene in the Dallas area is so important, especially reopening this track after it closed," said IHRA Division Director Frank Kohutek. "So many Texas tracks are closing and Mike is keeping the IHRA torch burning in Dallas by making such a big financial commitment. Not just reopening the track, but also giving it such an extreme makeover. It is a testament to his commitment to the racers and fans in the Lone Star State."
For more information on Redline Raceway, please call (903) 527-5911 or visit www.redlineraceway.com. Redline Raceway is located at 5326 FM 1565 South, Caddo Mills, Texas.