Gettysburg Bike Week kicked off Thursday, July 11, 2019, for its 18th anniversary rally at the Allstar Events Family Fun Complex in Gettysburg, PA. With four days of the best bands, events and entertainment. Rally goers turned out in droves to great weather and enjoyed great music, Harley-Davidson demos, bike shows, mini-bike races celebrity appearance from Josh Owens and much much more.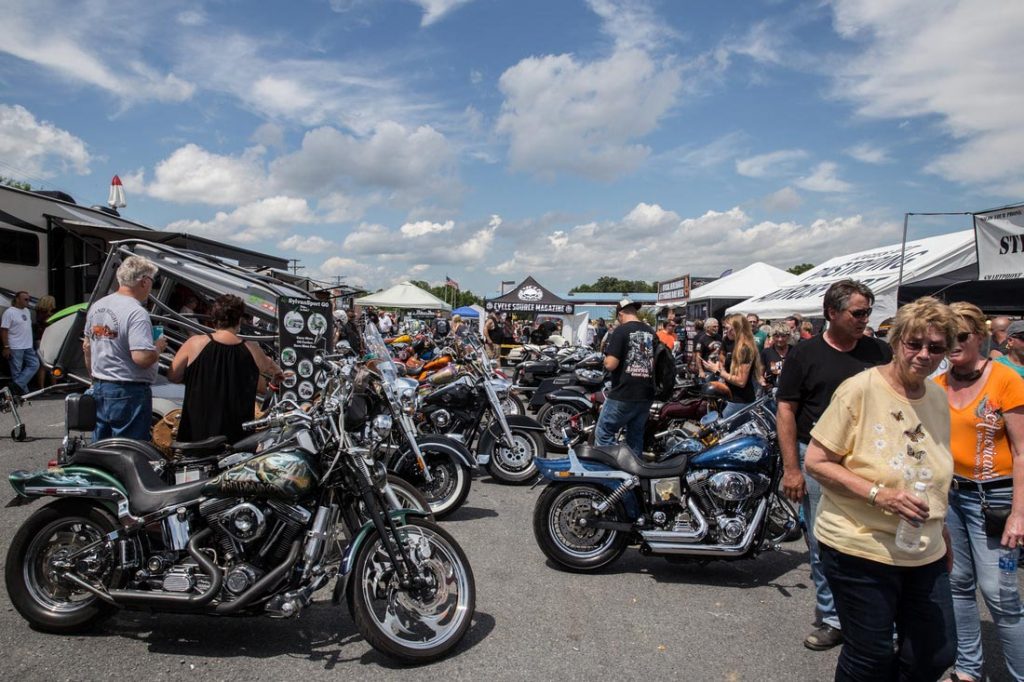 "We had the best attendance we have ever seen" said event coordinator Kelly Shue. "We work hard throughout the year to make sure we have the best bands, entertainment and vendors for all the riders. This year we seem to have the right combination of them all."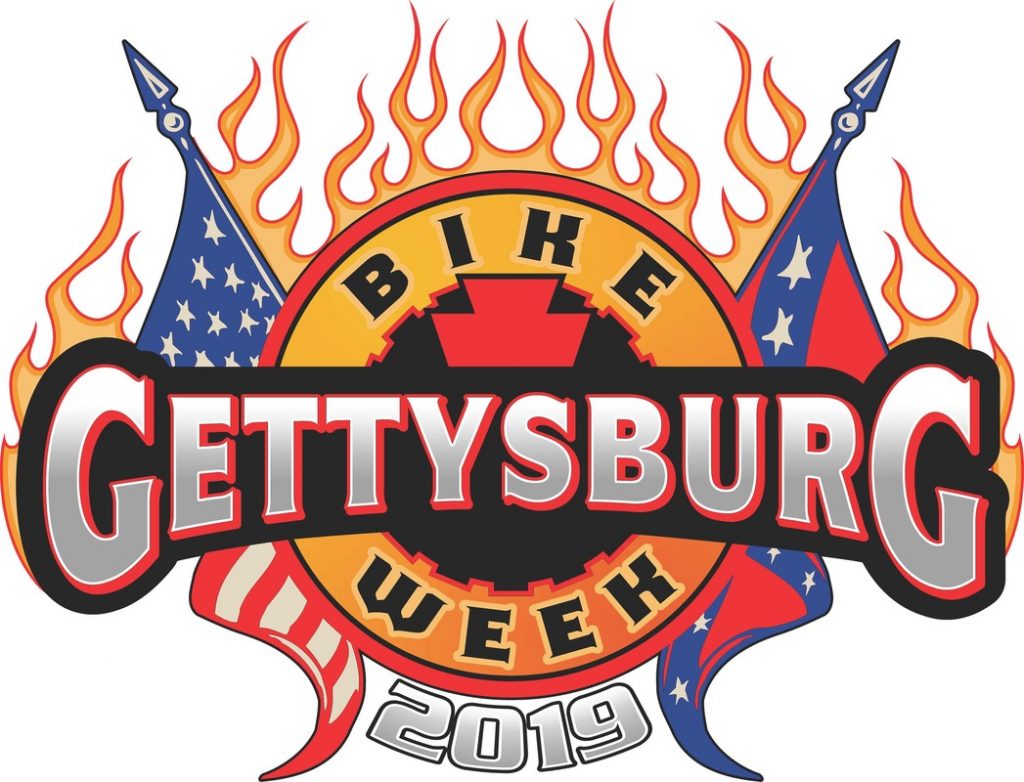 National touring musicians graced the stage every day including Jasmine Cain, and Kashmir to kick the weekend off on Thursday. The Resurrection tour featuring Tantric, Shallow Side, Saving Abel, Saliva and Puddle of Mudd had people showing up early to make sure they got to see as many of the bands as they could. Saturday, Queenryche closed it out with an amazing show of hard rock musicianship, which was topped off by an awe-inspiring fireworks show. All of these top-flight musicians showed their true colors and played to the crowds energy, providing entertainment for the biggest crowds to date.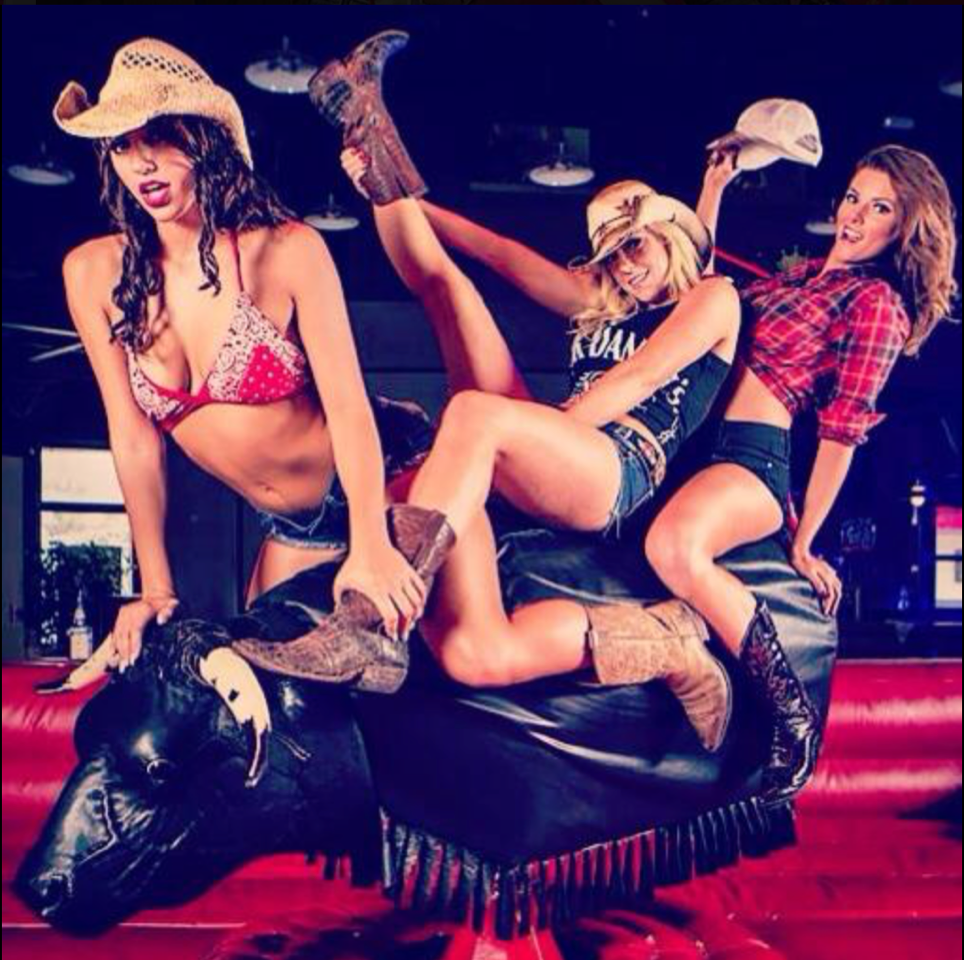 Other great music acts playing throughout the weekend included Brickyard Road, Rebel Soul, acoustic wizards Redemption Road, and Sound of Silence featuring teen percussion prodigy Avery the Drummer.
And music was just the beginning when it came to this year's entertainment.
Legendary emcee Jack Schit presided over it all, performing master of ceremonies duties from the Budweiser Stage with Jen Shade helping to fill in any gaps and help keep a local connection. Mr. Schit added his lightening wit to live events like the world-famous Tattoo Competition, Bike Games and mini-bike racing. The Parade of Chrome, and the Cycle Source Ride-in Bike Show, were all greatly enjoyed by the record breaking crowd.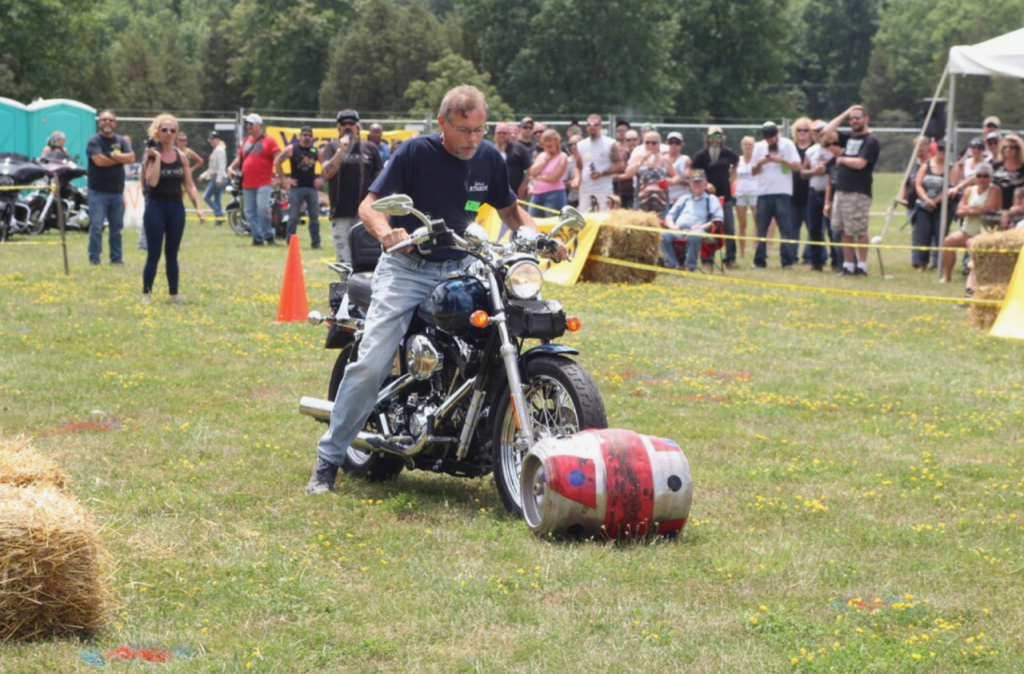 New this year was the Harley-Davidson demos where riders could select one of seven Harley-Davidsons and take it for a spin and see which one they preferred with no pressure. Gettysburg Bike Week brought in Josh Owens from the hit TV show Moonshiners which, provided lots of opportunities for riders to interact with him in a lot of different settings.
Of course, no rally would be complete without great riding, and Gettysburg features some of the best. Riders enjoyed tours of historic battlegrounds and hundreds of miles of the best riding in the East. And in addition to the fantastic solo riding, GBW patrons had a great time with several charity Poker runs.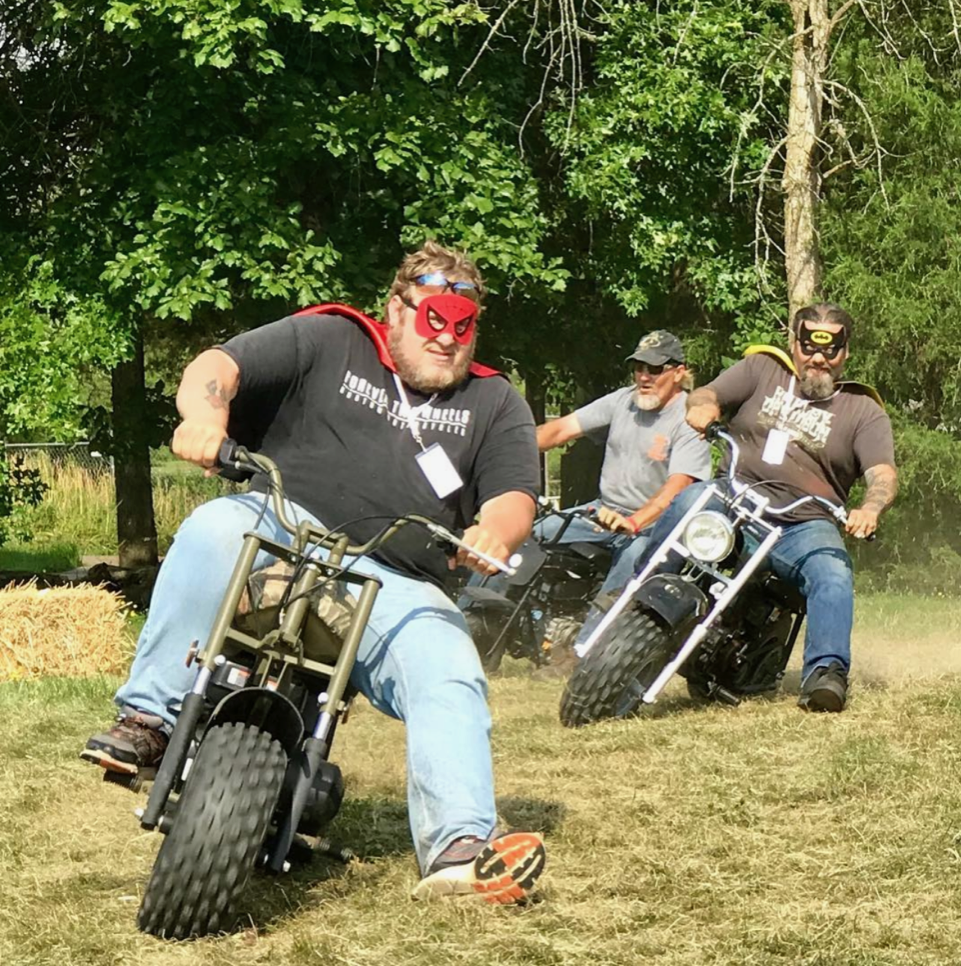 This one's hardly in the books, but you can never start planning too early for next year's Gettysburg Bike Week which will be July 9-12 2020.
There are more videos on the Cycledrag Youtube channel (please subscribe here) and the Cycledrag.com Facebook page (Please like here) and more will be coming soon. Check back daily.